Guess What Gigi & Kendall Ate After The Victoria's Secret Show!
Social Media is painted in 'angelic' pictures (if you know what I mean) of Gigi Hadid and Kendall Jenner slaying it at Victoria's Secret's fashion show last night in Paris. And we all know about the dietary fight that the VS angels have to put up with in order to flawlessly walk down the ramp in the coveted lingerie, but ever wondered what happens once the show is over? BFFs Gigi Hadid and Kendall Jenner were kind enough to answer that for us.
The gorgeous models are known for not only their charm but also for sharing a taste on good food. Especially Jenner, even though she can never eat a pancake, often pens down her thoughts on food and the best restaurants that she comes across while travelling. Meanwhile, Hadid's strive to find the best burger in New York City is not unknown.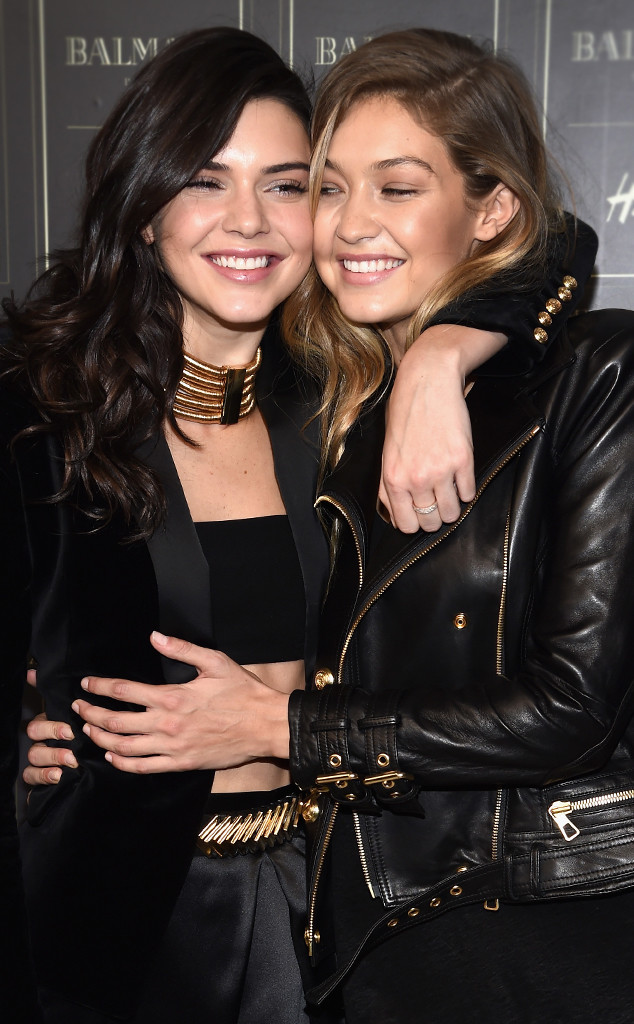 Image: E!
Hadid and Jenner brought their love for food to their small VS after party, which really was just the two of them, and treated themselves to a gorgeously glutinous meal, while Bella Hadid – Gigi's younger sibling – documented it all on her Snapchat handle.
The trio headed Ferdi Paris, which is popular for its meaty cheeseburgers, and boy did they look like a million buck or what! Like straight up, the burgers were a foodie's version of the VS show. Absolutely eye-popping!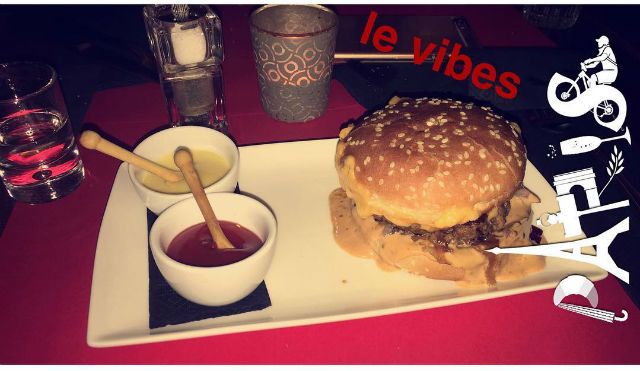 Image: Snapchat | @itsgigihadid
According to the restaurant's menu, you can add bacon and/or a fried egg onto your burger — and it looks like Kendall did just that, reports Refinery29. Whatever it was, Jenner did not waste a single moment and scoffed it right down!
https://www.instagram.com/p/BNdNavkBV3_/?taken-by=bellahadidsnapchat
To follow up the burger and fries, Jenner shifted the focus of her taste buds to a loaded bowl of macaroni and cheese, while Gigi stuck to liquids (read, tequila). And to put a French seal on it all, Kendall finished her meal by gobbling up a miniature model of the Eiffel Tower made of chocolate.
https://www.instagram.com/p/BNdNh-GBttZ/?taken-by=bellahadidsnapchat
Best after party ever!
Feature Image (L-R): Harper's Bazaar; Refinery29