World Baking Day: We give you 7 recipes to celebrate a day of happiness and desserts!
It's World Baking Day. A day set aside to bake something special for a special someone in your life. For us, it's a sacred pledge. It has to be when you're talking about desserts, right?
We know exactly how special this day is and we have rounded up for you some delicious desserts you can whip up for that special person. It can even be you!
Now you have no excuse to walk into that kitchen and create an Instagram-worthy cake!
Go nuts with this Oreo crusted, peanut and butter pie!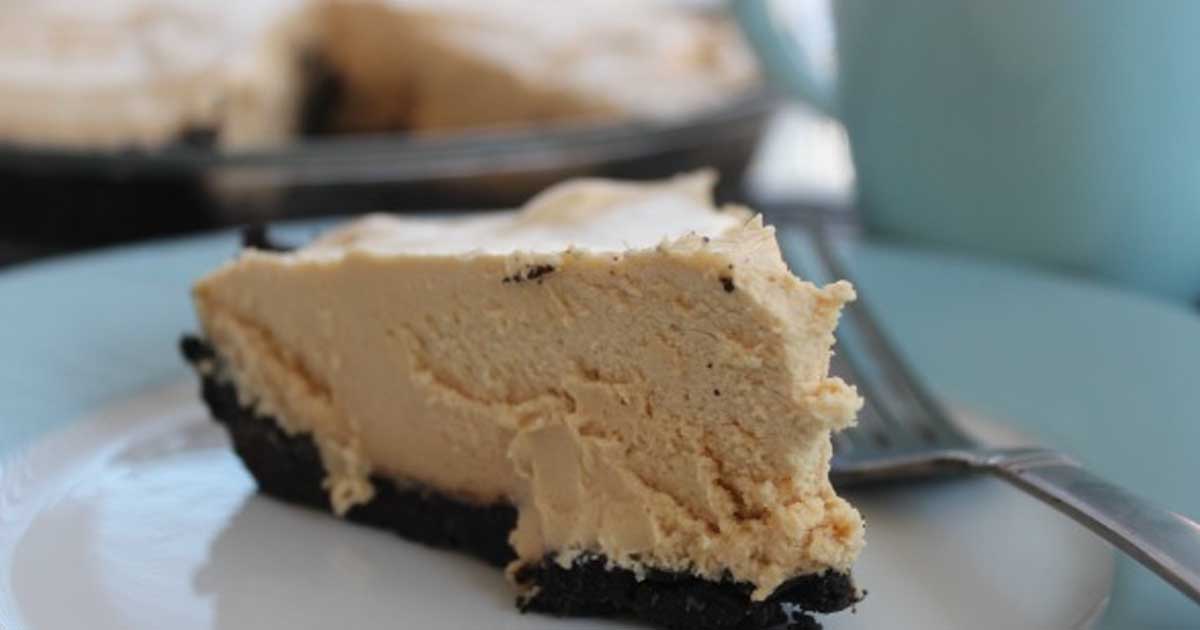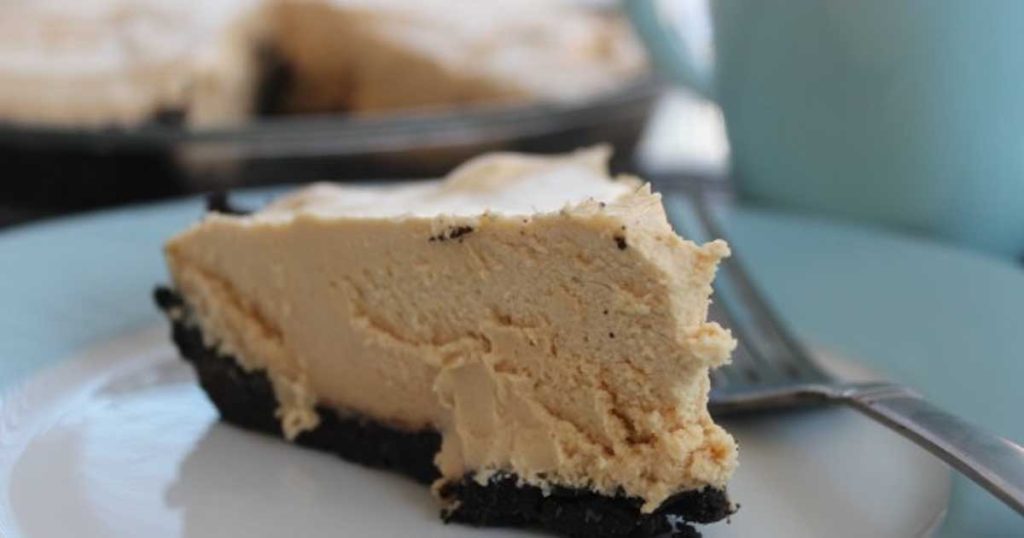 A classic dark chocolate cake which will make your special someone swoon.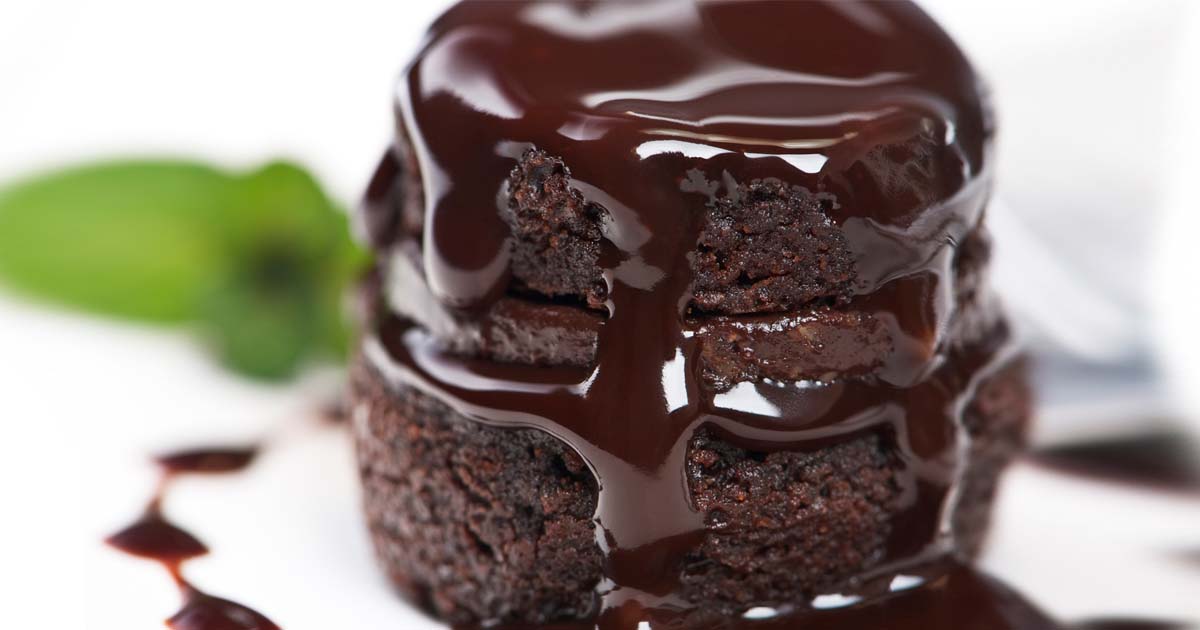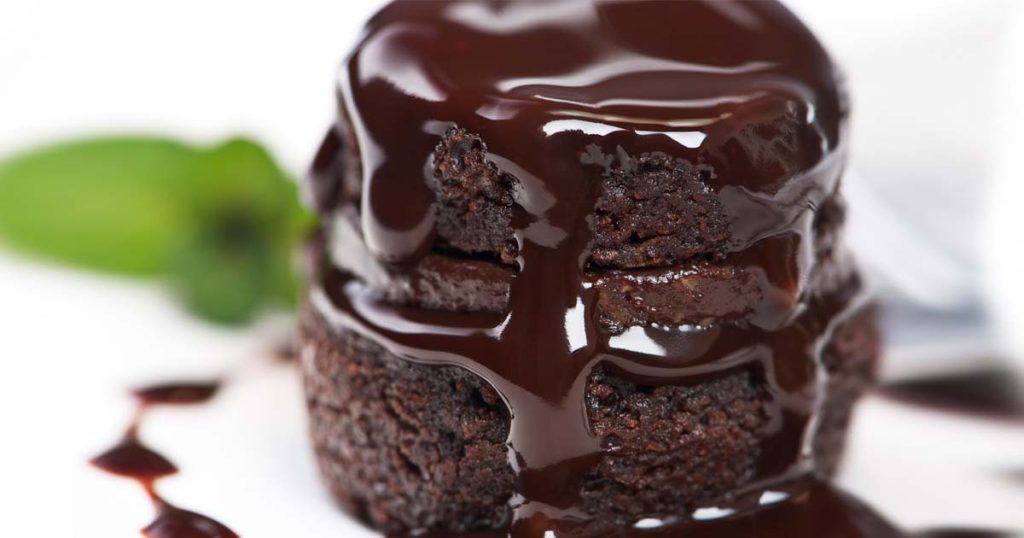 Light and moist, these cheesecake bars are the perfect go-to recipe for anything.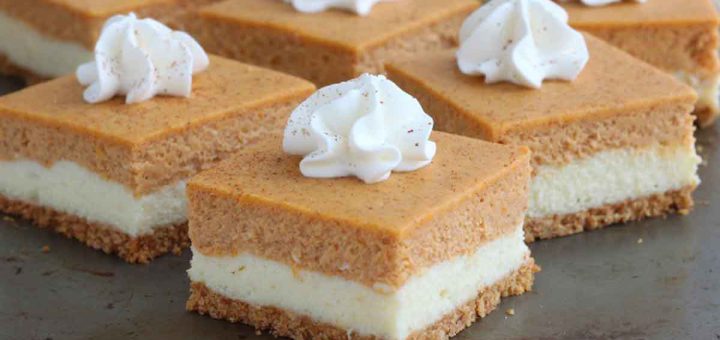 A moist and chocolat-y recipe for the Vegan in your life.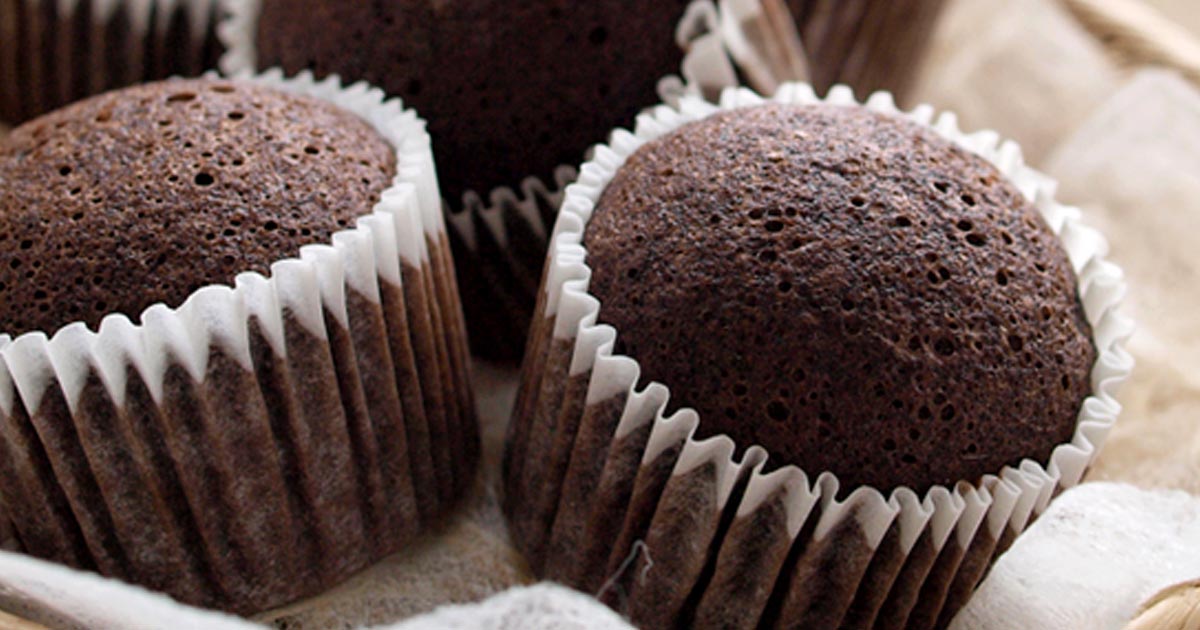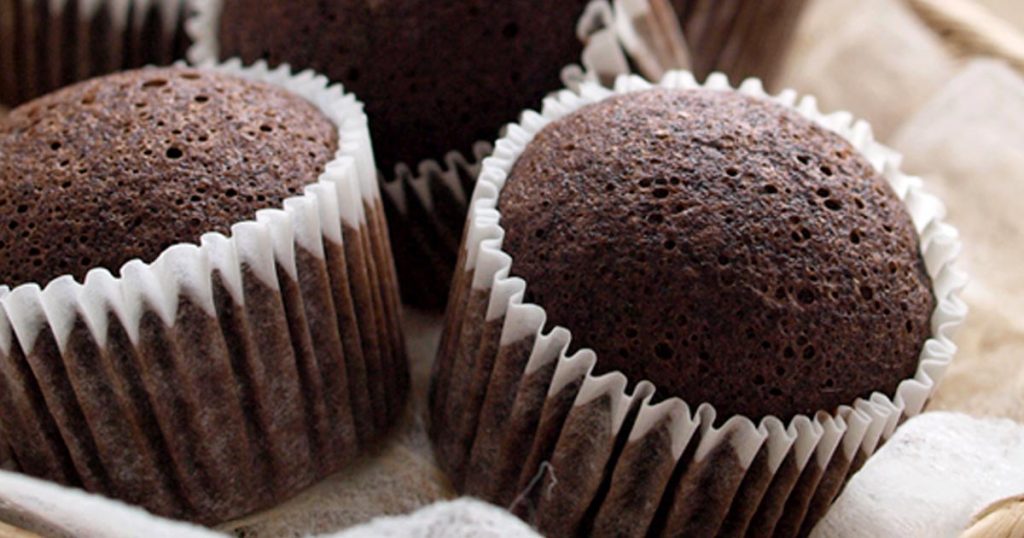 Coconut-lovers, brace yourselves. Meet your dream dessert.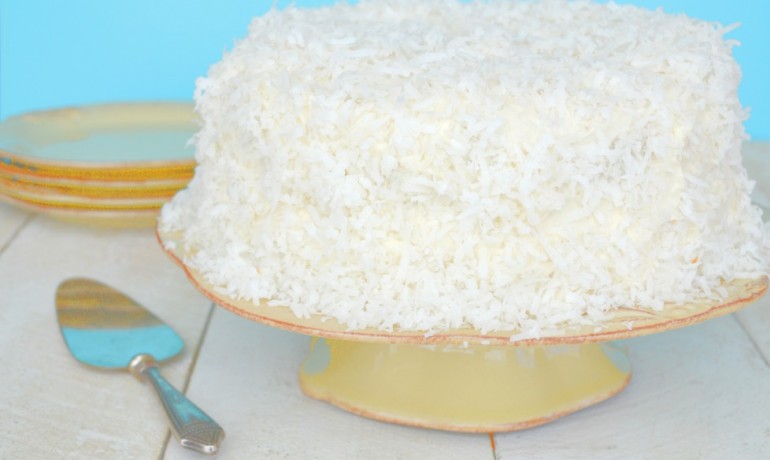 A beer-filled delicious chocolate cake for the beer lover!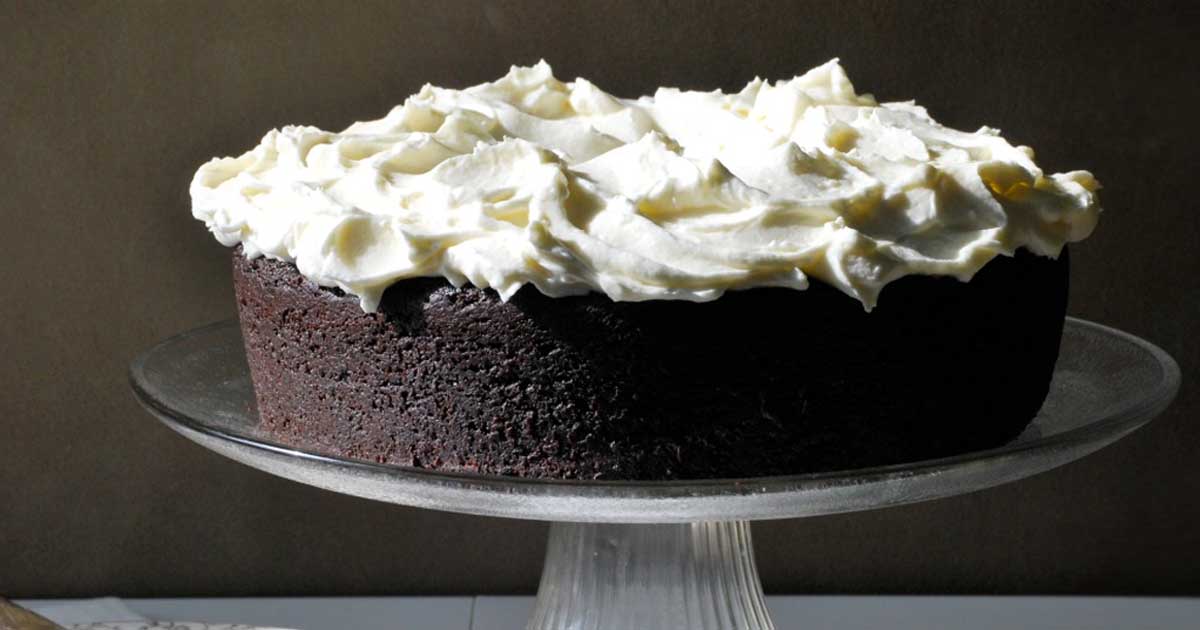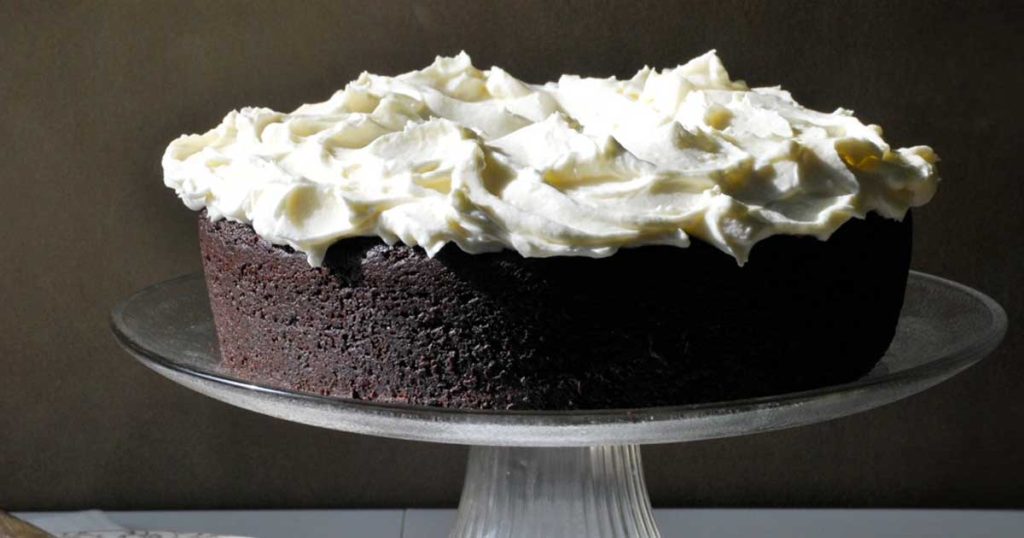 Apples and caramels were meant to be. Just meant to be.