World Cancer Day – 11 Foods That Help In Fighting Cancer
A research conducted by the European Prospective Investigation into Cancer and Nutrition (EPIC) in 2010 emphasised on the link between low nutrient consumption and cancer associated risks. Diets of more than 5 lakh participants from European nations were analysed and it was found that those consumed a higher amount of cancer-fighting foods like vegetables, fruit, fish, calcium rich food and fiber had a lesser risk of developing cancer.
So stick to all that's full of nutrients and closer to nature plus avoid too much alcohol and processed food along with maintenance of a healthy BMI will put you at a lower risk of cancer. Here are 11 foods that'll help you stay healthy.
Spinach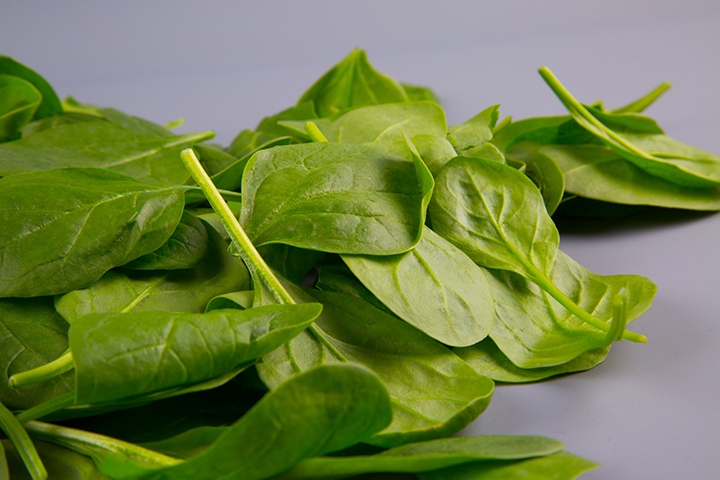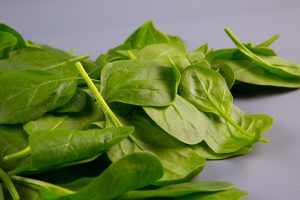 Rich in vitamins, minerals, antioxidants and enzymes, leafy vegetables like spinach, kale, and arugula can help reduce the risk of developing cancer. These also are a great source of vitamin C and beta-carotene.
Cabbage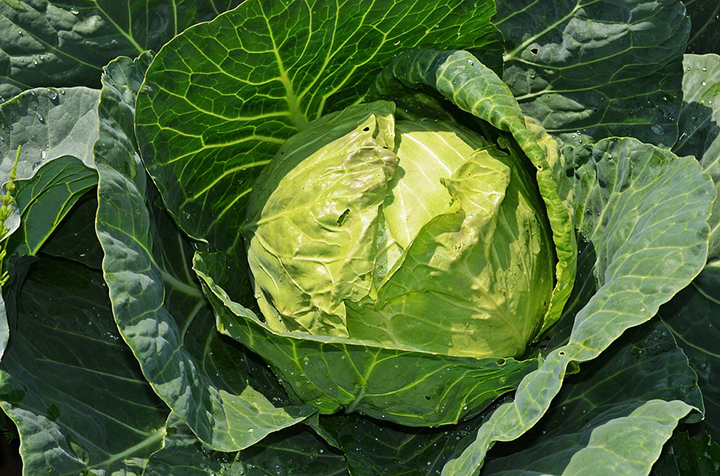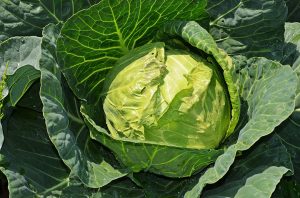 The cruciferous vegetables like cabbage, brussels sprouts, cauliflower are super rich in glutathione which is a powerful antioxidant that prevent damage caused by free radicals. Plus, vegetables like onions, zucchini, asparagus, beetroot and carrots also help prevent the risk of cancer.
Berries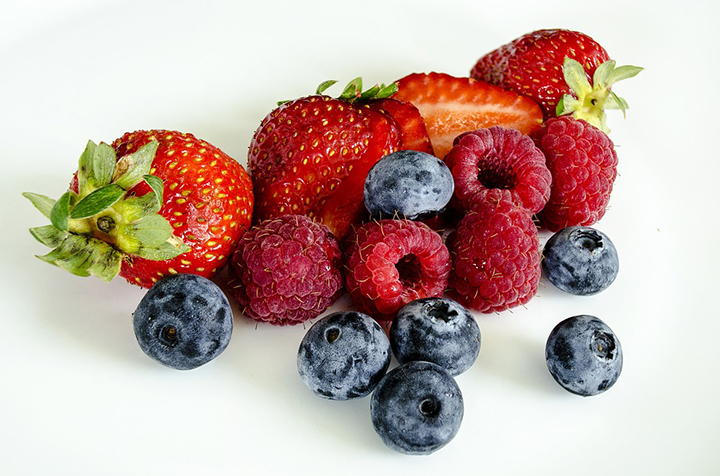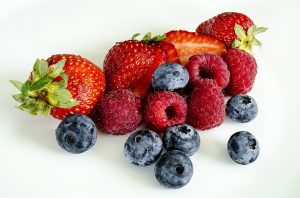 High in antioxidants, binge on berries available according to the season. Berries like strawberries, blueberries, raspberries, cherries, blackberries are a great source of vitamin A, vitamin C and gallic acid which is useful for high immunity,
Sweet Potatoes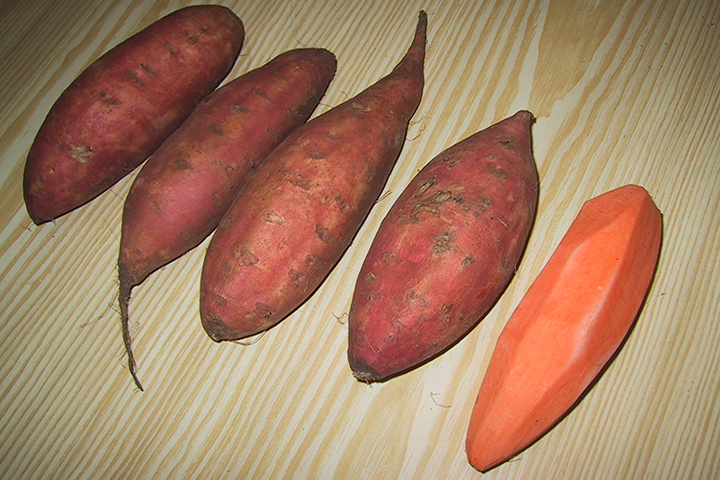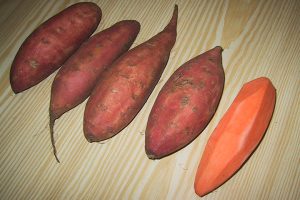 The more colourful your fruits and vegetables, the better, because eating a variety in the key. So look at citrus fruits, sweet potatoes, pumpkin, squash, berries to gear up carotenoids. This is an important nutrient that helps increase the immunity, detoxifies, maintains liver health and fights skin, eyes and organ cancers.
Turmeric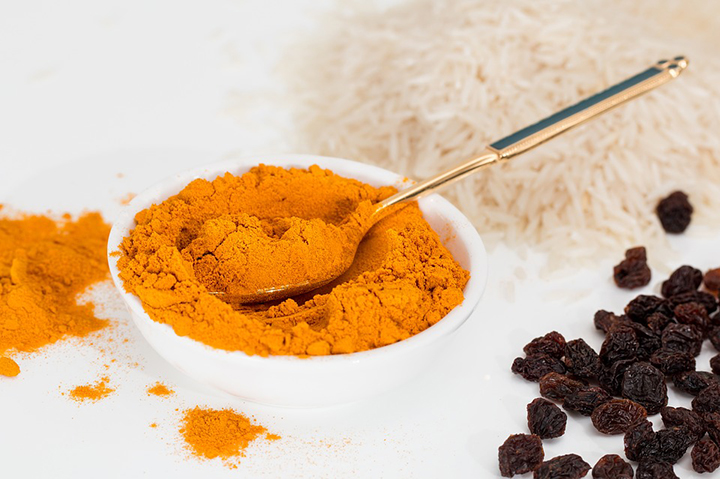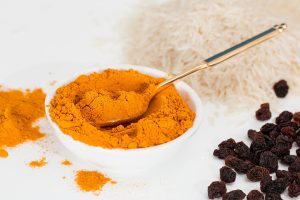 Turmeric owing to active curcumin in it is known as a strong food in cancer prevention it has been found to decrease the size of the tumour along with fighting colon and breast cancer. You can also add pepper for easy consumption of turmeric plus include other herbs to help prevent cancer like ginger, garlic, parsley and so on.
Chicken Liver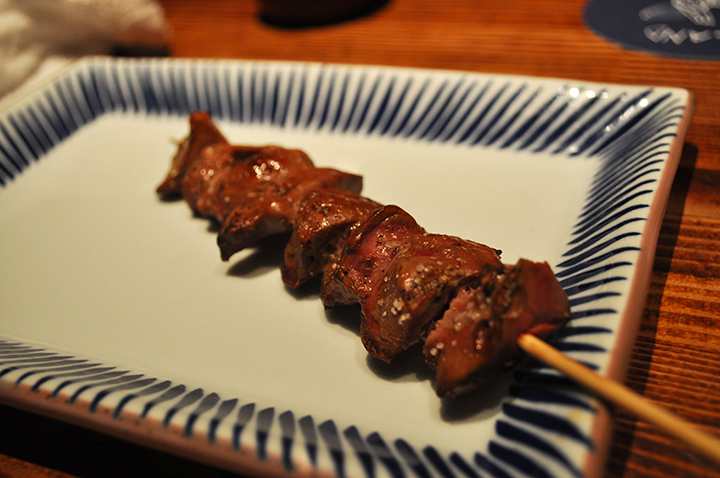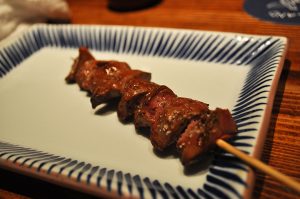 Red meat might be bad for you but including organic meats like beef or chicken liver can help detoxify your liver and remove toxins due to its high vitamin B12 content.
Seeds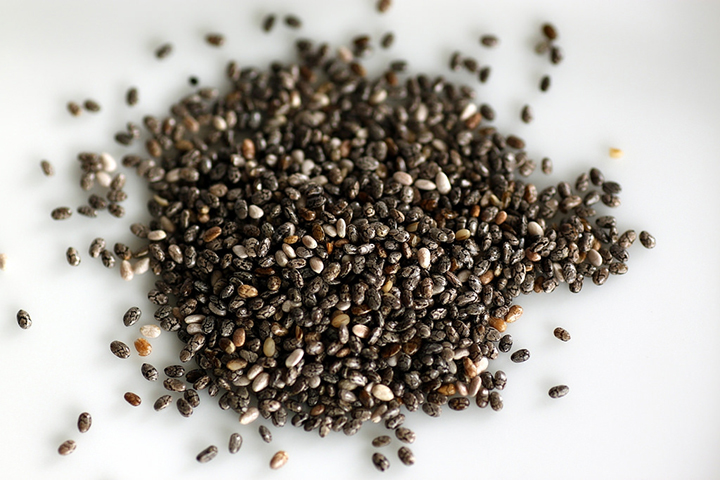 Great source of fiber, omega-3 fatty acids and heaps of minerals, chia seeds and flax seeds are something you should eat on a daily basis. Walnuts, sunflower seeds, almonds are also great for your health.
Dairy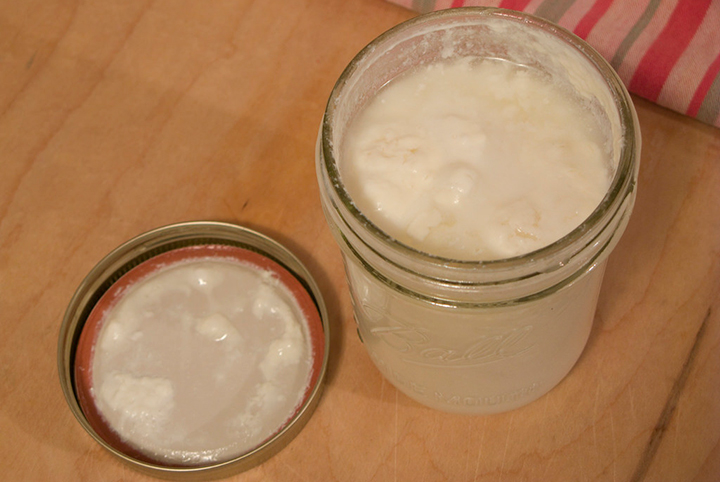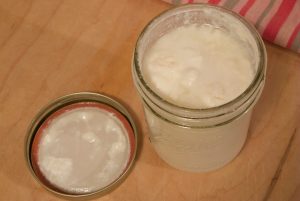 Get the good bacteria from the probiotics like kefir, raw milk, and yoghurt and preferably consume them raw or cultured. Keep your gut healthy by consuming probiotic foods and prevent tumour growth and let the cells renew.
Mushrooms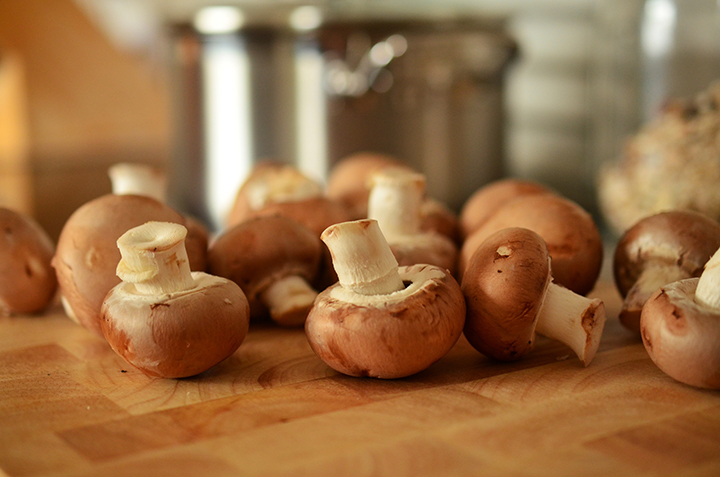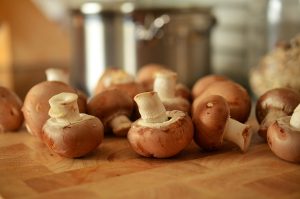 Known to be an immunity booster and cancer fighter, mushrooms fight tumour growth. They also help in cell regeneration so include them in your diet.
Tea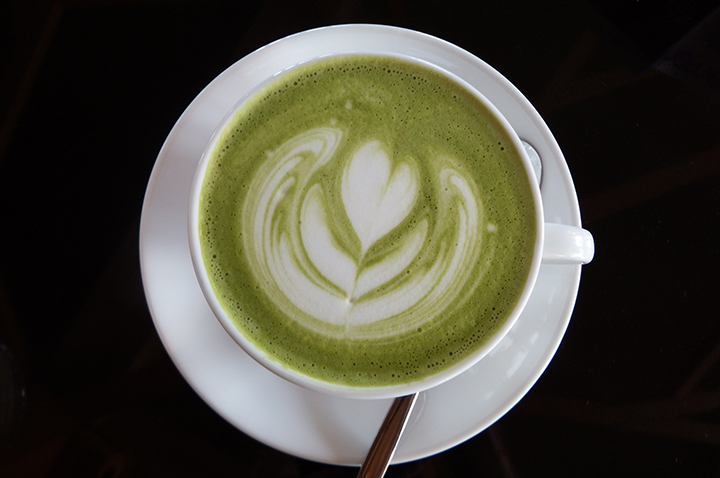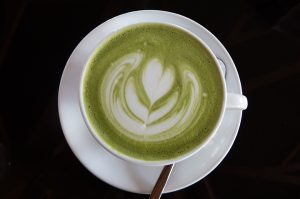 Not the ubiquitous chai with a heaped spoon of sugar but the traditional teas matcha and other green teas. These prevent tumour growth and metastasis which cause cancer.
Salmon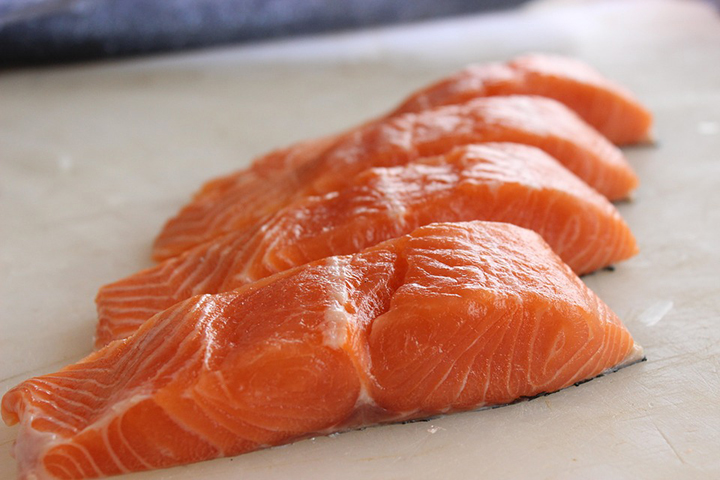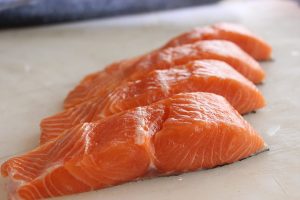 Include fishes which are wild and small like salmon, mackerel, sardines in your diet as these are not only anti-inflammatory but also keeps up the health of your brain, nervous system and hormonal system. Due to the presence of omega-3 acids these are great for cancer prevention and even help those undergoing chemotherapy recover better from the therapies toxic effect.