You Can Now Thank Japan For Pancake Flavoured Kit Kats
We love Japan. Not only is it the home of sushi and sake, but it's also a place where you'll find food being treated completely bizarrely to create something completely delicious. The latest case in point: pancake flavoured Kit Kats.
The Japanese Obsession With Kit Kats
Japan being Japan does Kit Kats a little differently. While Canada has a banana flavoured Kit Kat and Australia has a honeycomb Kit Kat, Japan has a special Kit Kat flavour in each region.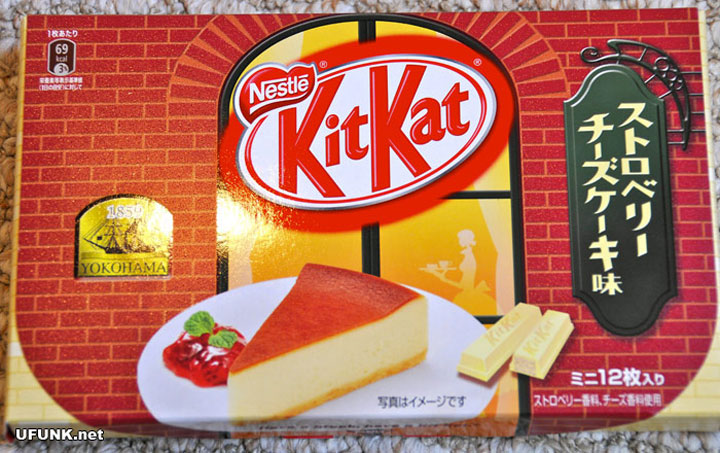 While its Yokohama region has the cheesecake Kit Kat, Kobe has the pudding Kit Kat. Late last year Nestle Japan created the 'gold Kit Kat', which was wrapped with 24 carat gold leaves.
Pancake Kit Kats For Easter
Especially for Easter, Japan curates special pancake-flavoured Kit Kats which combines the candy with pancakes and then places the resulting treats in this adorable packet.
Dear friends in Japan, can someone please snag me a bag of these new pancake-flavored Easter Kit Kats?! pic.twitter.com/5iuyhYxCeu

— C.B. Cebulski (@CBCebulski) February 24, 2016
Just like this Twitter user, we too are contacting long lost Japanese friends to see if they can score us a packet or two. After all – Easter is just around the corner!