You'll never guess what's happening at The Flying Elephant this Sunday
This March, as The Flying Elephant turns 3, it gets ready to soar even higher. Fast, furious and even more vibrant. Come and watch the elephant, as it gets ready to touch a new stratosphere. Chefs get punchy with a new menu, our teams don a dynamic new look, the place comes alive with never-before elements like the new entertainment, and desserts get even more sublime.
What else is new?
As we touch new heights, prepare yourself for a lot more drama and interaction! Every tiny detail has been well thought out and planned as The Flying Elephant surpasses milestone after milestone. Now that it's 3, there's a lot more action that's on the cards.
An all new menu that will leave your mouth watering with just a glance, in a newspaper format.
Presenting The Trumpet
Speakeasy cocktails with a twist
Different flash mobs by our team for a fun factor
Greetings will be diverse to give a more personal touch to the guests from different parts of the world, and representing the different cuisine. So, it's konichiwa to Buona Sierra
Spaces punctuated by a lot more colour – coasters, rustic service containers and new glassware.
Revamped uniforms of The Flying Elephant 3.0 team gives them a more edgy look.
A white bar counter that sports a live beverage kitchen (fresh fruits for cocktails and fresh syrups are made in-house)
Bar nuts will keep changing and service is more interactive
Groove to the beats of different music genres like ambient/lounge, hip hop, pop to add to the atmosphere.
Venue: The Flying Elephant
From: 1st March 2016 – Every Evening.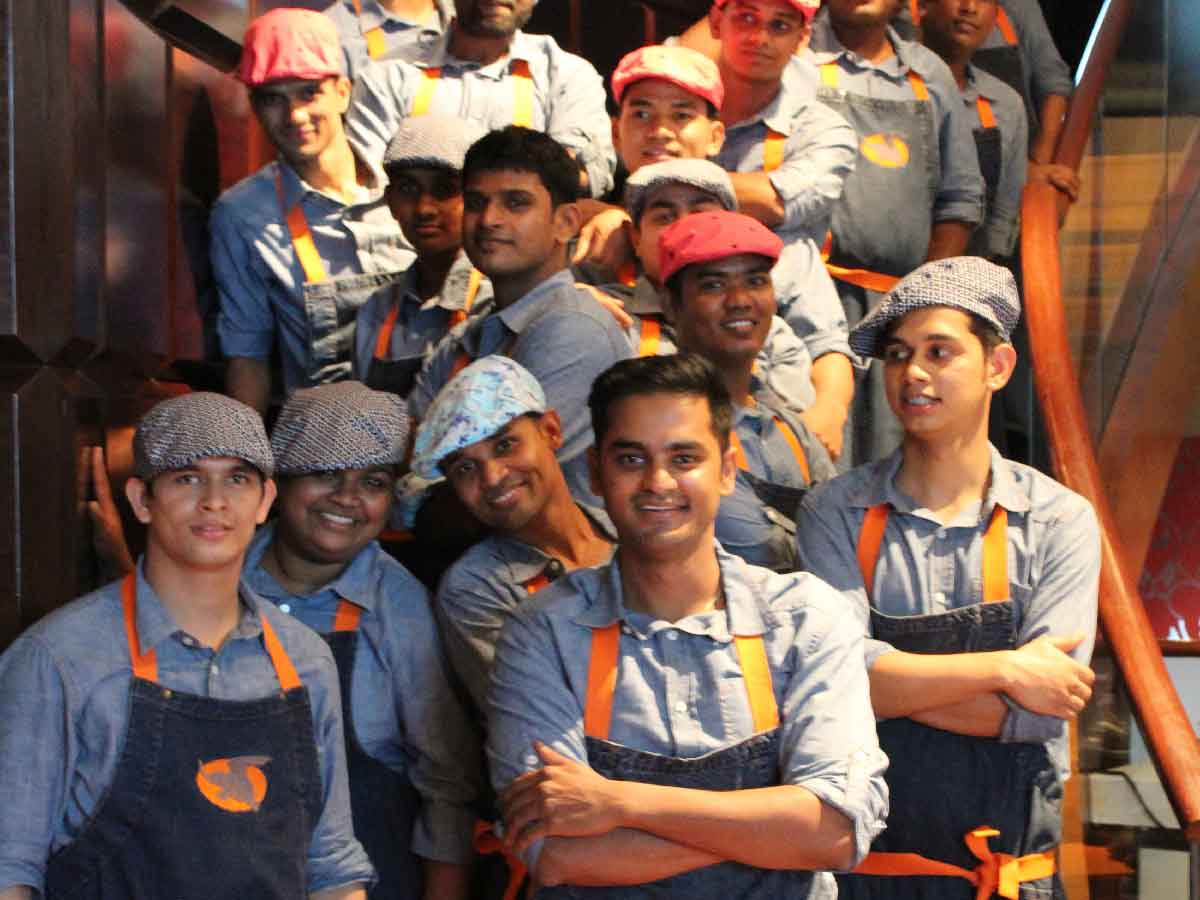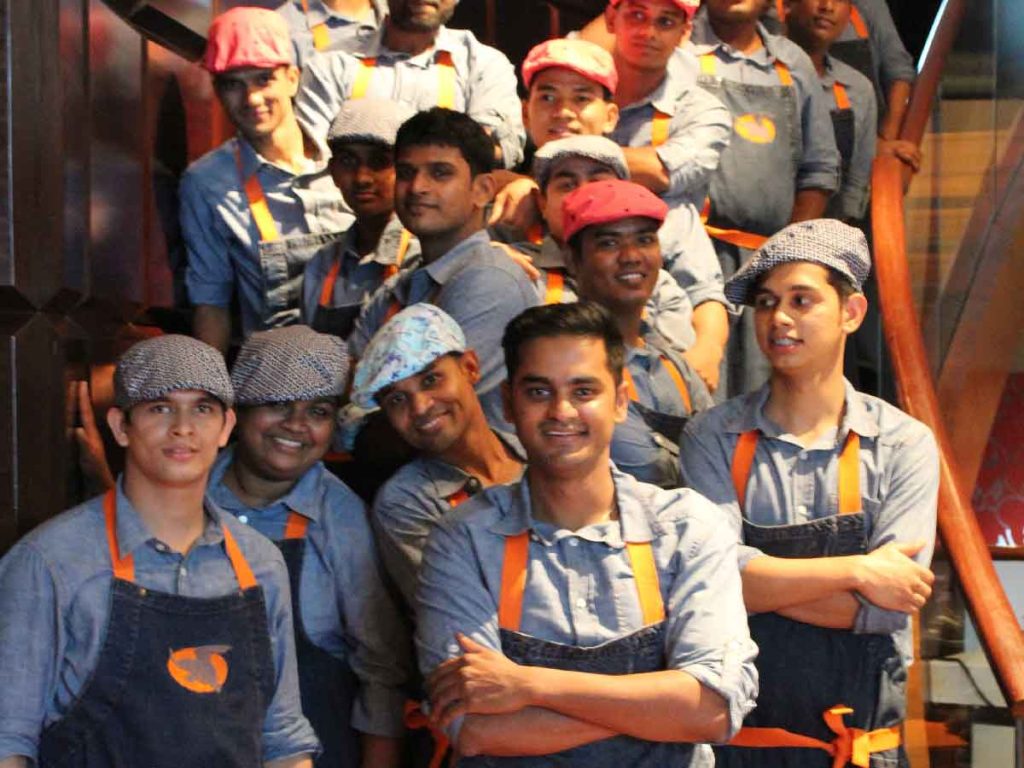 Coming to the Sunday Matinee
Welcome to Sunday Matinee, now showing from 12pm every Sunday. Screened at the dynamic culinary arena of The Flying Elephant. Be ready to get amazed by our service superstars who bring alive the vibes of a glorious show. Delicious dishes from our kitchens, amazing cocktails stirred and shaken in style and a grand parade of bold, new flavours. Brunches are not going to be the same again as the elephant is in the mood for Matinee every Sunday.
Let the show begin!

Venue: The Flying Elephant
From: 6th March 2016.
Time: 12pm to 3.30pm
Price: Non-alcoholic Brunch | INR 2,295++; Alcoholic Brunch | INR 3,295++; Champagne Brunch | INR 7,295++