You're Going To Want To Take A Ride On This Tequila Train
We've all heard about the Napa Valley Wine Tours (mostly thanks to Sheldon's obsession with trains). However, they're about to enter a whole new world entirely with their new Tequila Train, an adventurous take on their now famous wine trains.
However, instead of a glass of vino in your hands, during the three-hour journey, you'll be treated to  a Casa Dragones tequila tasting and get a signature cocktail. Oh, and you'll also enjoy a 4-course dinner, along with live entertainment (spoiler alert: it's a Flamenco guitar player).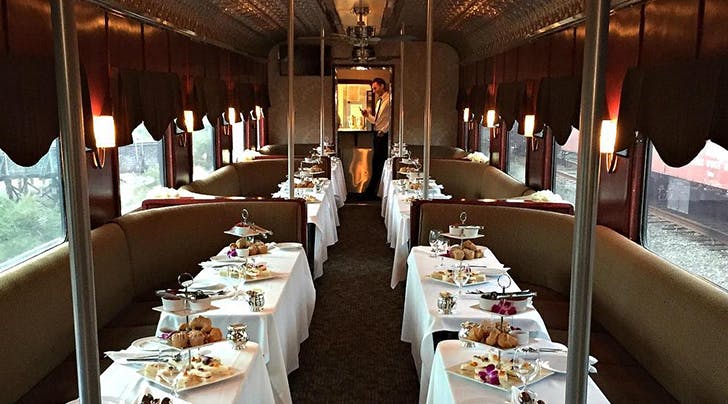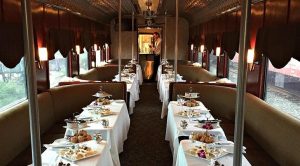 While this tequila train is running specifically for Cinco De Mayo, if you can't get tickets for this event don't sweat it as they are doing two more events on National Tequila Day in July and Day of the Dead in October. Book your tickets here at $295 per head, which is a bit steep but you can't put a price on experiences, right? So, plan ahead if you don't want to miss out on the tequila train of a lifetime.