Zomato Launches Its Services In 25 More Cities In India
If you live a metropolitan city it may be hard to imagine life without Zomato, but in reality that is the case for many cities in India. However, today Zomato announced that they would be commencing operations in 25 new cities, bringing up the tally of Zomato-active cities to 63.
If your city is one of the ones mentioned below, then rejoice, because Zomato is setting up shop. The new cites are, Thiruvananthapuram, Vijayawada, Raipur, Madurai, Jodhpur, Thrissur, Ajmer, Manali, Alappuzha, Gorakhpur, Ooty, Kota, Manipal, Dharamshala, Jammu, Haridwar, Jalandhar, Rishikesh, Mussoorie, Udupi, Cuttack, Shimla, Palghat, Pushkar and Srinagar.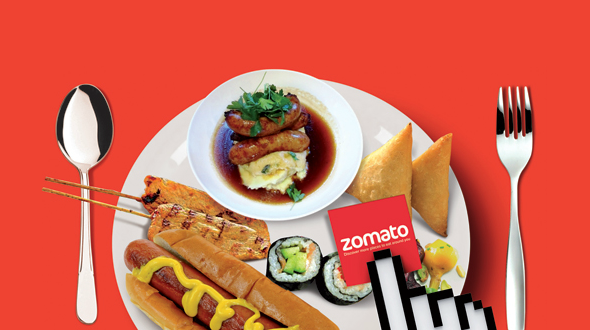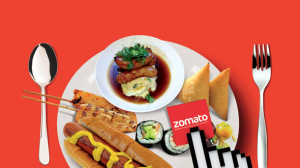 "India continues to be our highest priority market and we will continue to expand and build further depth within the country. We are doing everything to take Zomato to more cities – to enable the growth of the restaurant industry and help our audience make better food choices," said Oytun Calapover, Global Head – Listings Business, Zomato.
So, if you've been ruing the fact that Zomato isn't in your city yet, don't lose hope because you never know when your city is next!