Zomato May Not Live Up To Its Revenue Goal For The First Time in 5 Years
The Email:
Almost everyones favourite restaurant search provider, has recently been valued as a unicorn company worth $1 billion. But things aren't looking all too well at the food company's office. According to CEO Deepinder Goyal, they might not meet the sales target for this financial year.
Mr. Goyal sent a lengthy email to his sales team and then consequently, his entire staff, he emphasised the underperformance by his sales team which might lead to the consequence of not meeting sales revenue that has been set for this year.
"We are far behind the numbers that we promised our investors for this financial year (year ending March 2016) – our investors have said that so far, we have always delivered what we have promised. We are close to not living up to that for the first time in the last 5 years," Goyal said in the email.


The Unicorn:
This news comes on the heels of Zomato's recent lay off, where they let go of 10 percent of their workforce, which comes to around 300 employees worldwide. Zomato has also been plagued with not being able to keep its top level staff, with a number of high-positioned employees leaving after short stints at the company.
The company has been a global acquisition spree, acquiring Menu-mania in New Zealand, Lunchtime in Czech Republic, Obedovat in Slovakia, Gastronauci in Poland and Cibando in Italy, all in the year 2014. This has largely been possible due to the funding they have been receiving from various investors and is believed to be around the amount of $225 million.
It reached the value of $ 1 billion after the fourth round of funding in September.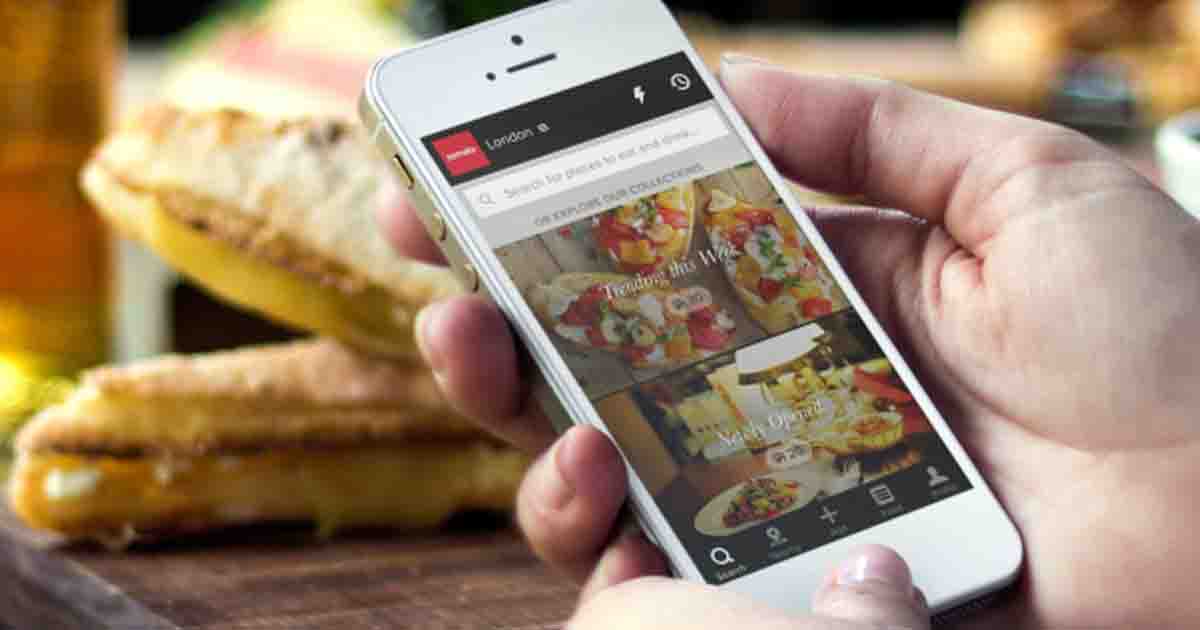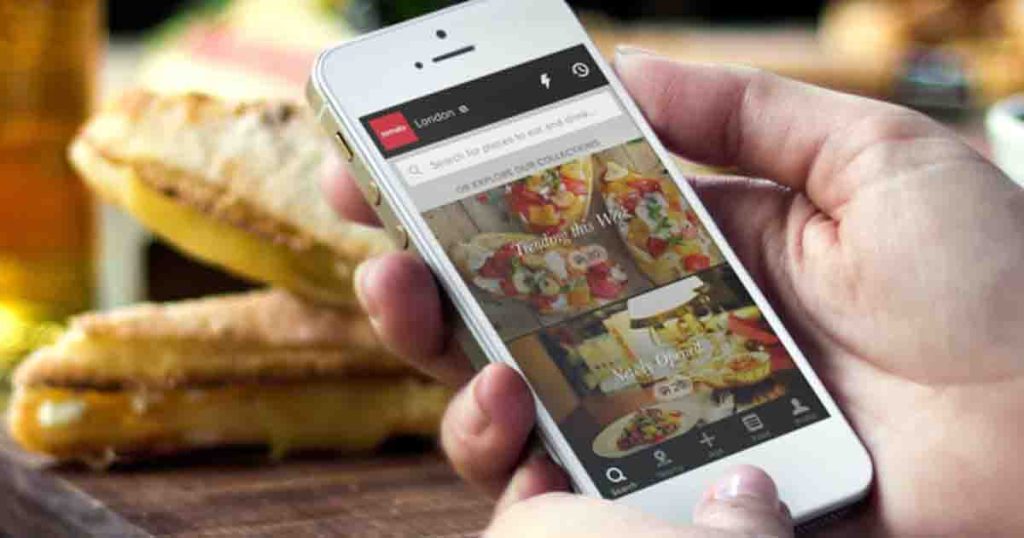 Sales Team to Buck Up:
In his email, Goyal also said that Zomato's sales team increased by 4 times in 2015.. "The hard reality of this growth is that our revenue hasn't kept up with the growth in our sales team," he said.
Goyal said that sales executives are facing "motivation issues" and that they are meeting far fewer clients every day than the ideal number. "The fact of the matter is that our sales team is not firing on all cylinders," he said.
Concerns:
The email by Goyal also addressed some of the issues he felt that his employees might be having, stating that some employees might feel insecure about their jobs and feel that the sacking of several employees were unfair. He sought to explain that only those employees were laid off who constantly underperformed and did not take feedback seriously.
Goyal also sought to clarify some other concerns about slow promotions, lateral hiring of area sales managers and lack of stock options. He said that 17 per cent employees at Zomato had stock options. "That's a very large number compared to a lot of startups I know of."
"The reason you don't have stock in Zomato yet, is probably because you haven't consistently made a point that Zomato needs you badly for the next 4 years," he said. "For us, stock is not a part of compensation and perk-based motivation. For us, stock is a gesture that we want these folks to be at Zomato for a long time to come."