This Major Hint Was Just Dropped About UberEATS Coming To Delhi-NCR & Other Major Cities!
Ordering food and getting it delivered at our doorstep without so much as moving our bums from the couch has now become supremely easy, thanks to apps like Swiggy, Zomato, and Foodpanda. But these major players in the food delivery arena may soon face some solid competition by UberEATS.
For the uninitiated, UberEATS is the food delivery branch of popular cab hailing service Uber. The on-demand meal delivery service, which began as UberFRESH in Santa Monica in April 2015, currently operates out of 74 cities around the world.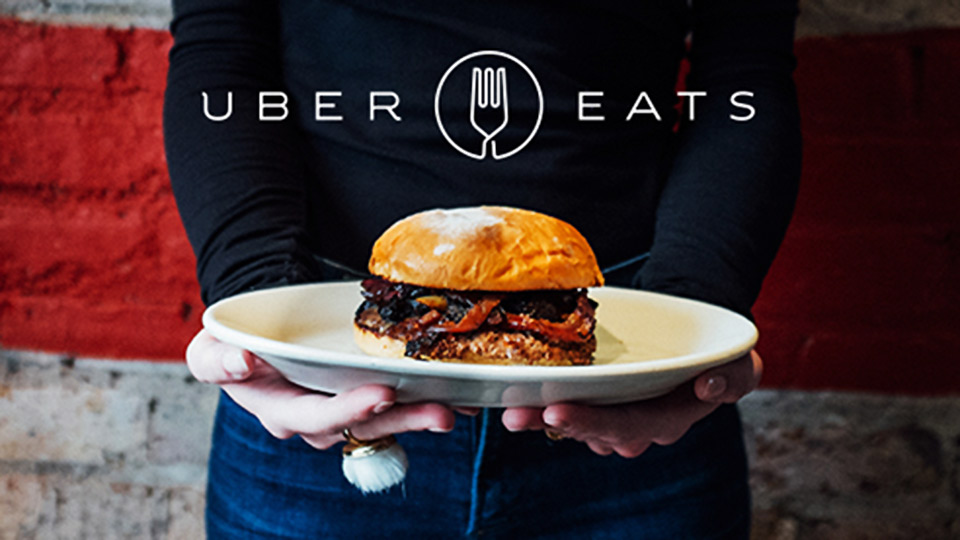 As reported earlier, Uber has announced the food delivery service's arrival in India earlier this year. In a blog post, the company said "India will be a major step in our regional expansion, following the launch in Bangkok, Singapore, Tokyo, Hong Kong and Taipei." But Uber has finally dropped a major hint regarding the launch of its delivery service.
Uber, in an e-mailed statement, asked the recipients of the mail to save the date for May 2, 2017, as "Something Uber Cool is on its way!" The mail enclosed an image that featured the message written on a cloche propped in a server's glove-clad hand.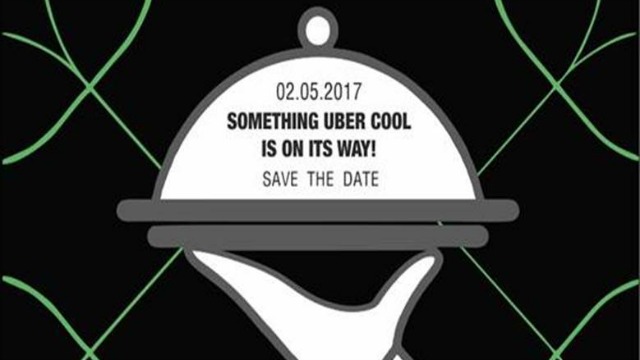 Image: Uber India
According to a report by The Economic Times, which also stated that the food delivery platform will come to Indian in the second quarter of the year, "UberEATS has been hiring city general managers, city-level restaurant operations managers and branding and sales."
Moreover, UberEATS made two Google Docs available – one for those interested in being a delivery partner with UberEATS and the other, for restaurants to partner with the service provider, according to DNA News. These two Google Docs carried queries for Bengaluru, Chennai, Delhi NCR, Hyderabad, Kolkata, and Mumbai. There is a provision to specify any other city too. According to this, it may be safe to assume that the services may go live first in these six cities.