10 Gourmet Picks To Gift Your Loved Ones This Diwali
Do you feel the slight nip in the evening breeze? Have you switched your air-conditioner from 17 degrees to 23 degrees? Well then it must be that time of the year when the twinkle of fairy lights on the streets outweigh the glare of car headlamps and the sound of festal music drowns the constant honks. In other words, it's time to gear up for Diwali, the festival of lights, or rather, the festival of formal mithai-barter. But, for once, wouldn't it be so much better to switch up the passé box of sweets for something more unique? Something gourmet, maybe? We think so too! Which is why we've put together a list of delicious gourmet treats to gift your loved ones this Diwali. Take a look!
A sweet masterpiece straight from the land of pyramids, Egypt. Baked to perfection, this special handcrafted semolina (ground drum wheat) cake is topped with coconut and almonds to render it a flavor that is awe-inspiring.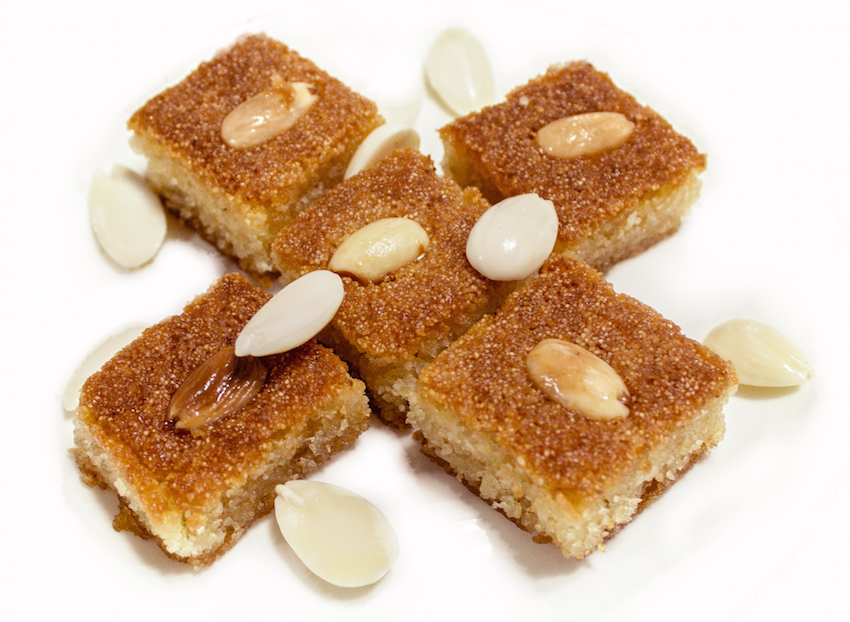 Loaded with oodles of butter, sugar and caramel flavor, these irresistible toffees from Dehardun's legendary Ellora Bakery, these stick jaws will delight your senses and make you go weak in your knees.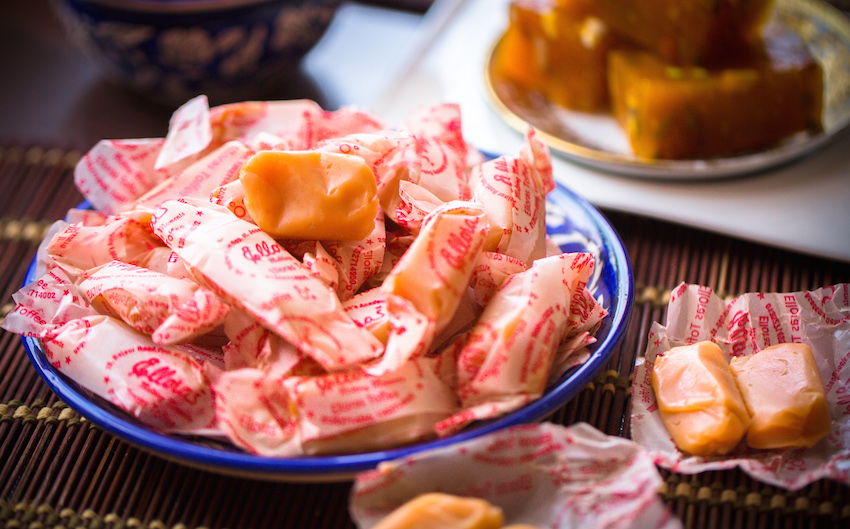 Chocolate and hazelnuts is an evergreen combination that has been savoured since time immemorial. In this flavorsome chocolate fudge, the smoky crunchy flavor of hazelnuts blends beautifully with rich creamy chocolate creating a blissful work of art.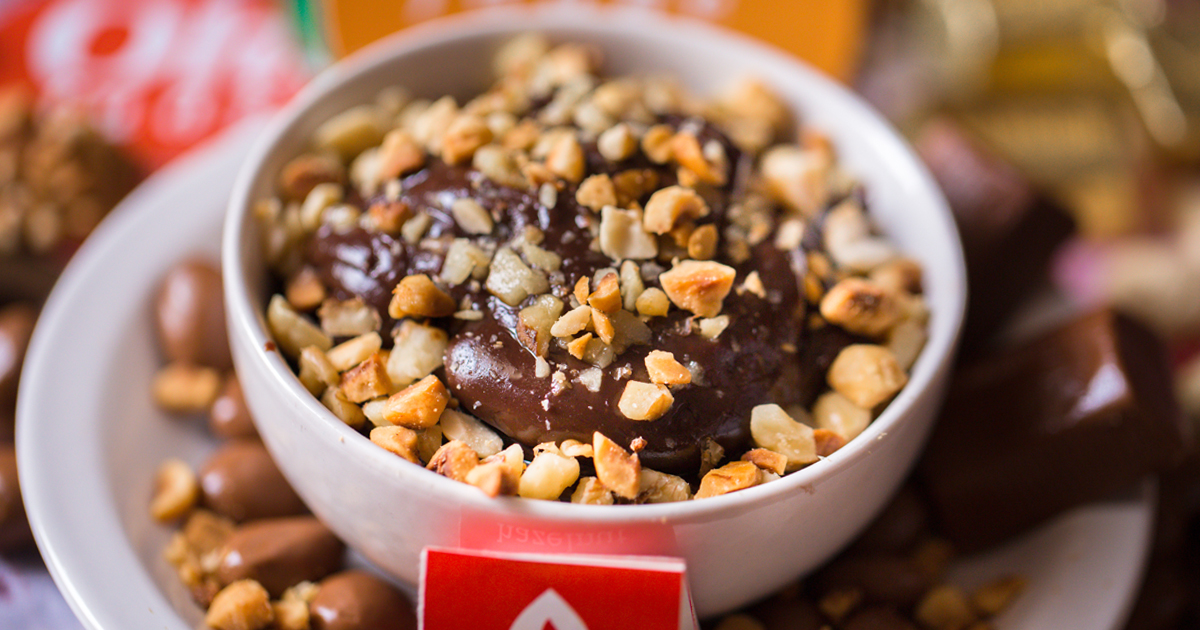 A novel creation that perfectly blends gooey chocolate brownie with refreshing flavour of filter coffee, this one of its kind Filter Coffee Brownie is a treat for the culinary senses.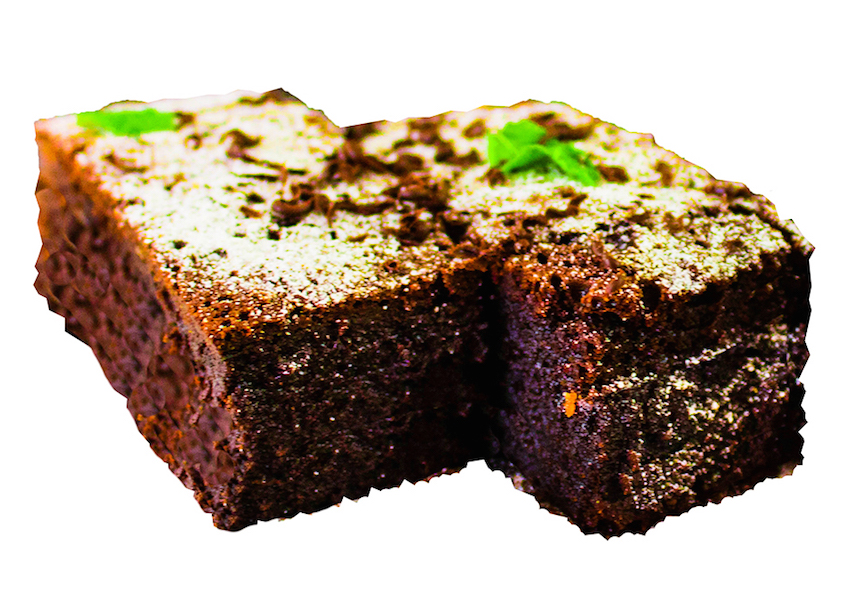 This mother lode of creamed honey is blended with the choicest dried mix of seasonal berries. The Mixed Berries Creamed Honey is then bottled for your discerning palate. Dip into it, drizzle it, spoon it or blend it!
For all those who love chocolate and coconut, here comes a nut butter that comes loaded with the rich taste and goodness of organic coconut, cacao and low on calorie organic coconut sugar.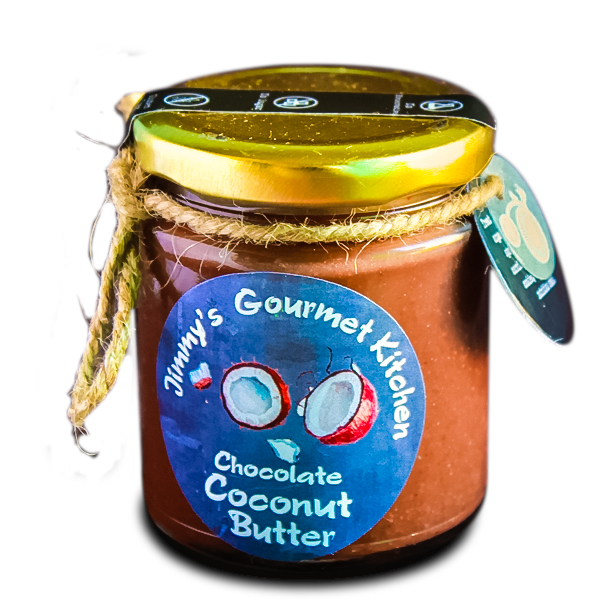 Delicately flavoured with cinnamon and a splash of dark rum, this is a signature jam from the house of Gourmet Jar. Makes for a perfect accompaniment for pancakes, crepes and waffles. Slap it on a piece of butter toast and you will never be disheartened or bored with its flavoursome taste.
Made with the most unique and tangy fruit ever pickled, this condiment spells magic in every bite. This homemade gourmet product is completely oil free and packed with vitamin C, fibre, minerals, and antioxidants. A spell of pure culinary magic in every bite.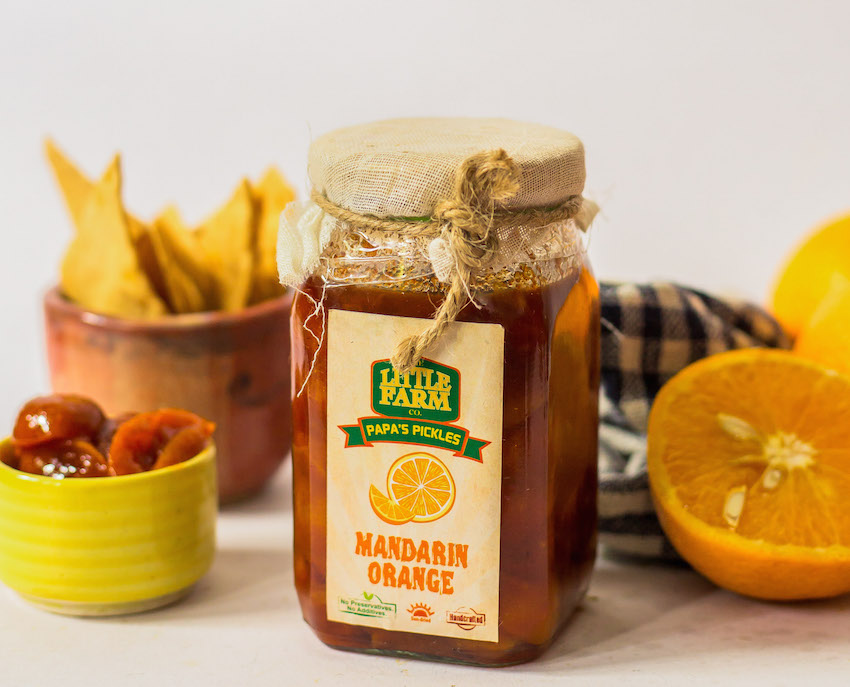 The praline is a Creole confection consisting of pecans, sugar, butter, and cream. The delectable flavours of roasted pecans wrapped in caramel create an unbelievably yummy coffee to experience. India's finest artisan coffee brands, freshly roasted on demand and home delivered.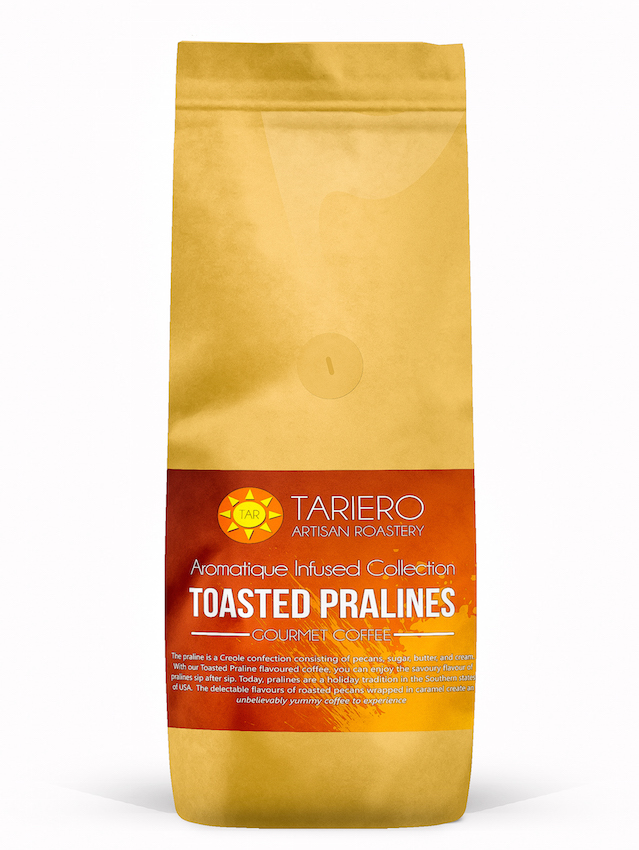 Widely described as "the tea of beauty" in ancient Chinese medicine, oolong tea is known for its ability to burn body fat and for its soothing effect on the digestive system. What makes the traditional oolong tea a great beauty treatment is the infusion of real rose buds in this unique Rose Oolong Tea.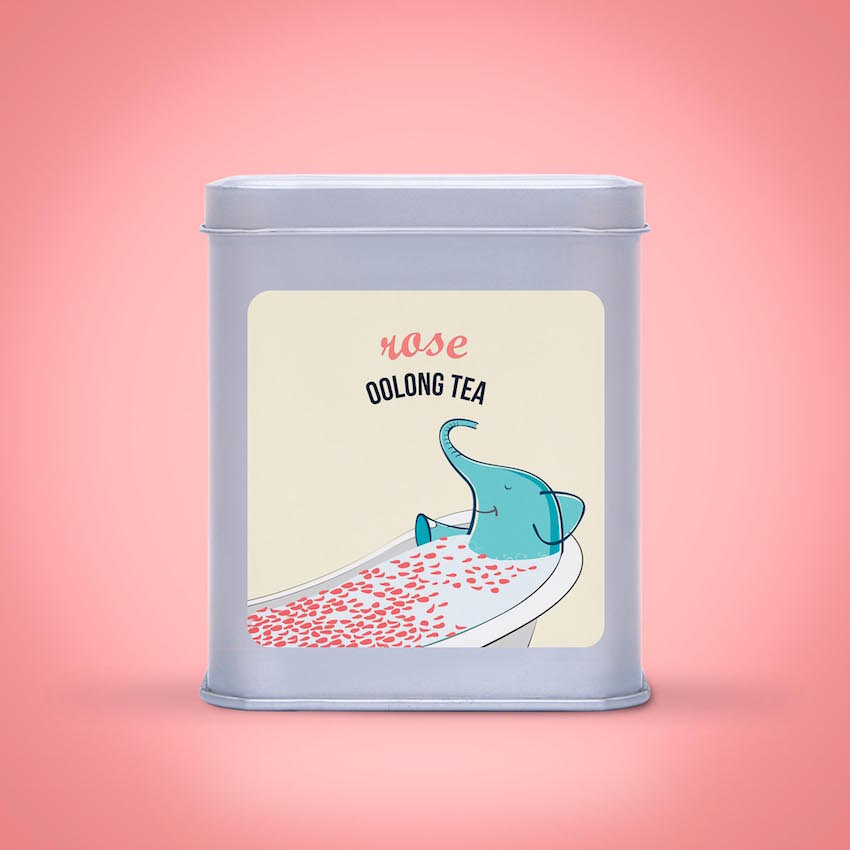 Wondering where you can bag these amazing grubs? Well, TasteBells has got you covered! The expansive online food portal gives you a wide variety of snacking and gifting options from across the country to pick from. From Goa's legendary Bebinca and Allahabad's iconic Hari ke Samose to a sea of handcrafted and artisanal products, TasteBells lists some of India's most popular and exotic foods. Check out their website and delight your folks with something different this festive season!