10 things to pack on a picnic
1.Tuna Sandwiches:
None of our college picnics were ever complete without my friend Dad's lovingly packed tuna fish sandwiches. A visually challenged person, he nevertheless excelled in cutting the sandwiches into geometrically perfect triangles, the brown parts neatly and evenly trimmed off. Each triangle would be lined with a neatly cut piece of lettuce, with a dollop of tuna paste. The paste was made by mixing the tuna flakes with his home-made mayonnaise, and liberally sprinkling with finely-cut walnuts, small chunks of cheese, minute bits of hard-boiled egg and slivers of gherkins. The end result was a piquant blend of flavours and textures, though a trifle wasted on a group of hungry girls, who wolfed it down without savouring its finer points.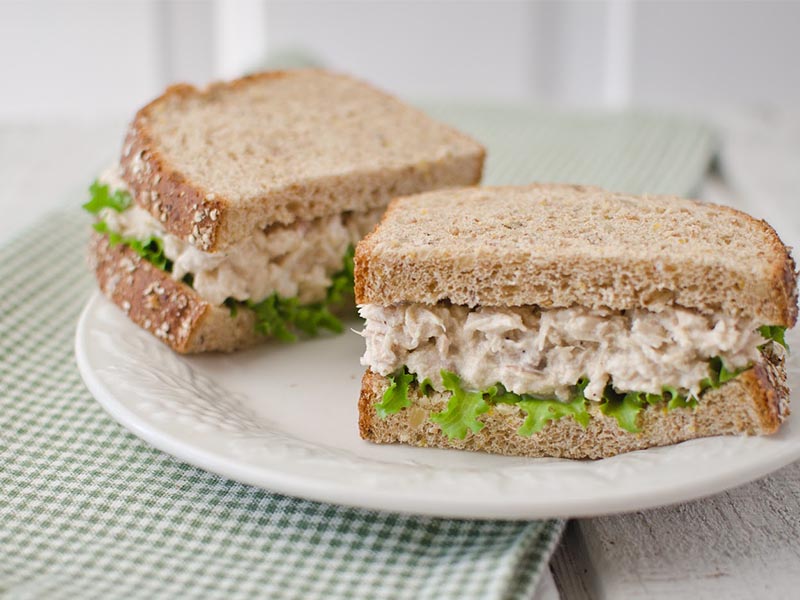 2.Beef Cutlets:
When my Dad was posted in Ooty, we were in the habit of taking short weekend trips to the nearby Mudumalai forests. There was a forest bungalow where we could get permission to stay, for a nominal fee. They would cook only if we ordered food. At the most, it would be very rudimentary stuff, because they were too cut-off from civilization to keep a really well-stocked larder. So we thought of making our own cutlets and taking a humongous quantity along. The beef in Ooty is excellent, largely because the cows there eat grass and not wall posters, as the cows in town do. It used to be well-minced, with not much chewy bits. My Mom would make the best cutlets out of these, Dad lovingly rolling them in egg and bread crumbs, very fastidious about there being no cracks. These cutlets would buoy us up throughout our trip. And they tasted just as good till the end of the trip, because Mom used to ration them out and protect them from midnight marauders.
3.Idlis, chutney and podi:
Now, compared to the previous two, this sounds like a messy proposition. But for me, there are two different memories associated with these. First, the summer visit to the native place. We used to drive through the scenic Western Ghats from Trivandrum to Tirunelveli. If we left Trivandrum at 5 am, we would stop midway to open and eat our packed breakfast. We heartless kids never stopped to think of how early Mom would have had to wake up to get breakfast and herself ready by 5. At home, we would have complained about the daily breakfast of idlis. But in these verdant surroundings, they tasted like manna from heaven.
Now, for the second memory. Once in the native village of Kadayam, we used to go to a different place every morning to take our bath. I can never ever remember using the bathroom for the same. We had to leave home by 7. My grandfather would always stop at the same roadside eatery and holler out, " Chendu!" The man who answered to the name was anything but a chendu. ( It means delicate and bud-like.) Chendu would have already been commissioned to pack idlis, thick coconut chutney, a cauldron of watery sambar, all packed in eco-friendly banana leaves, with the exception of the sambar, of course. All this was conveyed in our car to the bathing place. After bathing for about two hours, in a dam outlet, a river, a pond, a well or under a 'pump-set', we would be as hungry as hunters and ready to devour anything. We would always retire to the mantapam of a nearby temple, where the famed poet Bharathiyar is reputed to have penned his beautiful 'Kuyilpattu'. All that was lost on us kids, as each of us was capable of demolishing about thirty idlis. There was always enough for everyone. Back home, we would all feel asleep, still feeling as though we were being caressed by the water.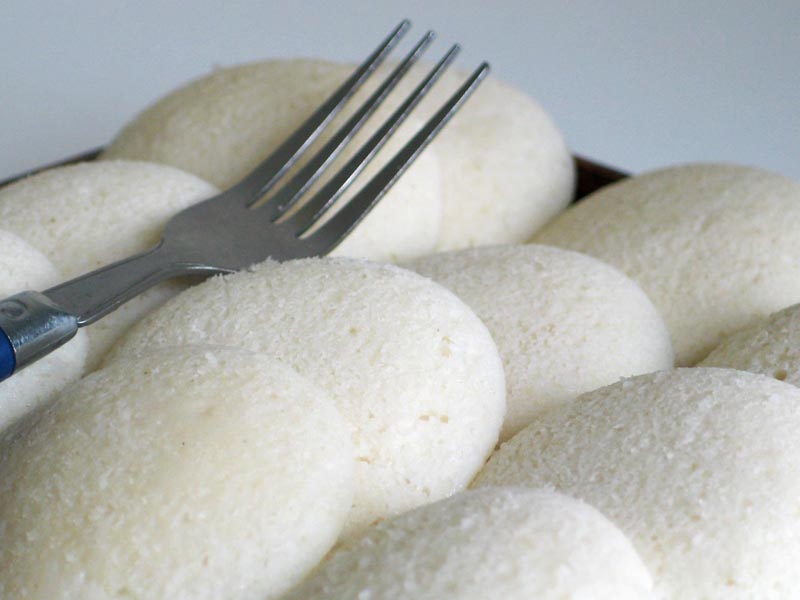 4.Frankies:
Somewhere along the way, we started calling rolled-up chapathis, 'frankies' . That's what the cynic might say. But, believe me, that's what I also thought till I stumbled into a recipe for frankies and started making them to send for school lunches. They were always a hot favourite. The dough itself is largely maida and less of wheat. A health fanatic would definitely shudder at this, I admit. It incorporates curd and egg and a bit of oil, and is left to ferment a bit. Then it's made into thick chapathis. When the chapathis are partly-cooked, an egg is beaten up and poured over and allowed to coat it and get cooked, turning over once for even cooking. This chapathi-omelette is taken off the tawa, smeared with pudina chutney and sprinkled with a mixture of chilli powder and amchoor powder. A filling of your choice is placed in the middle and cheese is grated over it. It's then rolled up and placed on the hot tawa once more, this time minus the flame and just to ensure that the edges are sealed. It's then taken out and rolled in foil. The end result is a roti that stays soft and fresh for hours on end, and a delectable filling. We usually did grilled chicken or Chinese chicken. Oh, and if you're not finicky about pungent breath, you could throw in finely-chopped onions, green chillies and coriander leaves too.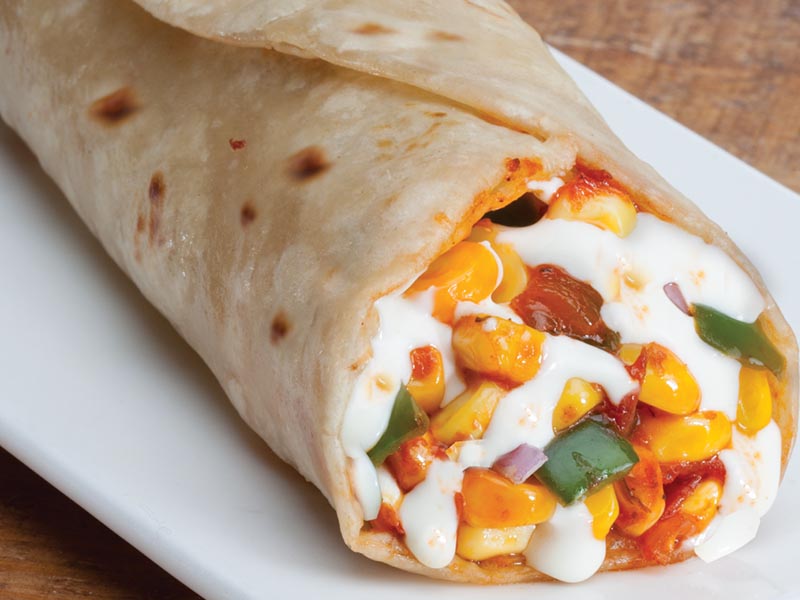 5.Toast and omelette:
Oh, I know that the purists might say that toast is best eaten hot, but, for breakfast on the go, there's nothing to beat omelette between two slices of buttery toast. Throw in a jam toast, and there's dessert for you. Or "Bombay toast" with jam, which could be called a royal repast.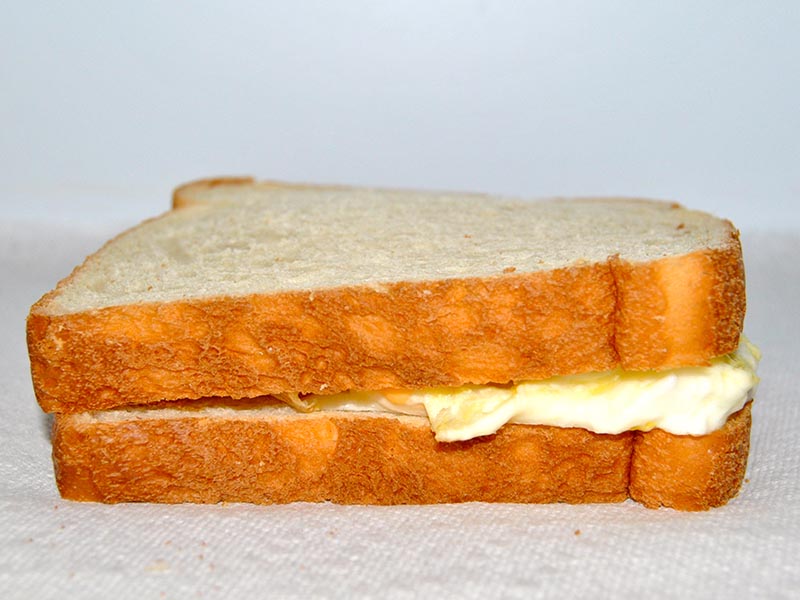 6.Curd rice and fish pickle:
My daughter used to love this combination as a child, especially when we were travelling abroad. Like most travelling Indians of that time, we too used to carry pickles, " just to remind us of home." I have vivid memories of sitting down in the sprawling grounds of the Versailles in Paris on a chilly noon, feeding her curd rice and fish pickle, drawing curious and amused glances from passers-by.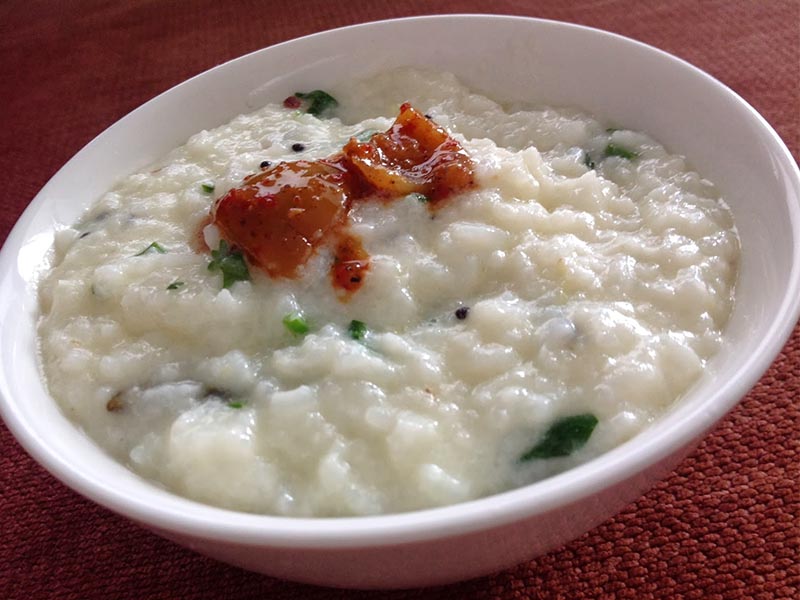 7.Biriyani:
Biriyani of any kind is always a sure winner. Hot or cold, with or without accompaniments, it's a no-fuss,easy to make, pack and serve kind of picnic food.
8.Bissi Bela Bath, Tamarind rice, Lime rice:
I agree that this sounds like a bit of a comedown after biriyani, but, the advantage of the latter two is that they have a long shelf life. They're complete meals by themselves, though a little bit of pickle or ( ahem) roast chicken or mutton wouldn't hurt.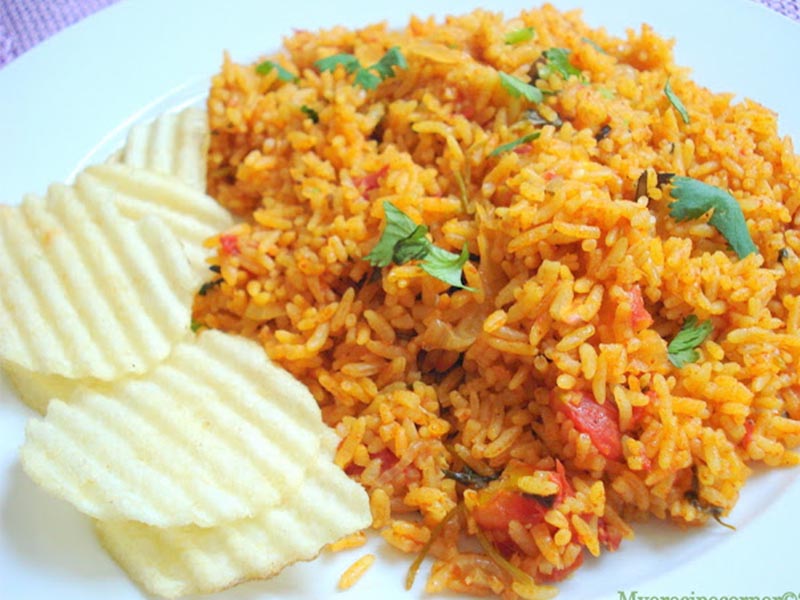 9.Khakras with idli podi:
Some might frown at the 'fusion' of North and South, but this is really an irresistible combination. The podi has to be sprinkled fresh and eaten immediately, though.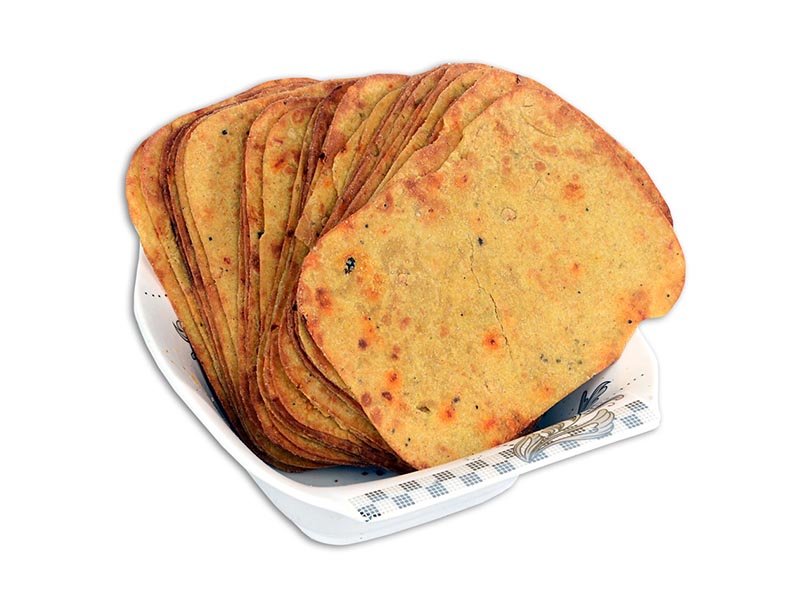 10.Mini-idlis or dosais and podi:
I know that podi seems to be coming back in some avtaar or the other, but just try this. It's good with left-over idlis too. In fact, it's best done with cold idlis as they're firmer and less likely to break when you saute them. Heat oil and season with mustard, urad dal, turmeric and curry leaves. Toss the idlis in this and then pour idli podi mixed with oil evenly over it. Toss again and sprinkle lime at the end. Heavenly!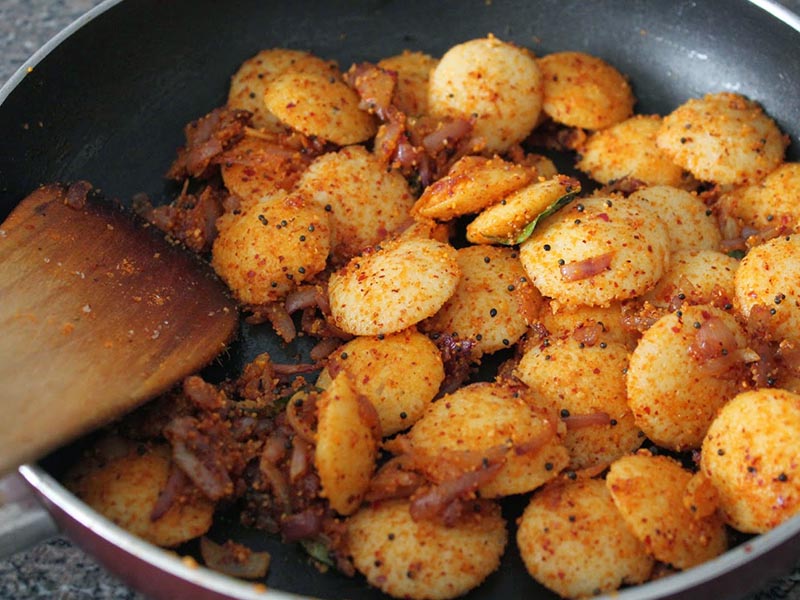 [dropcap]I[/dropcap]t's a good idea to carry along screws of salt, pepper and sugar along on a picnic. That way, those who want extra of these can always add some. And it's wise to take along some good humour and sporting spirits and not want everything to taste exactly as though it came off a hot tawa. Such technology just doesn't exist. With less complaints and more compliments, the picnic can be the occasion where happy memories are made.