11 Restaurants For The Best Lebanese Food In Delhi
Lebanese cuisine, a.k.a. Mediterranean cuisine, encompasses foods from a whole lot of regions. Right from the sun-kisses Tuscans to lapis lazuli encrusted Turkey. And with cultures and regions so vast, the food is bound to be a rainbow of culinary delight. These 10 places in Delhi give you a delicious insight on that 'rainbow'.
Olive Bar & Kitchen
One Style Mile, Haveli 6, Kalka Das Marg, Mehrauli, Delhi-30
Leave it to the experts at Olive to fill your tummy with the most exotic of Lebanese and Italian grubs. The gorgeous Mediterranean décor, quiet atmosphere, good music & exceptional food make it one of the most romantic restaurants in Delhi.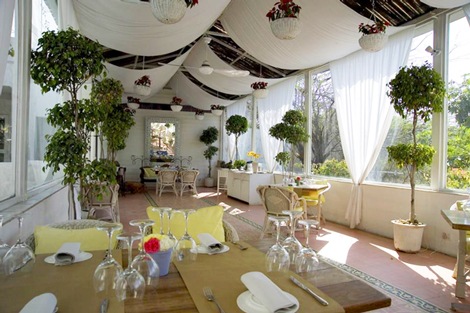 Zerruco
The Ashok, 50-B, Kautilya Marg, Diplomatic Enclave, Chanakyapuri, New Delhi-21 | +91 8800399950; +91 8800399952
Dine in a beautifully set up Mediterranean space complete with alfresco seating and live music. Pick from a menu packed with some exquisite Lebanese grubs and do not miss the Chef Special Mezze Platter.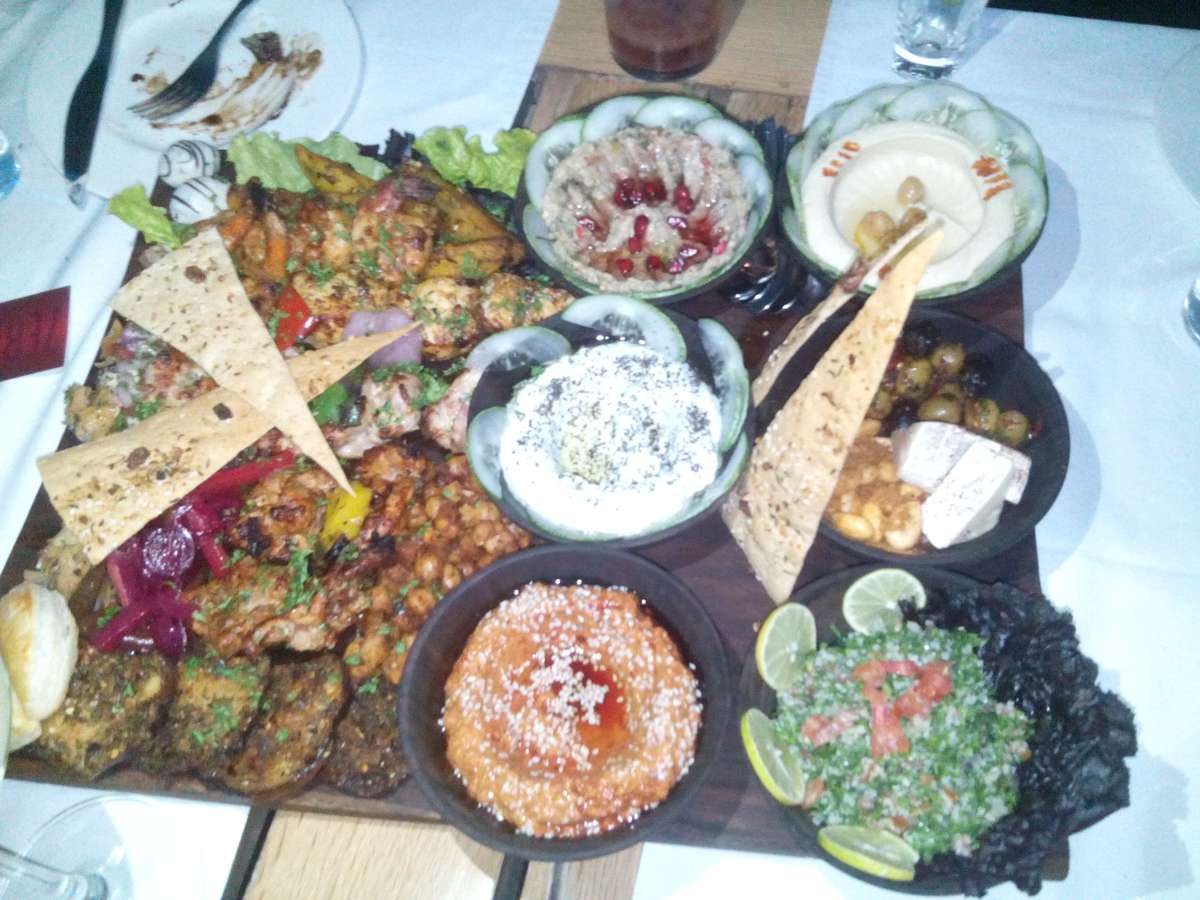 Lodi – The Garden Restaurant
Opposite Mausam Bhawan, Near Gate 1, Lodhi Road, New Delhi-03 | 011 33105163
The Lodi is an exceptional fine dining and romantic restaurant in Delhi. Given a picturesque weather and exceptional company, it is the perfect place for an intimate meal that boasts of delicious Mediterranean, Italian and Lebanese chows.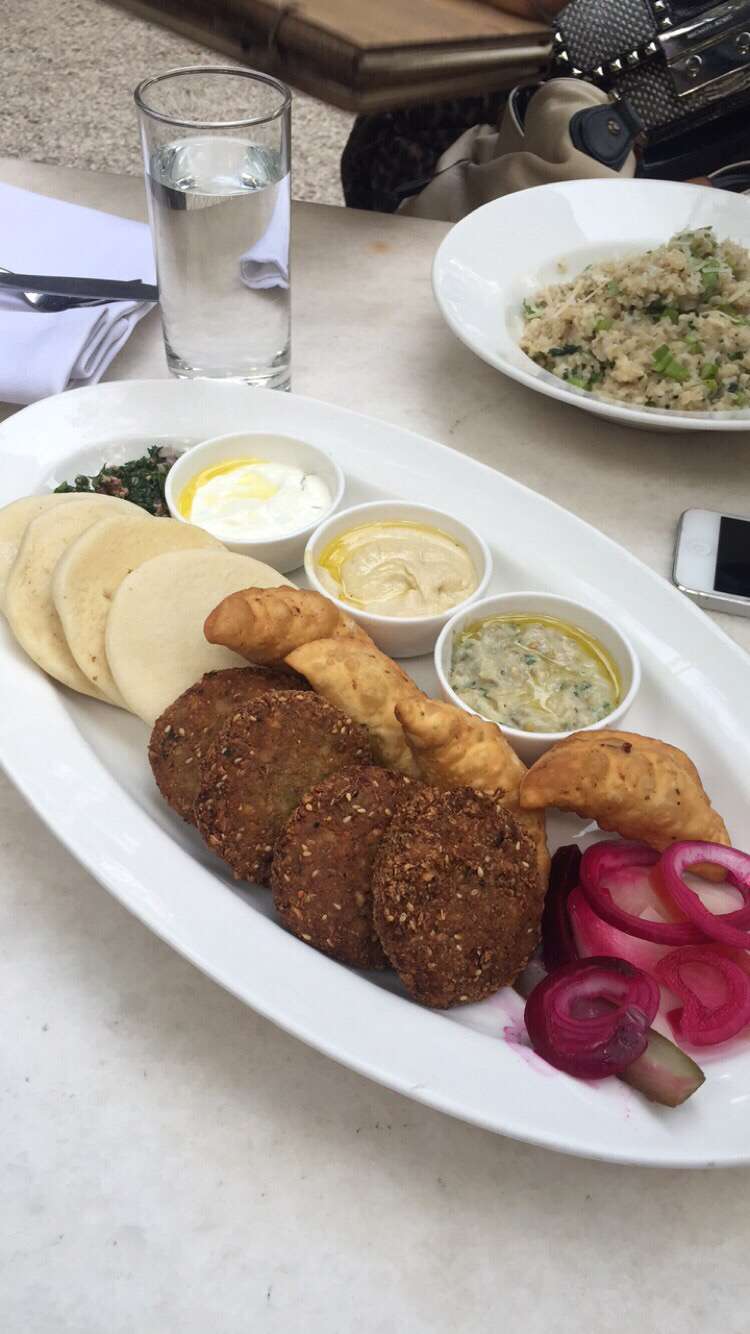 Zizo
Palm Spring Plaza, Sector 54, Gurgaon-122002 | 011 33106553
The first word that comes to your mind when you enter Zizo is chic. The place is the epitome of classy with neatly done clean interiors with crisp white furniture and wooden adornments. The restaurant serves delicious Lebanese and Mediterranean grubs that'll instantly transport you to the coasts of Santorini.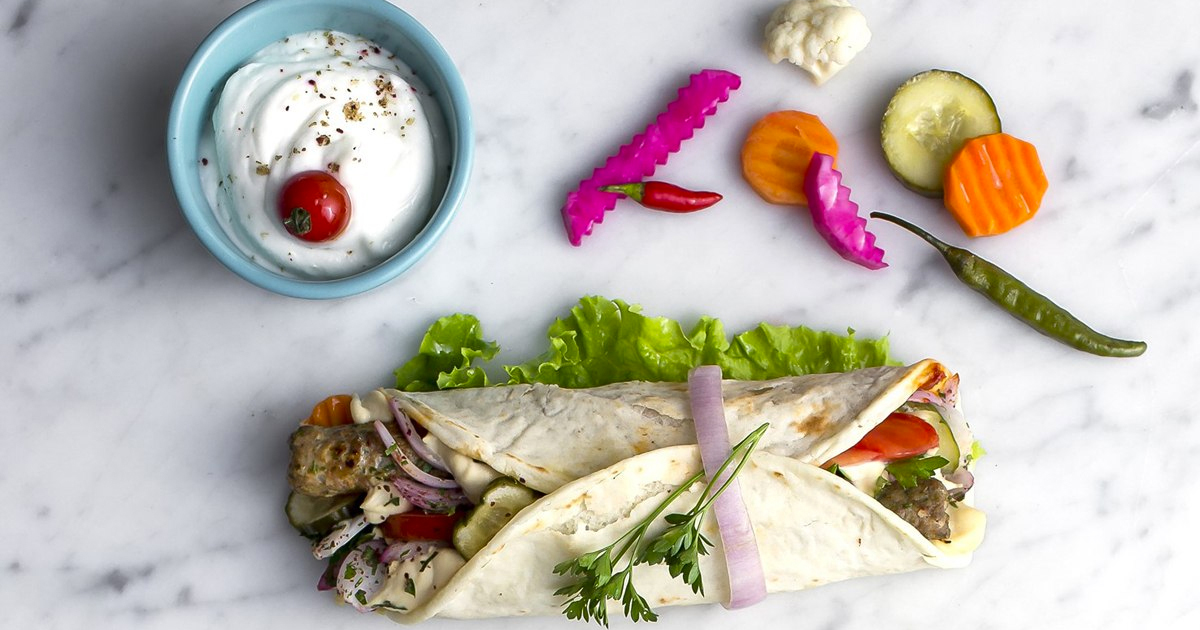 Fez Dining & Bar
3/48, Malcha Marg Shopping Centre, Chanakyapuri, New Delhi-21 | 011 46068144; 011 46068155
Fez boasts of a light and relaxed ambience in a tastefully done up space. The food is a bouquet of the best of Lebanese eats. Start with a wholesome fattoush salad, a tapas platter and go on a delightful Lebanese binge loaded with kebabs, Moroccan skewers, wraps and end it with some sugary baklava.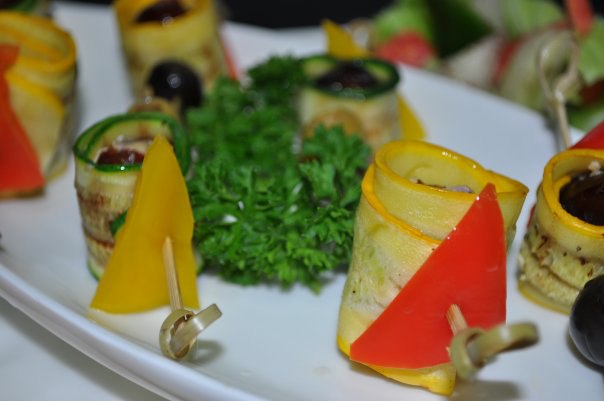 Faarsi
26, Ground Floor, Hauz Khas Village, New Delhi-16 | +91 8130200555; 011 26566274
Faarsi lets you bite into the culinary awesomeness of the Mediterranean and Middle East on the go or inside the Arabian-themed eatery. Take your pick from a vast variety of Lebanese wraps, kebabs and breads. Some of there best dishes include the shawarma wraps, chelow kebabs and the cigar rolls.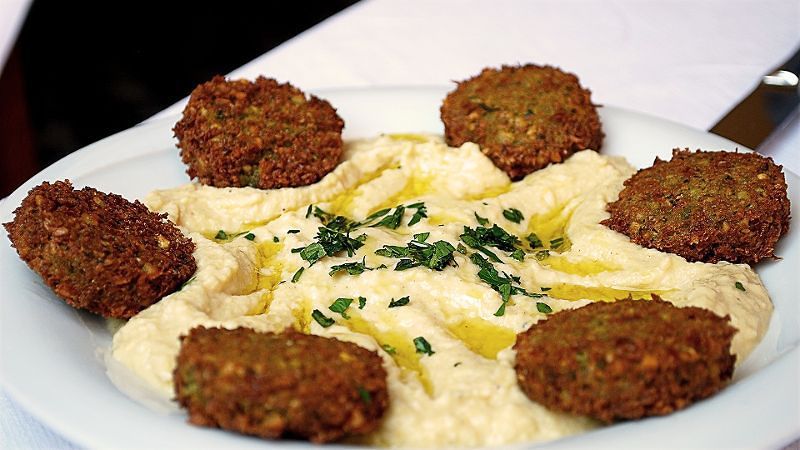 Café Five
Club 5, Club Drive, DLF Phase 5, Gurgaon – 122002 | 011 33105115
The food gem of Gurgaon Phase 5's Club Drive, Café Five excites the palate with delicious Lebanese grubs that go beyond hummus and pita. Scoff down some delectable Pita Pockets, Falafel and Arabic Pizza.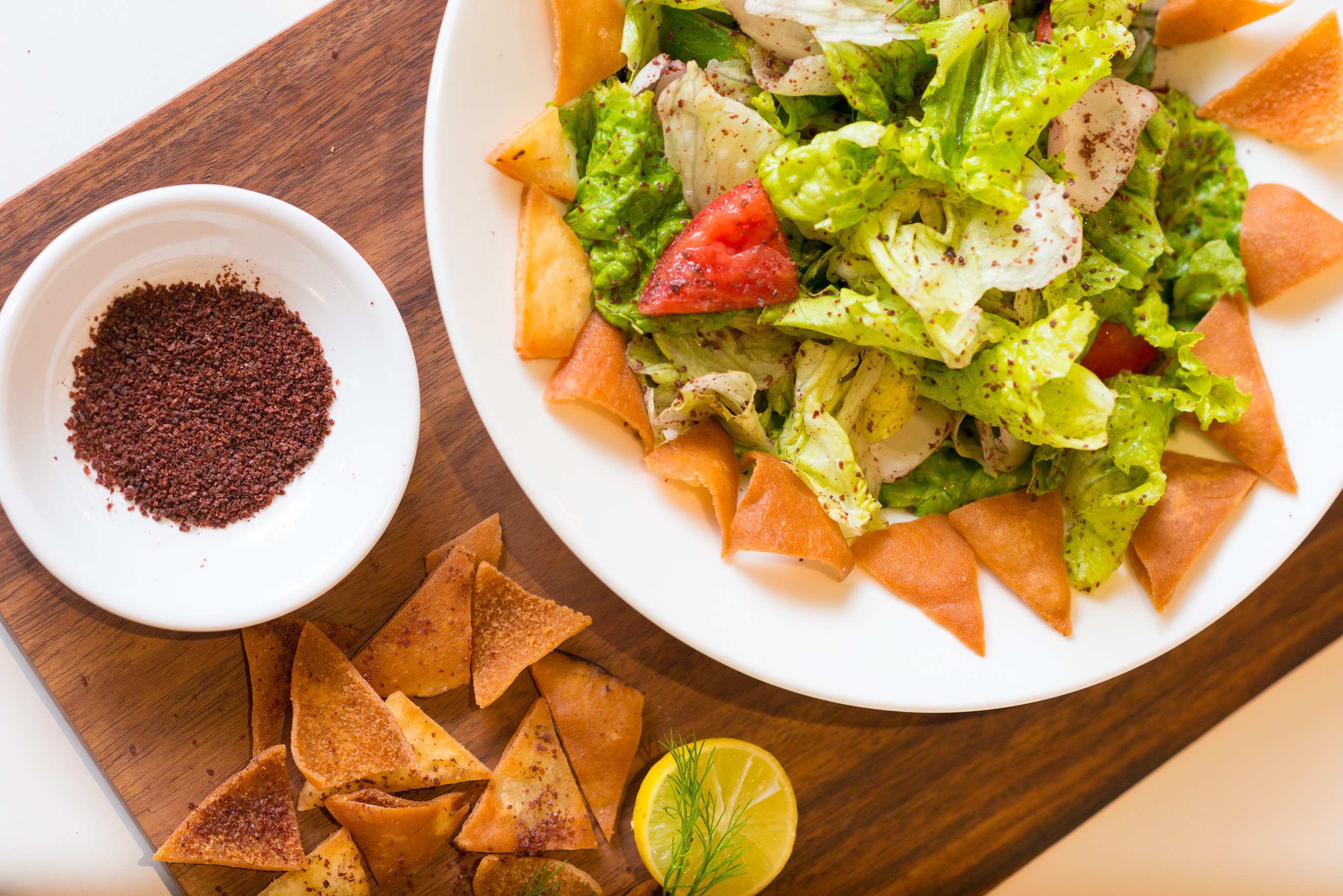 The Flying Saucer Café
Ground Floor, Epicuria Food Mall, Nehru Place Metro Station New Delhi, Nehru Place, New Delhi-19 | 011 33106257
The Flying Saucer Café is your excuse to get hammered, stuffed and high on fun. The lounge offers an excellent ambience complete with a fun décor that you can knock back with a variety of boozy somethings and live music. You can also enjoy the place with its delicious Continental and Lebanese food on a Sunny afternoon sprawled across their alfresco setting.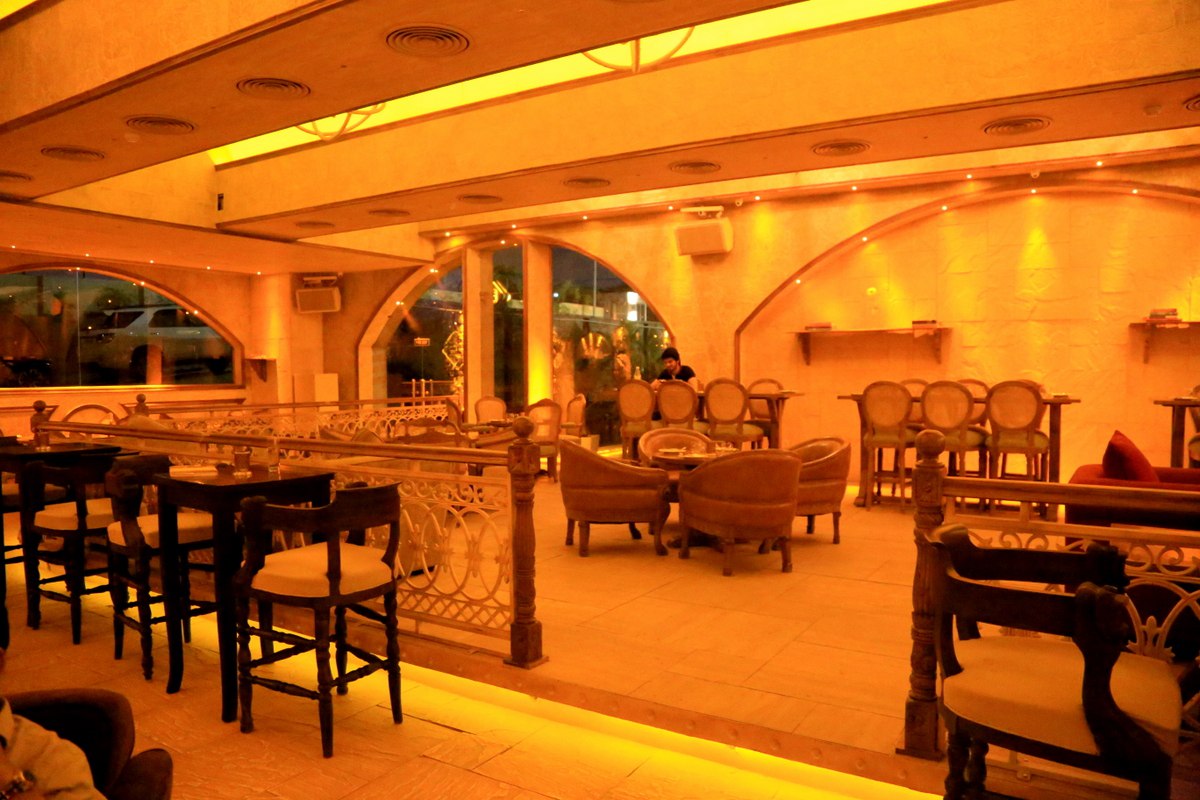 Kunafa
70, Mehar Chand Market, Lodhi Colony, New Delhi-03 | 011 49050644; +91 8826754070
Kunafa is a unique dessert parlor and café that serves up excellent sweetmeats and chows from the Turkish and Middle Eastern lands. Right from cooked goodies like baklava, Bel Ishta and Ramlawiya to raw ingredients like dates, figs and honey, the place has it all under one heavenly roof.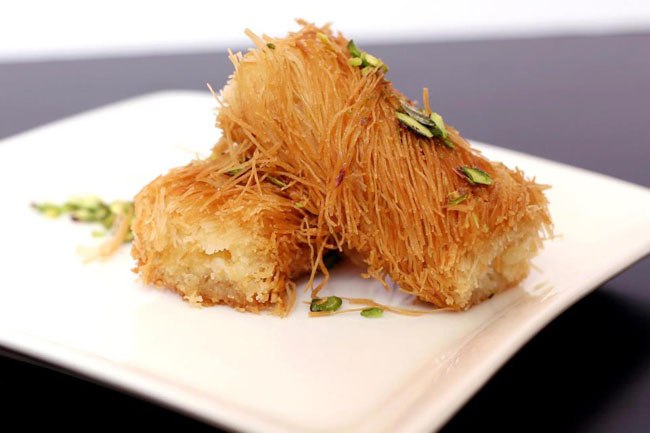 Lub Lub Lebanese
G-64, Baani Square, Sector 50, Gurgaon-122018 | 011 33105055
Lub Lub Lebanese is crisp and to the point. The place has a limited number of dishes on its menu, each better than the other. Pick from different shawarma and salad options and wash it down with some of their special concoction twisad.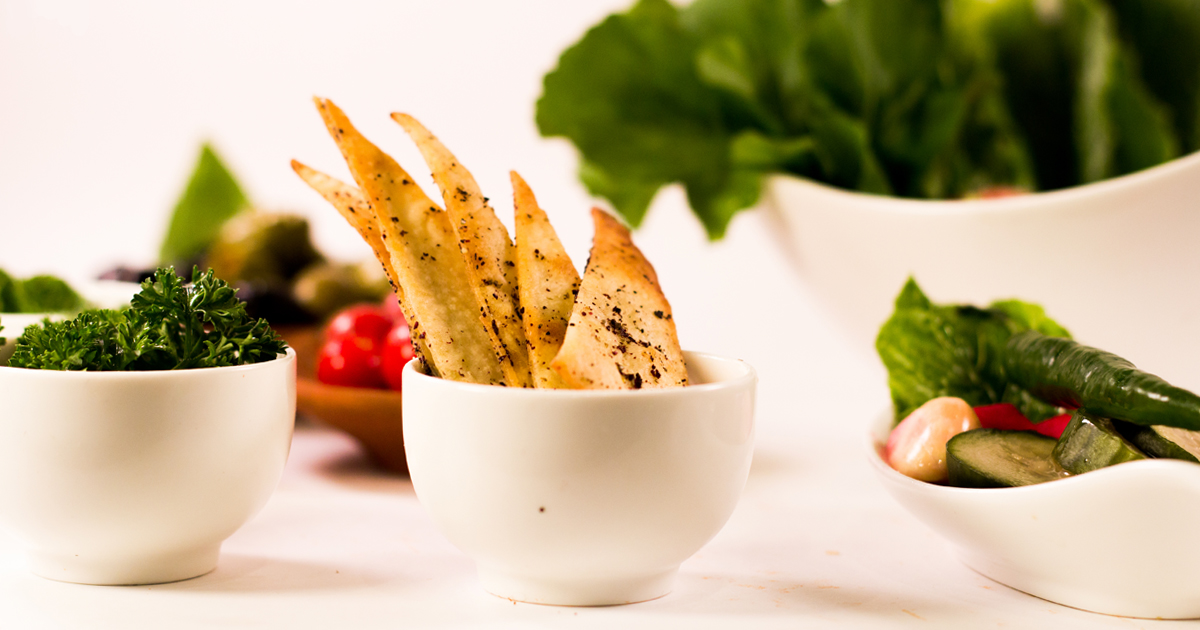 PitaRa
D-13, C Block, Kavi Nagar Market, Kavi Nagar, Ghaziabad | +91 8587902891
PitaRa in the true sense of the word is a pitara (big box) of delicious Lebanese and café-style goodies. The place packs a drool-worthy punch with a loaded menu featuring some yummy picks like falafels, wraps, waffles, and more.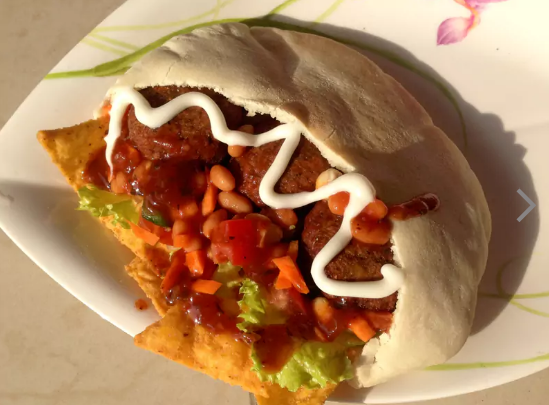 Images: Zomato