Shiro Opens Doors To Its Exquisite Grilled Delicacies In Bangalore
The holiday season just ended and the waistline is a little larger than usual. Finding it a little difficult to trim down before the Christmas season rolls upon us? What a perfect time to indulge in the month long celebration of delicious food grilled to perfection by the chefs at Shiro. For all the health conscious, The Shiro Collection Asian Grills presented at Shiro restaurant in Bangalore is the perfect cure to ease those calories after an unhealthy intake of holiday season food. The chefs at Shiro have carefully crafted an exquisite and healthy menu for all you health fanatics by not compromising on taste or flavour.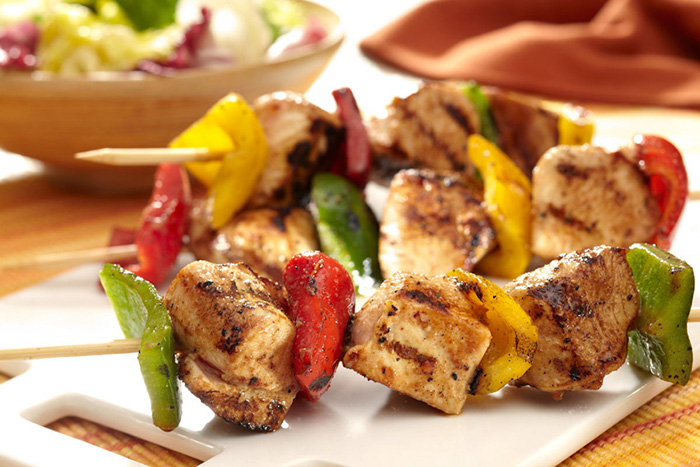 The journey to great food took the Chefs at Shiro all over the world and they have brought the variety of flavours and incorporated them into tastefully prepared dishes, which will be available until December 18th at Shiro. From grilled pork belly, chicken skewers and lamp chops, your heart's desires for healthy but delicious food will be satiated. There is no stone left unturned in bringing the most delectable and unique flavours from Asia to Bangalore.
Not only will there be an emphasis on healthy alternatives, the flavours of different Oriental cuisines will be present with unique variations of dishes from the Japanese, Korean and Thai cuisines. The experience will be unique to Shiro with their talented chefs cooking up exclusive varieties of mouth-watering food.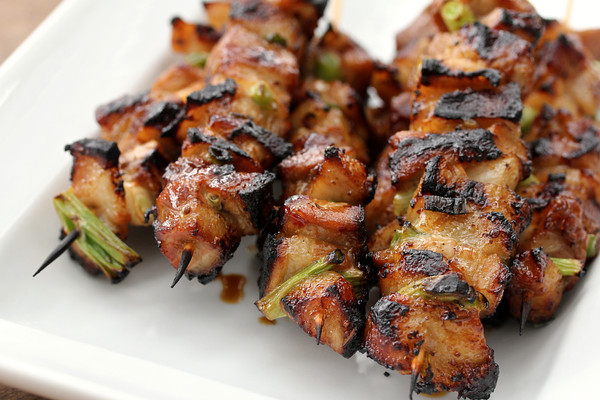 The exquisitely prepared menu will be complimented by a unique cocktail experience. What better way to indulge in the beautifully grilled dishes than to have it with a side of smoky cocktails? Yes, there will be plenty of cocktails present to satisfy your drinking needs after partaking in the grilled feast extravaganza
Shiro Collection Asian Grills 2015 will be presented at Shiro located in the UB City Mall in Banglore from November 18 to December 18. Put a reminder on your phone and make sure you visit and let us know about your experience.