12 Hearty Sunday Recipes For That Long, Lazy Family Meal
Sunday is a family day – there's no two ways about it. And, what better way to bond than to have a long, lazy conversation over a heart Sunday lunch or dinner? So, this Sunday, head to the farmer's market and whip up one of these recipes and enjoy some good old family time.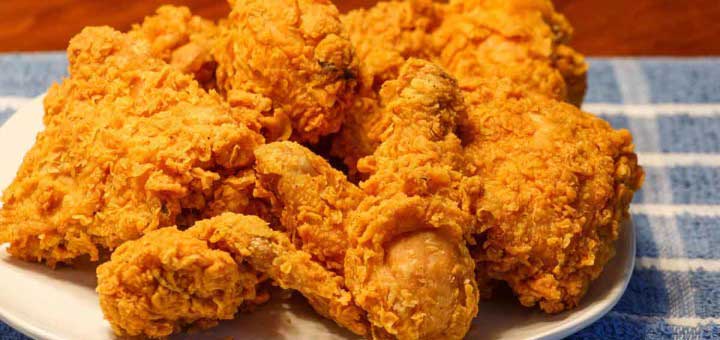 Nobody does fried chicken quite like the Americans. And, considering it's the Fourth of July weekend, this is the perfect recipe to celebrate!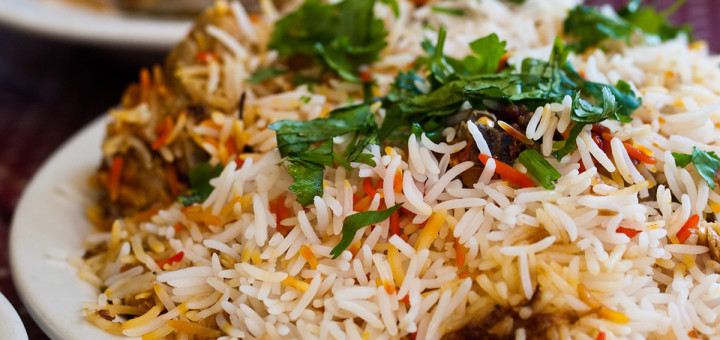 We have a biryani tradition in our family; every Sunday lunch must involve a bowl of delicious, fragrant biryani. This biryani recipe is as good as any!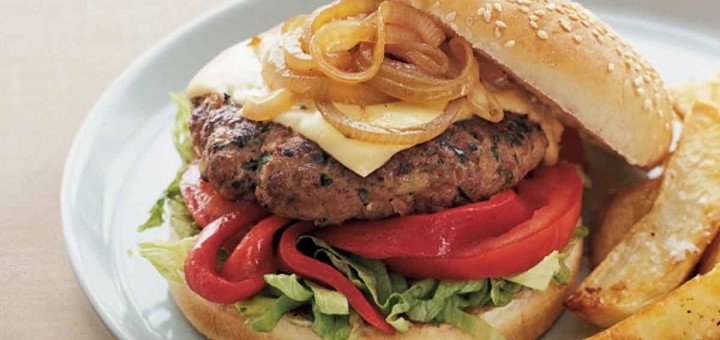 Burgers are one of the world's favourite comfort foods. We're sure they're pretty popular in your family too.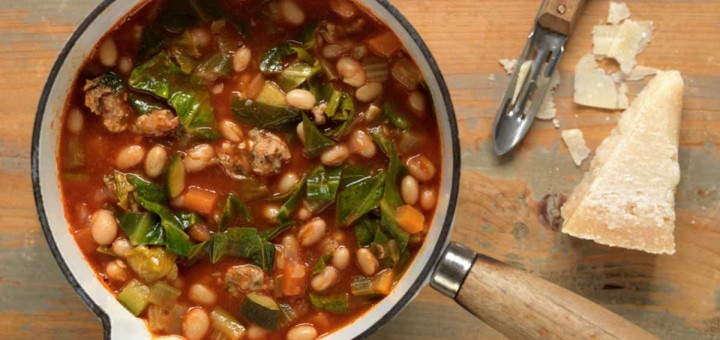 Treat your family to a taste of a Tuscan vacation with this healthy recipe.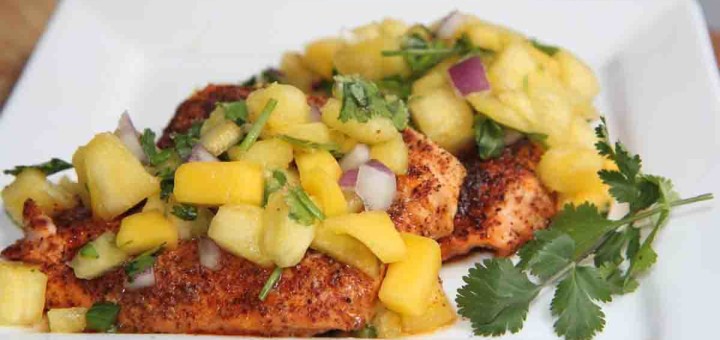 A delicious grilled chicken dish with a perfectly spiced salsa to go with it!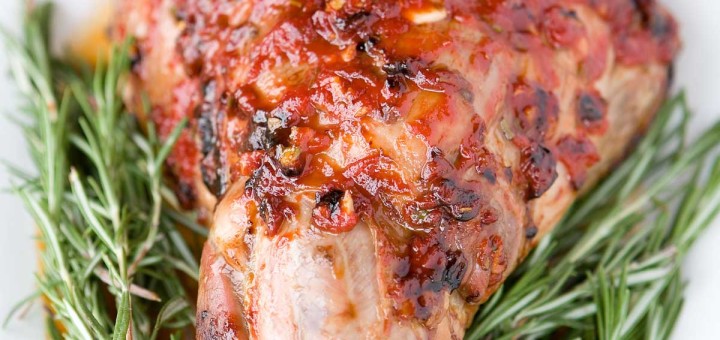 Nothing says 'hearty' more than a log of grilled red meat. The honey glaze makes it that much better!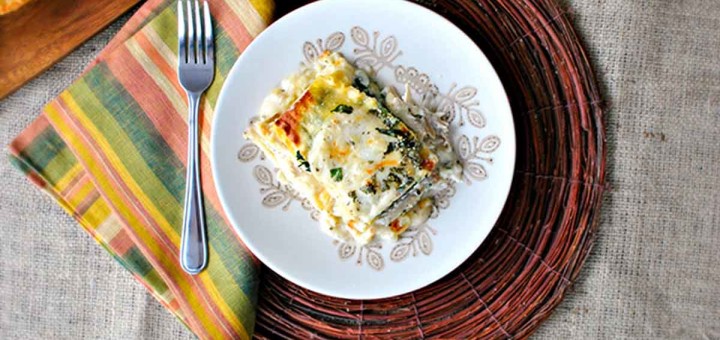 This indulgent white sauce is going to make you need forty winks after lunch. But hey, it is a Sunday!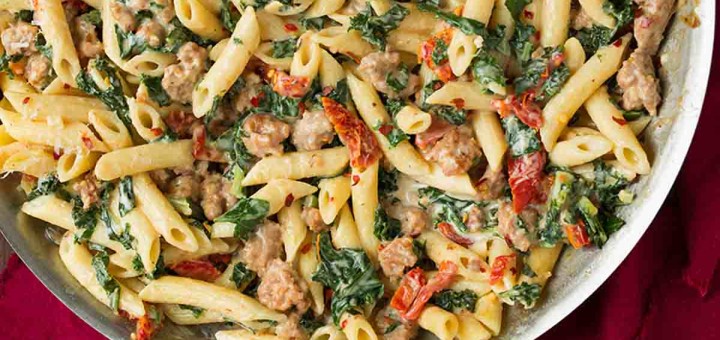 Cream, pasta and sausages – it does not get better than this!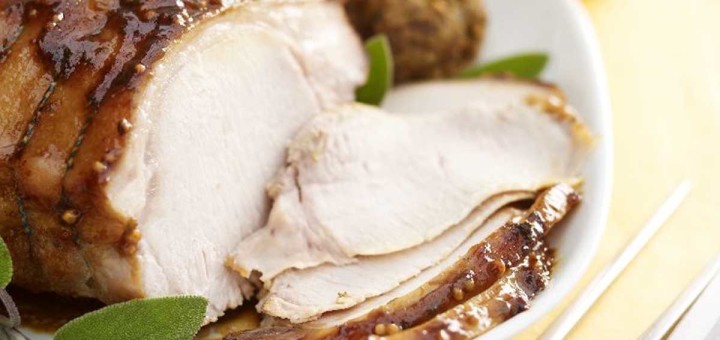 Wait, we're sorry. It doesn't get any better than this.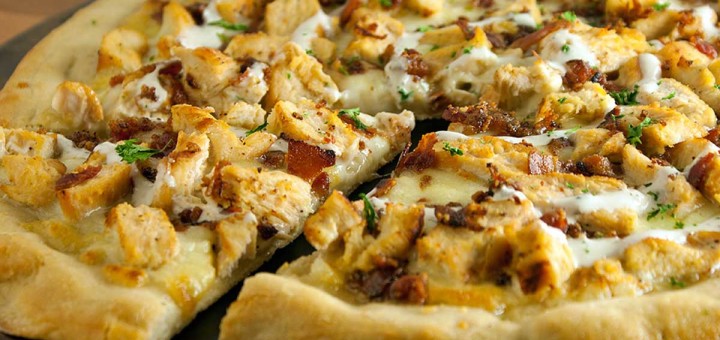 Like hamburgers, pizzas are a universal favourite. Is your family any different?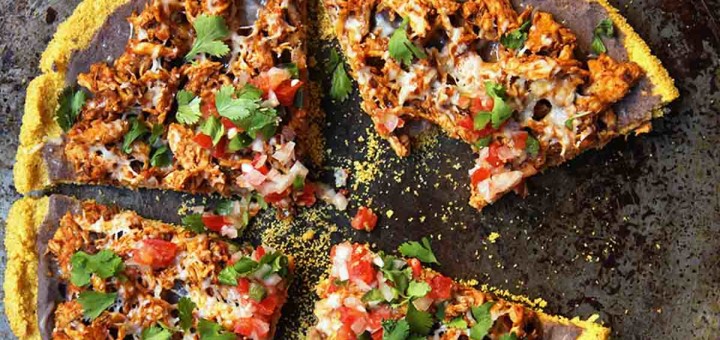 Want to go a little healthier? Try this pizza recipe.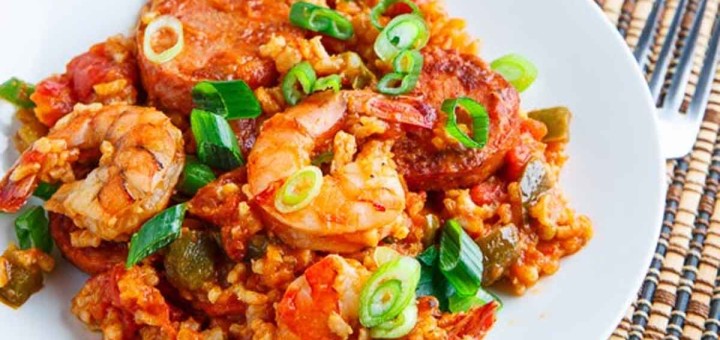 Dance with this recipe all the way down to the bayou. Or just to bed, we don't judge.