One Awe-Sum Dim Sum Ride Ahead, Courtesy China Town
A dim sum festival just came to town, did you hear? Well we did, and we just had to be there because who would want to miss the fun! China Town swept us off our feet again and this time it was not just the amazing Chinese lunch buffet. No, it was the almighty dim sum festival! Yes, we expected a huge variety of dim sums, but what followed was a surprise we couldn't resist! Sweet and savoury dim sums made their way into the menu this festival along with lip-smacking meaty dumplings and crispy vegetarian ones, and for it all, we have Chef Lai Chee Chung to thank! Chef Lai Chee Chung is responsible for bringing the "China" to China Town and this time he's steamed up a glorious dim sum festival for the city of Chennai!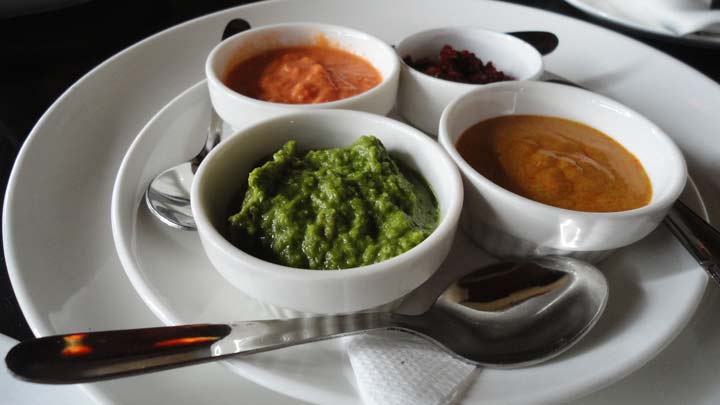 The festival boasts of a massive variety of Chinese delicacies like the ever so succulent momos, delicious shumais (open dumplings), kothes (fried dumplings), and paos (Chinese buns) for vegetarians as well as meat-lovers. The dim sums come in a variety of delicious meats including juicy tenderloin, delicious chicken, and savour-worthy prawns! Vegetarians can look forward to the oh-so-amazing tofu, spinach, and mushroom dumplings! And, wait, there's something for the sweet tooths too! Chocolate Brownie dim sums and Coconut and Cashewnut dim sums highlight the festival to give every dim sum lover a truly unique and exciting dim sum experience. Whether you simply love Chinese food, just dim sums or are an enthusiastic foodie, this is one dim sum journey that you must take. And it's a journey best shared with friends and family by your side, so go ahead and call for that family meeting!
What we had:
Prawn Kothe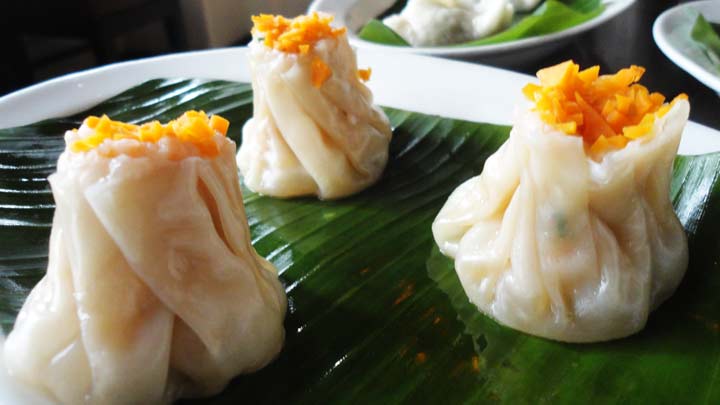 You haven't really tried a true prawn dim sum unless you've tried the Prawn Kothe. The vibrant flavour of the prawns graces these dumplings in every bite!
Chicken Dim Sums
These beautifully cooked Chicken Dim Sums seem like the perfect comfort food any day!
Chicken Pao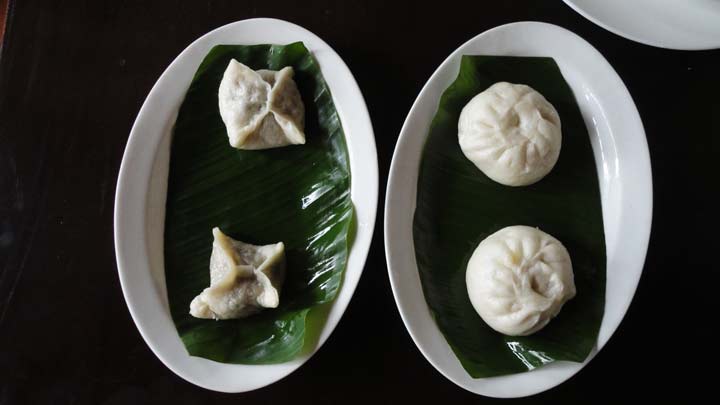 The glorious fermented pao steamed to perfection is truly satisfying and the flavour enveloped in the soft steamed bun is something worth savouring all day long!
Beef Pao
Juicy tenderloin may be the answer to all your tenderloin cravings. This one is a must-try.
Chicken and Corn Dim Sums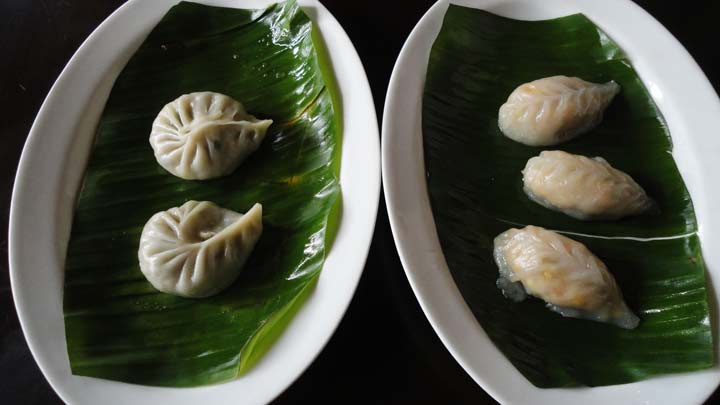 These dim sums are great to eat and also great to look at as they are steamed in a thin, translucent wrap.
Spinach, Mushroom and Tofu Dim Sums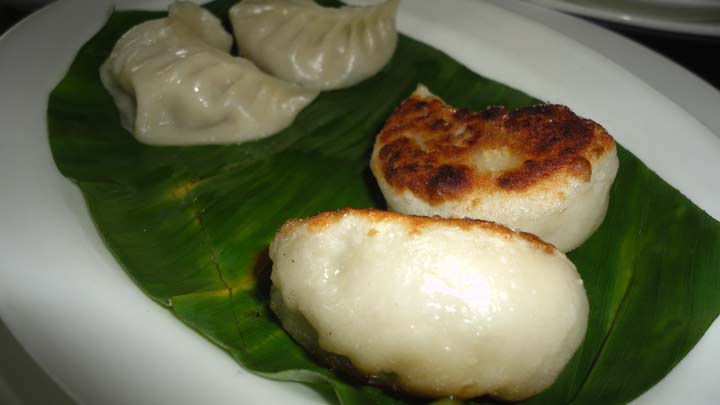 A real delight for the veggie-lover in you, these dumplings are a wonderful treat to enjoy and have great flavour!
Chicken Parcels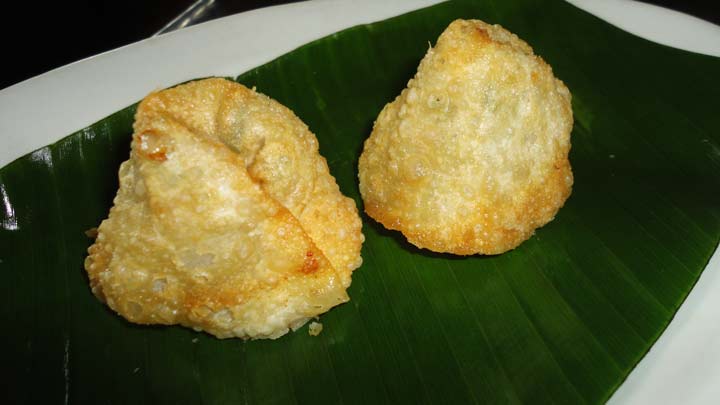 Let's talk fried. Because, everyone needs a little fried food in their lives. And for the Chinese foodie, there's this. The softest fried parcels ever.
Chocolate Brownie Dim Sums
Say hello to brownies as they make their way into the final course of your meal- dessert!
Coconut and Cashewnut Dim Sums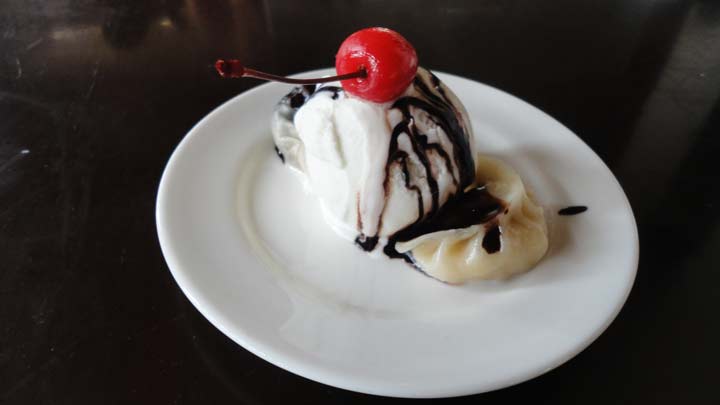 These dim sums are a real treat and will instantly give you joy for the happy and exotic flavour they carry!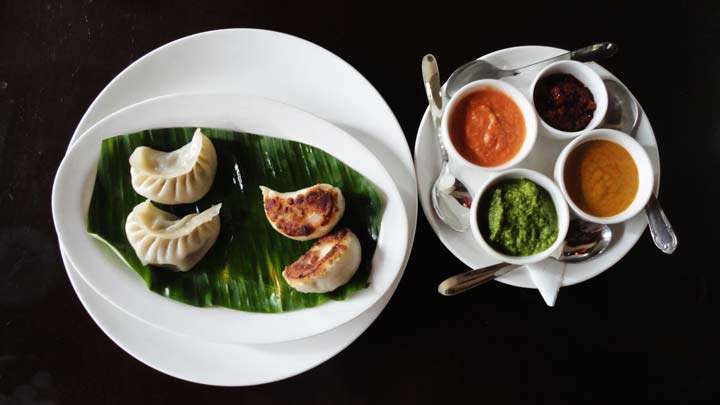 China Town is hosting their Dim Sum Festival from the 5th of August to the 23rd of August at its restaurants on Cathedral Road and Ampa Skywalk Mall.