15 Veggie Friendly Spots in Chennai
If you're a vegetarian, it can be a little hard sometimes to find some good restaurants that are serving up something other than dosas and idlis. But vegetarians also have some delicacies cooking whether its from the flame in a tandoor or in a casserole dish from Italy.
We put together 15 of the city's best vegetarian restaurants when you want something other than breakfast food.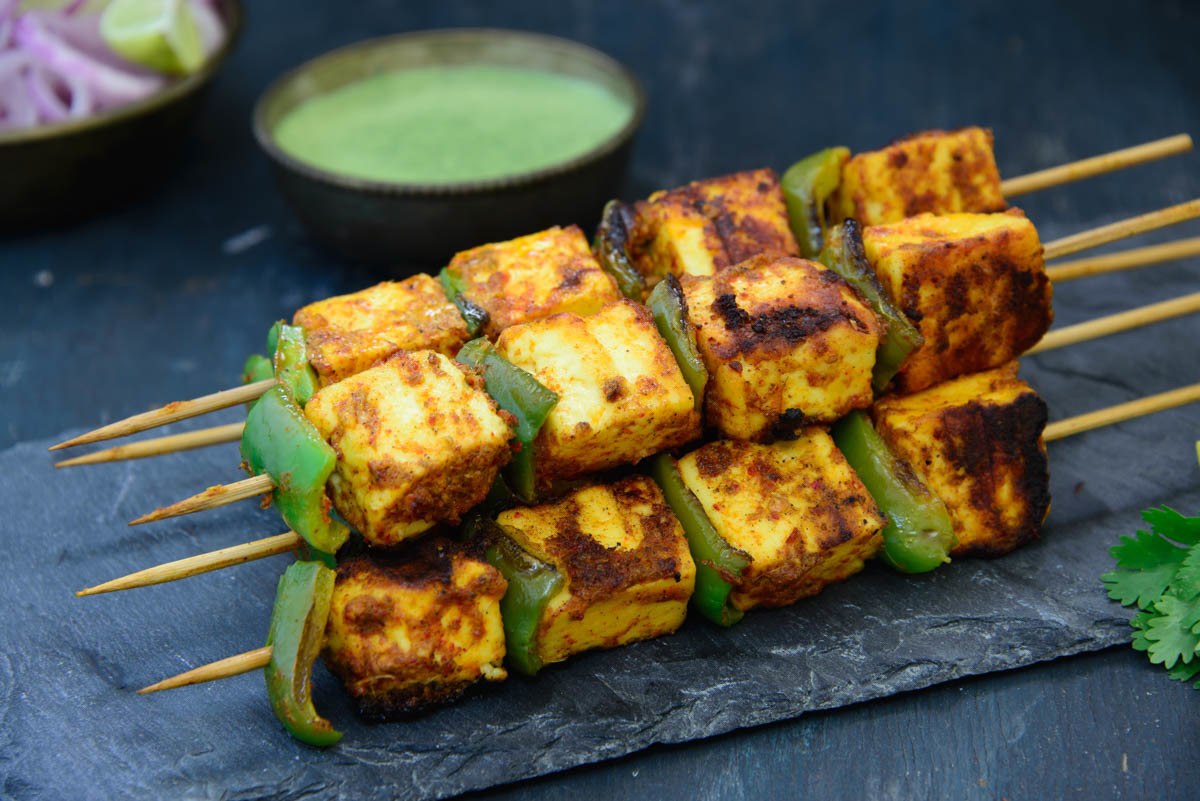 Located in Velacherry and Thuraipakkam | Cost for 2: Rs. 900
Cuisine: North Indian and Chinese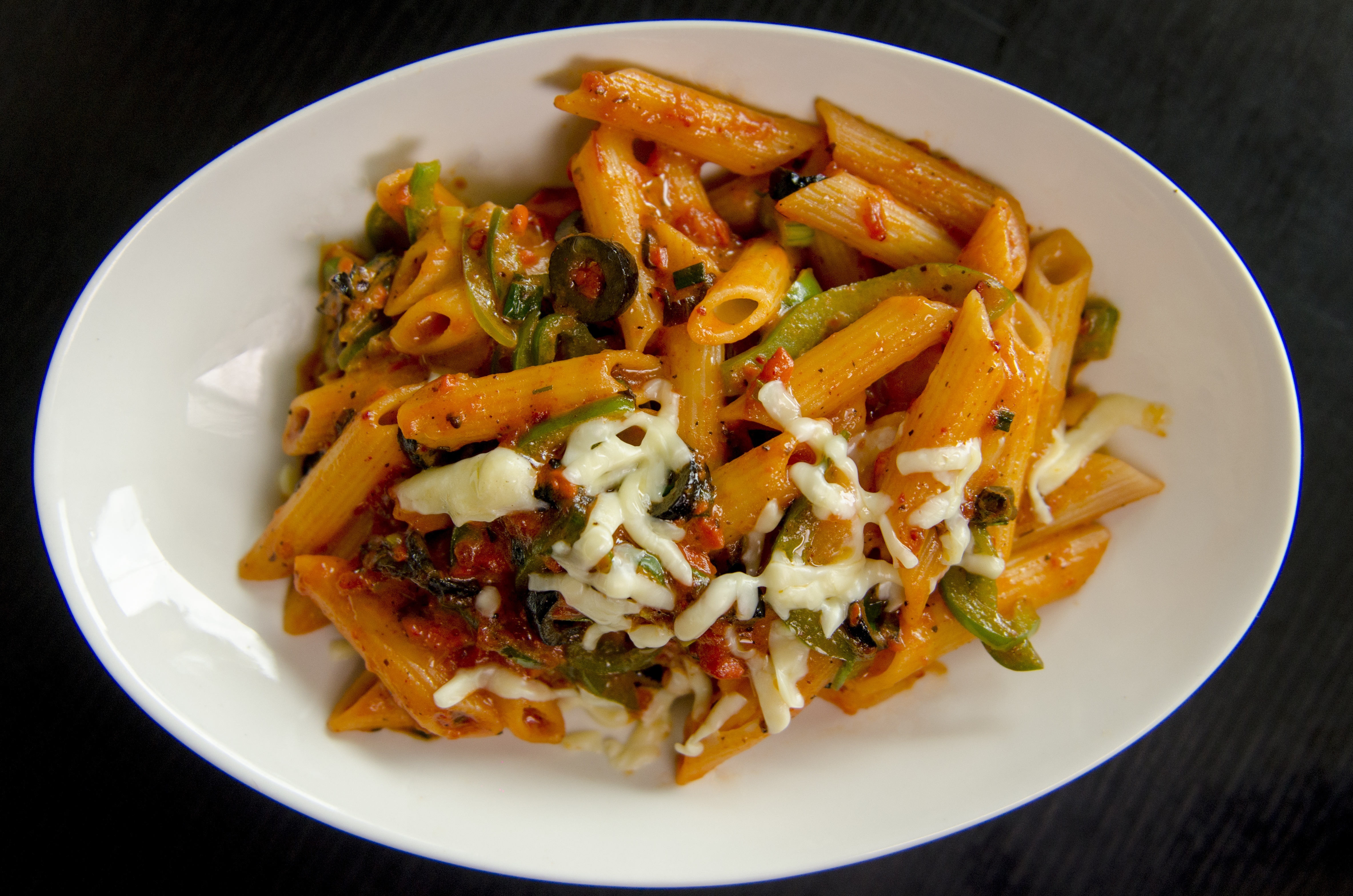 Located in Nungambakkam | Cost for 2: Rs. 1200
Cuisine: American, Italian, Mexican and North Indian
Located in Alwarpet, Anna Nagar East, Thuraipakkam and two other locations | Cost for 2: Rs. 350
Cuisine: Desserts/ Ice Cream
Located in Chetpet | Cost for 2: Rs.300
Cuisines: Desserts, Cafe, Bakery, European and Continental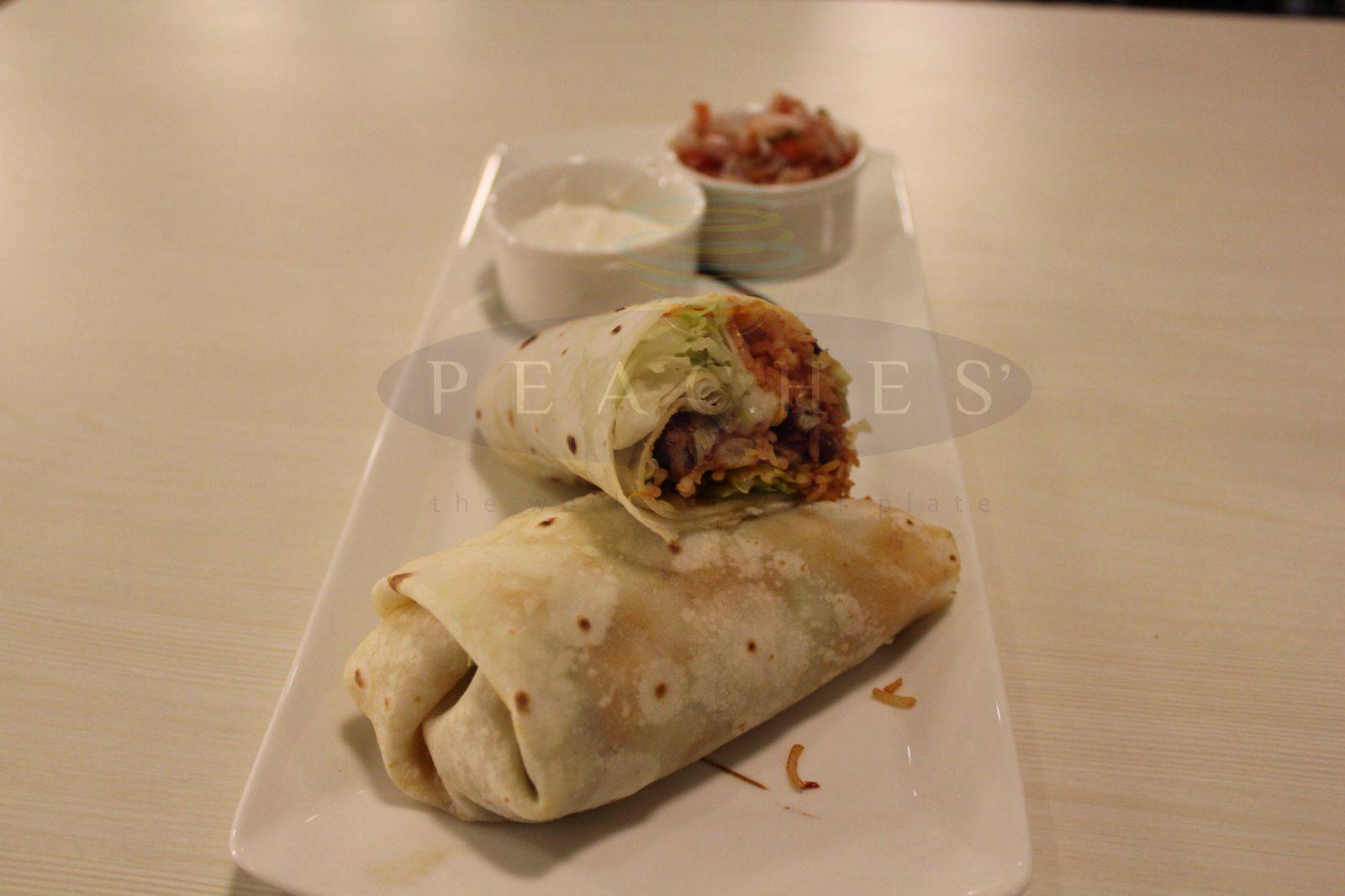 Located in Velacherry | Cost for 2: Rs. 850
Cuisine: North Indian, Mexican, Mediterranean and Italian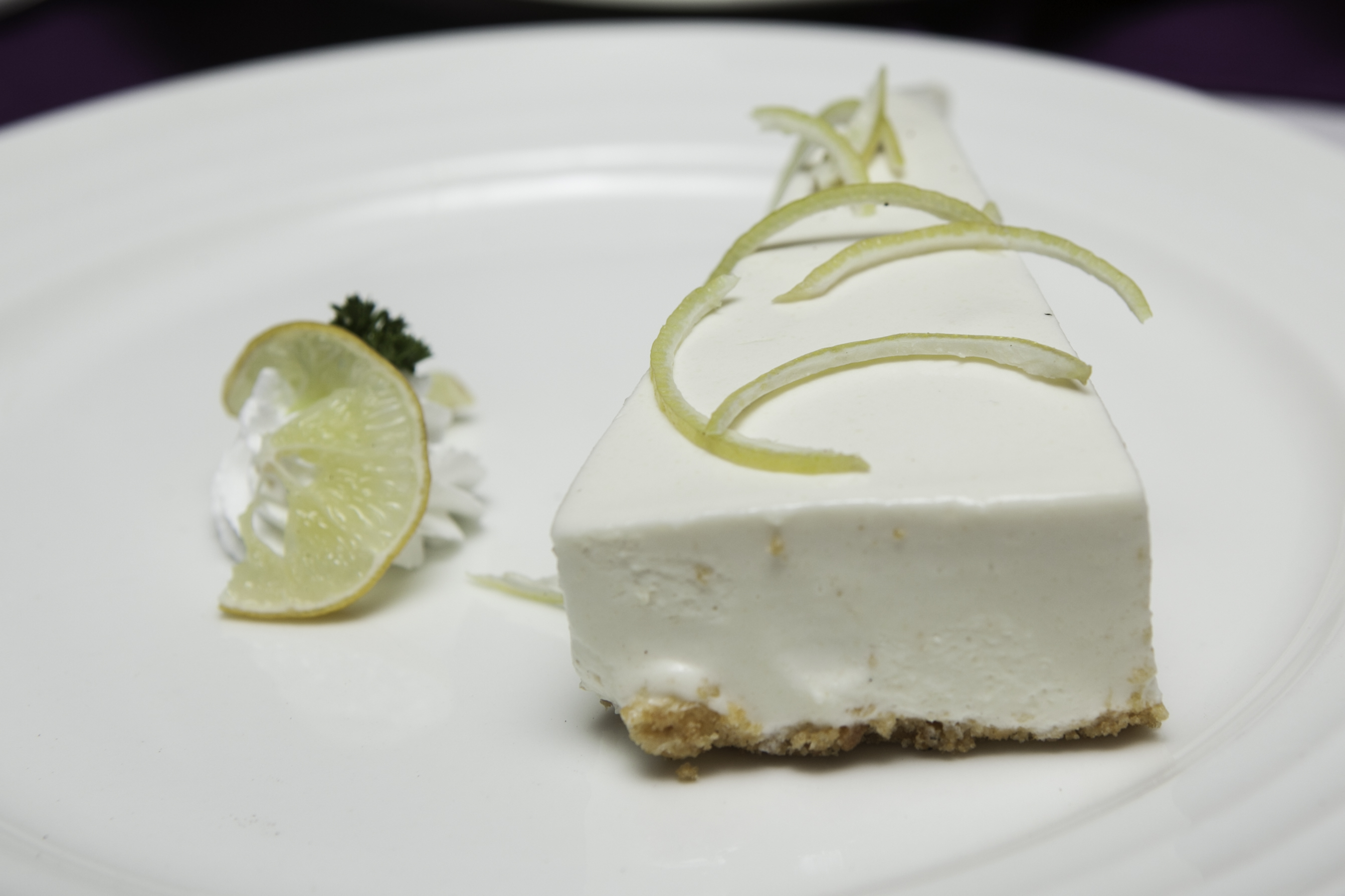 Located in Alwarpet | Cost for 2: Rs. 1200
Cuisine: Italian
Kadai Kitchen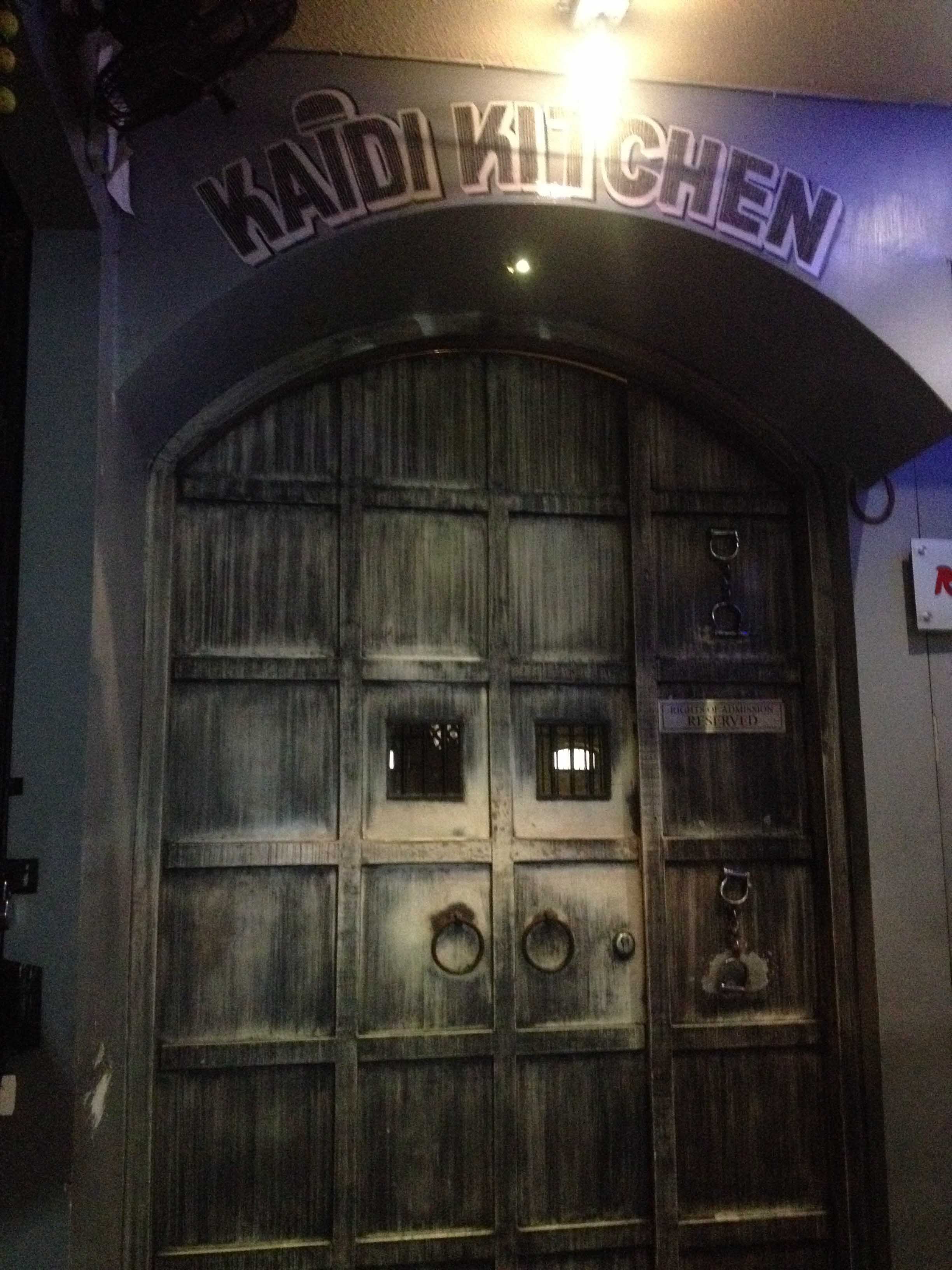 Located in Mylapore | Cost for 2: Rs. 1500
Cuisine: Italian, Mexican, Chinese, Thai and North Indian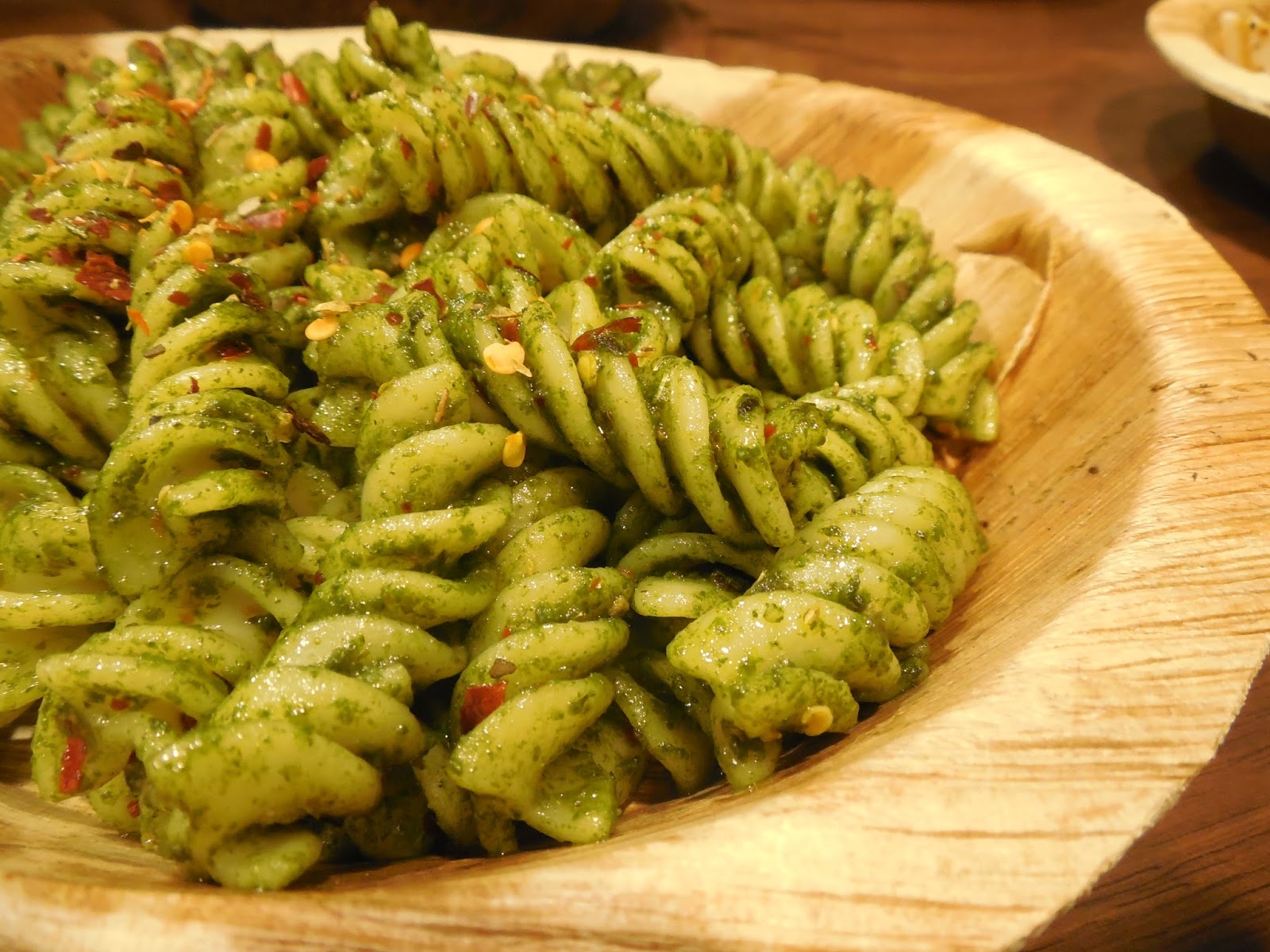 Located in Kilpauk | Cost for 2: Rs. 300
Cuisine: Italian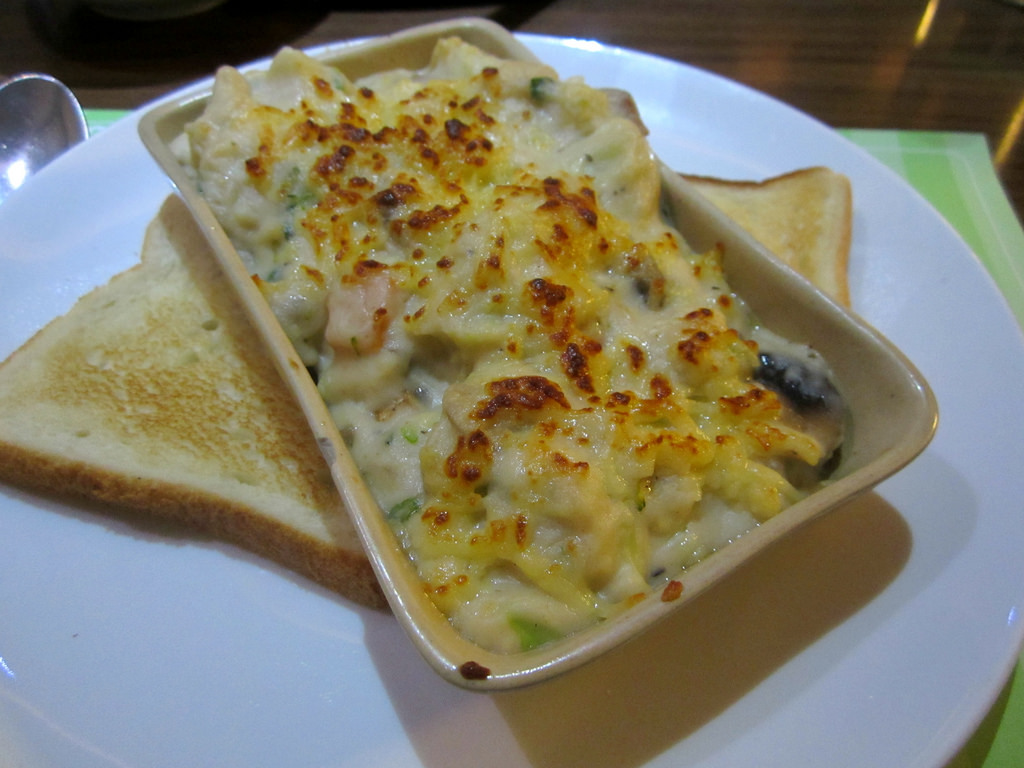 Located in Besant Nagar and Nungambakkam | Cost for 2: Rs. 750
Cuisine: North Indian, Continental and Italian
Located in Besant Nagar, Nungambakkam, Anna Nagar West and Palavakkam | Cost for 2: Rs. 1300
Cuisine: Italian and Mexican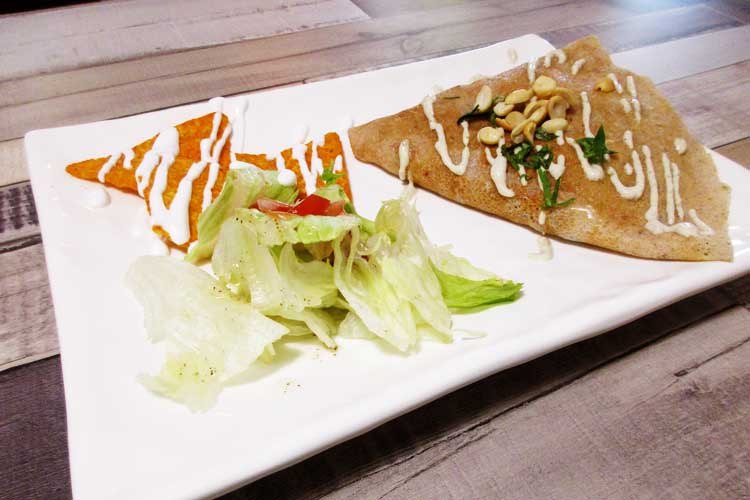 Located in Greams Road | Cost for 2: Rs. 600
Cuisine: French, Desserts, Cafe
Located in Chetpet | Cost for 2: Rs. 300
Cuisine: Street Food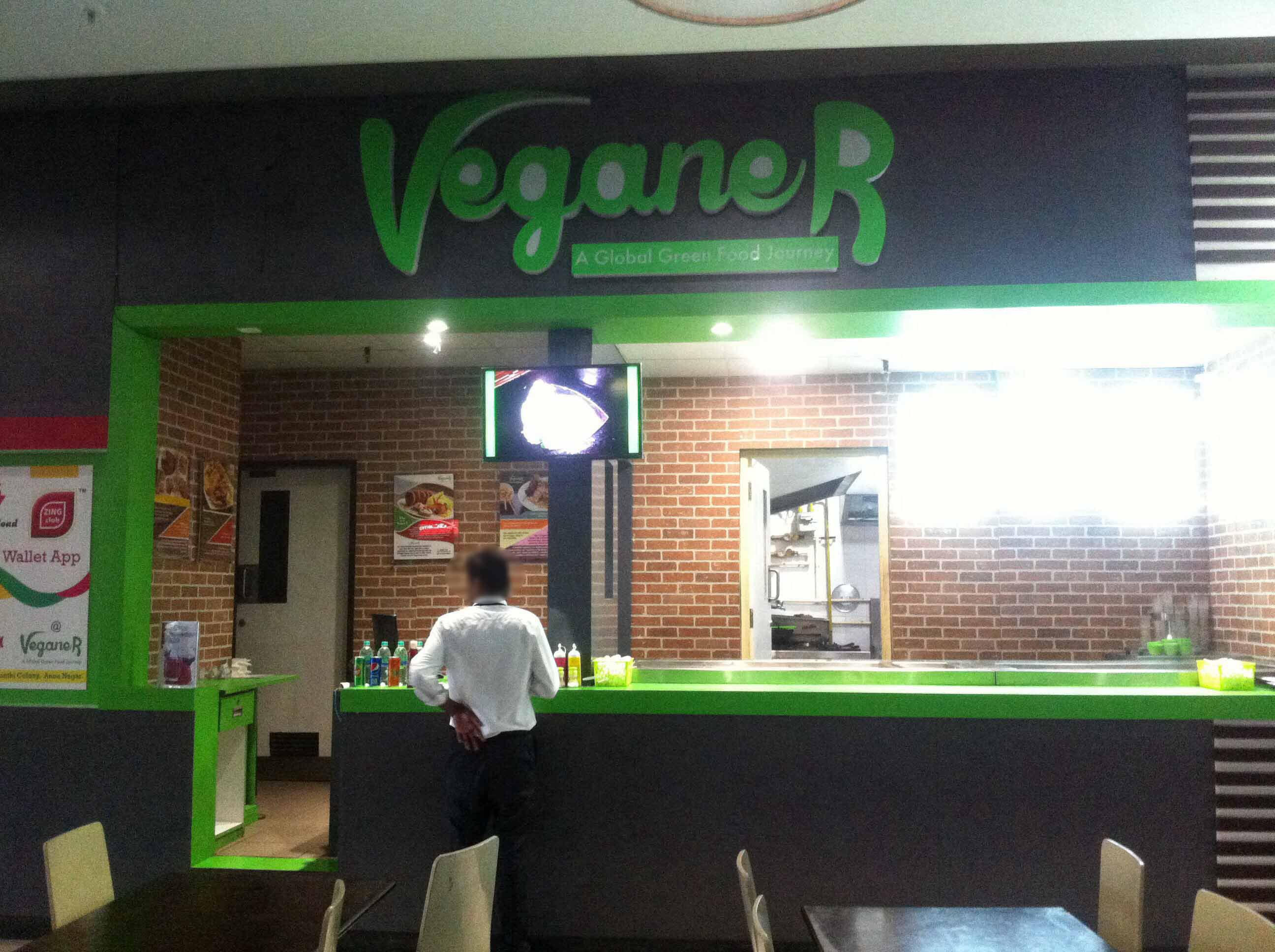 Located in Taramanai and Anna Nagar East | Cost for 2: Rs. 200
Cuisine: Indian, Chinese and Mexican
Located in Nungambakkam and Egmore | Cost for 2: Rs. 1200
Cuisine: North Indian and Street Food
Flower Drum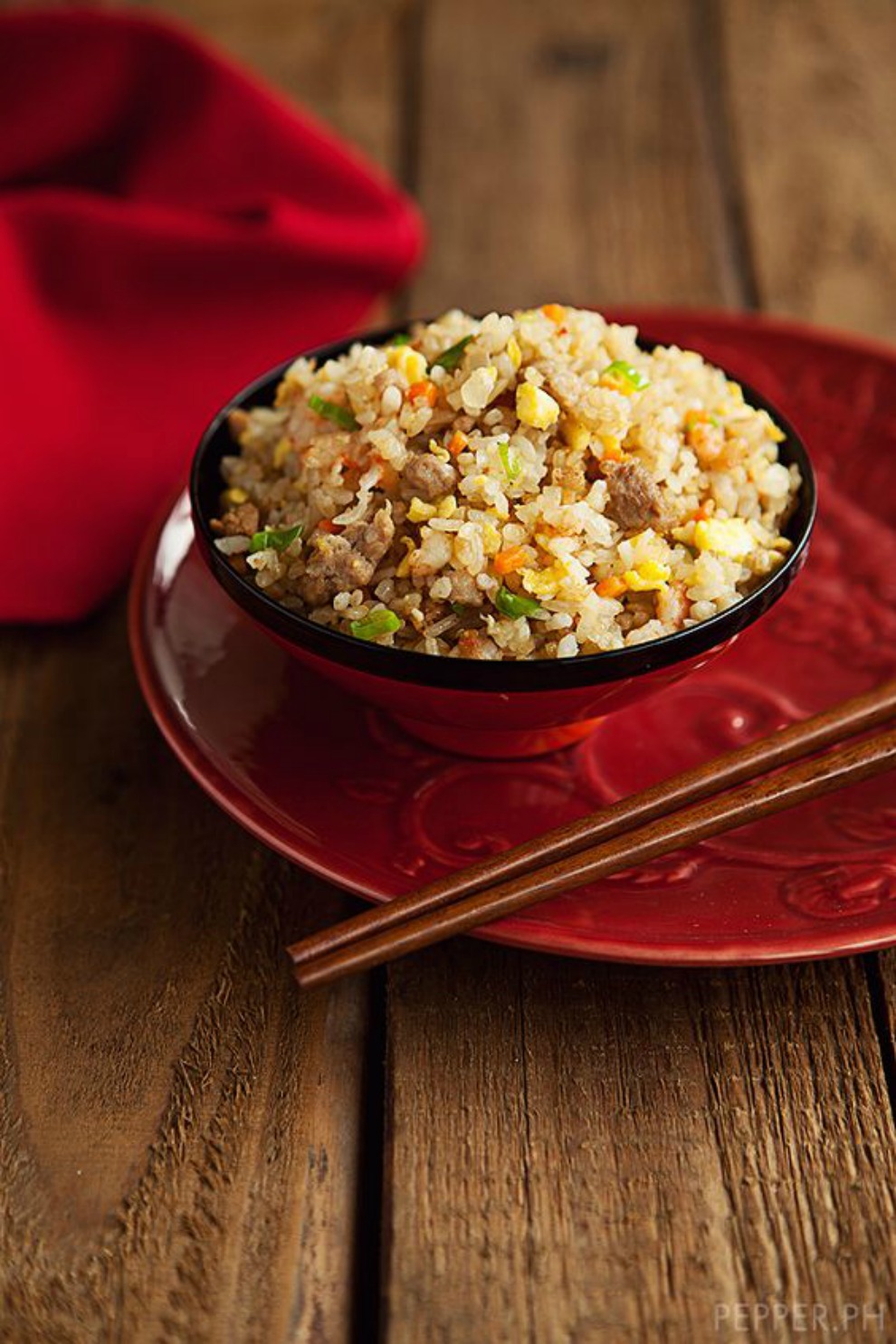 Located in Egmore | Cosr for 2: Rs. 700
Cuisine: Chinese