19 Amazing Pickle Recipes That You Can Make To Celebrate Achaar Day
In its second year Aam Achaar Day has been extended to Achaar Day and we're totally psyched. We've collated some of the most exotic and amazing pickle recipes for you to celebrate the occasion. Take you pick and make some achaar and if you do, don't forget to share it on social media with the hashtag #AamAchaarDay and #AchaarDay.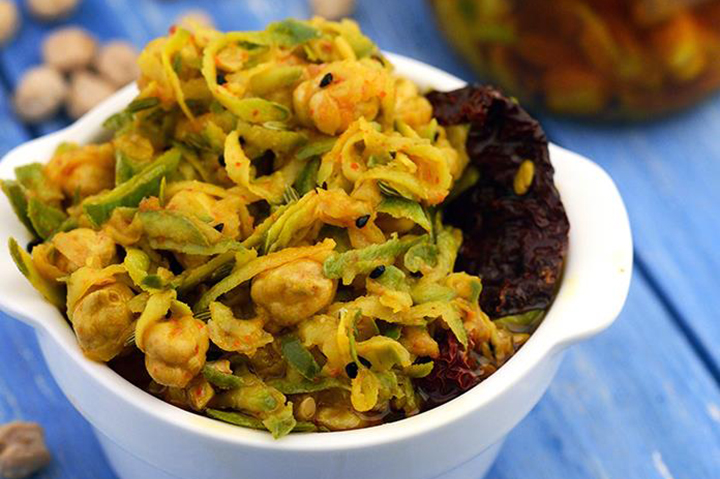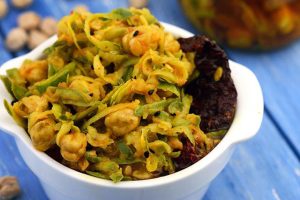 The versatility in cuisine is amazing and one such example is this delicious achaar!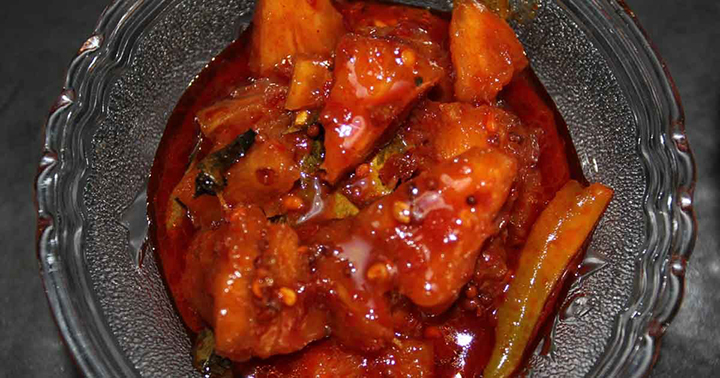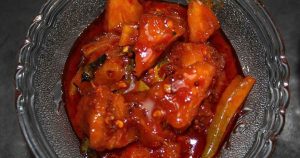 Chicken pickles and even seafood pickles are really popular in India and we're sure you'll love this one!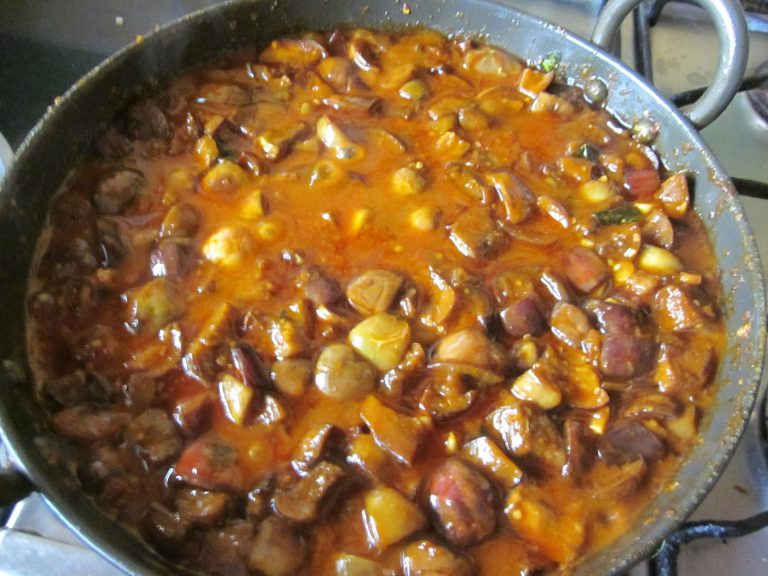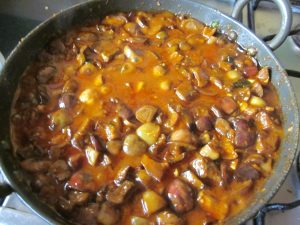 Yes, you can actually make a pickle using brinjal and it's too good!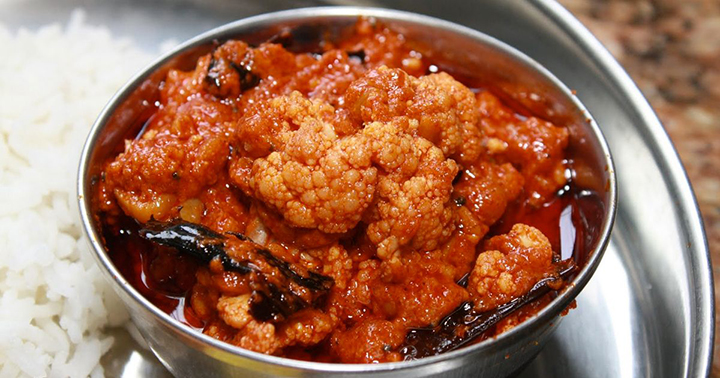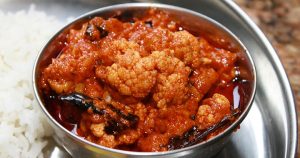 Try eating this with a plain paratha, om nom nom!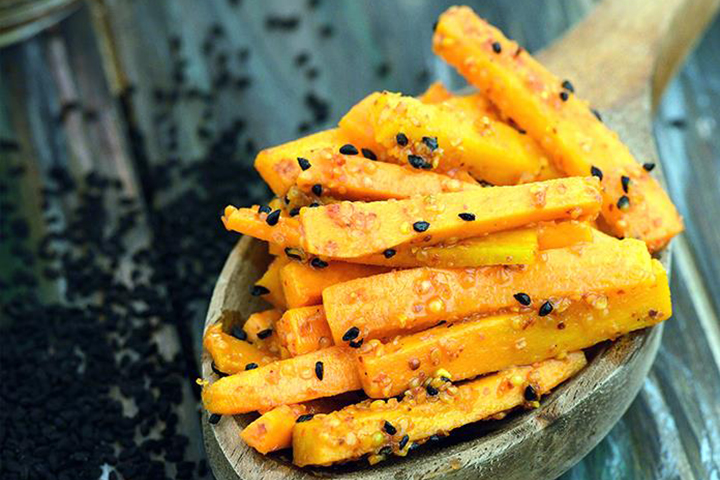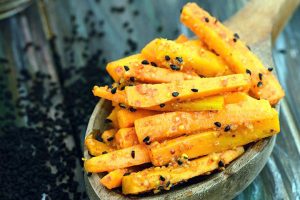 My first acquaintance with carrot pickle was at the popular restaurant Cream Center in Mumbai and since then there has been no looking back.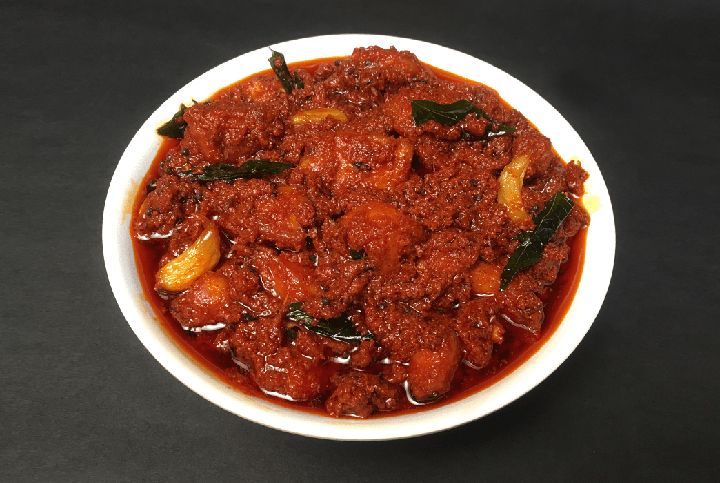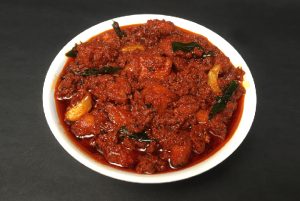 Do try this exotic and easy-to-make chicken pickle!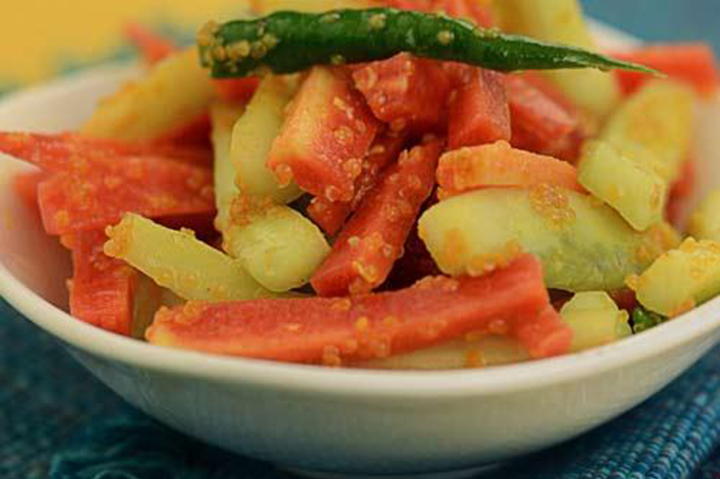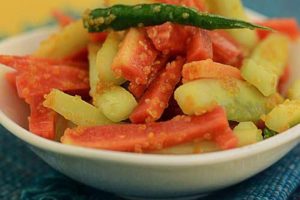 The pungency of mustard makes this pickle what it is, simply delish!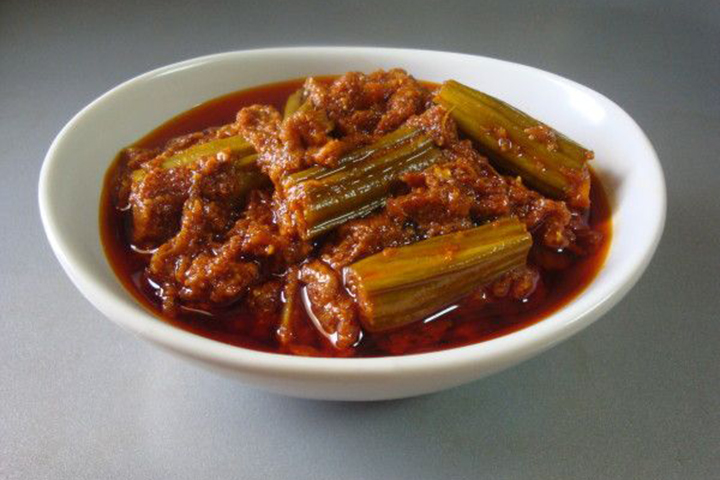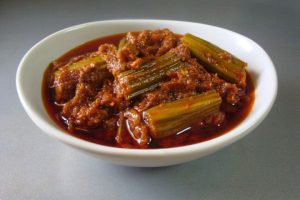 Drumsticks are not only healthy but add flavour to curries and gravies. Making an achaar out of it is a whole other ball game.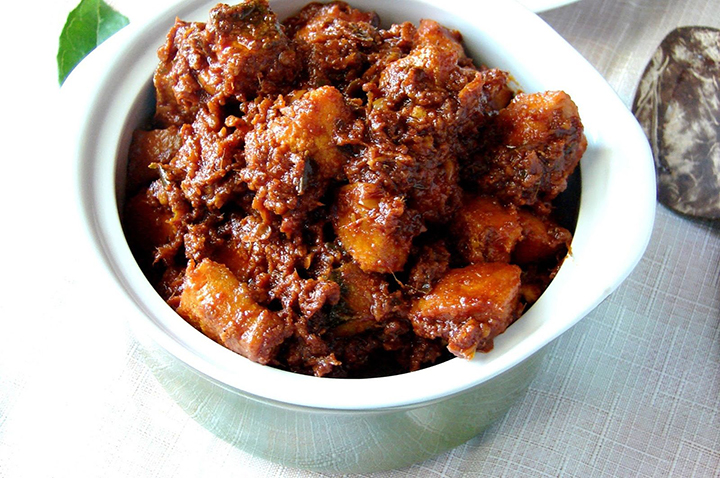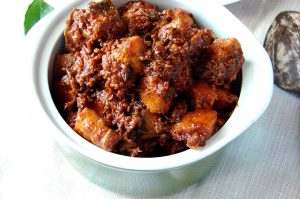 Seafood lovers, you're going to love this one!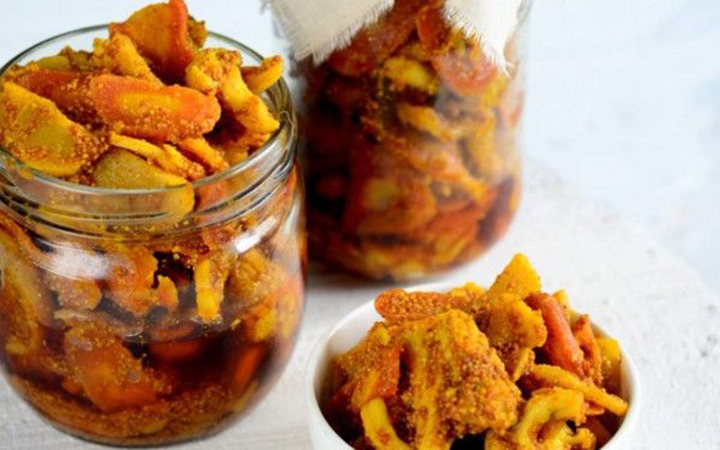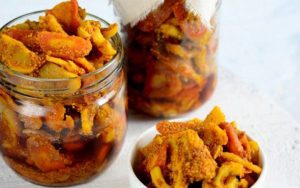 Can't wait days for the pickle to get ready? Try this spicy one that gets ready in a jiffy and can be eaten as soon as its ready.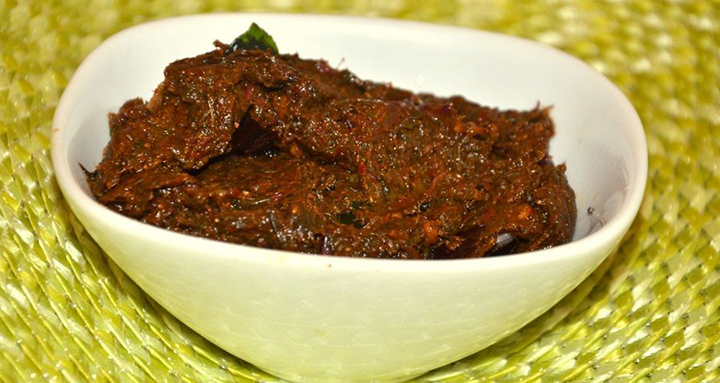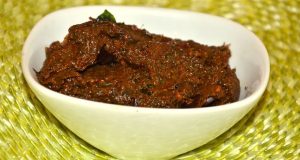 Made from sorrel or gongura leaves, this pickle is a popular one from Andhra.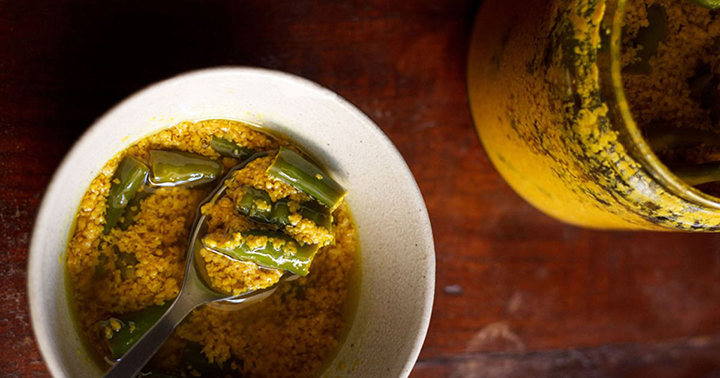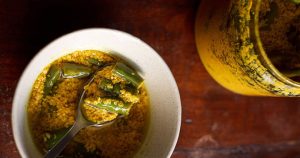 A classic!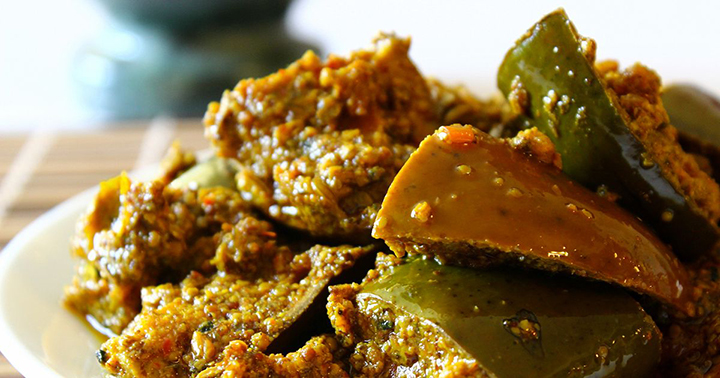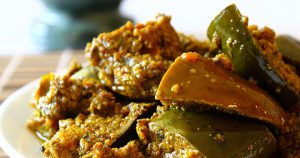 Because what's Aam Achaar Day without mango pickle, right?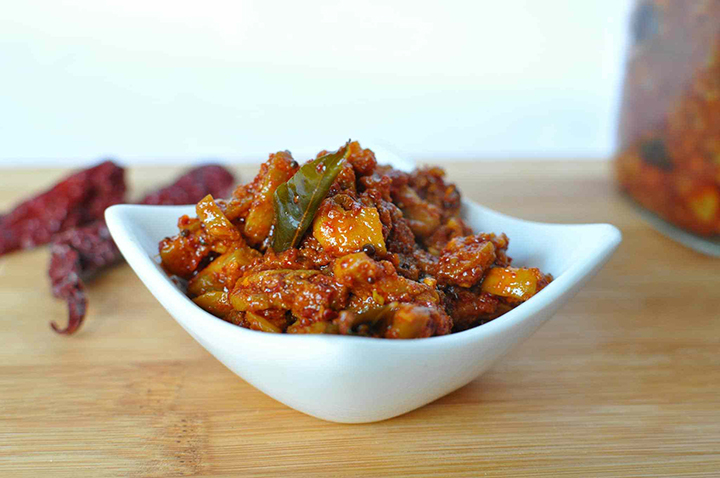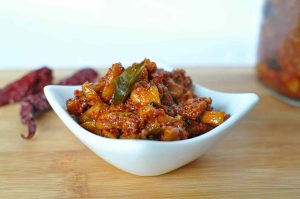 This tastes heavenly, trust us!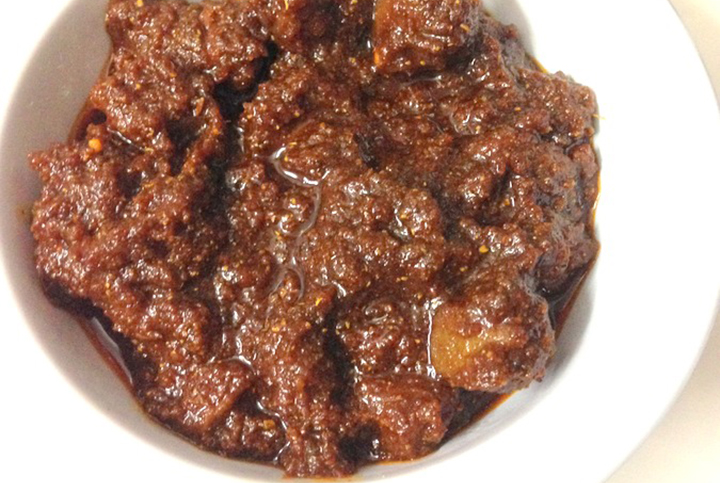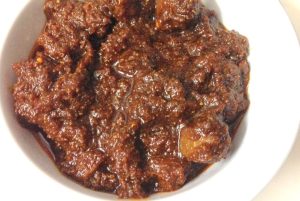 Mop up some khichdi with this super delicious mutton pickle and papad!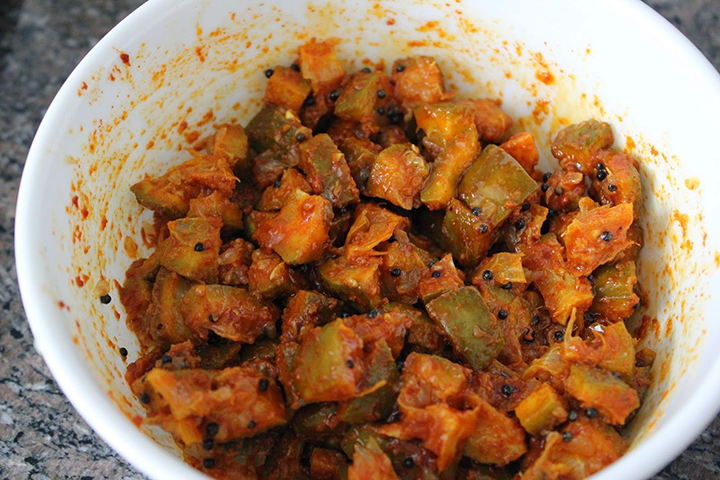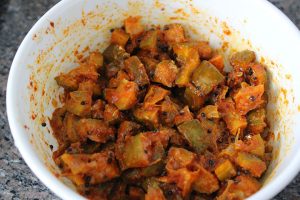 With plenty of medicinal values, Narthangai is a pickle one should eat a little each day!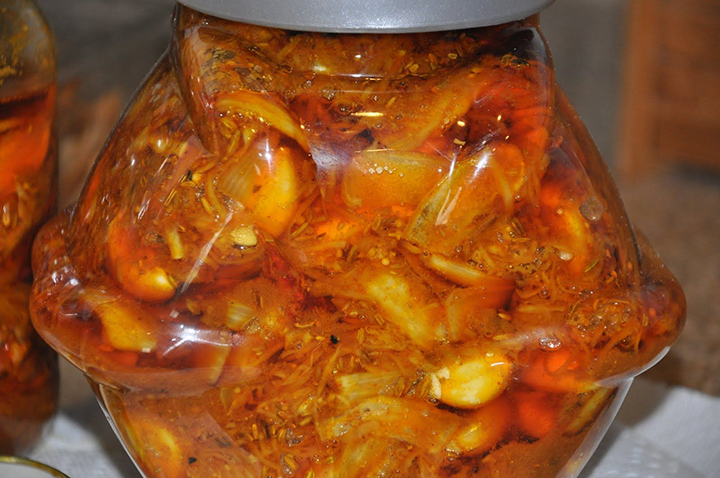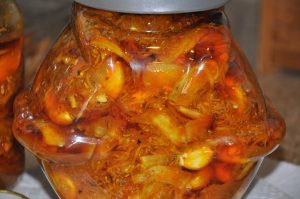 Yep, you read that right!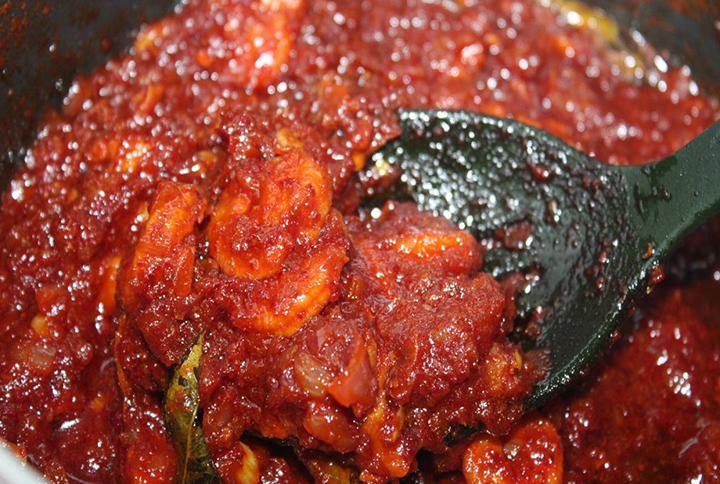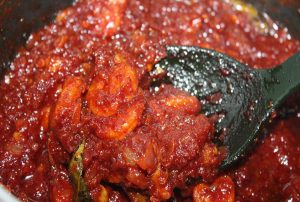 Yet another spectacular pickle made using seafood!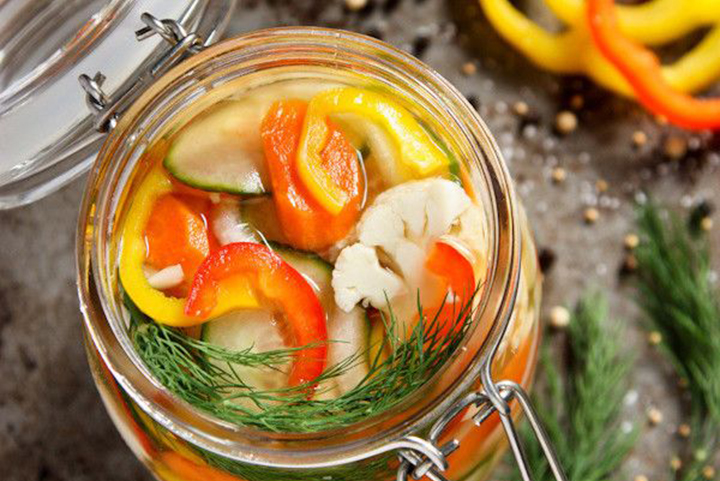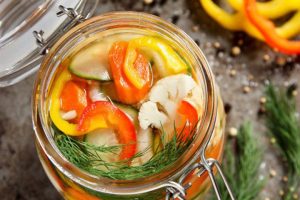 Crispy vegetable pickles that can be enjoyed with any meal!