21 Restaurants In Kochi Given Notices For Serving Stale Food
29 hotels and restaurants have been inspected by the health officials of Thrikkakara municipality over the the period of three months. According to a report by the Times of India, 21 of these places have been served notices for serving stale food and preparing food in unhygienic kitchens. In a previous case, 12 hotels were given notices for serving rice and meat which were past their selling date.
Stale And Expired Food
"Some hotels keep leftover rice for the next day. They serve it to customers after mixing it with fresh rice. Besides, leftover fried non – veg items are also kept for the next day. We have issued notice to all of them. We have also served a notice to a person in Kollamkudimugal after seizing stale meat from him. He kept the meat without permission of the municipality," explained a health official of Thrikkakara municipality while speaking to the Times of India.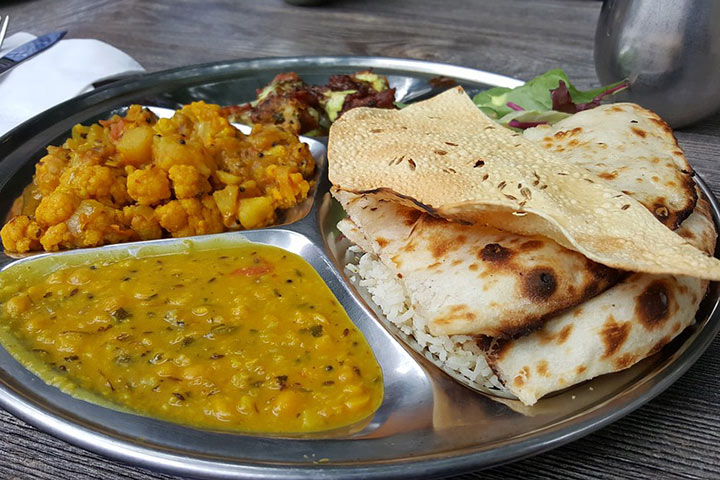 "We have learnt that the person had approached hotels and restaurants in Thrikkakara but they did not accept the meat," the official added. Another official shed light on the fine imposed on cake manufacturers and merchants for numerous mistakes. "We have noticed cakes being prepared at unhygienic conditions. Besides, they do not follow mandatory rules on labels to include manufacturing and expiry date. We have also seized wine in similar circumstances," the official told Times of India.