25 Sweet & Savory Treats To Jazz Up Your Diwali
The markets are flooded with a plethora of gorgeous festive hampers loaded with innumerable delicious treats. And while these hampers are as festive and easy to gift as they could be, they certainly do not match up to the festive cheer brought in by a bowl of homemade kheer or a batch of freshly prepared ladoos! Here are some sweet and savoury recipes you can easily whip up this Diwali.
Sweet
No Indian festival is complete without some rich and indulgent mithai.
So many ladoos, such a small tummy.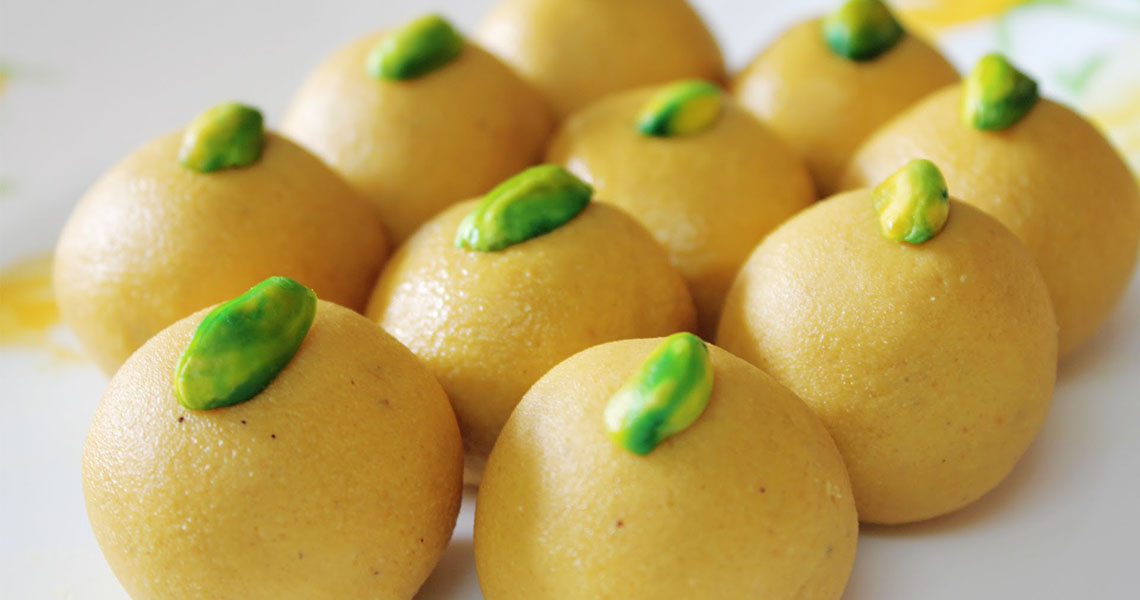 Stuff your face with this delicious treacle doused ball of yummy.
The festive staple.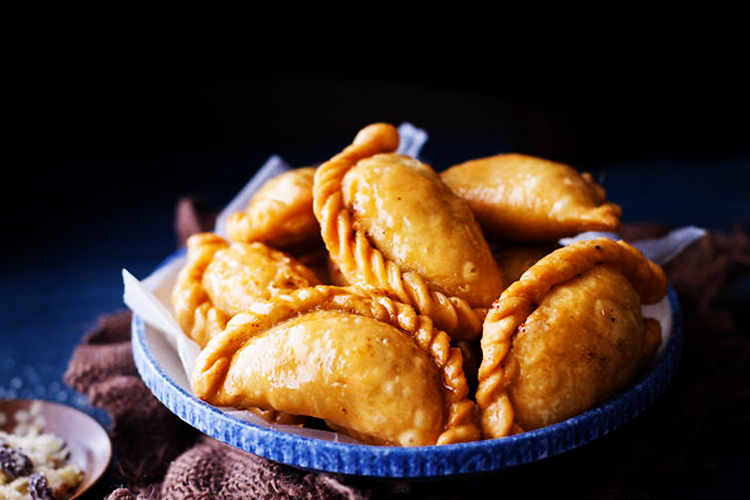 No one can eat just one!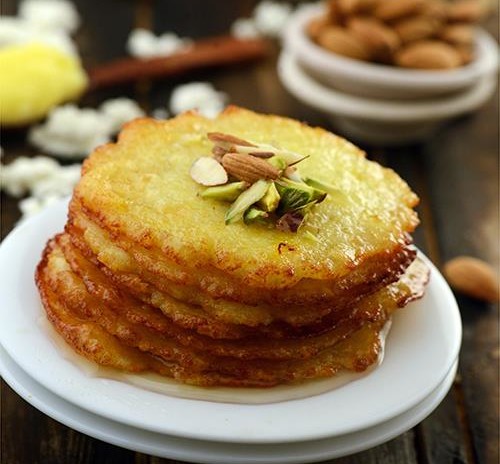 BRB, gotta hoard up all the milk in town!
The Indian cousin of the crepe. Only yummier.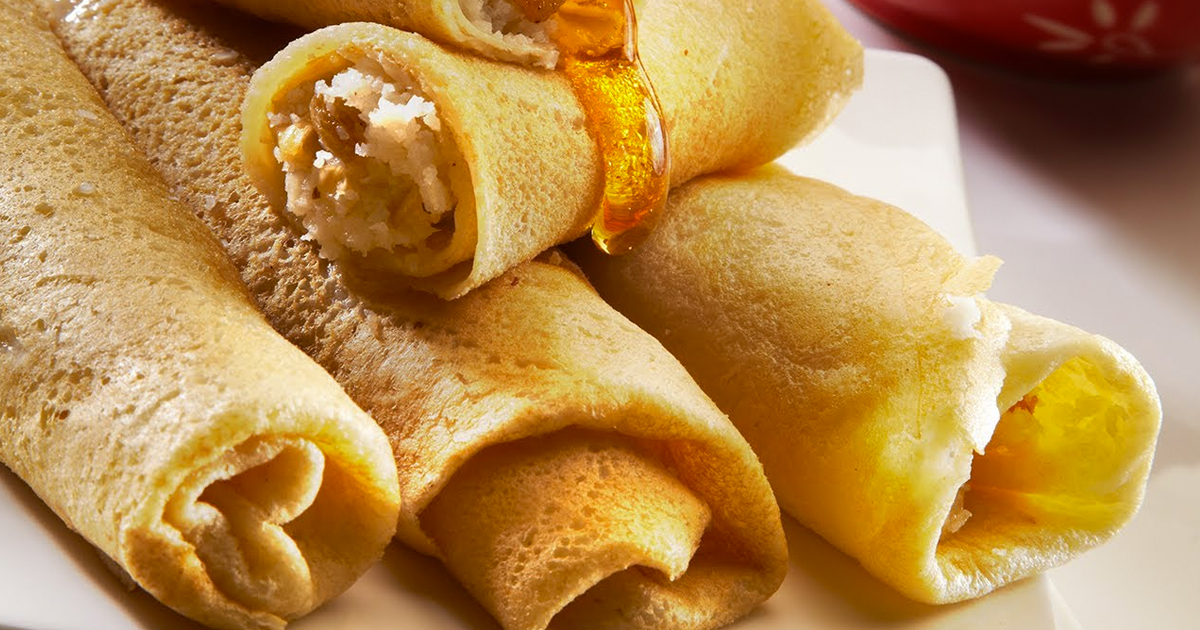 Can we get a spare appetite, please?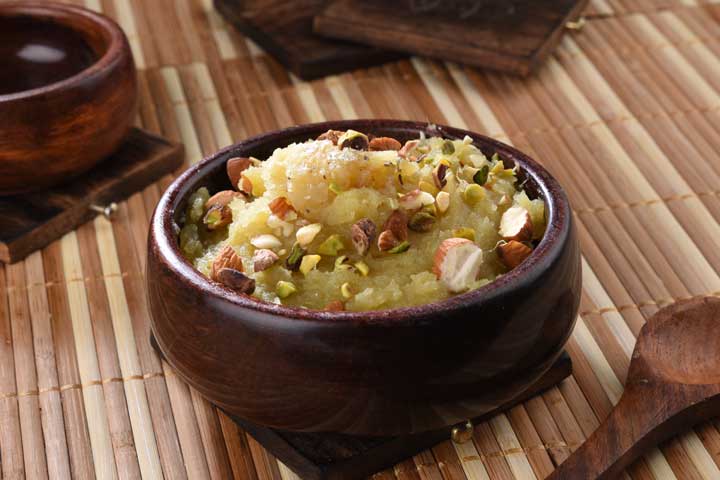 Drowned in rich rabri or not, this is one sinfully amazing mithai!
Kheer today, there fat tomorrow.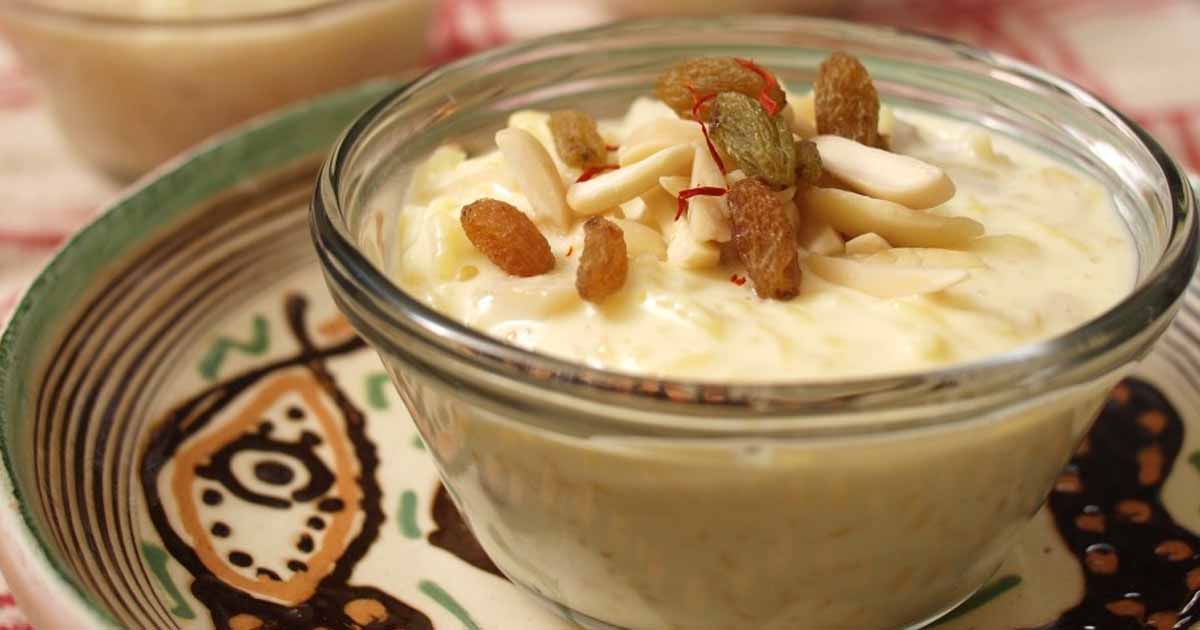 Rich, healthy, and sumptuous. The complete Punjabi package!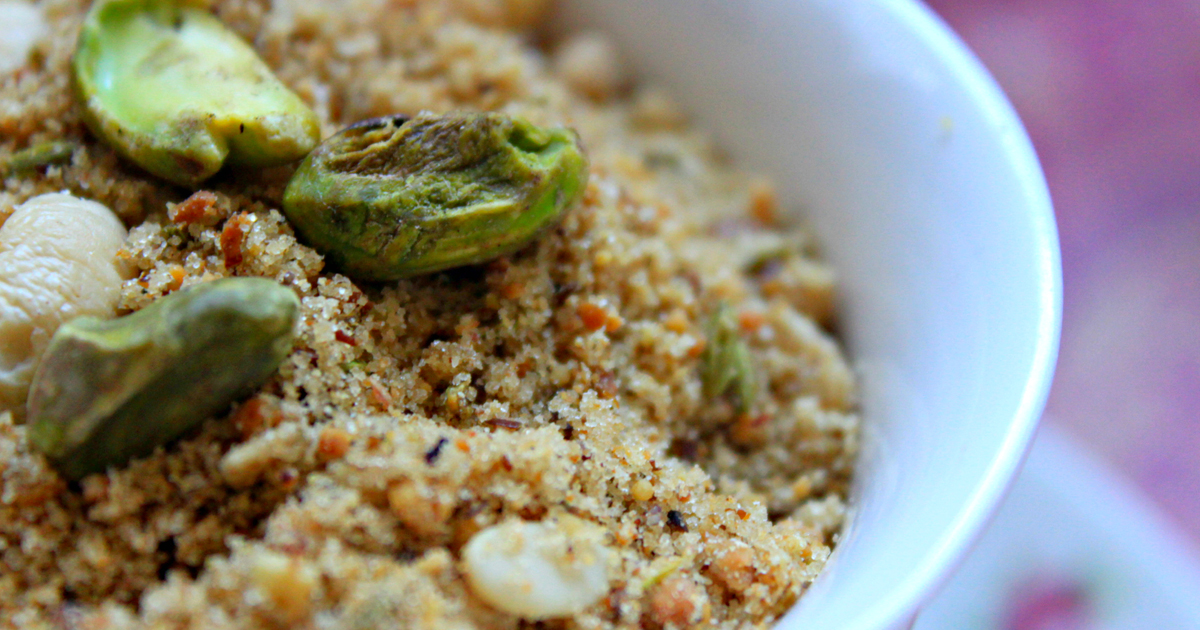 Slurp, slurp, and slurp!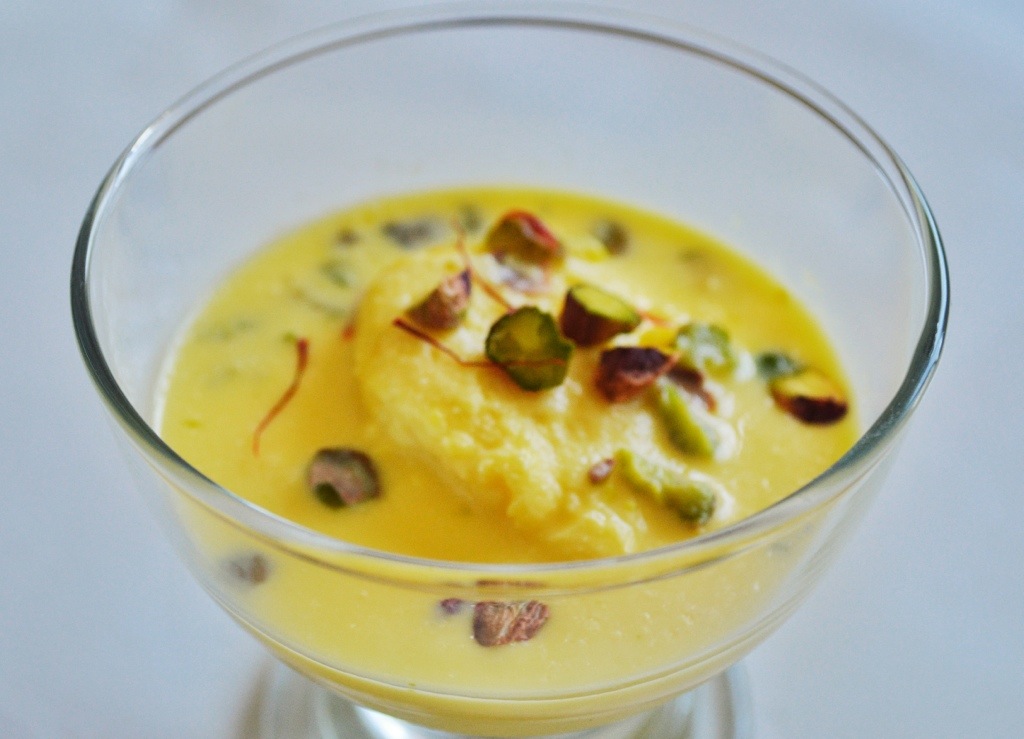 It doesn't get yummier than a well-made dry fruit rich payasam!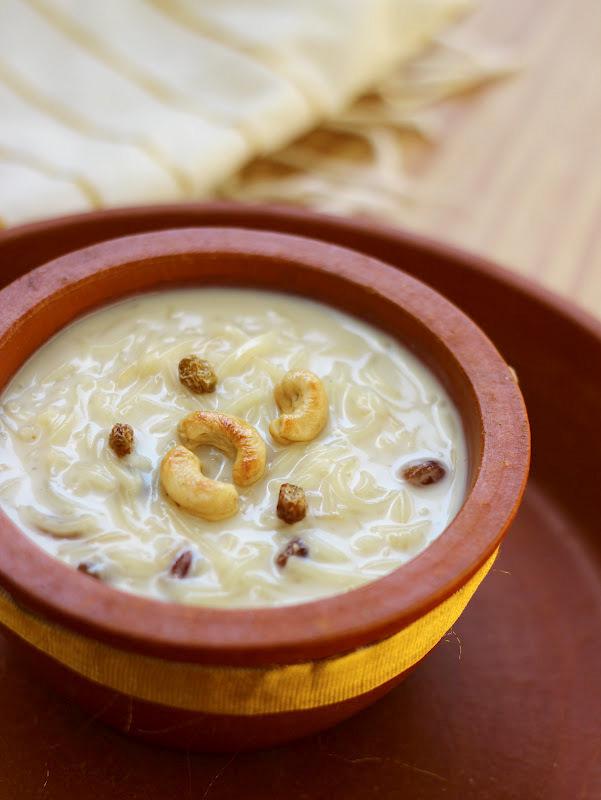 Basic yet brilliant, the kaju barfi is easy to make, loved by all, and gobbled up in minutes!
A gorgeous bowl of shrikhand can trump even the fanciest of puddings and pies.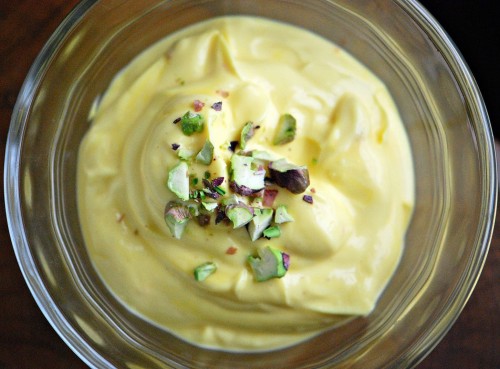 Savoury
Balance out the sugar rush with these delicious savoury snacks.
Sev
Delicious in all forms – aloo bhujia, bataka sev, and karasev!
Namak Pare
Snack, munch, repeat.
Fry up a batch of these to pep up all the festive cheer.
More crunch and munch!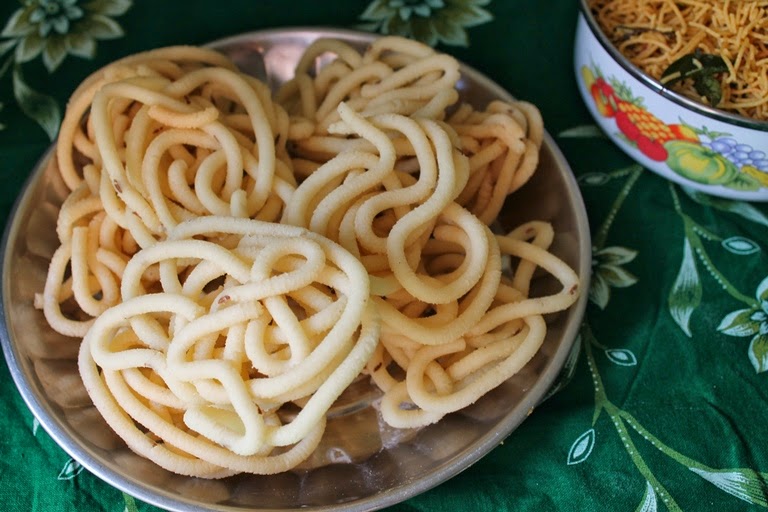 Huddle up with all the festive warmth and joy with a cup of tea and piping hot pakoras.
Hot sams, anyone?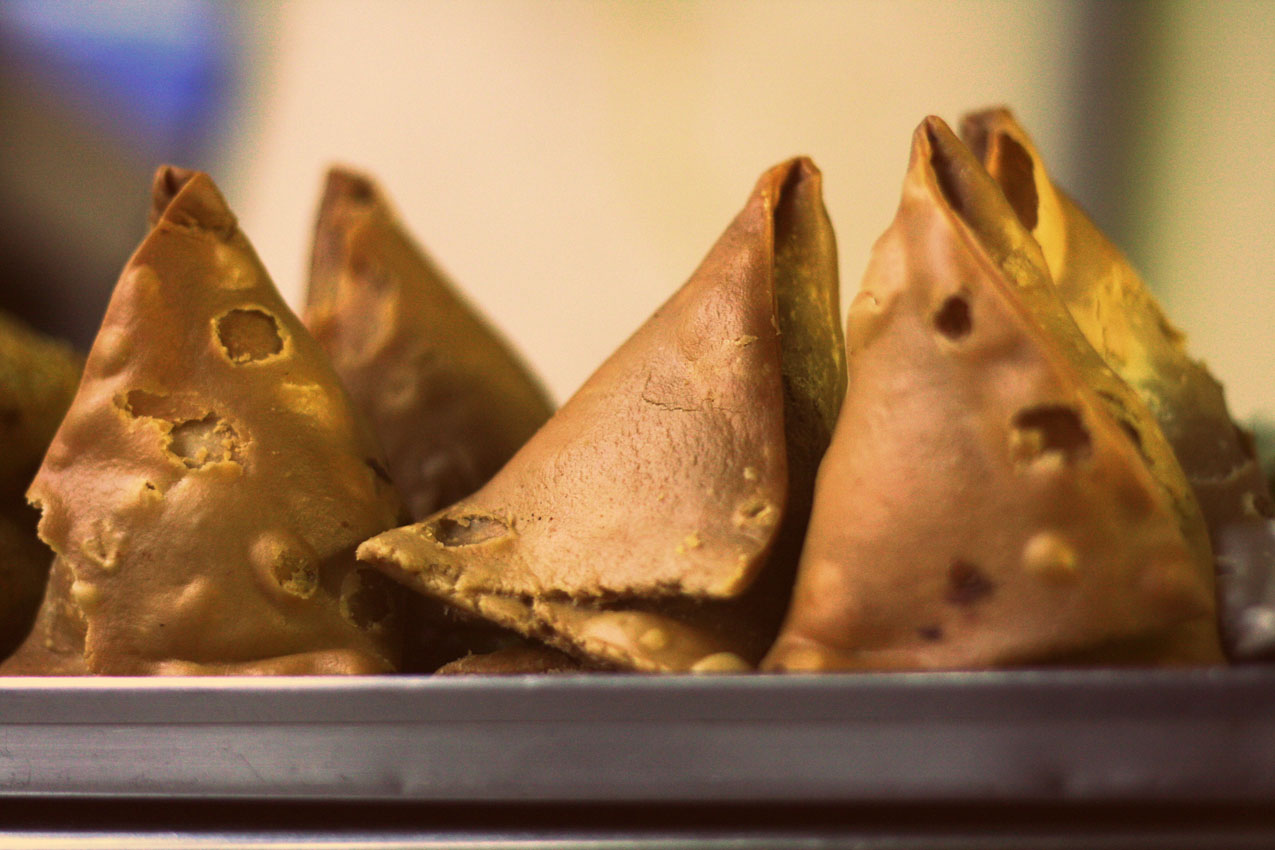 The sizzle of the tadka trumps any and every firecracker in the sky.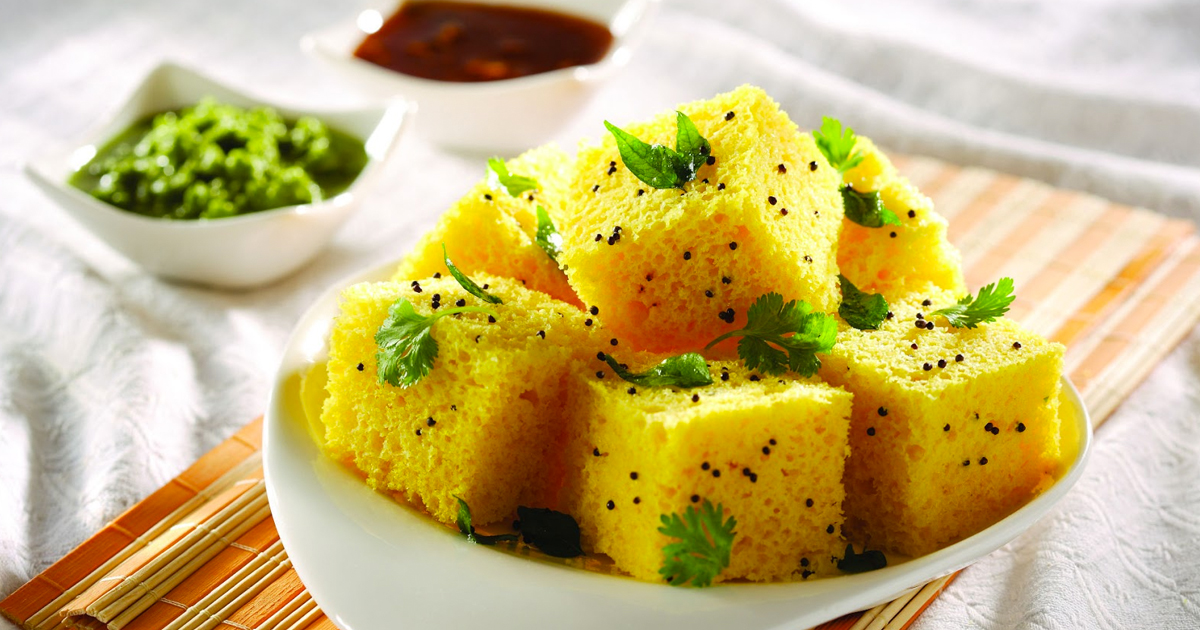 Rolled up savoury delights.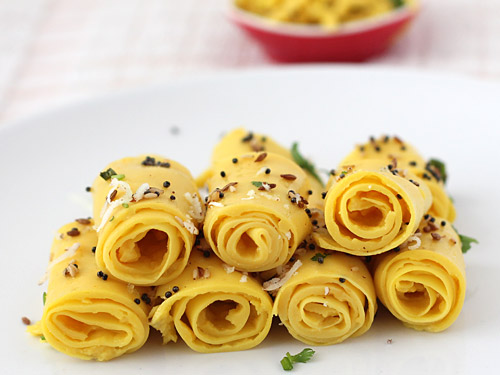 B-E-A-utiful!
Vada player!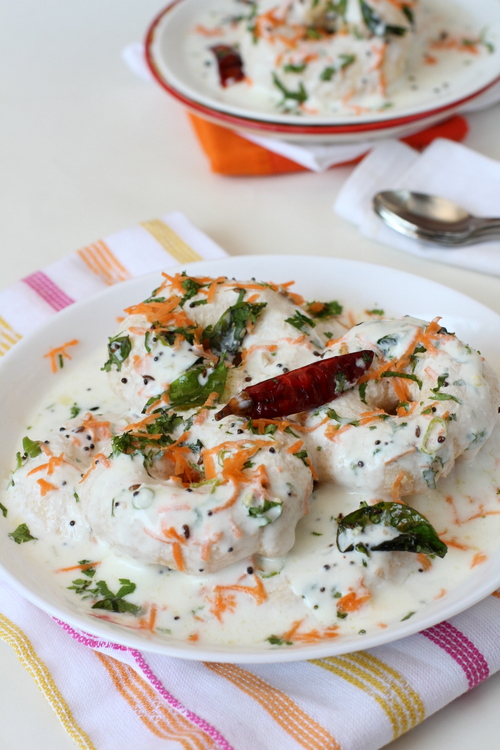 Don't forget to stock up on some antacid y'all! Happy Diwali!