259 Tonnes Of Food Sent To Kerala Flood Victims From Punjab
A whopping 259 tonnes of food was sent by the Punjab government yesterday for the victims of floods in Kerala reports Business Standard. Help is reaching the flood-stricken state from various parts of the country including Mumbai as one of the city groups alone sent out 40,000 kilograms of food.
North Reaches Out To South
A team of three made up of the Revenue Department headed by Basant Garg, Lands Records Director has also been sent by the state of Punjab so that the food is distributed in a proper manner. Sukhbinder Singh Sarkaria, the Revenue and Disaster Management Minister told the publication that this special team has been sent along with the relief material.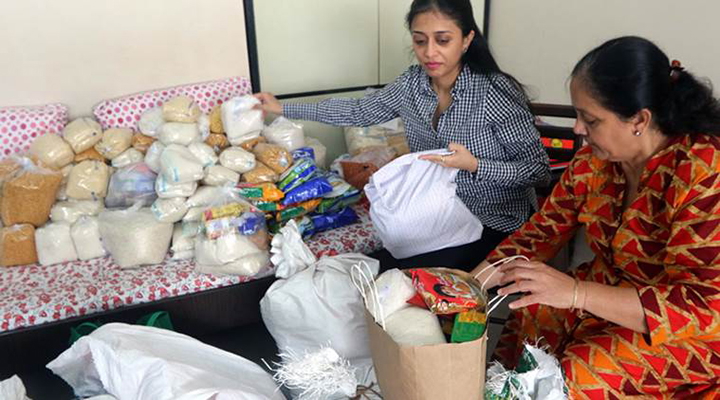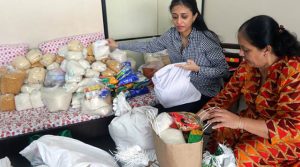 Monetary relief of Rs.10 crore has also been announced by Chief Minister Amarinder Singh who has already transferred half the amount to the Chief Minister's Relief Fund of Kerala. The remaining half has been sent to Kerala along with the food. The food packets contain biscuits, juices, sugar, tea, milk powder and other dry items along with bottles of water.
In-article Image: Indian Express