30 Places In Chennai Where You Can Chill With Some Chilli Chicken
Chilli Chicken is something special for everyone who loves it. The spicy chicken sprayed with zesty lemon giving you the occasional tanginess to complement the taste, gives you that exquisite flavour. It is an Indo-Chinese dish and in many places there is a South-Indian and Mughlai twist to it. The juicy chicken is like a bomb of flavors timed to go off in your mouth. Here are 30 places in Chennai where you can find some nice Chilli Chicken when the cravings come calling.
1.Rasavid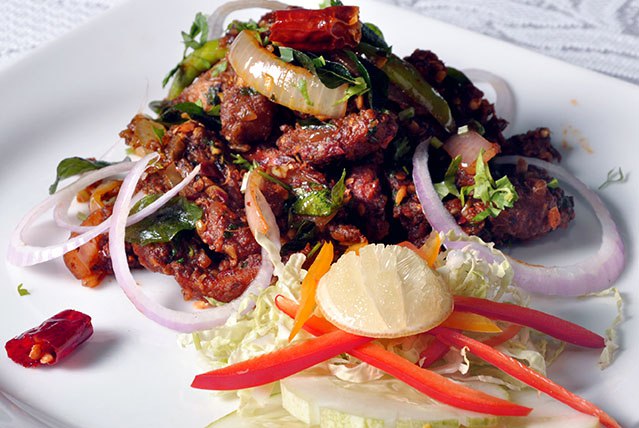 This traditional Andhra place has some of the best varieties of Chicken. They also offer some Chinese style cooked chilli chicken, one of the places where there is a little bit of a south Indian twist to the Chinese delight.
2.Appula's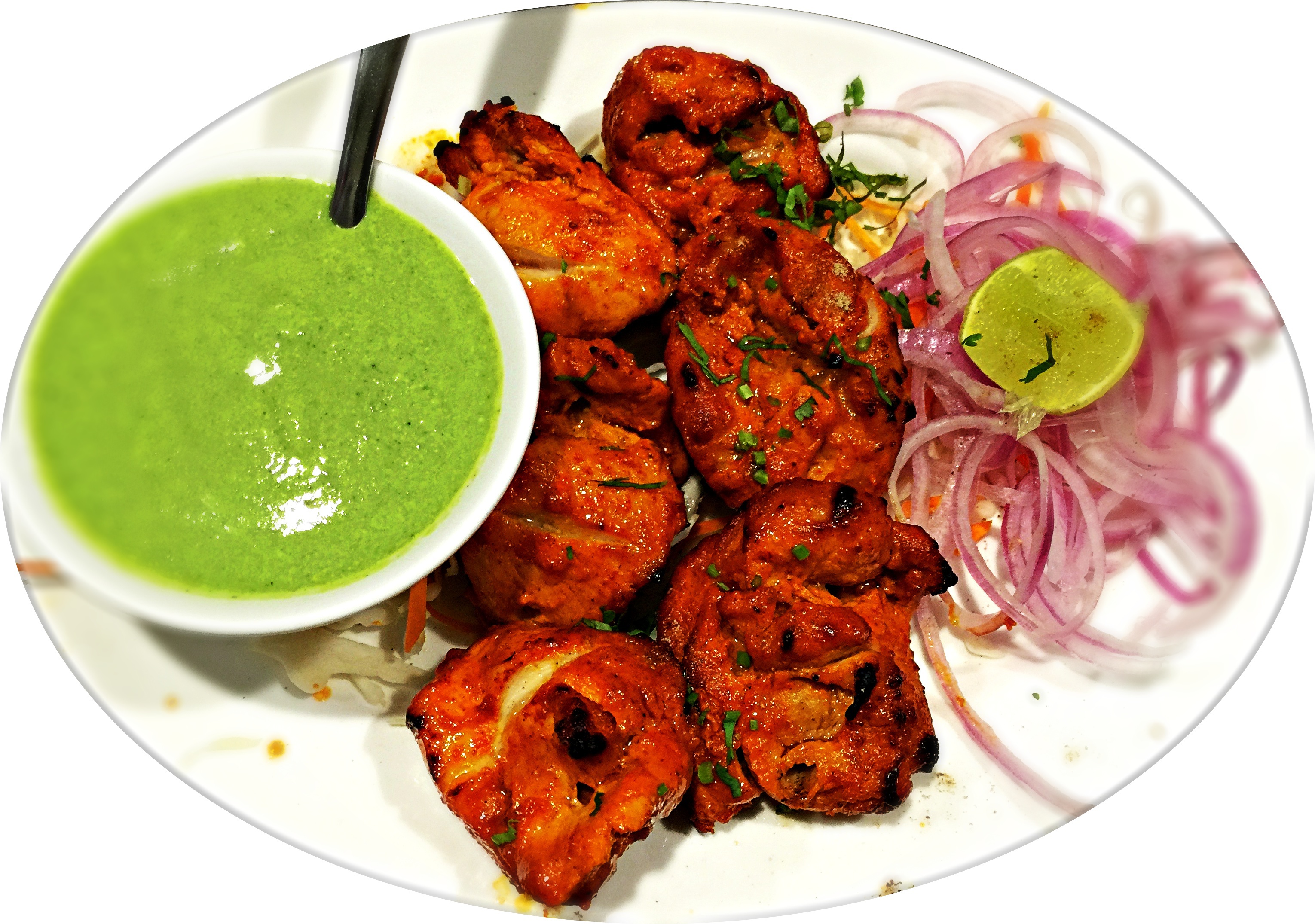 THAT green chutney *cries in a corner*
3.Flames on OMR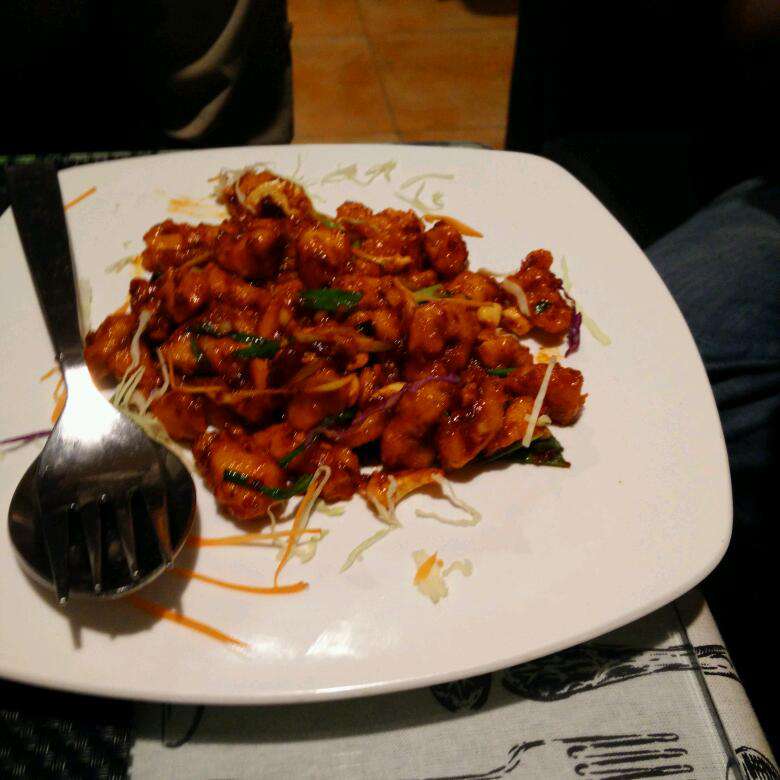 Their pan fried chicken and dragon chicken comes on terms with the Chilli Chicken. This is a Chinese Restaurant, so you can imagine the spice levels. The garlicky sauce and hot roasted capsicums all give the chicken a nice finish to it.
4.Lucky Da Punjabi Dhaba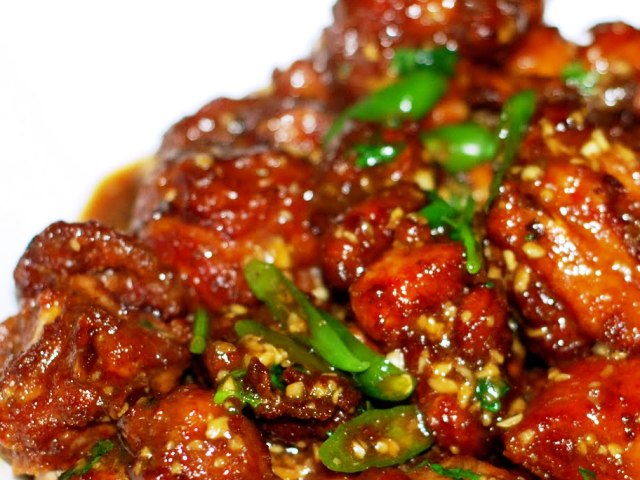 Spicy. Just the way you'd like it.
5.Noodle Bar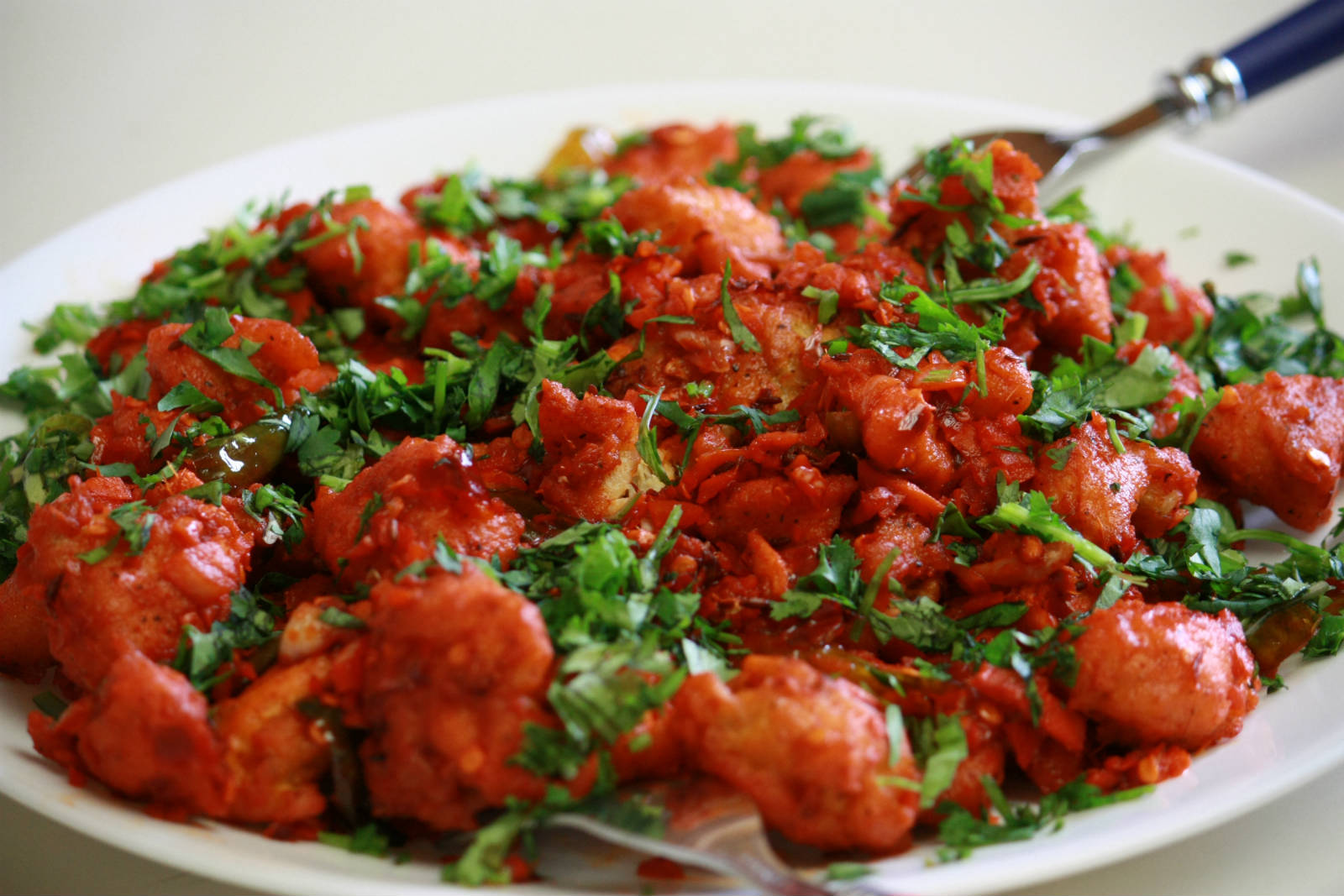 This Chinese place has Garlic Chilli Chicken, the marinated chicken is fried in chilli sauce and served. Eat it with some noodles on the side and you can relax in peace.
6.Moti Mahal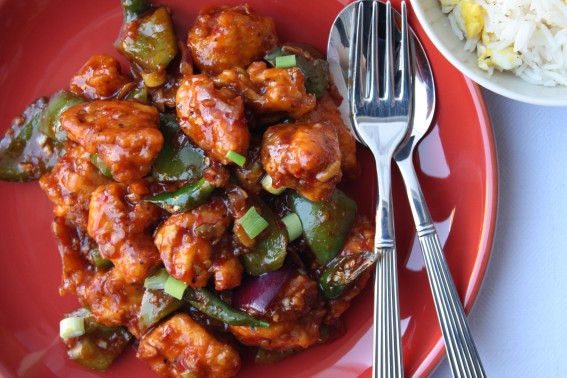 The chilli chicken you get here is out of the world.
7.Etc Restaurant & Cafe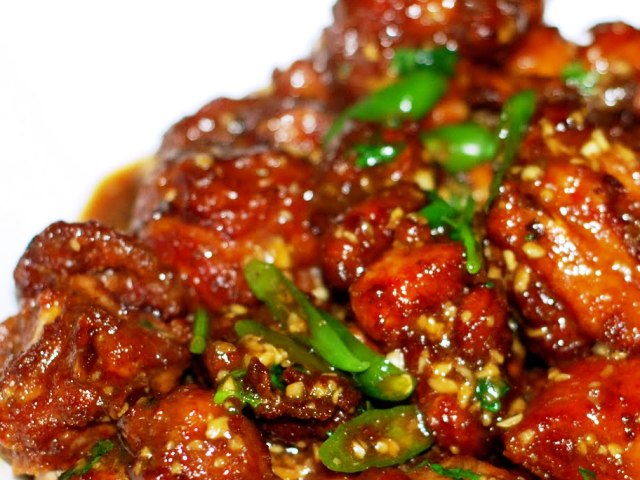 They specialize in oriental and Chinese cuisine and their chilli chicken is something to die for.
8.Yellow Panda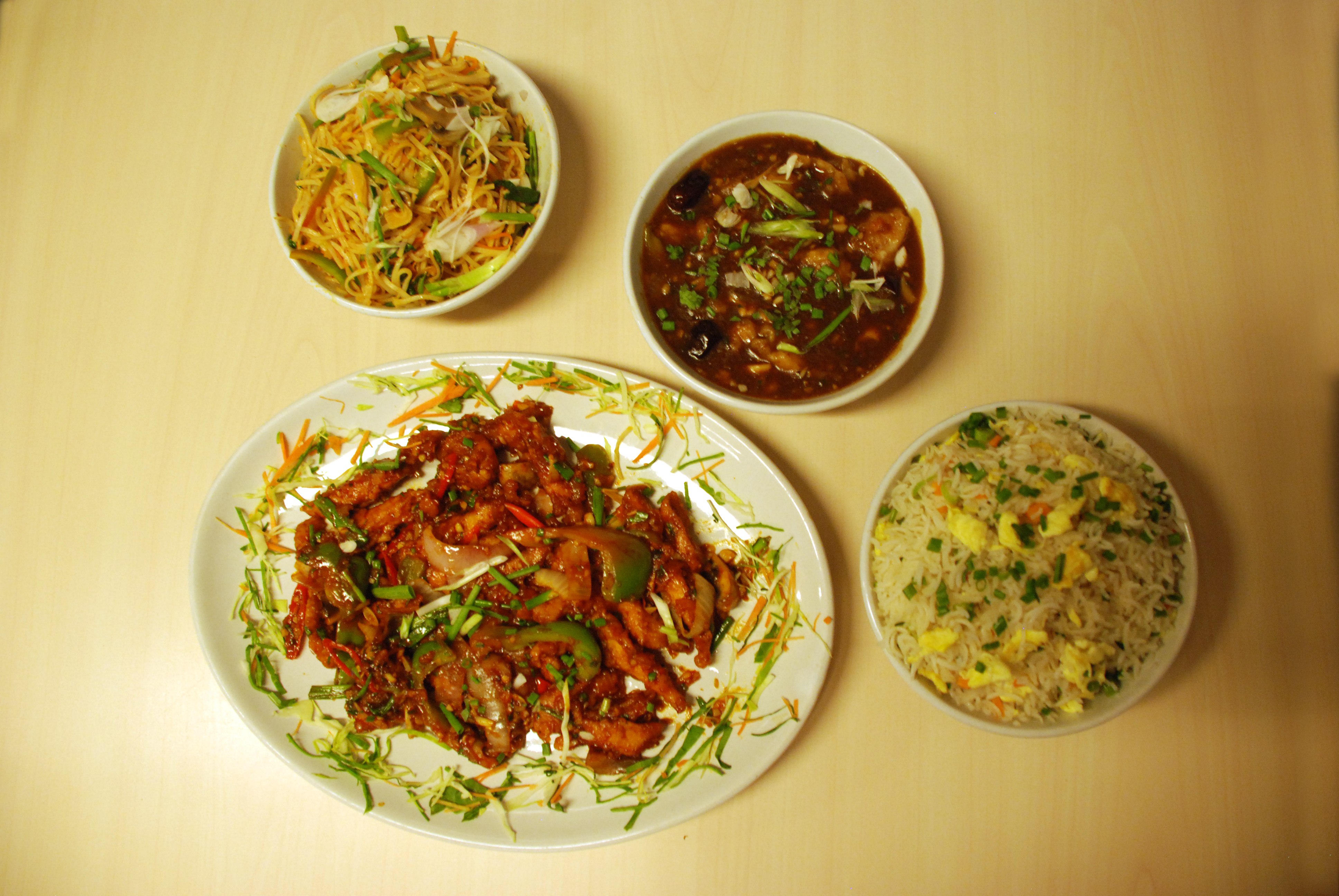 Yellow Panda is a new restaurant that is gaining much momentum. Probably because of the chilly chicken.
9.Food Souk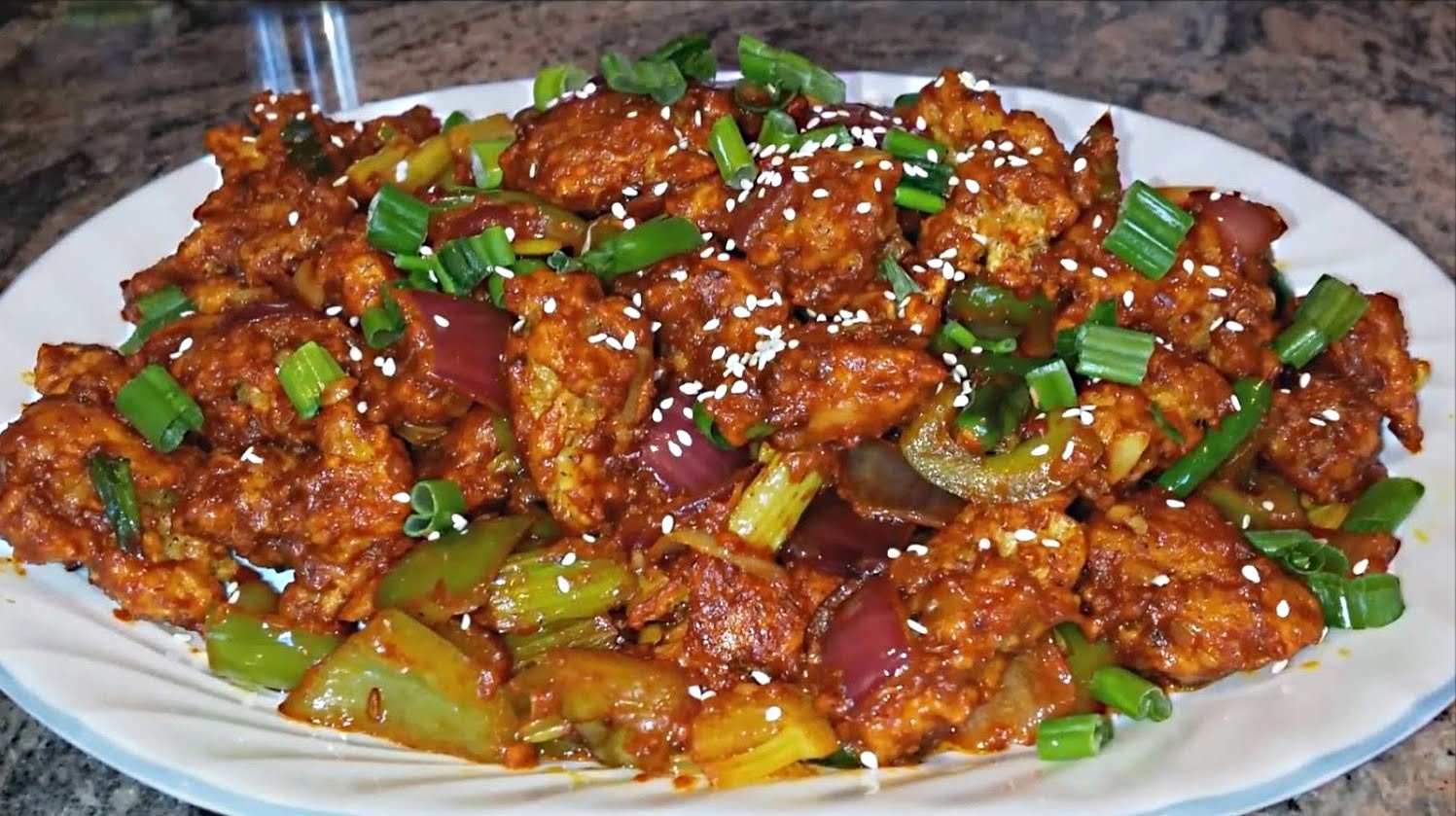 This Nungambakam eatery is famous for the Chilly Chicken and Chicken 65. Tastes like heaven with their fried rice.
10.Buhari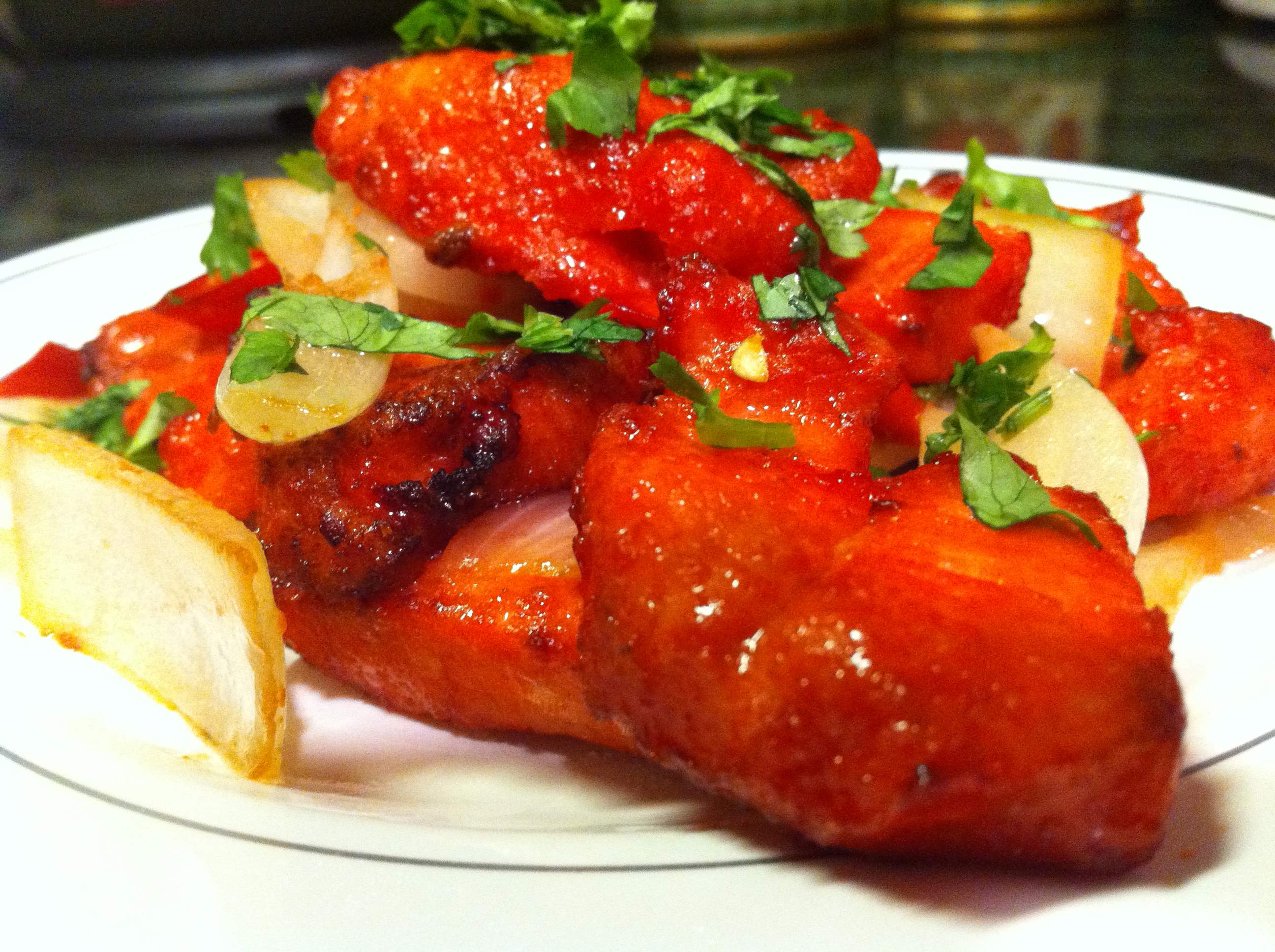 Everyone who has been to Buhari knows how good the Non-Veg over here is. The place can be renamed as Amazing, lip-smacking juicy chicken and biriyani.
11.Zaitoon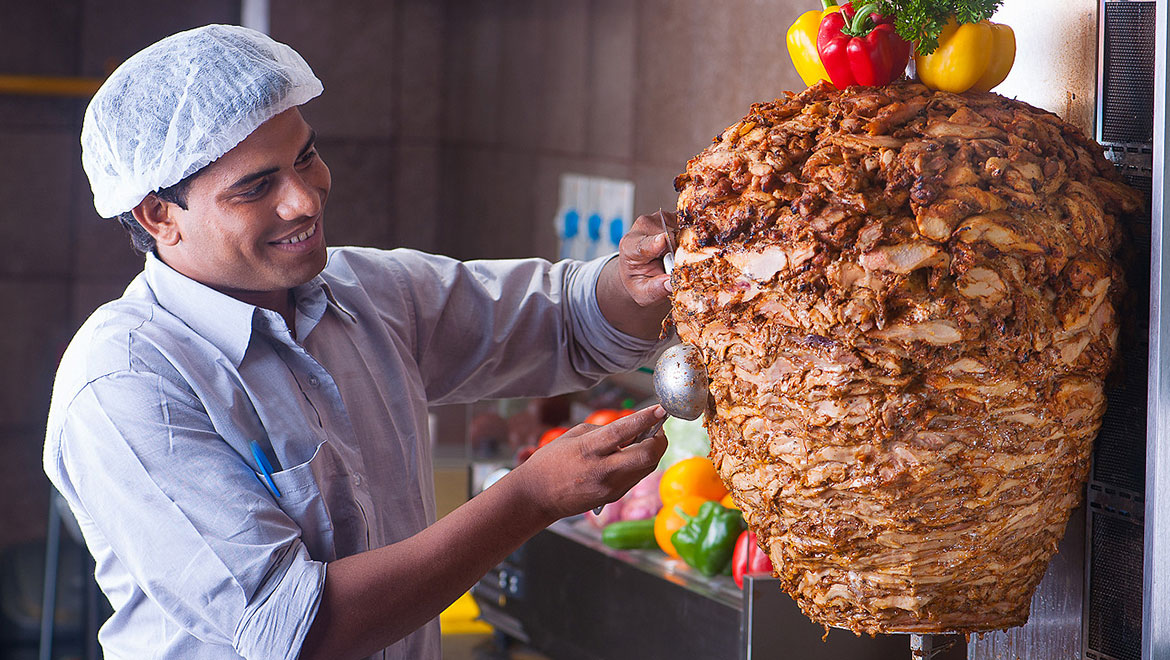 Zaitoon does not have nice chilli chicken – said no soul ever!
12.The Bayleaf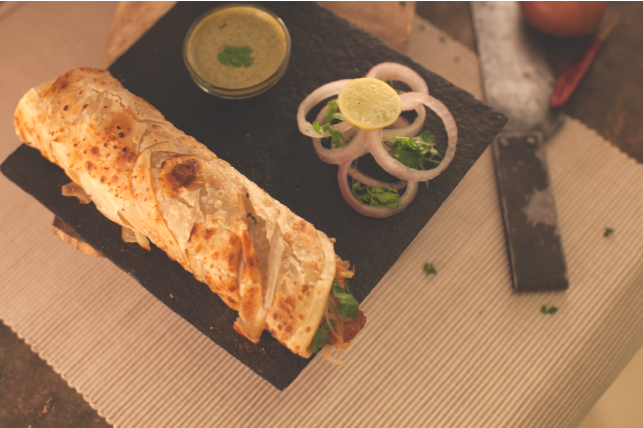 Chilli Chicken Rolls are the speciality here!
13.Rangis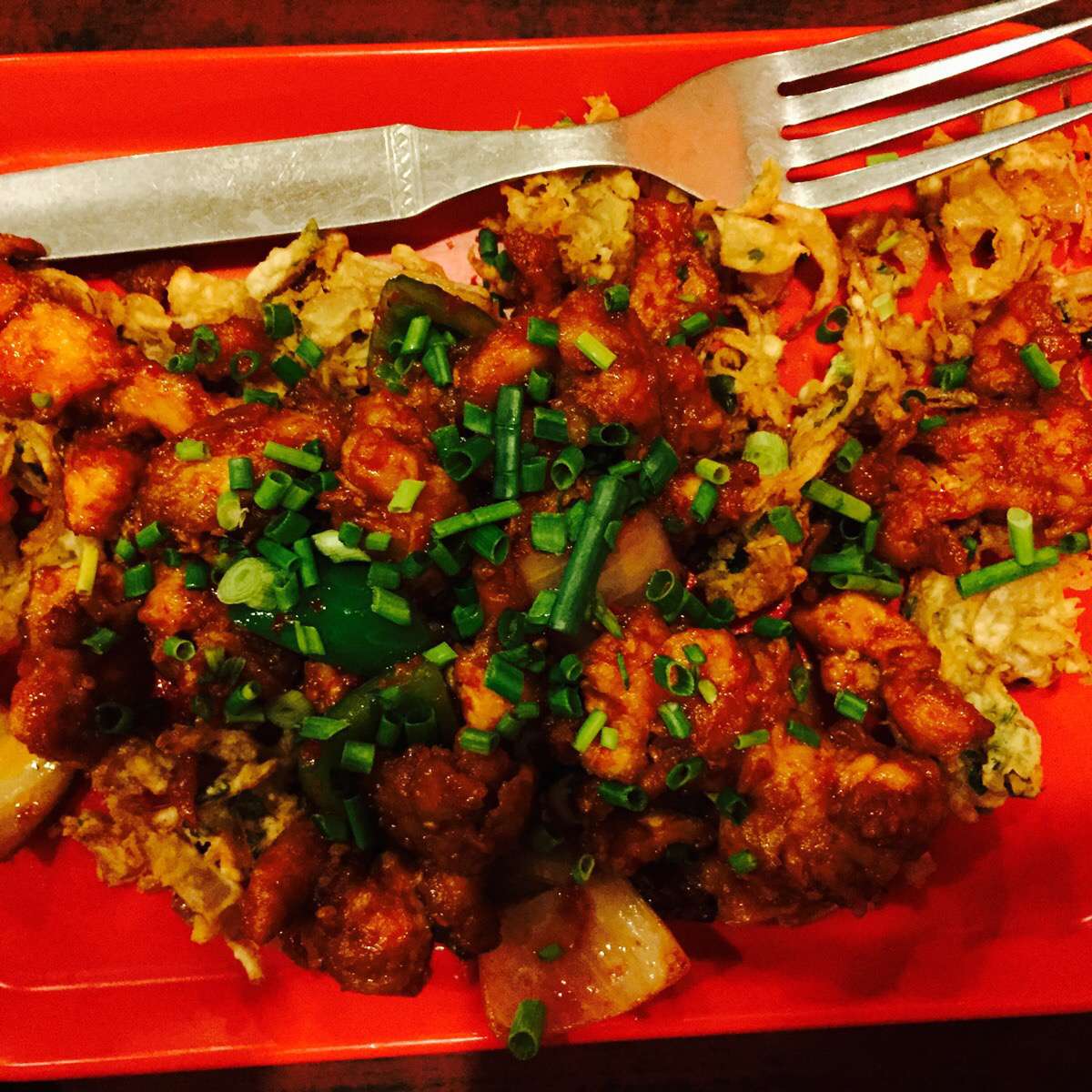 Chicken green chilli is a must try.
14.Sigree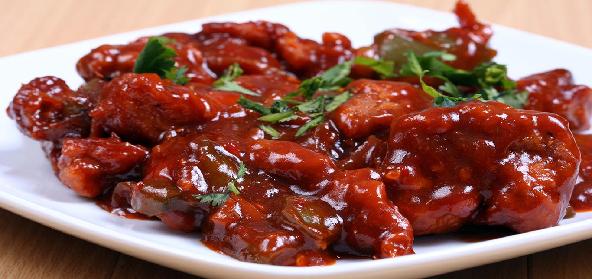 Tangy chilli chicken at its best!
15.Southern Spice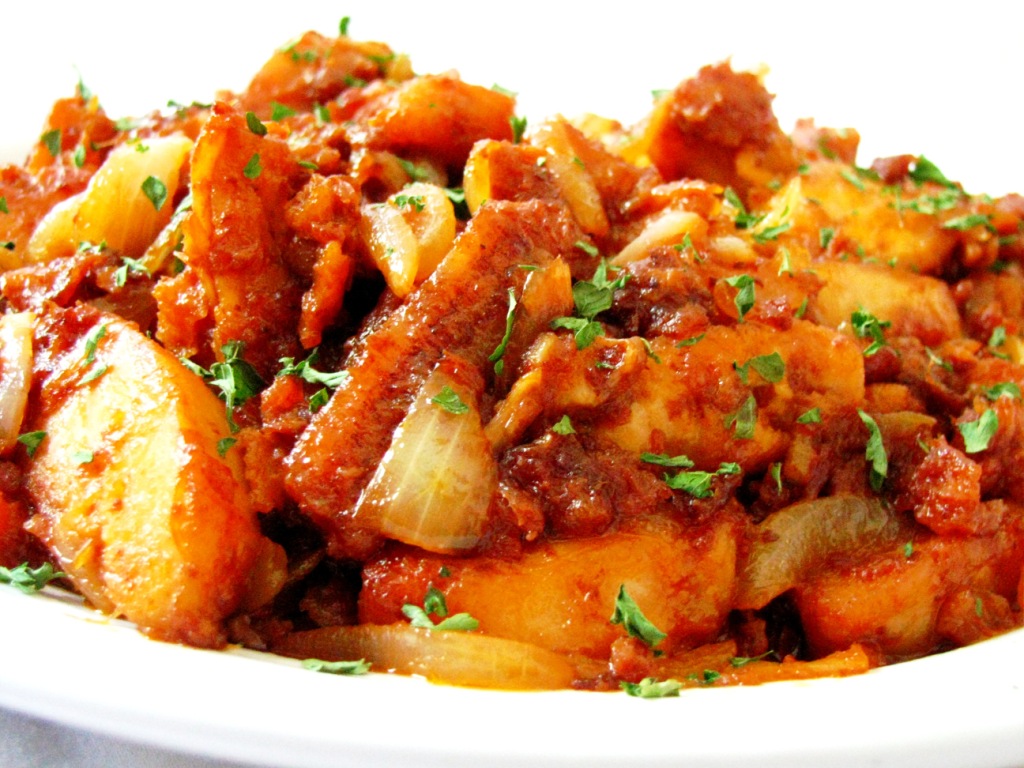 Chicken served on brass plates is something you can't miss in the world.
16.Shaack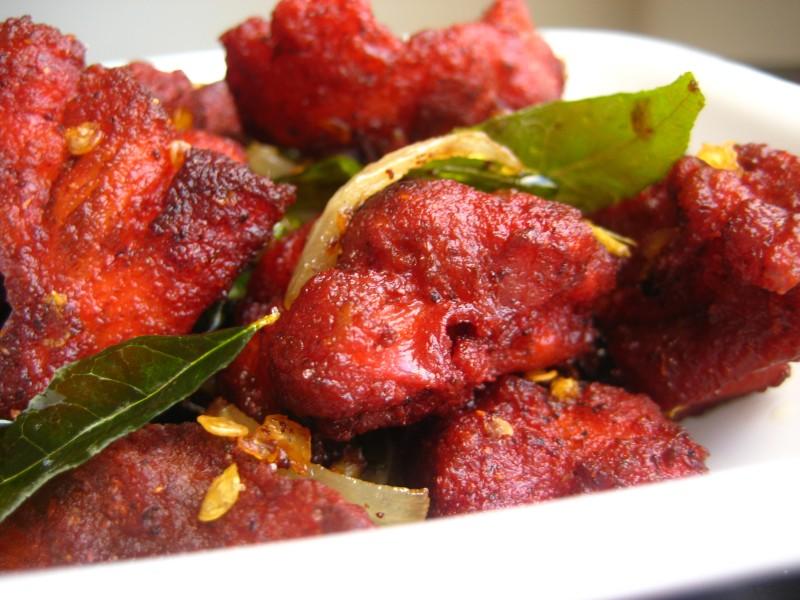 Chilli chicken with Arabian flavors.
17.Aasifee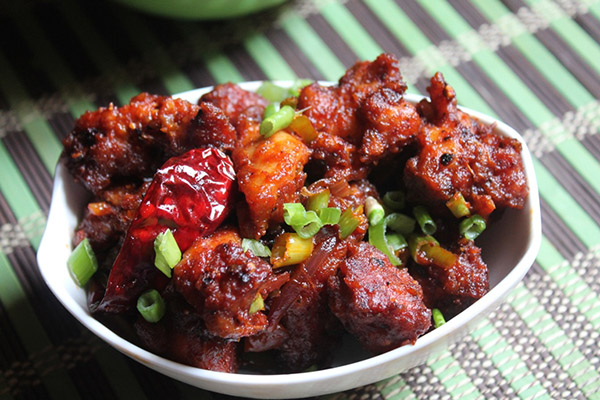 Oh my, that juicy chicken! We love their Indian twist to it!
18.Palmshore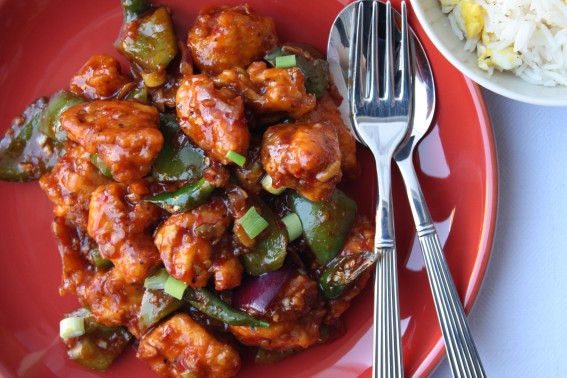 Sweet and spicy at the same time. And super soft, too!
19.Al-Reef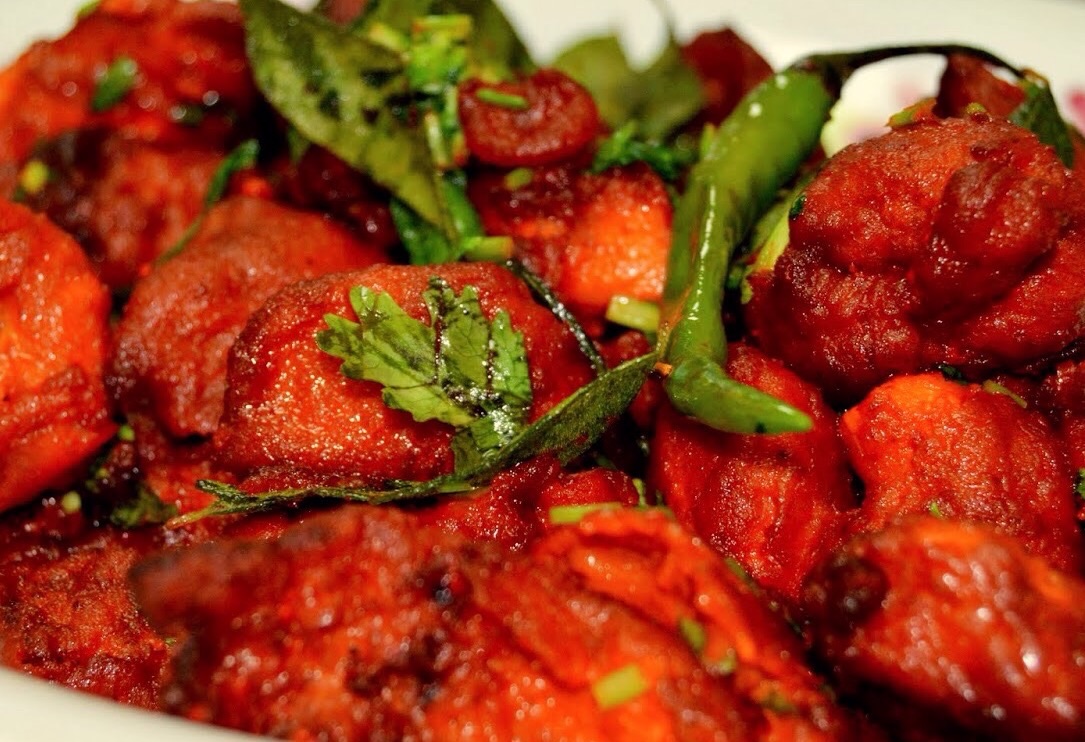 The Arabian place uses a different technique to cook chilli chicken and it is great!
20.Maplai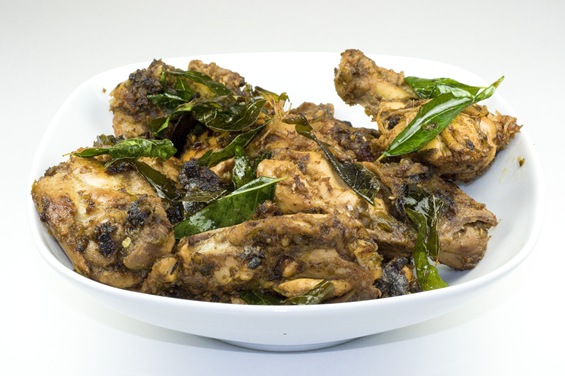 Super Spicy Andhra Chilli Chicken is for the spice-lovers and this is the best place to try Andhra style cooked Chilli Chicken if you have never tasted it.
21.Wangs Kitchen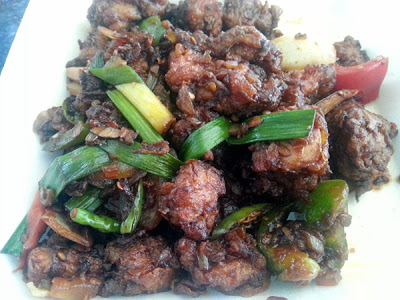 Your heart will be singing the Chilli chicken song. Don't know the song? Go here and your heart will know!
22.Zaica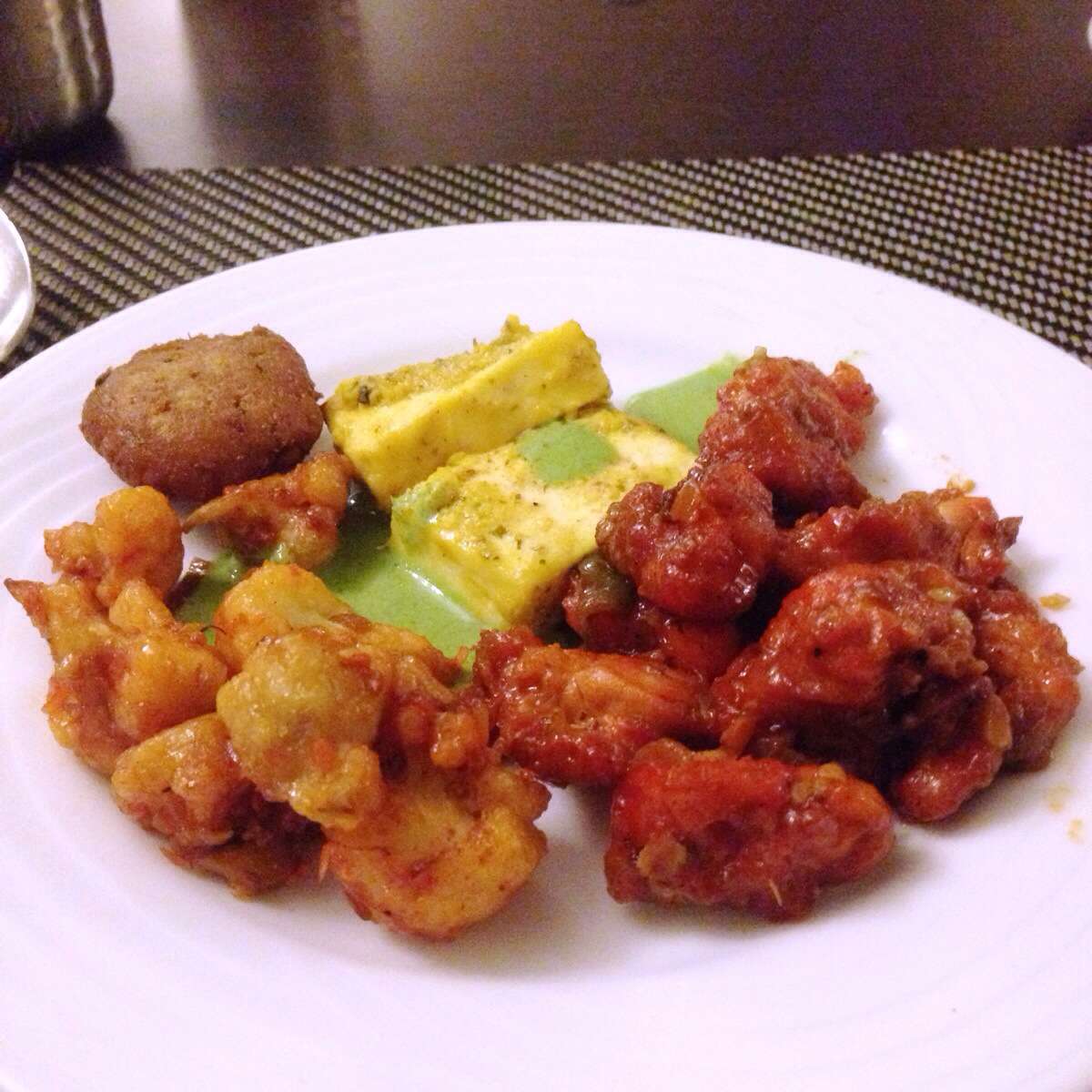 Chilly Chicken that will blow your mind off.
23.Savoury Sea Shell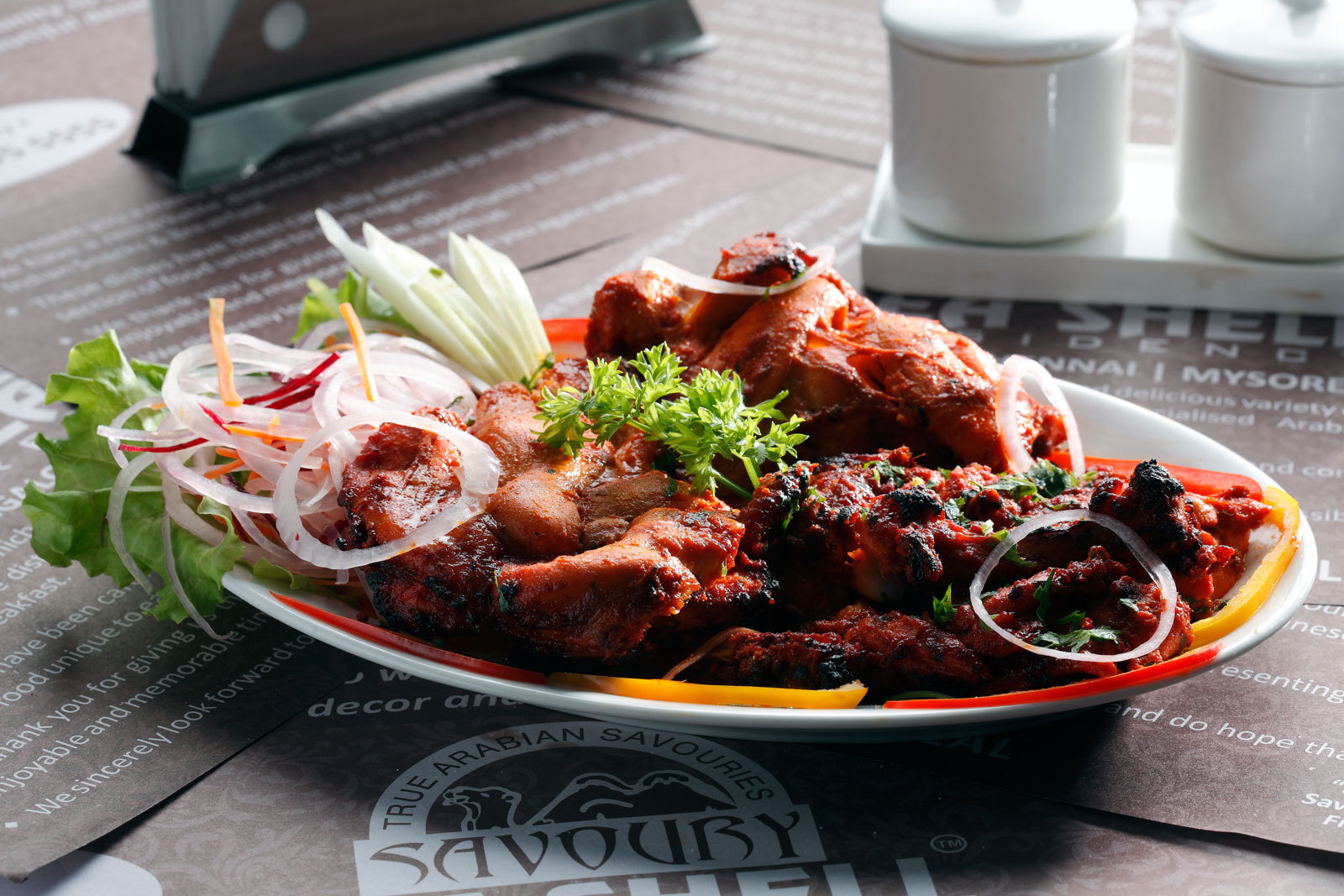 Savoury sea shell's chicken is soft and great to taste.
24.Hot Pot China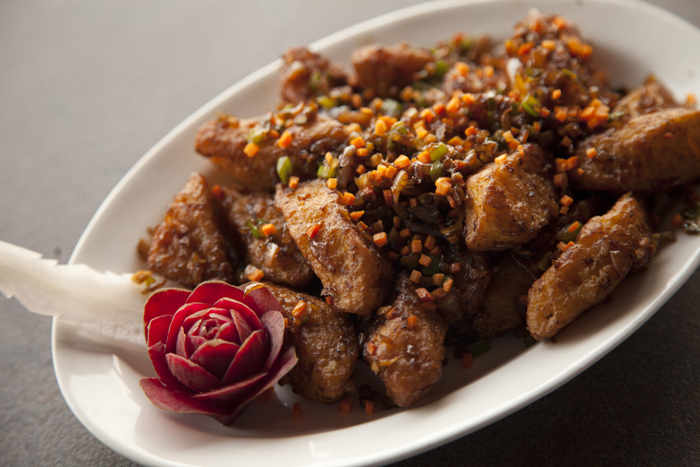 If there's one thing we have learnt from Chinese restaurants, it is that you can trust the Chinese with your chicken. Even your life!
25.Crimson Chakra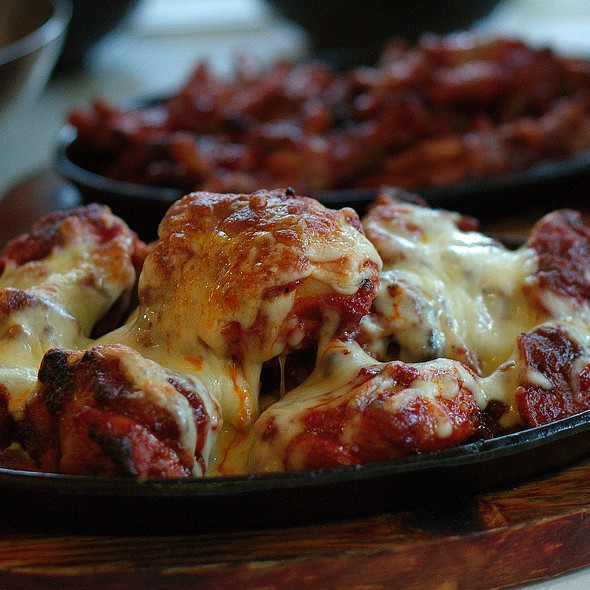 The chilly cheese chicken tikka has the perfect desi tadka to the Chinese recipe. And who can forget the cheese?
26.Shanghai Annachi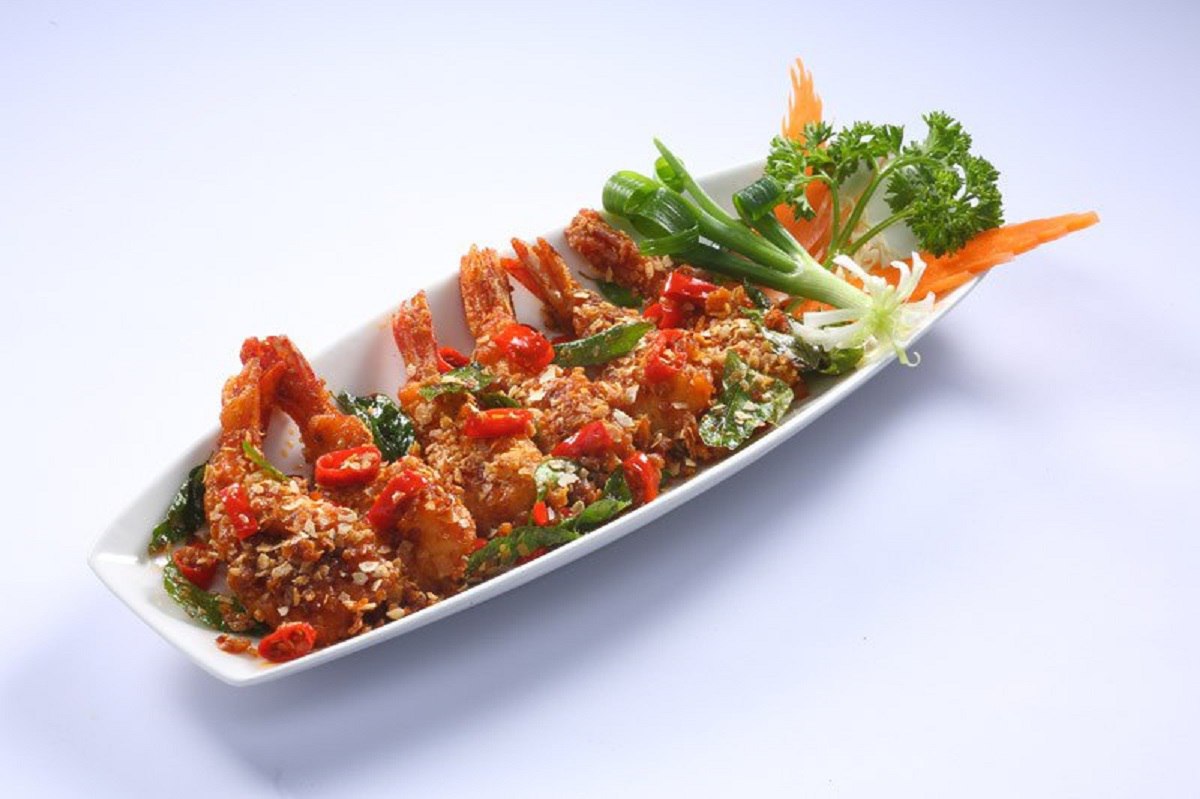 The name gives you the hint of what you can expect here.
27.Main Street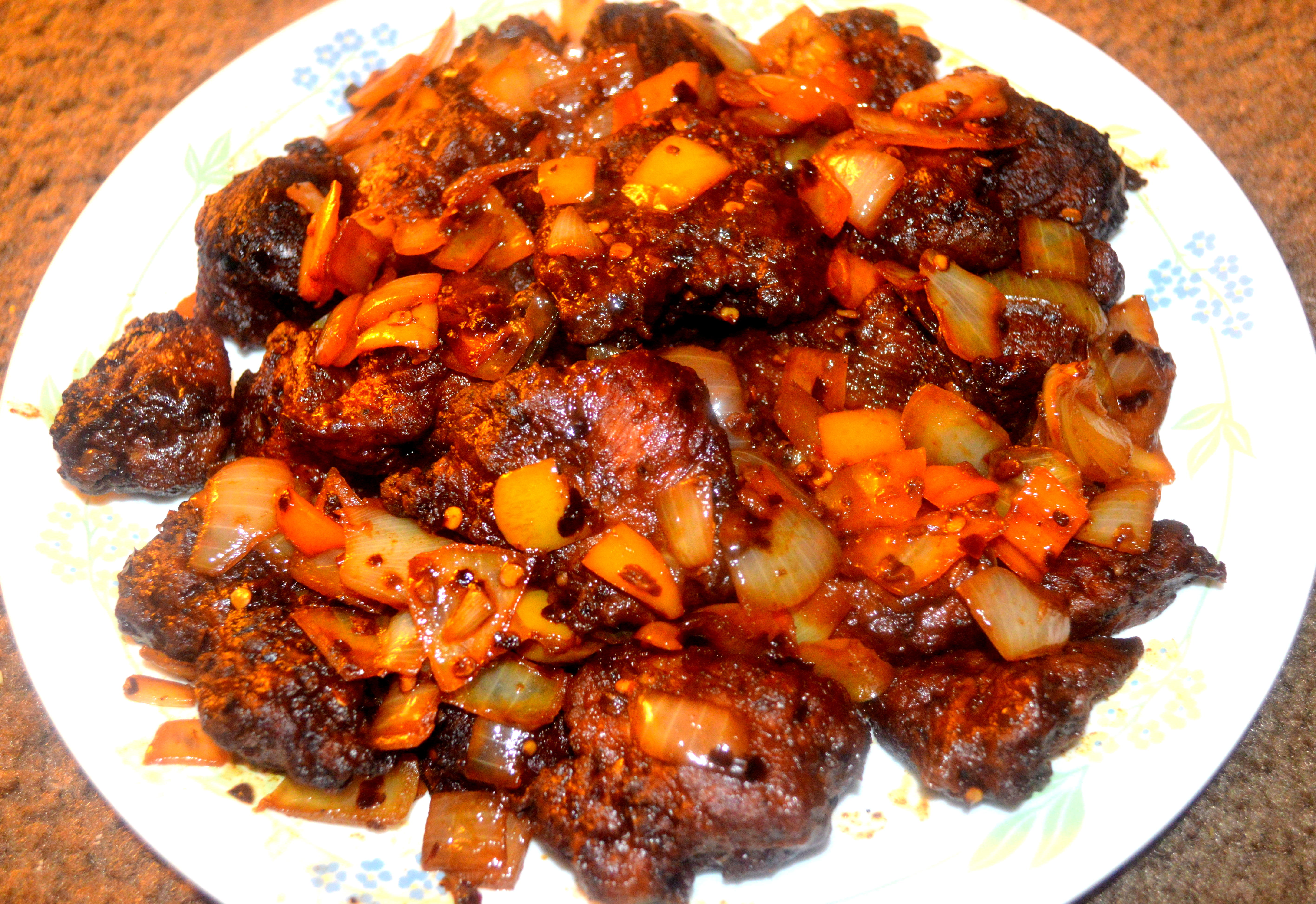 Mind-mindbogglingly soft and super tasty!
28.Bhatinta Express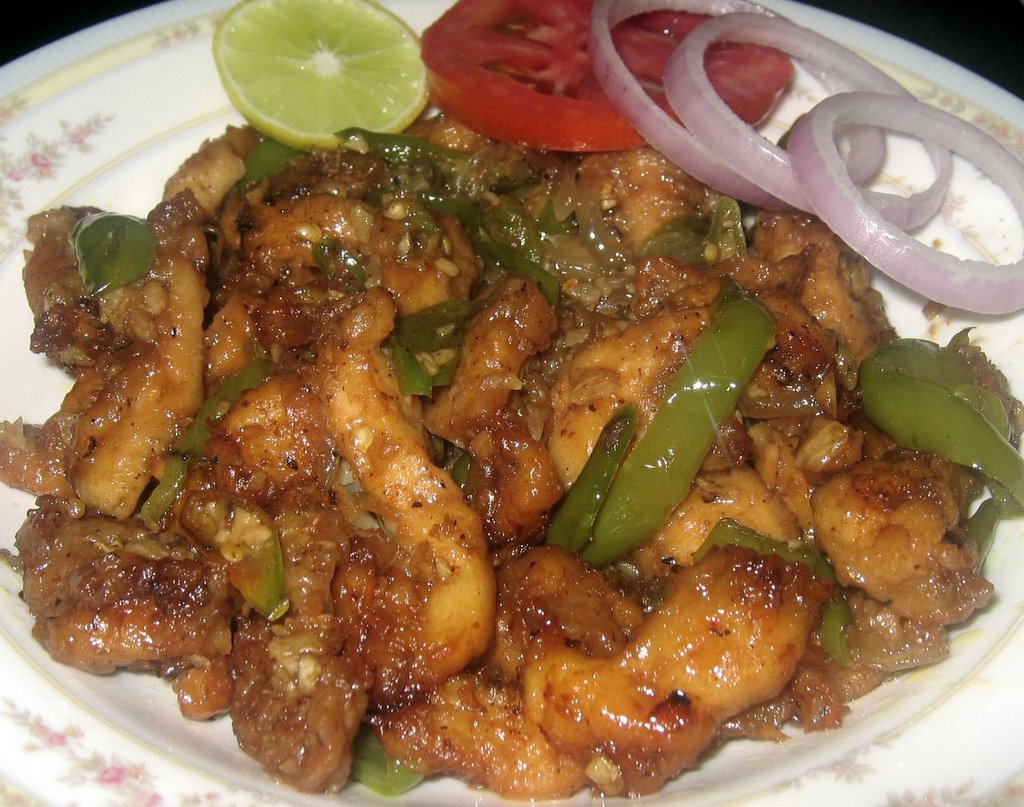 That North Indian Touch to the recipe and some lassi to wash it down. Mouth's watering already.
29.Grill Box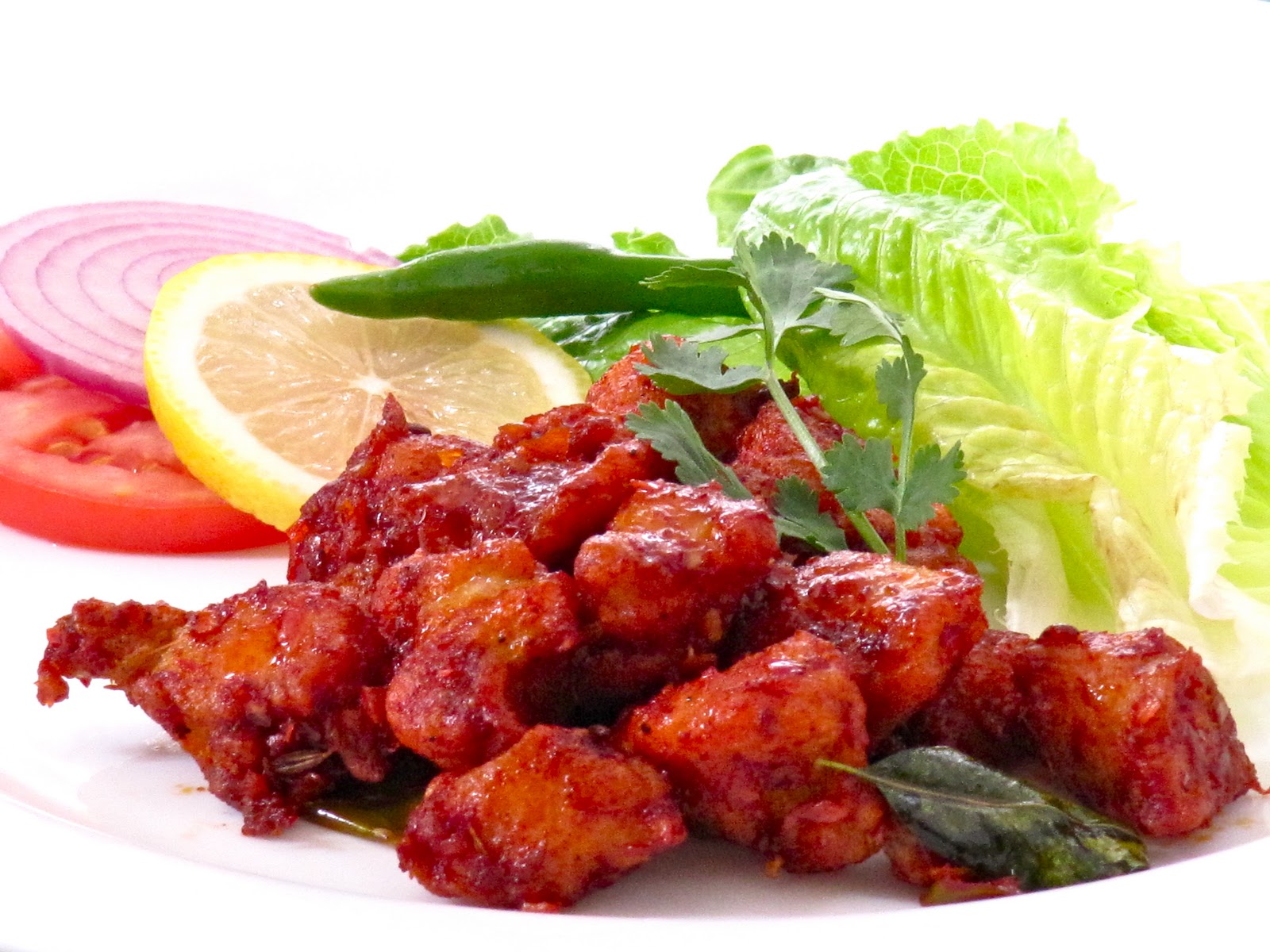 Great place for great chicken!
30.Mainland China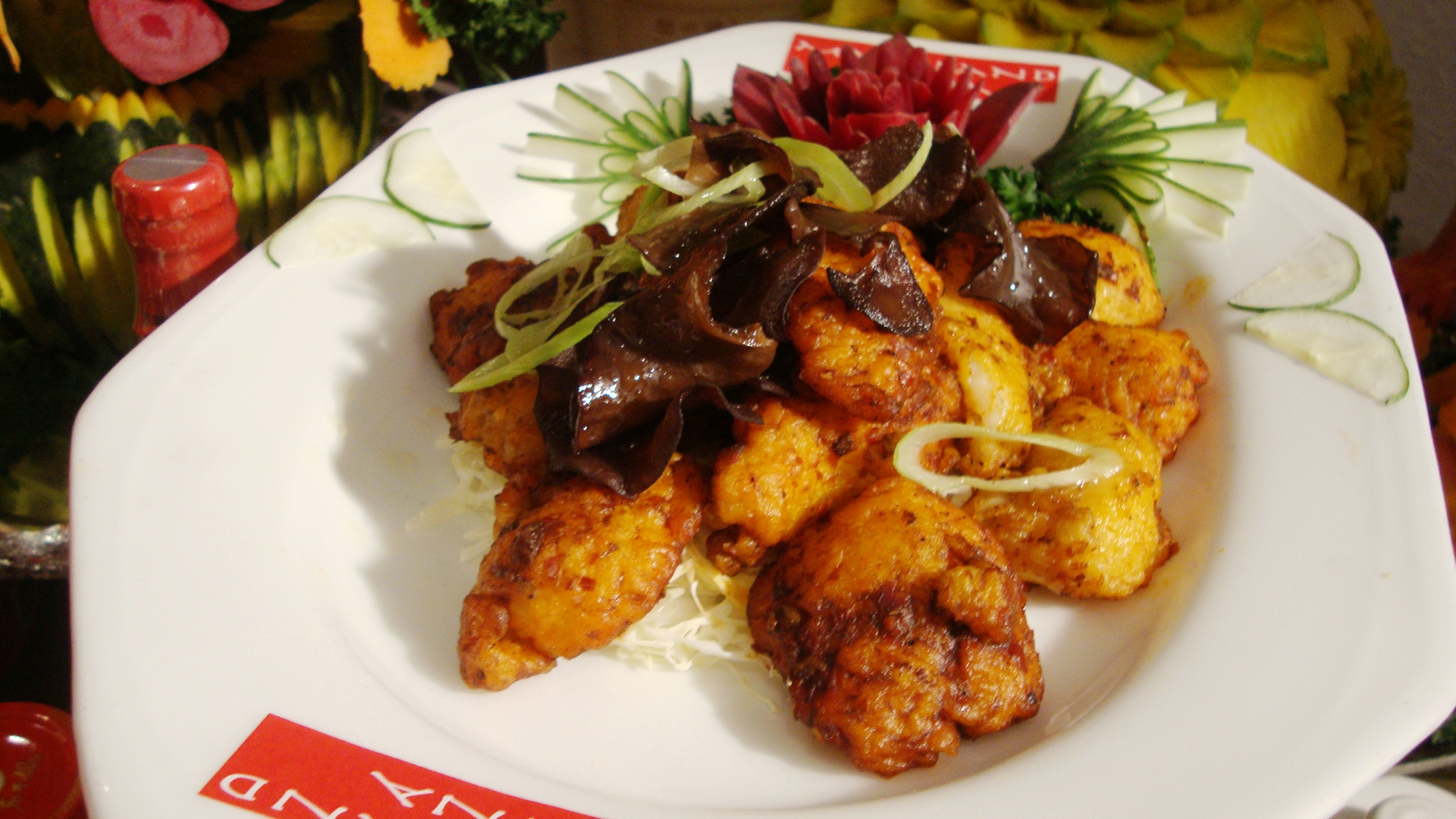 Mainland China's Chicken is such a heavenly experience, you'll love it.