15+ Recipes To Light Up Your Festivities
You know Diwali is round the corner when street lights are over shone by fairy lights and there are more wrapped boxes of sweets and dry fruits on your table than on your birthday. Yes, it's Diwali, the festival of lights. So what if your electricity bill will be double than usual? So what if you'll be 10 pounds heavier by the end of it? It's Diwali. And here are 30 Diwali dishes to complete your celebration.
Sweets
Fresh from the kadhai, start your celebrations with a plateful of this twisted sweet.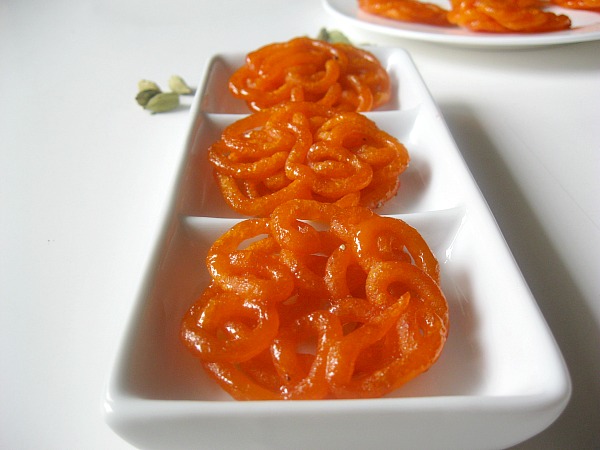 Lap up a bowlful of dry fruits, milk, sugar and rice. Because, Diwali.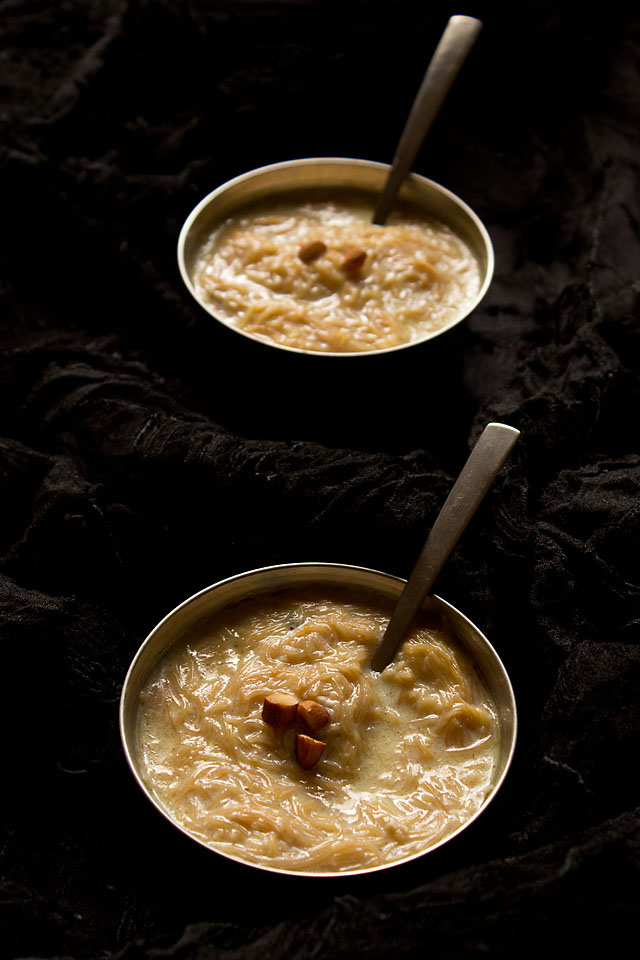 Diwali is incomplete without this festive staple.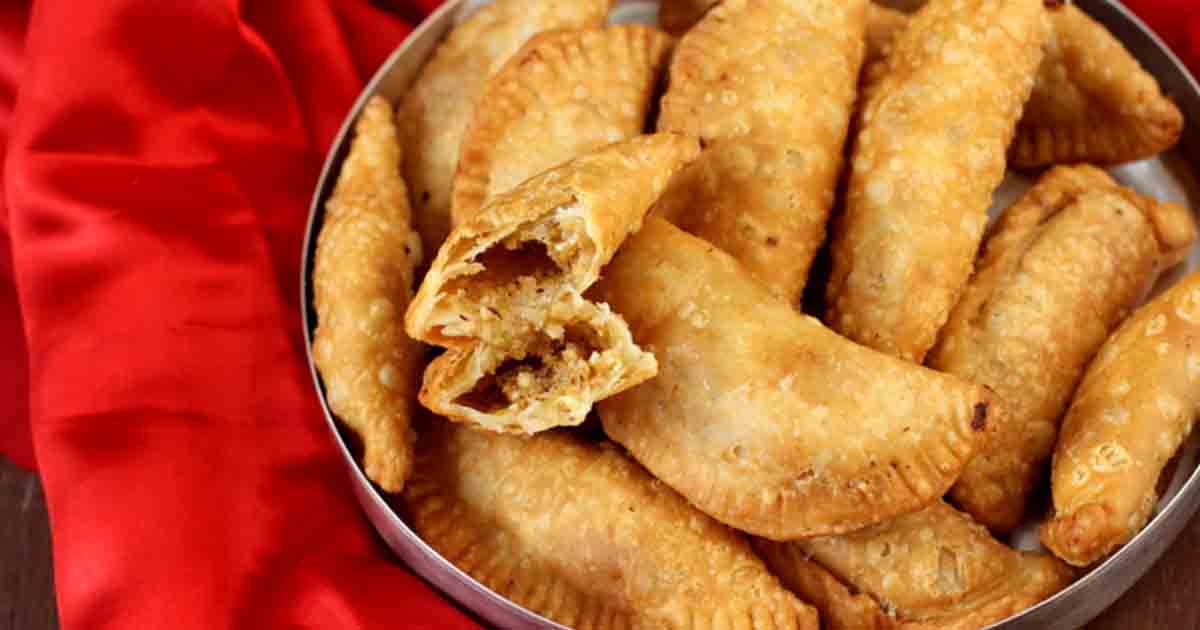 Let's not forget the likes of the notorious elephant-headed deity.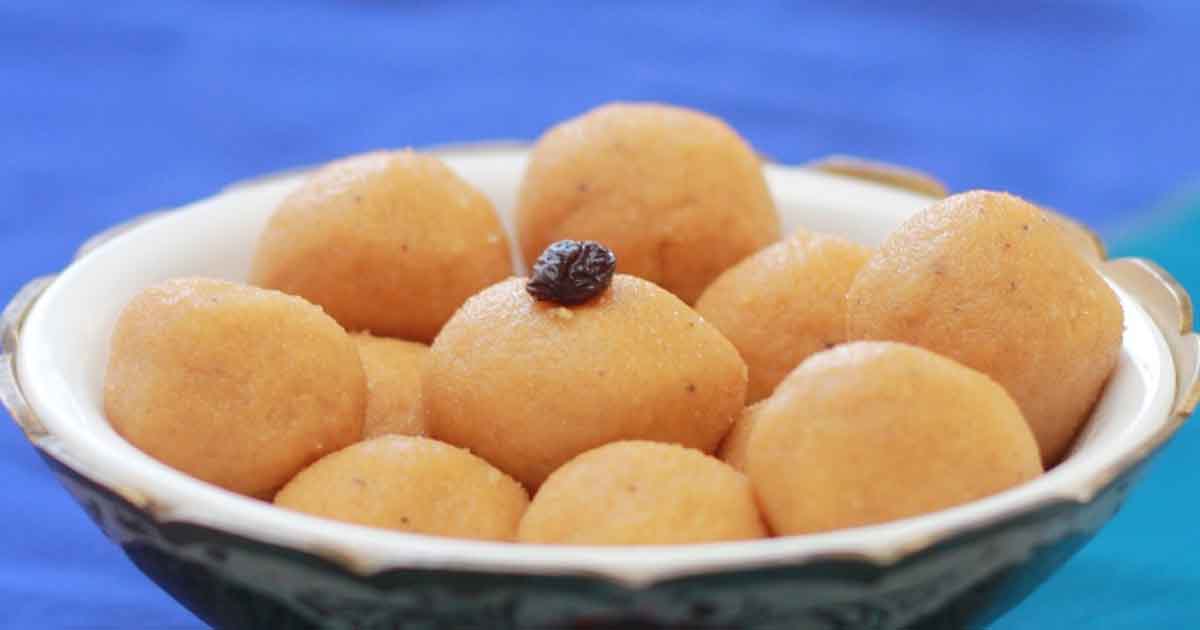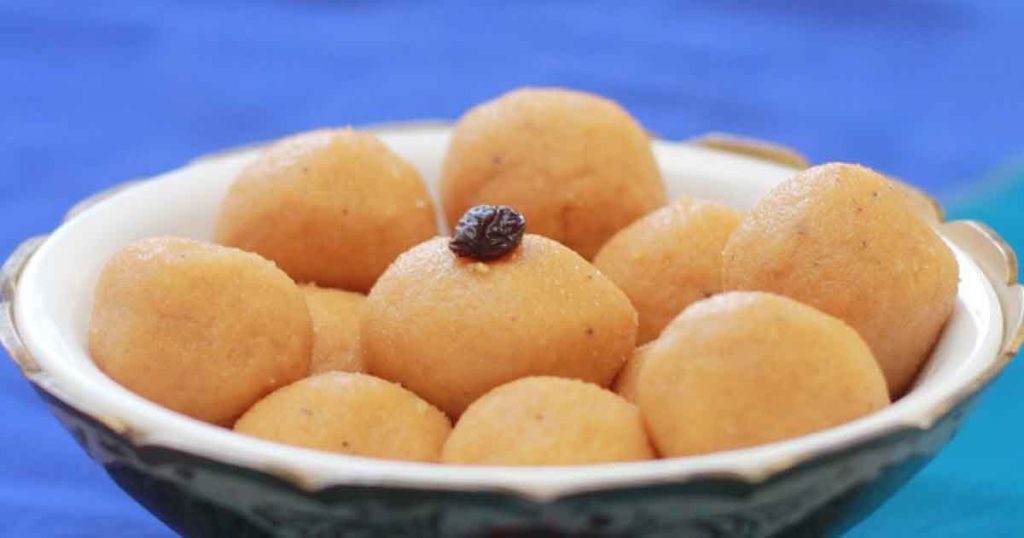 Glistening golden boondi bound together with ghee, spells out festivities.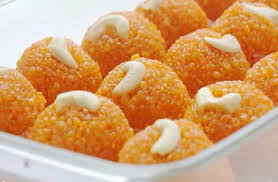 A dollop of yummy coconut to up the laddoo game.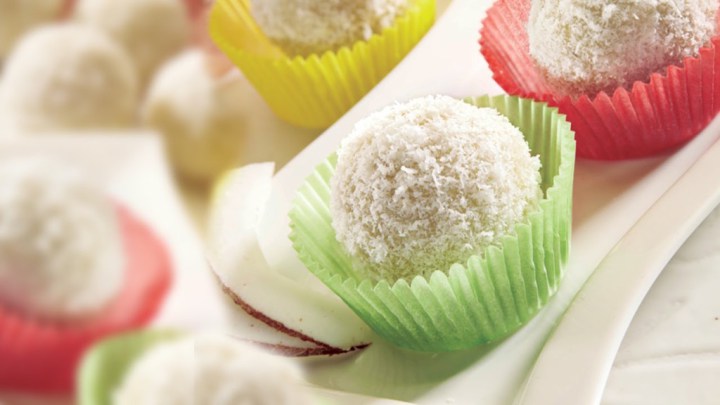 At least a kilo of barfi is a must for successful Diwali hogging.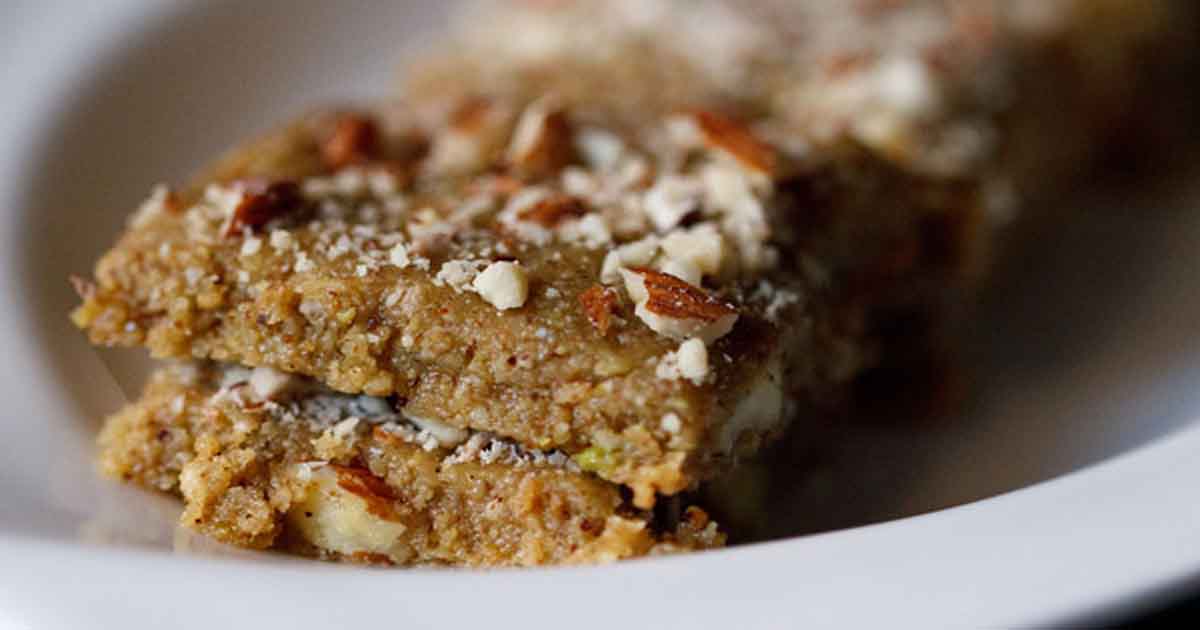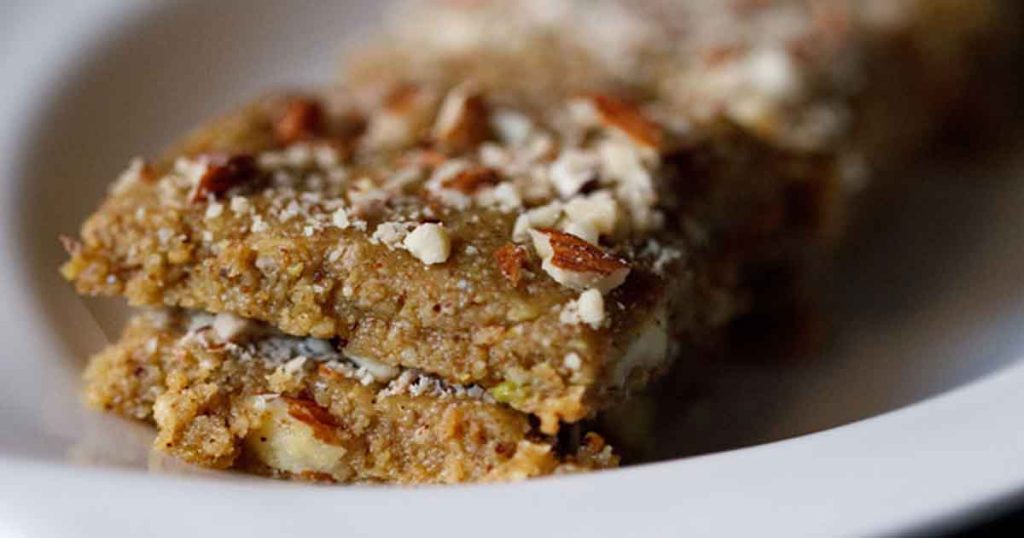 The universal go-to choice for barfi, Kaju Katli has to bedeck the sweets platter.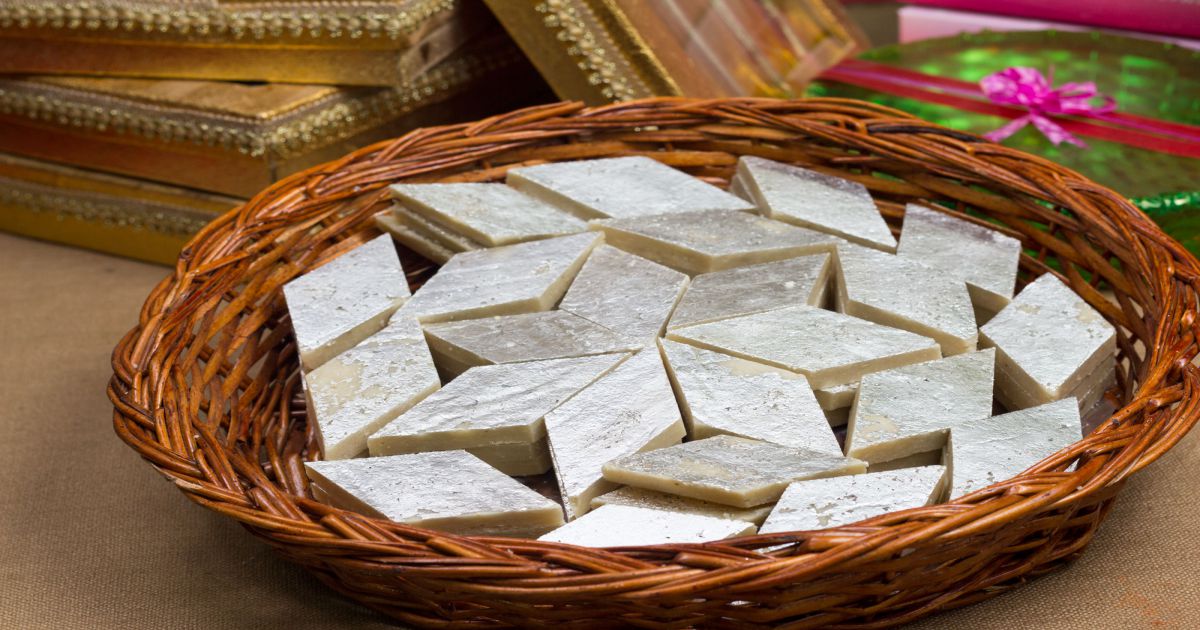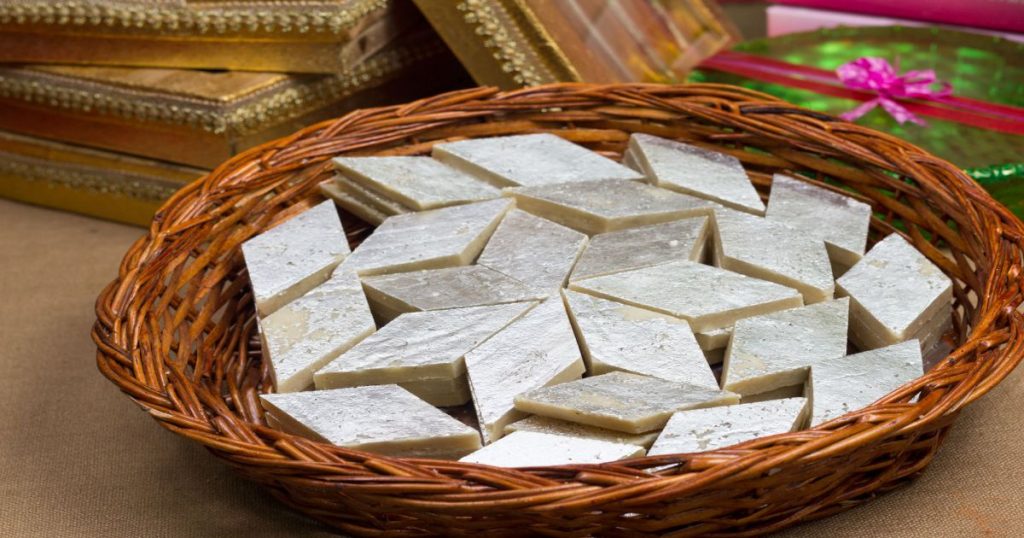 A little more ghee and dry fruits never hurt a soul. At least on Diwali.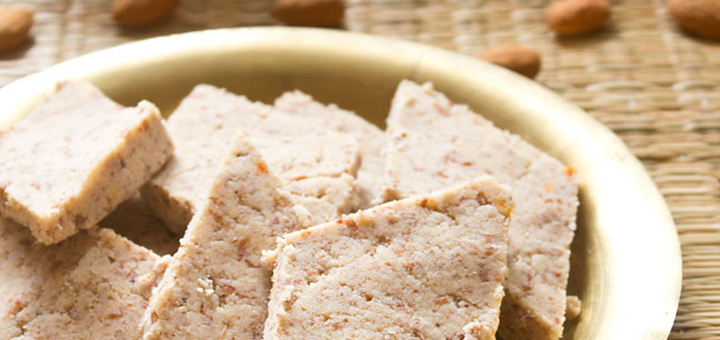 Chocolate Gujiya
Move over plain gujiya, the 21st century gujiya is here!
Dry Fruits Roll
Roll up some delicious roasted dry fruits.
Kulfi
Let the brain freeze kick in with this milky saffron-infused Indian ice cream.
Fig Mousse
A contemporary take on traditional English mousse with the added nuttiness of figs.
It's not Diwali until you lick treacle off of your fingers.
Laung Lata
A delicious mix of seet and salty, the laung lata is a persistent Diwali accomplice.
Phirni
More saffron, more milk, more sugar and more dry fruits.
It's not festive enough until you destroy your taste buds with a scorching hot gulab jamun!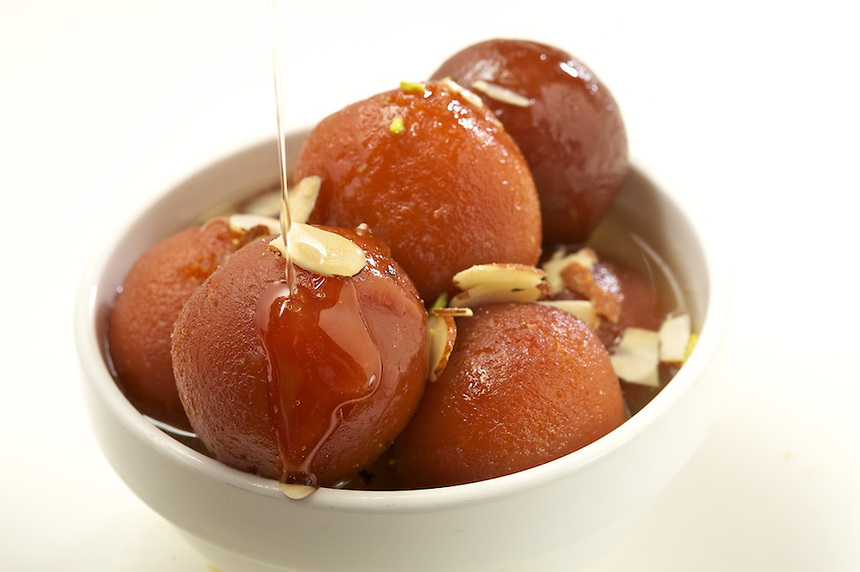 Savory
Fluffy vadas soaked in spiced yogurt make for perfect mains and snacks as well.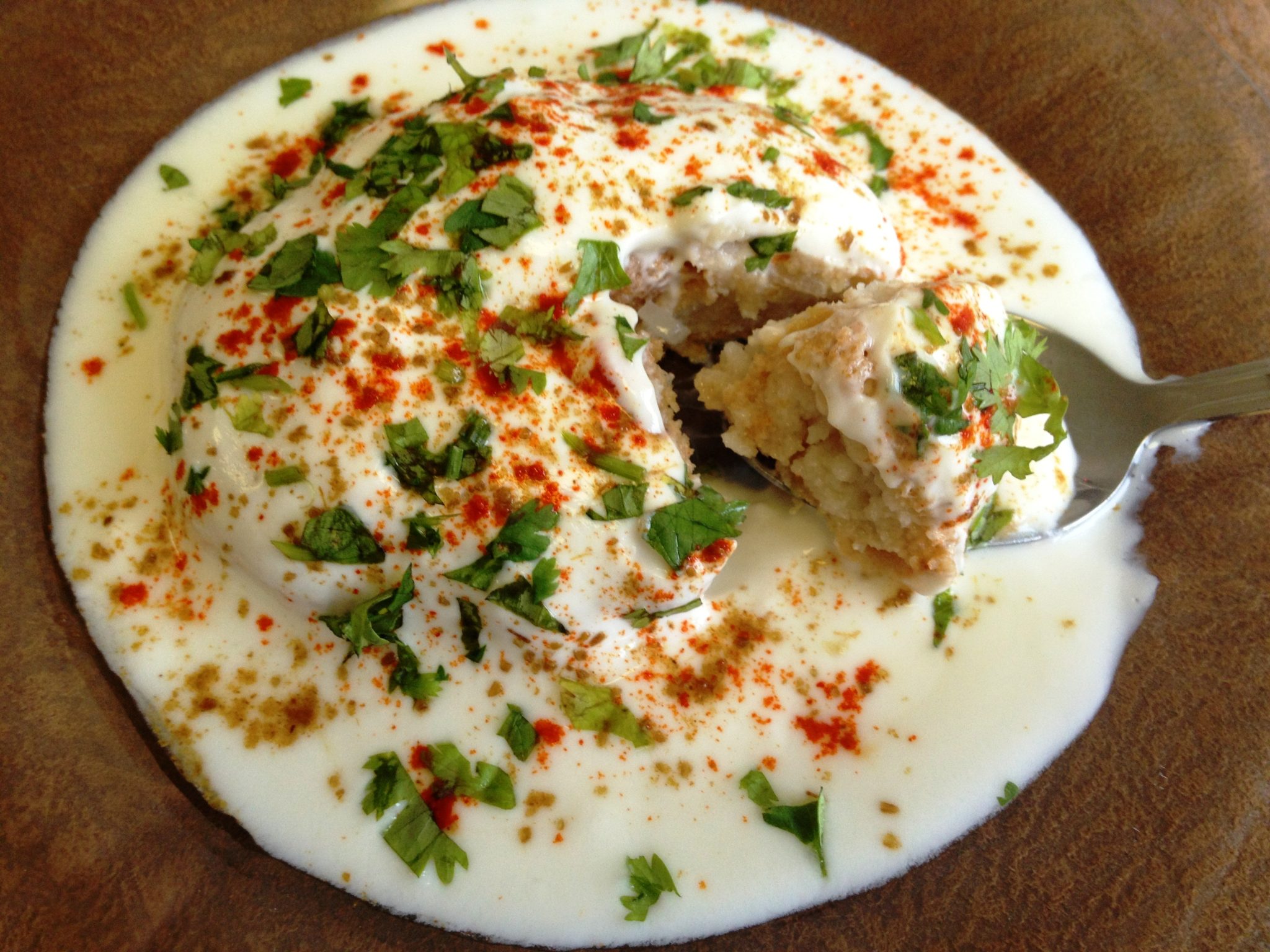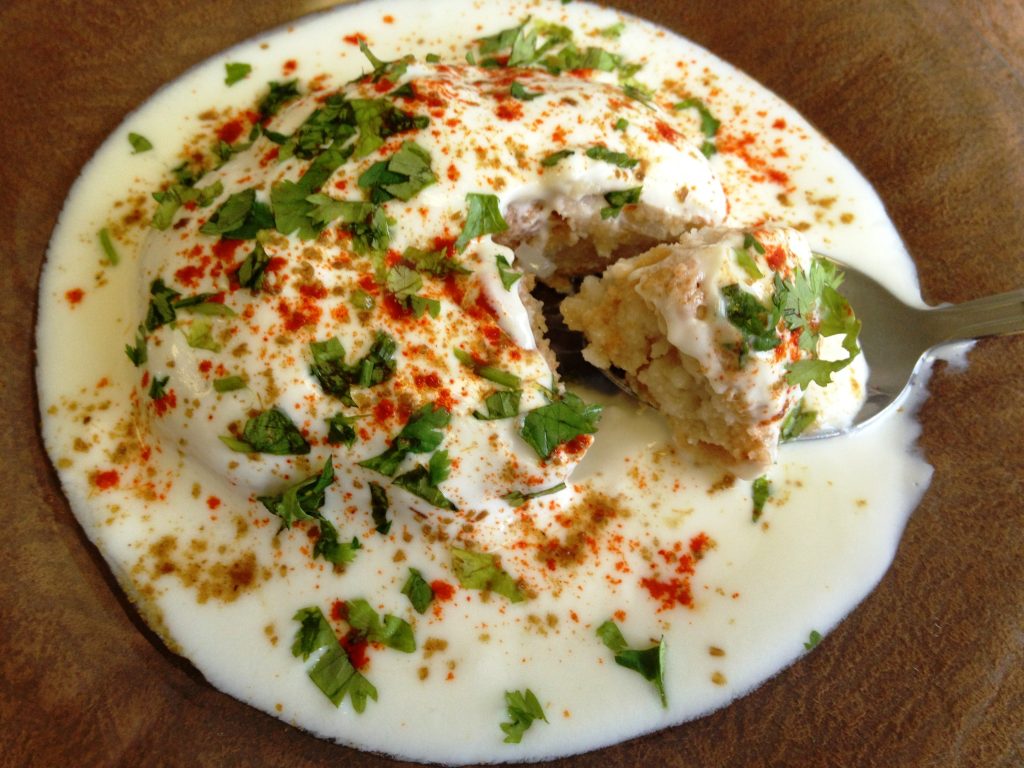 Matar Kachori
Matar stuffed kachori deep fried to perfection.
Bedami Aloo
Your kachori needs a friend!
A batch of these savory babies goes a long way into accompanying you through winter tea sessions.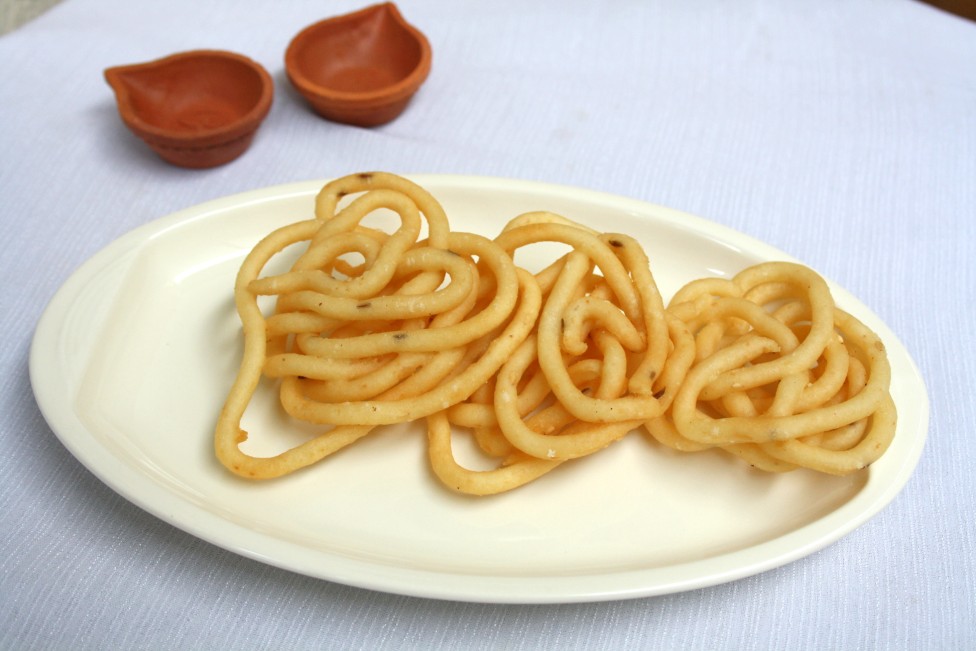 Gathiya
Fry up these delicious Gujarai snacks to munch on as you loose all your saving in the traditional card playing.
Ratlami Sev
More deep fried munchies to chow down on.
Bhakarwadi
A subtly spicy snack to bring down your sugar level after the excessive sweet binging.
A light fluffy snack for the guests to binge on.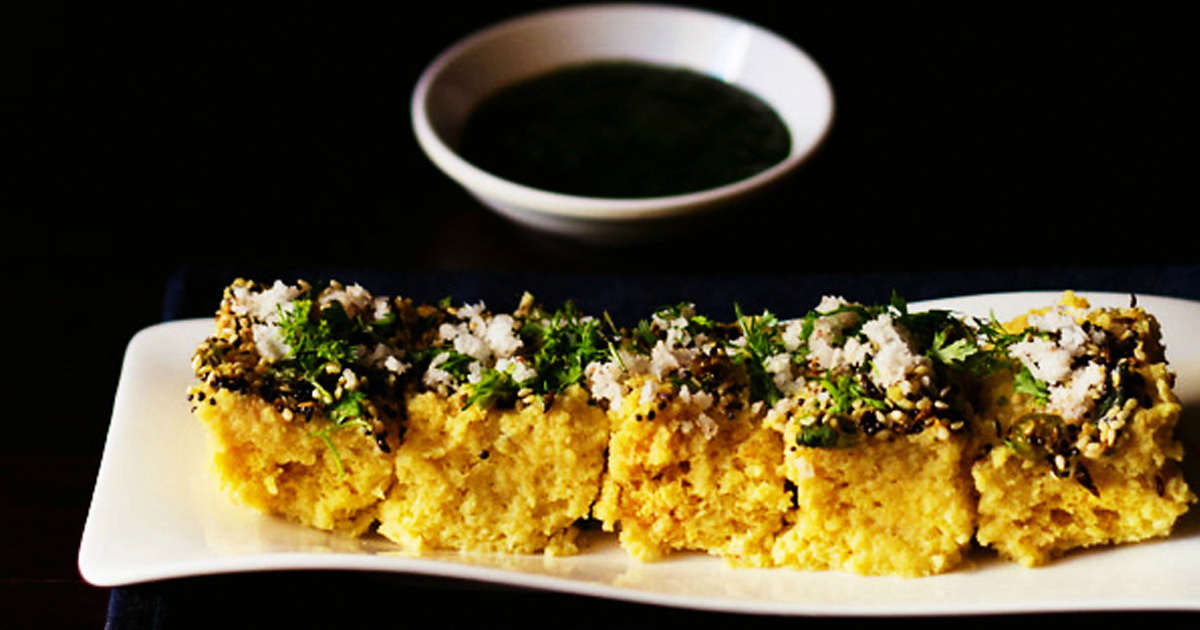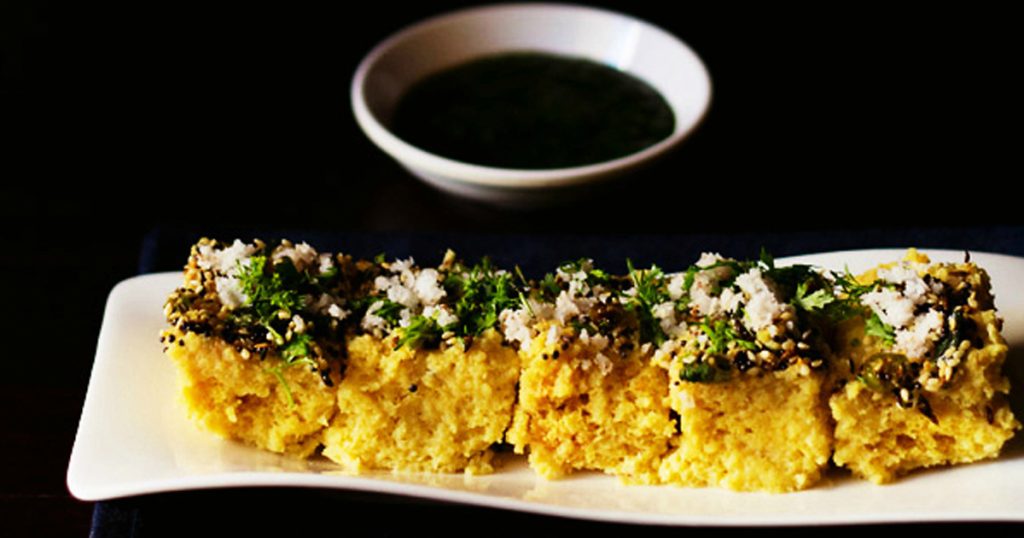 Steaming hot potato stuffed snacks to go with tea and talks.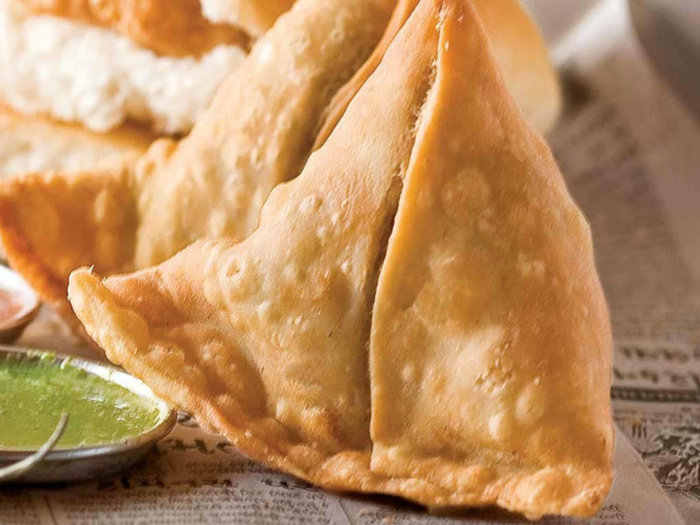 Noodles Pakora
Steaming hot batter fried grubs from the wok to stuff you up real good.
Tandoori Aloo
More potato to up the festive ante of your meal.
Achari Paneer Tikka
A little experiment with cottage cheese goes a long way.
Delicious salted Gujarati roll ups to go with other festive formalities.