This Mans Doting Mother Packed Him 33 Pounds Of Pancake!
Carrying home-cooked food on way back from a vacation at your folks' is a common practice. After all, the homesickness is bound to kick in the moment you step into the airport. Also, you never really know what the airline has in store for you. And that is probably what this man's mother thought when she packed him so many pancakes that his luggage was 33 pounds over the weight limit for the airline.
According to Shanghaiist, the man was spotted at the airport in Nanjing, where he was on his way back from visiting his parents for Chinese New Year. The man had attempted to check his luggage on the flight, but the airline employee at the counter told him his luggage was 33 pounds (~15kg) over the limit.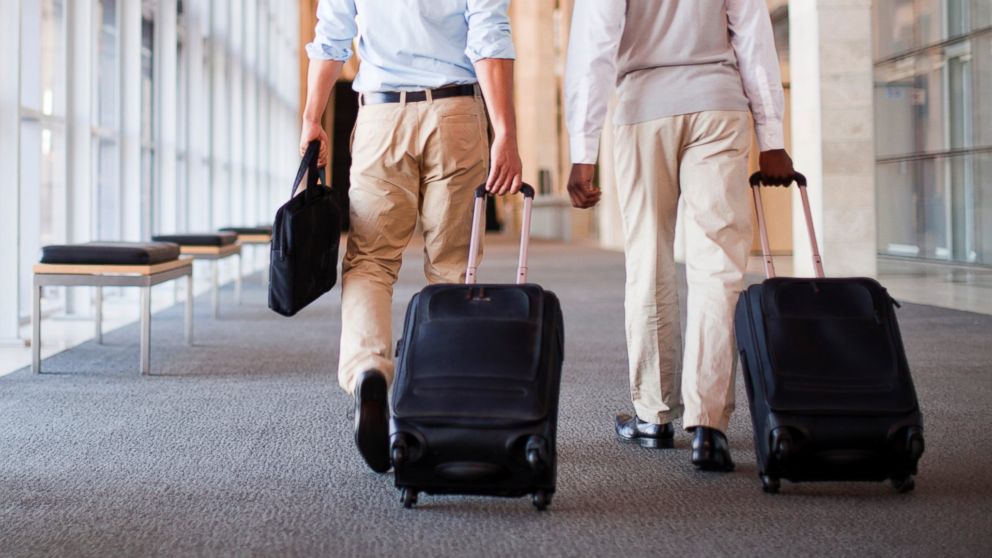 In order to make the bag fit the weight requirements, he opened it up to adjust some of its contents, and that's when the airline employee and the other people at the airport saw that the man was carrying a massive pile of jianbing, which is a large, thin, flat pancakes his mother had made to take back with himself.
And while the colossal pile of pancakes shocked onlookers and the airline employee, the man in question simply chuckled to himself as unpacked the food to carry in his hand luggage.
Moral of the Story: Always weigh your luggage before flying. Especially if your mom has packed something in it.
Feature Image: am New York