5 'Barkeries' in Mumbai to delight your dog's taste buds
Has Fido been turning his delicate doggie nose up at your carefully prepared chicken and rice? Perhaps it's time to give him a break from his healthy diet and indulge him with a palate cleanser or two. That said, here are some barkeries – sorry, bakeries – that you can visit in Mumbai to buy your dog some sweet treats. In no particular order:
The Spoilt Brat Barkery
Where: Mantralaya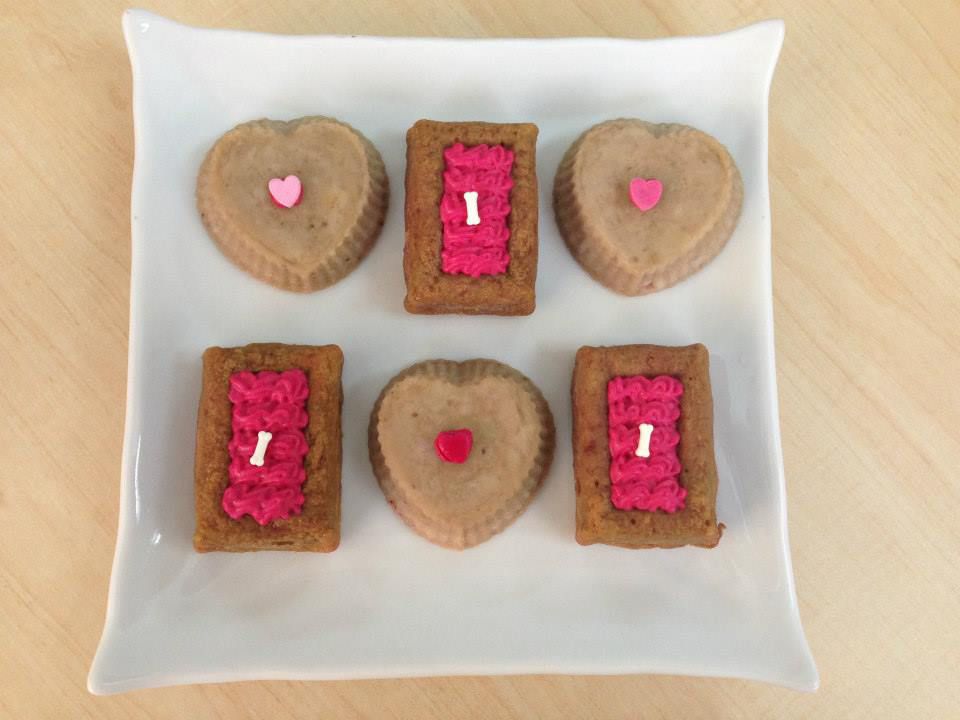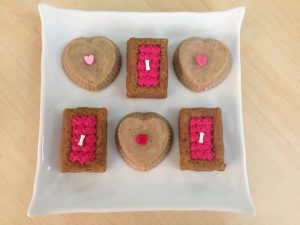 Their motto is that "the best way to reach a man's best friend's heart is also through his stomach." With this in mind, they use only natural ingredients like honey, fresh fruits, vegetables and oats to make biscuits like ginger honey treats and after dinner mints as well as savory delights like corn dogs and woof woof waffles. They also construct birthday cakes, available in bone, kennel and teddy bear shapes.
Waggy Bags Gourmet Dog Barkery
Where: Juhu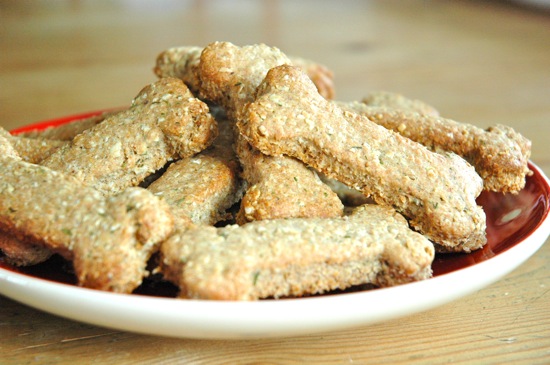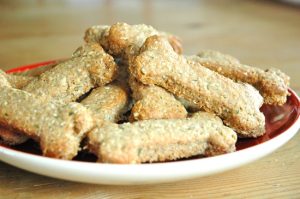 Kat Ferrara, a trained pet nutritionist, understands the nutritional needs of your furry friends. So, while baking treats she considers the age of her canine clients, and puts together a cake or gourmet meal that is delicious and healthy for your pet. She also understands that dogs are carnivorous in nature, and tries to incorporate healthy doses of proteins in her meals. Most popular are her 'barkday' cakes, mutt'ley muffins and crispy crumbles.
Gormutt
Where: Chembur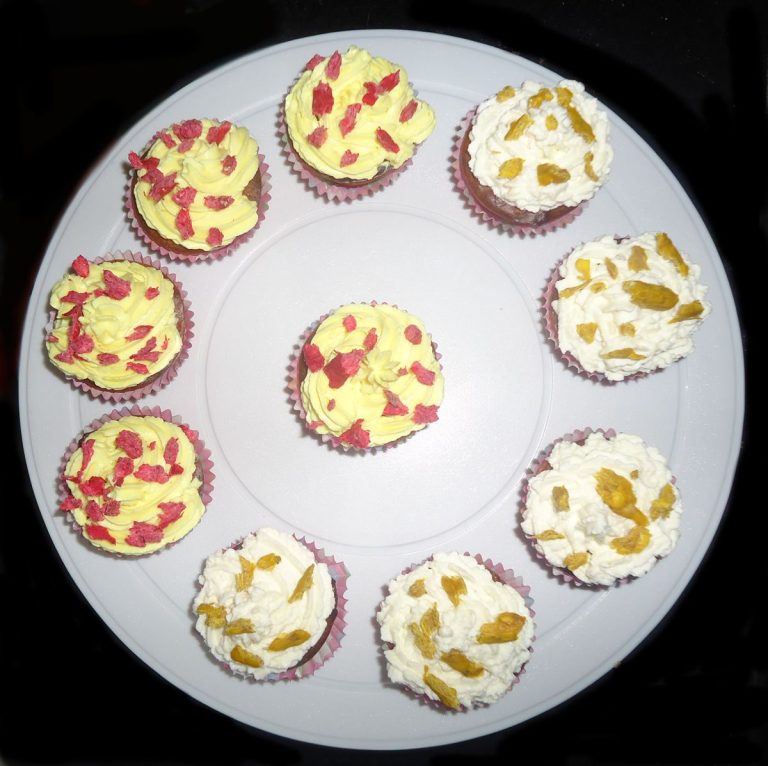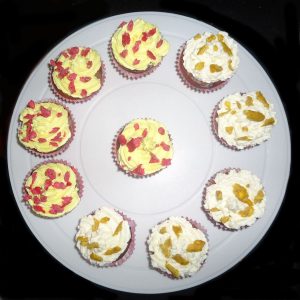 Gormutt specialises in birthday cakes, cupcakes and catering for special occasions. So, for your beloved dog's next birthday, invite ten of his closest friends over and feed them chicken and oat puffs, a mutton and oat cake and round it off with some 'fresh breath' biscuits.
The Green Stove
Where: Ghatkopar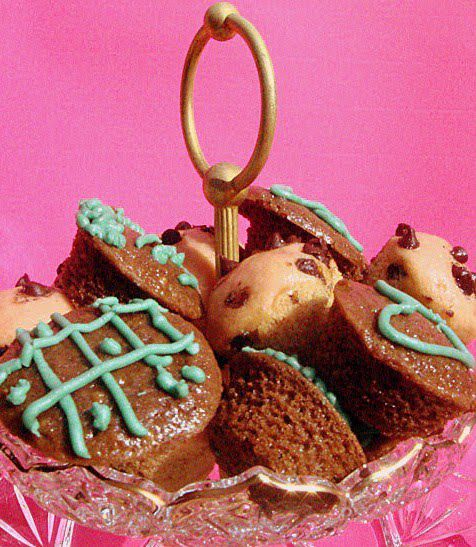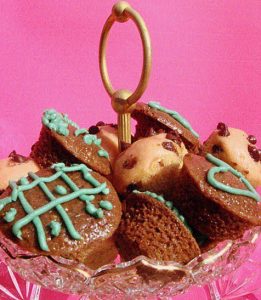 Have you gone vegan? The Green Stove is a bakery in Ghatkopar that bakes foods that are organic, wholesome and of course, completely vegan. What sets this bakery apart is that as you pick up your chocolate no-cheese cheesecake, you can also buy completely vegan biscuits and cakes for your dog, made from grains, pulses and vegetables.
Harley's Corner
Where: Andheri (does home delivery)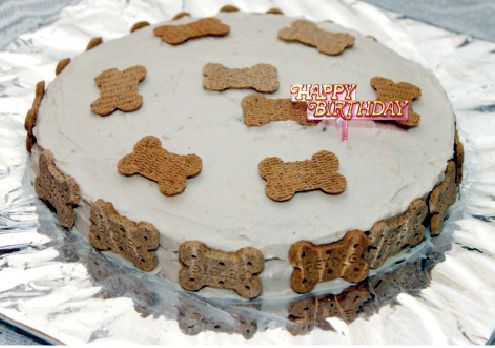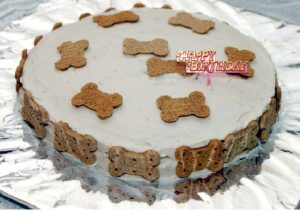 Ishmeet and Nicola, qualified food production professionals, named Harley's Corner after their 'son', Harley, a stray the adopted from a construction site. They produce a range of gourmet meals for dogs and cats, including birthday cakes with chicken liver stuffing and chicken mousse icing.