5 Cocktails at Chennai's Very Own Piece of South America, Sudaka
"The South Americans take it strong", declares Chula- the happy mixologist at Sudaka on Boag Road. We couldn't agree more. In fact, we'll go ahead and thank the South Americans for just that.
Sudaka sits at The Legends Hotel on Boag Road in T Nagar. We were in love with the art that's been mixed into the place-with quirky drawings and typography. The lighting set the right mood for an afternoon of unforgettable stories and drinks full of bliss.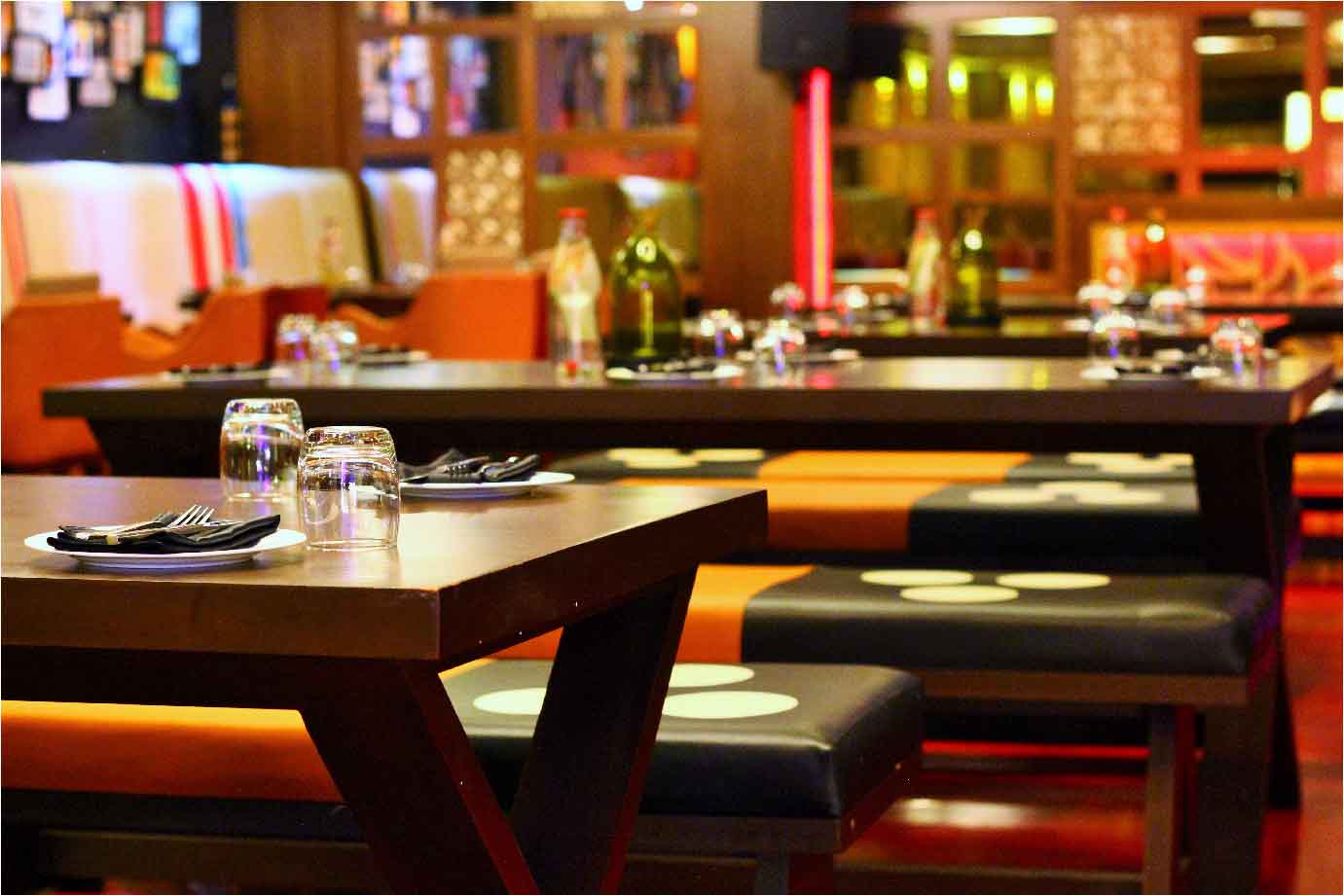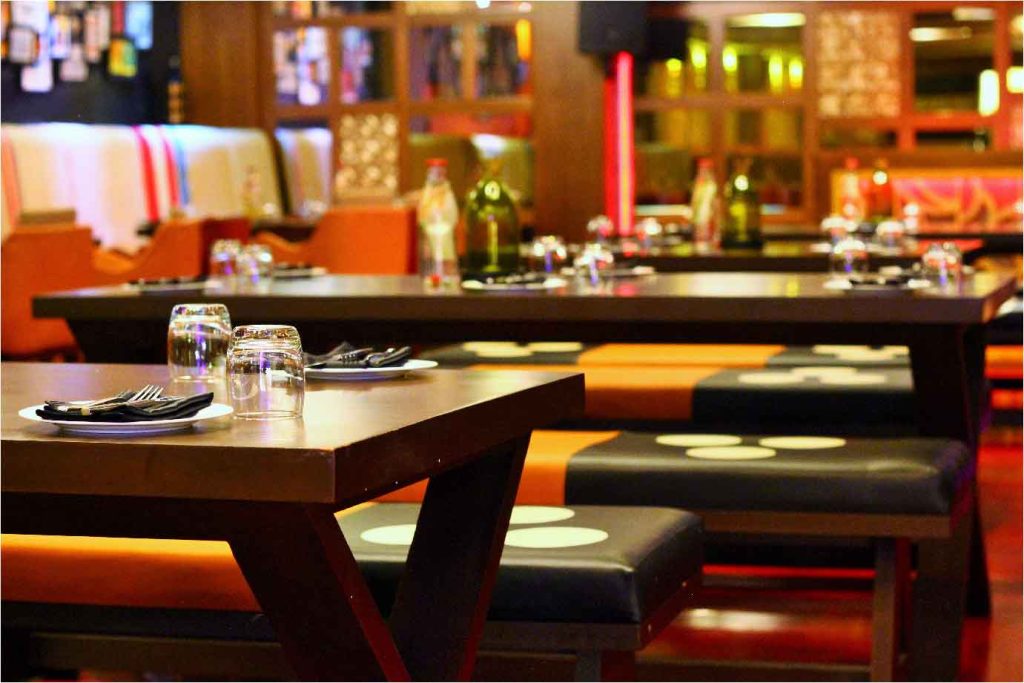 We're only going to be talking about drinks at Sudaka in this piece, so excuse us, Foodies.
1. Fuk Martini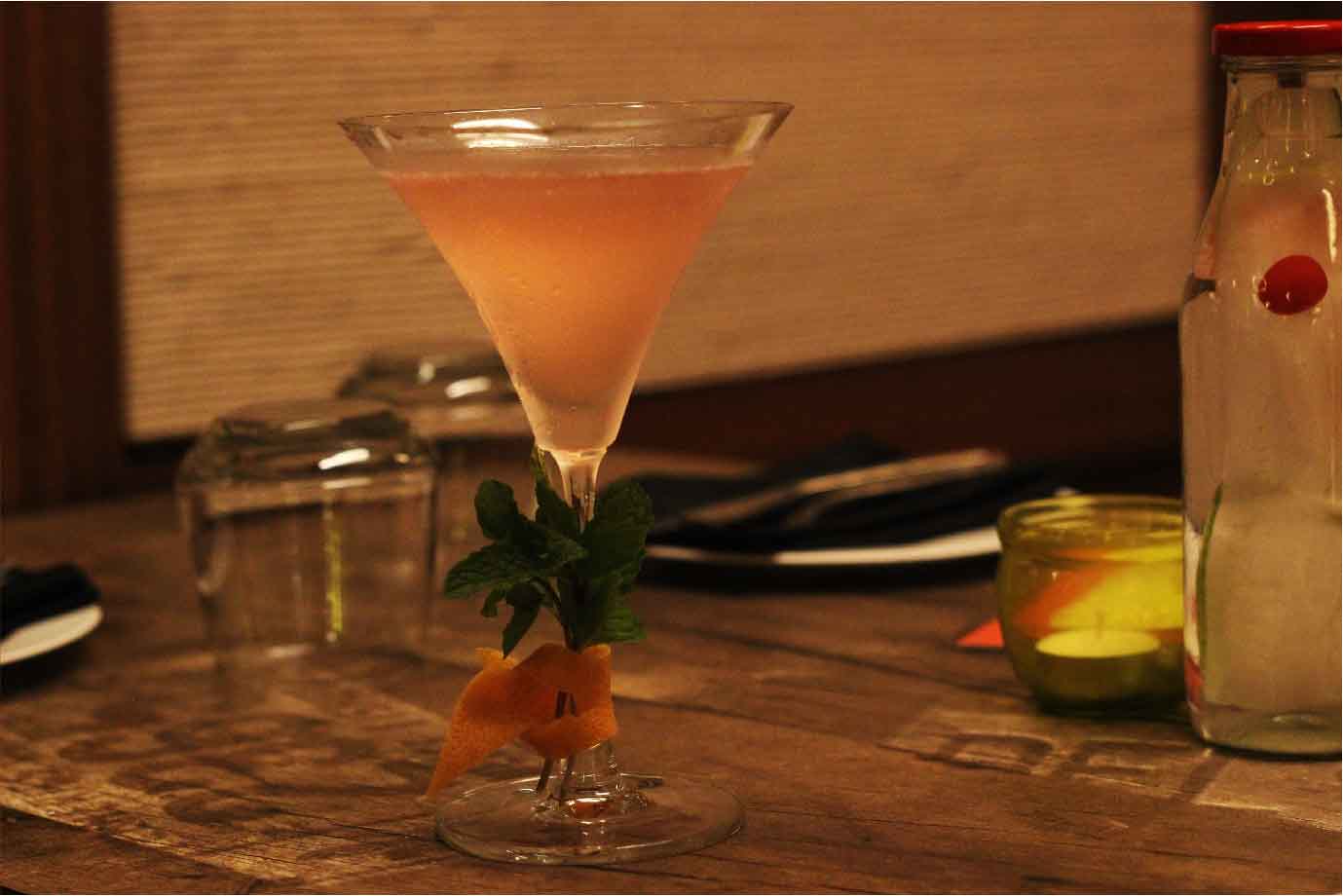 We swear, we did not just make that up. We will say this though, it is what it is. It's the perfect blend of all things amazing and slides down smoother than silk. The refreshing splash of grapefruit is just what the doctored ordered. If your week just went real splendid or right through the roof, or was completely uneventful- you know what, just order it and we'll talk.
2. Ladies Martini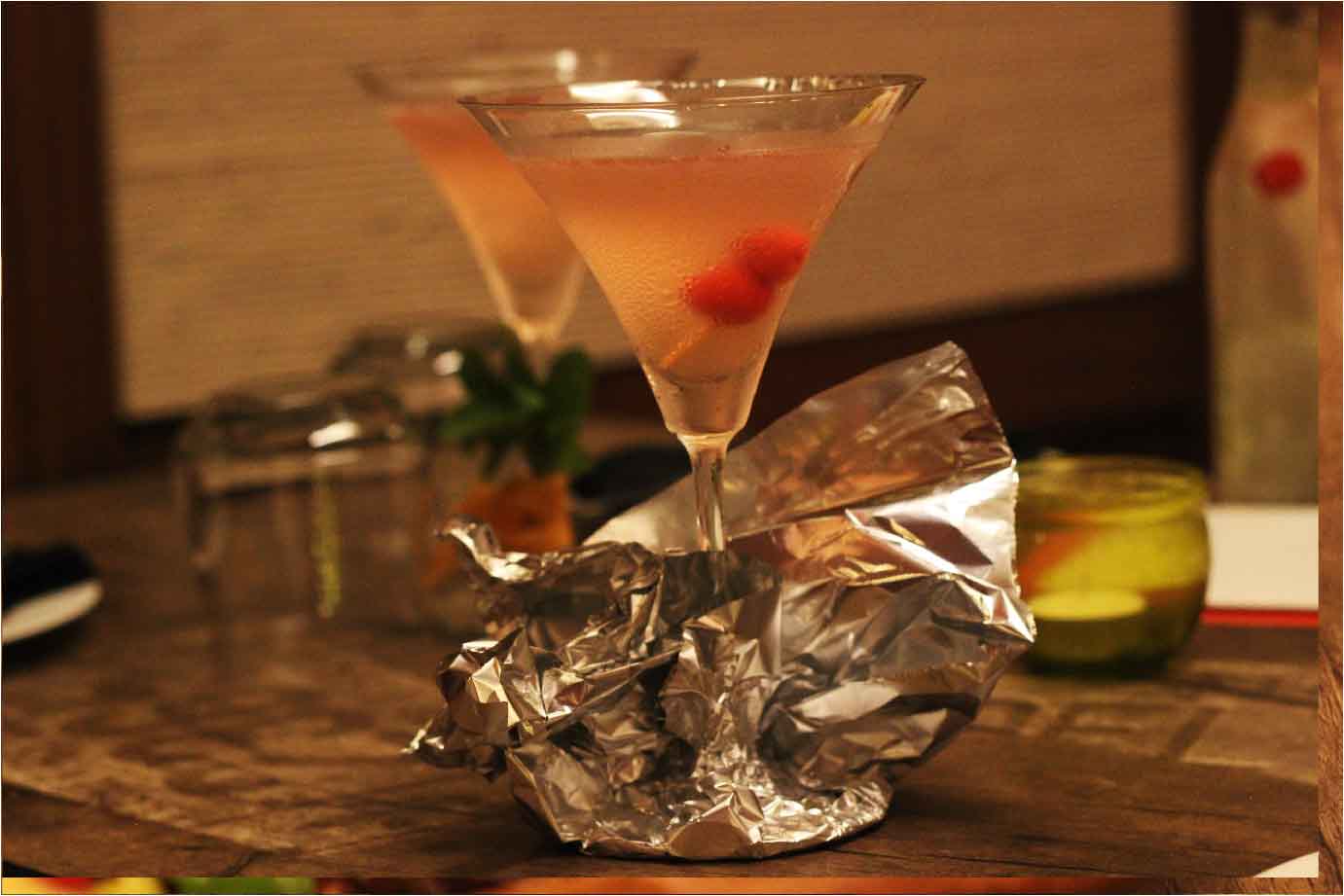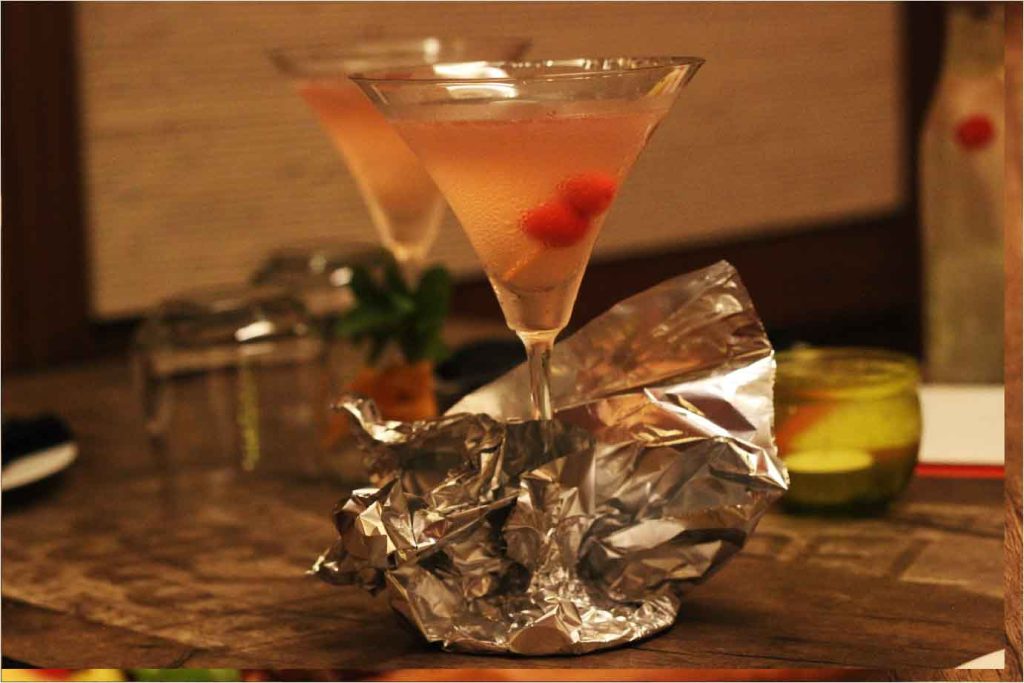 This one isn't just for the ladies. Maybe it is. But what do you call a martini that's so immaculately smooth 'with' the ladies? A Ladies Martini is what. (P.s Berry Lovers, we hope you're listening)
3. Sudaka's Long Island Tea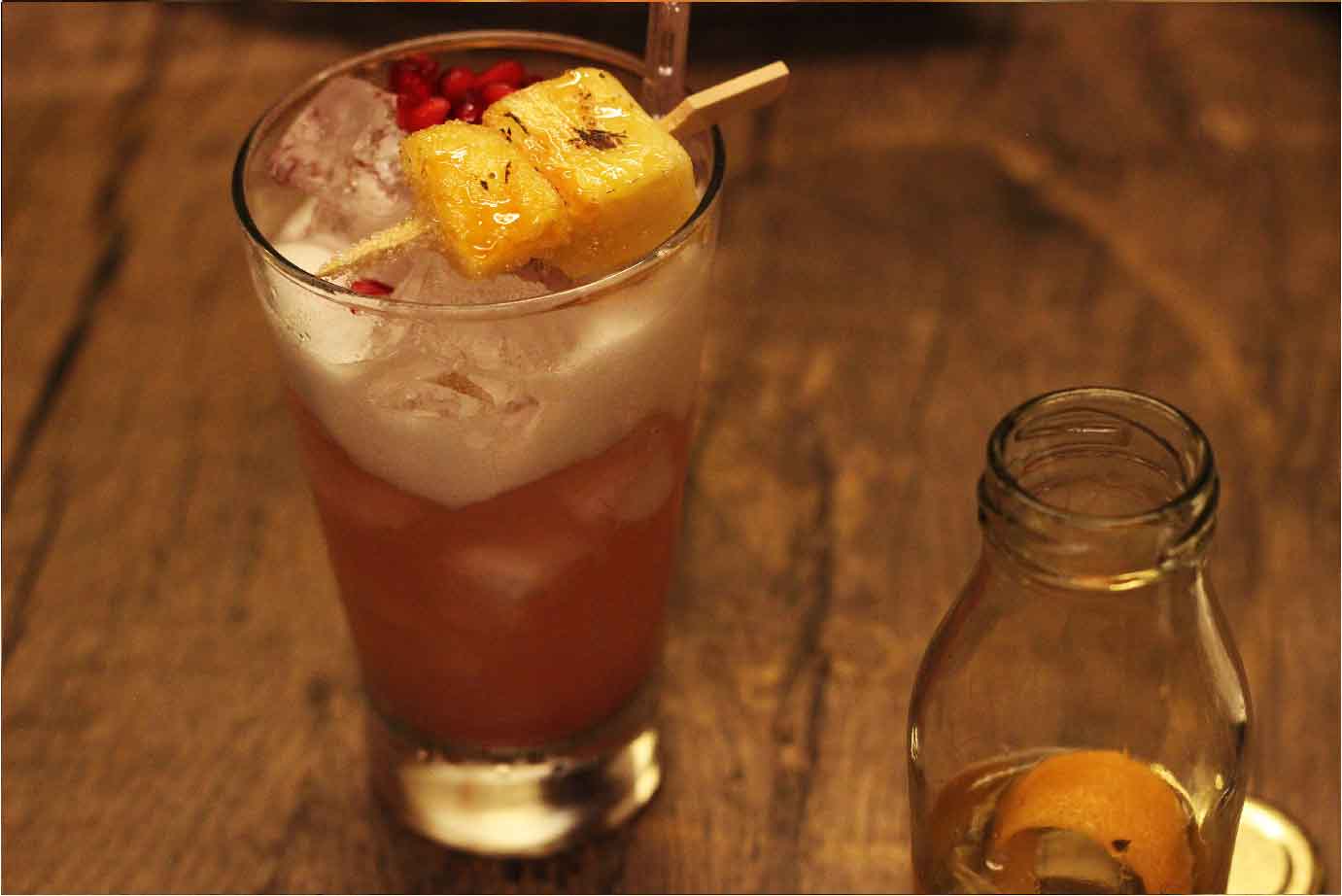 Before you make the mistake of scrolling right past this one- we'll make one thing clear. If you meet a Long Island Tea, in India or South America for that matter, that's better than this one, we'll order you a crate of these to settle the matter. Chula observes that she's downright insulted that people can make Long Islands from a mix. She goes for a big one that will blow your mind. Fresh Sugared Pineapple and lots more fruit, making it almost like a Sangria, with a separate bottle of gin for you to add as you fancy- Now you're talking, Chula.
4. Ginger Mojito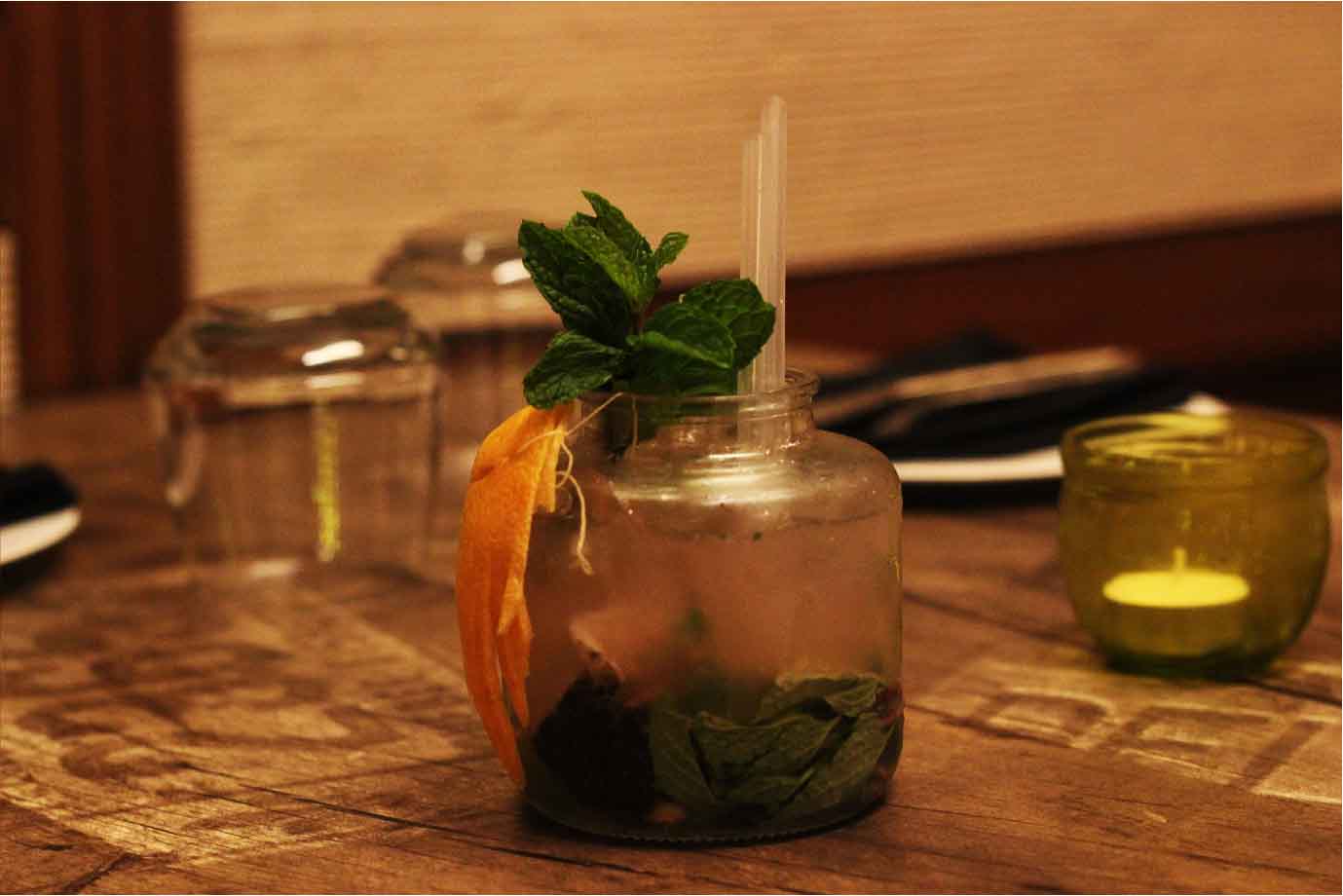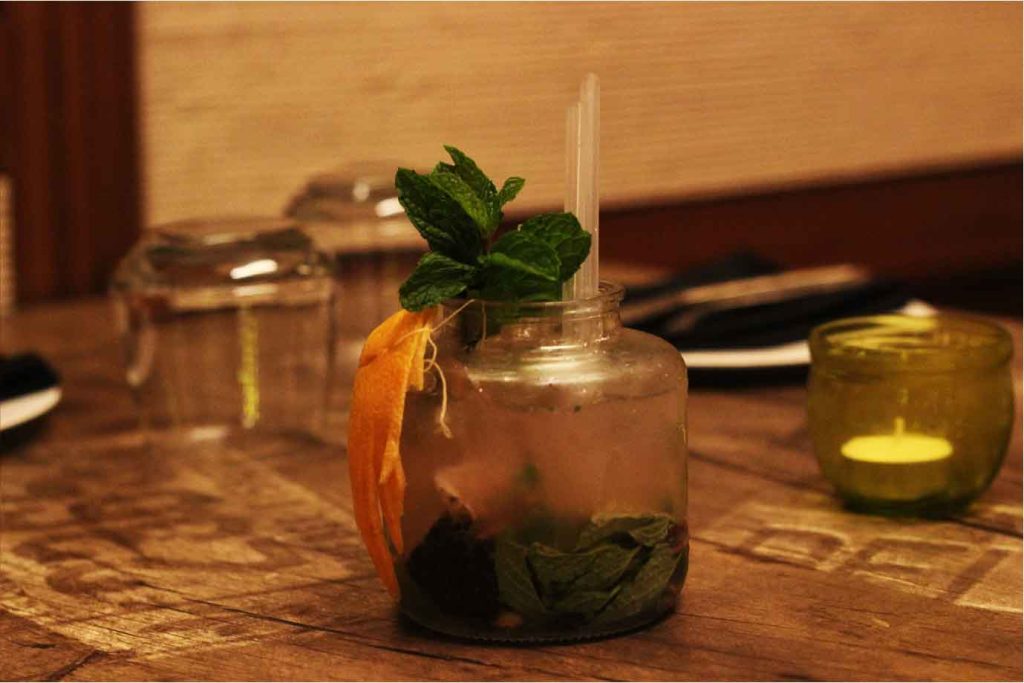 What's your average mojito doing dressed up with more ginger and served stronger than your little brain can fathom? Having a great time at Sudaka is what.
5. Tony Montanna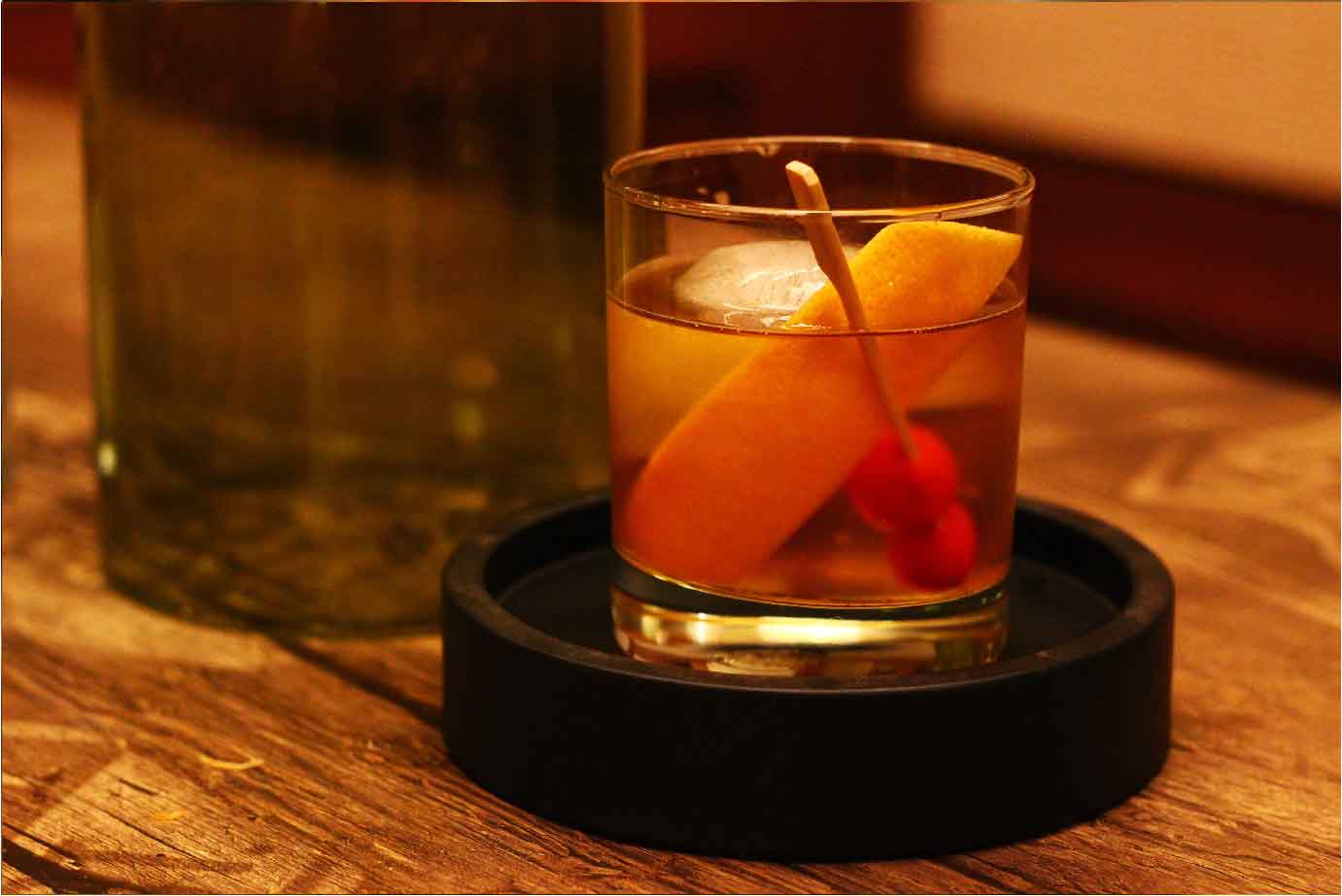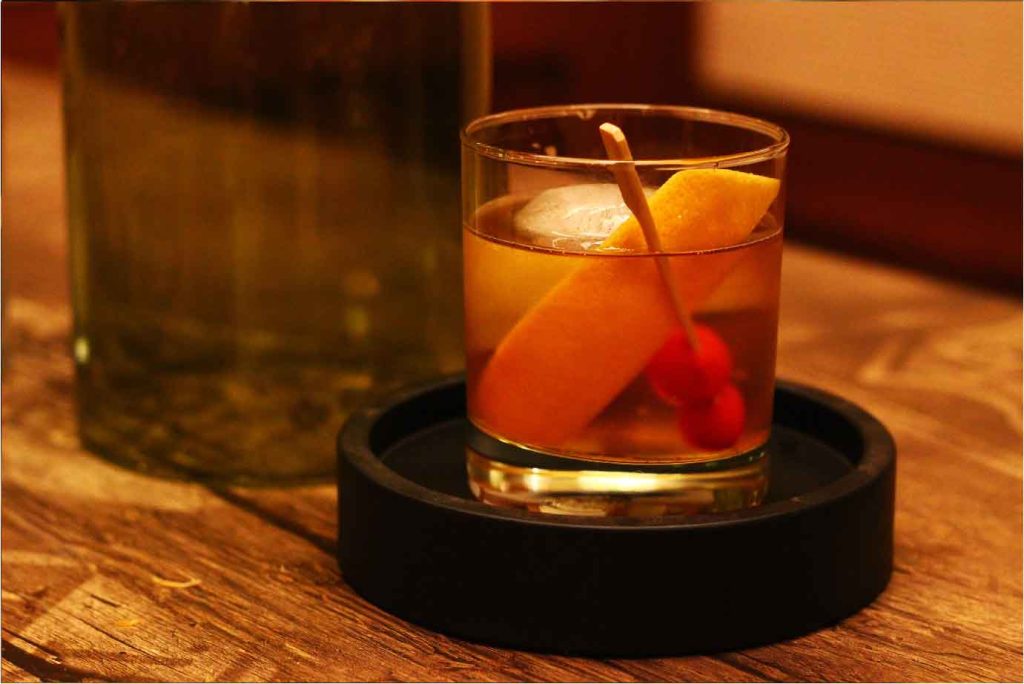 Tony Montanna is fancy. He knows his style will make heads turn when he arrives smokin'. Cinnamon charged and beautifully elegant, Tony is a winner.
If you're waiting on the food story, you'll have to wait just a tad longer. If you're here for two drinks, get the Ladies Martini and the Long Island. If you're here for more, get them all.