5 Cocktails at Diff 42 for a 'Diff' take on Drink
A Diff take on 5 icy cocktails
Their food wow-ed us. And then there were the drinks. We'll quickly run you through what we had so you can cancel all your plans this Saturday and head straight to Diff 42.
1.The spicy affair:
The red chilli martini was one of its kind. I literally have not tasted anything like it. It is spicy (Well, it's called the red chilli martini and has a LOT of ginger) and is just what you need to get the party started.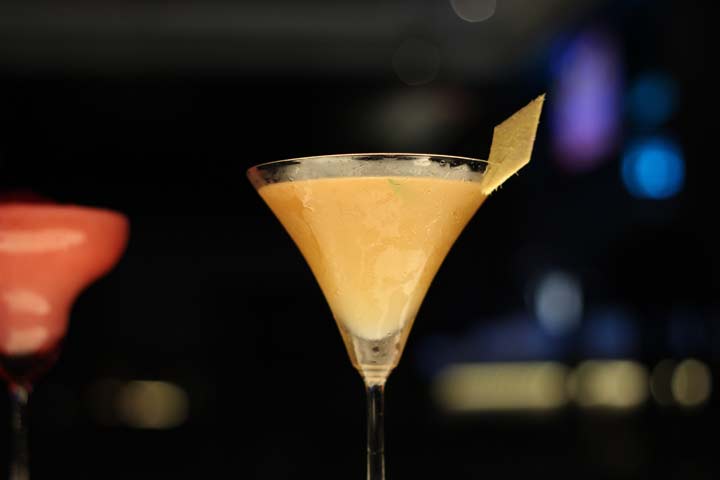 What: Red Chilly Martini
2.A dose of Passion:
Diff 42 has made its own version of the classic mojito with flavours of passion fruit. Who doesn't love a bit of passion, right?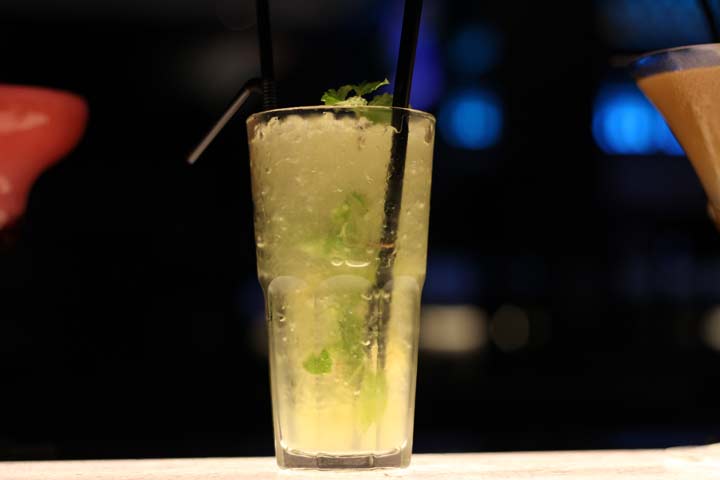 What: Fresh Passion Fruit Mojito
3.Keep your tension at bay:
A bay breeze is what you need to order if you love all things pineapple. Mixed with flavours of orange and pineapple, this one is for the fruit lover.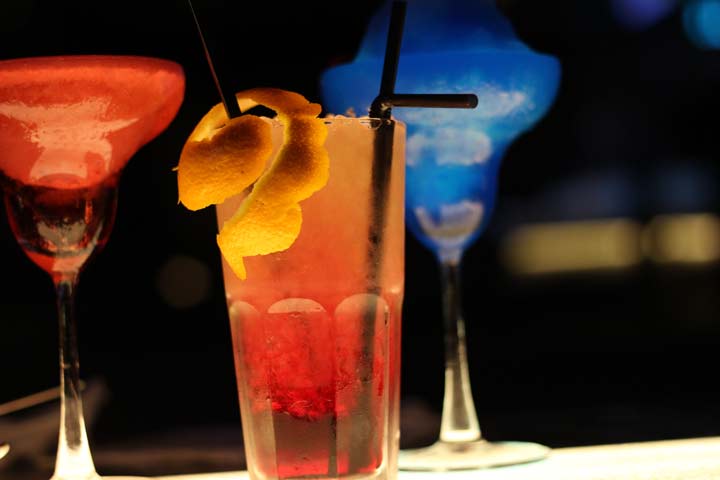 What: Bay Breeze
4.All hail the Lord.
Lord bull is literally the lord of all things awesome. Five types of whiskey with red bull. Yes, let's let that thought sink in, for a minute.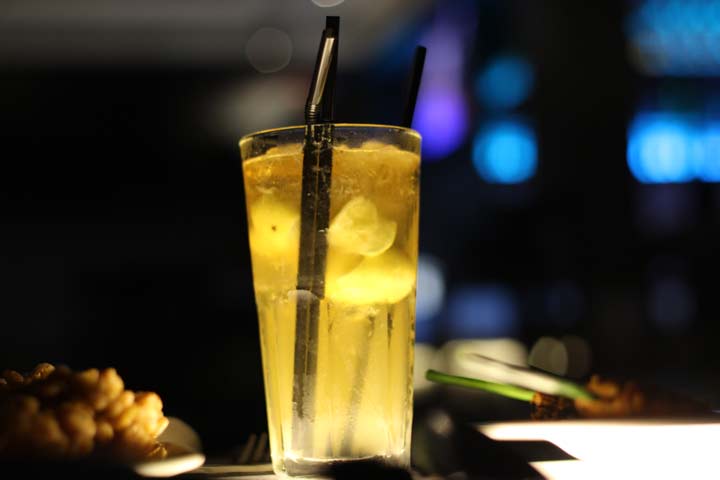 What: Lord bull
5.Berry slurp-worthy
Looks like a cotton candy fluff, tastes like strawberry heaven. Their classic Strawberry Daiquiri is just the kind of pink blush you need for a fabulous evening!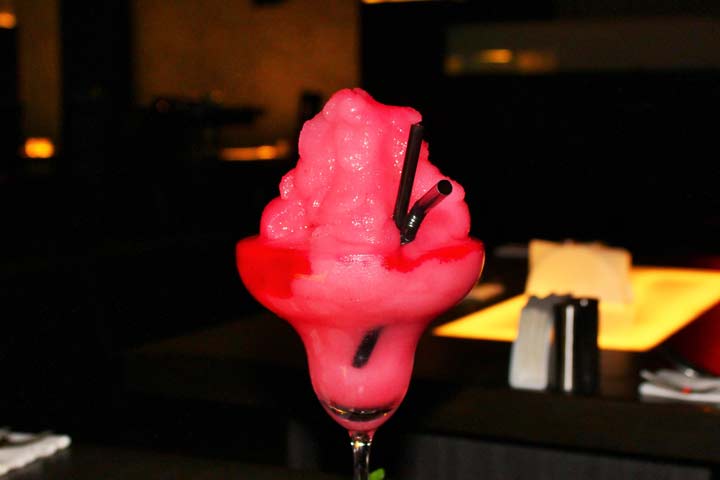 What: Strawberry Daiquiri
The food at Diff 42 is definitely en par with the drink, you may want to check it out here: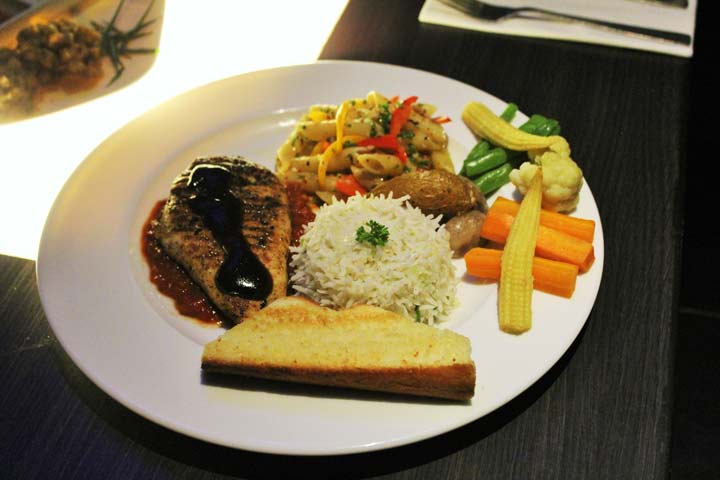 Their cocktails are priced at an average of Rs 300. Find Diff 42 at #7, opp to Vijaya Nagar Bus Stop,Velachery, Chennai. Call them at 098423 19191