5 Food Joints in Mumbai for the Health Conscious Foodie
One does not simply love food for all its grease and unhealthy ingredients. Even health food is delicious. Now, I may not have a particular interest in health food but I have friends who are and it gets a tad bit difficult to find places that serve delicious healthy food. That's right; health food can be delicious too! It's not just butter that makes food more scrumptious. Sometimes it's a simple Greek Salad that teases your palate. And eating a little health food never hurt anyone, right? Here are 5 health food joints that should be on your list when you're out with someone who is super health conscious even if you aren't!
1. The Pantry
Where: Fort
What: Continental
A delicious salad, sandwiches and even gluten free mains, this place is a health food junkie's delight!
2. The Third House
Where: Andheri
What: Italian, Health Food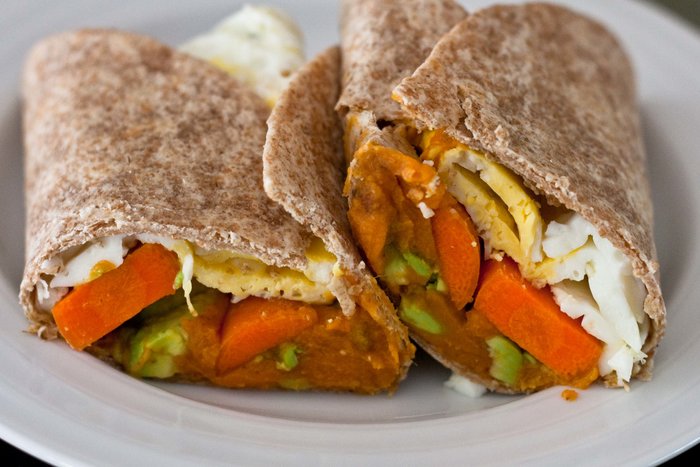 Health food for the health conscious friend in your circle and the rest can enjoy a wide variety of North Indian and Italian fare.
3. Bombay Salad Co
Where: Bandra
What: Health Food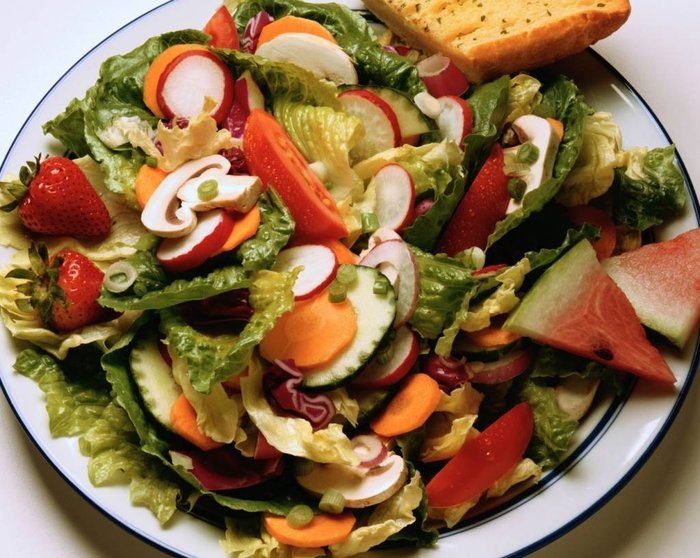 The name says it all! It's health food central with the option of customising your own salads. It doesn't get better than this if you're particular about your food.
4. 8 Food
Where: Bandra Kurla Complex
What:  Health Food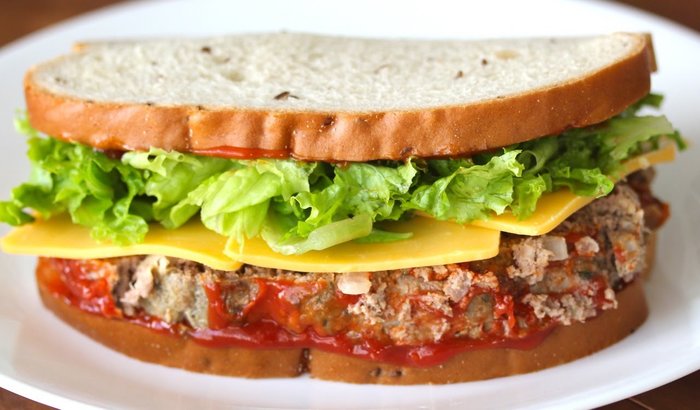 Another health food joint, from sandwiches to stew they have something for every taste bud.
5. Food for Thought
Where: Fort
What: Continental, Italian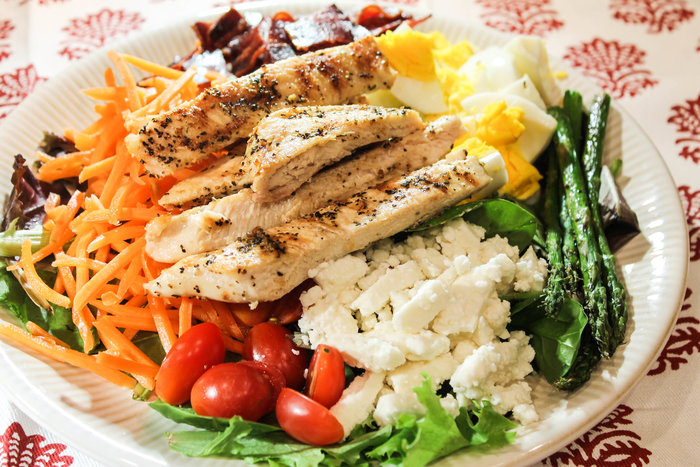 Food for the health conscious and those not too health conscious, they have something for both kinds of foodies.