5 Food Photography Apps You Should Download – Learn how to download
In a time when #foodporn is one of the most trending topics on social media, it's always good to have apps on hand that will help you take the best food photographs ever. And sometimes it's not just about how you take the picture, but also about what filters you use and the kind of editing process you put your picture through before letting the world see it.
We believe that taking pictures of a fantastic meal is part of the whole process and it's important to have all the right features and the right elements added to your picture before you publish it. You don't have to be a professional photographer or even be very good with a camera (on your phone or otherwise), as long as you know what you're aiming to take a picture of, these apps will take care of the rest.
So to help you take better pictures for Instagram, to show off to your friends and family, here are some apps that will definitely do the trick.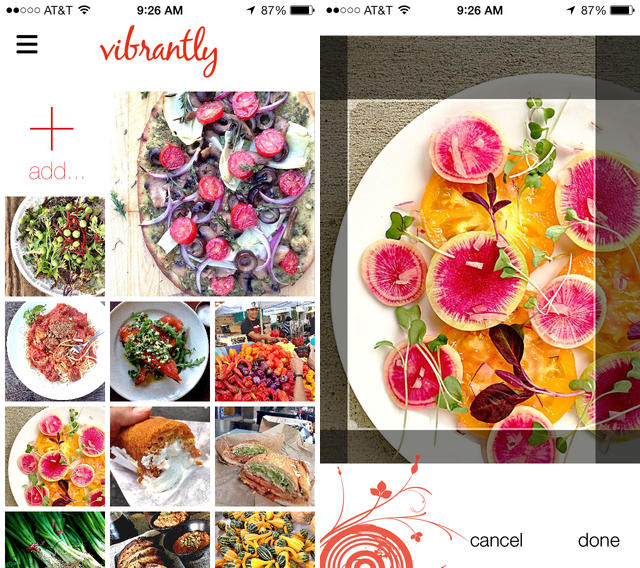 This app was designed specifically to take pictures of food and edit them all right there in the app. It allows you to make your pictures sharper, fresher and prettier than it would be when you took the picture. Like Instagram, this has various filters that you can use and each of them has a very specific kind of colouring that may not be seen right away, but it's there. As the name suggests, it makes your pictures more vibrant! Available only on iOS for Rs. 120
Foodie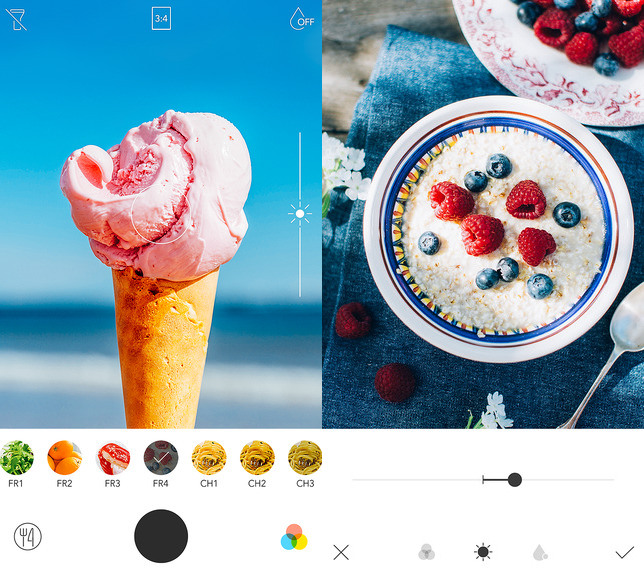 Another app that is specifically designed for food – if the name didn't give it way already! They've got a long list of filters for you to play with and professional editing features that will blow your mind. But what they have is a special guide for you to take pictures of your food by holding your phone right over the dish! Now that's what we're talking about. Available on Android and iOS
FancyCam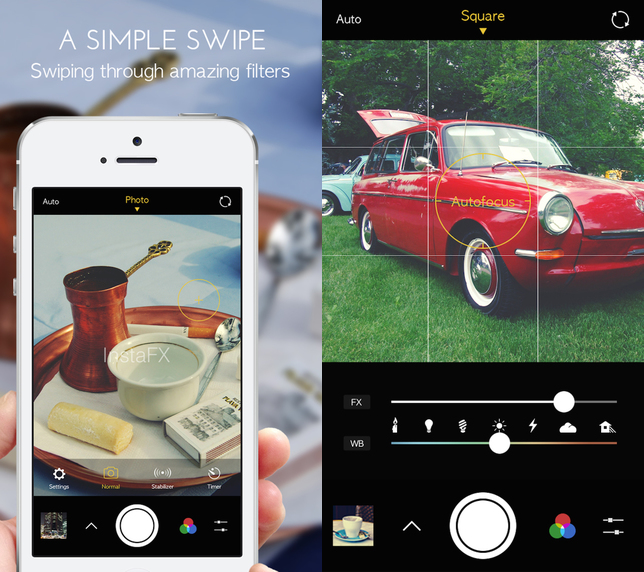 While not a food dedicated app, FancyCam does have a filter that is specifically for food. But you can also use other filters and instead of taking the picture and then applying the filter, you can flip through the filters while your camera is trained on the dish. Fancy that! Available only on iOS at Rs. 120
VSCO Cam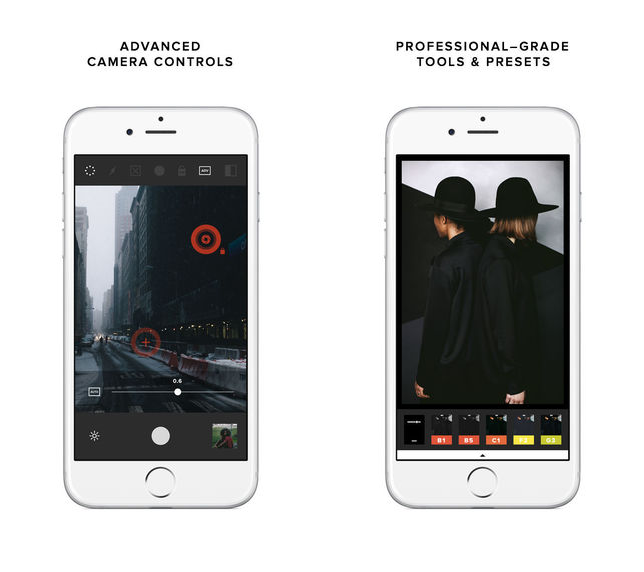 VSCO Cam is one of the most popular photography apps available. You can take pictures with the camera feature or you can use a picture you've already taken, and edit them. And while the filters are different from what you've seen before, you can also adjust the exposure, tint, temperature and more. Plus, these pictures are totally print-worthy. Available on Android and iOS
Snapseed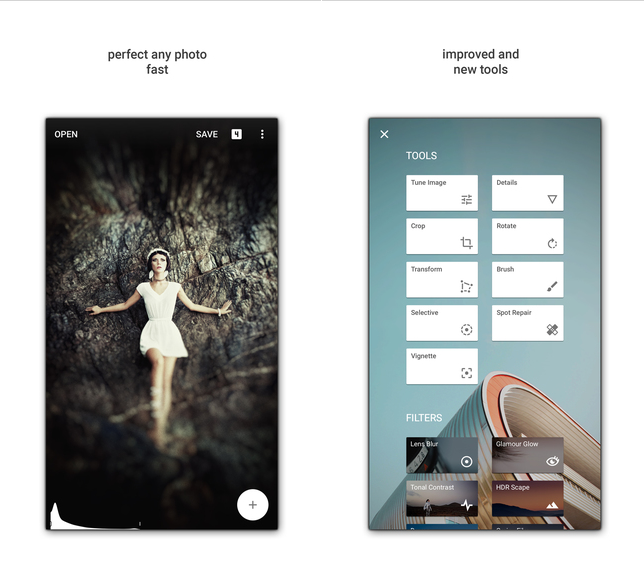 Created by Google, this app allows you to do all the things you could do on your laptop or computer, right on your phones. The advanced professional editing features, like using a brush or selective adjustments to specific parts of the image or adjust the brightness around the subject in the image instead of the whole thing. And of course, they've got filters to play with, giving you the full experience. Available on Android and iOS
Bonus: Instagram
Every photography app list requires a mention of Instagram. The app that started it all. You can take pictures, or just use images already saved on your phone, edit, crop, resize, reshape and whatever you want, plus slap on a gorgeous filter, hashtag and show the world what you're eating. Everyone uses Instagram and you don't really need a tutorial on that, so let's move on. Available on Android and iOS