5 Places In Delhi For Some Authentic Bihari Litti-Chokha
Home to thousands of immigrants from Bihar, Delhi caters to a large number of litti-chokha eaters. Bihari cuisine constitutes of basic ingredients that are rich in ghee and spices. For the huge cluster of Bihari food lovers, here are some of the handpicked best where you can indulge in some seriously ghee-laden delicacies of this state.
The Potbelly Rooftop Café & Kitchen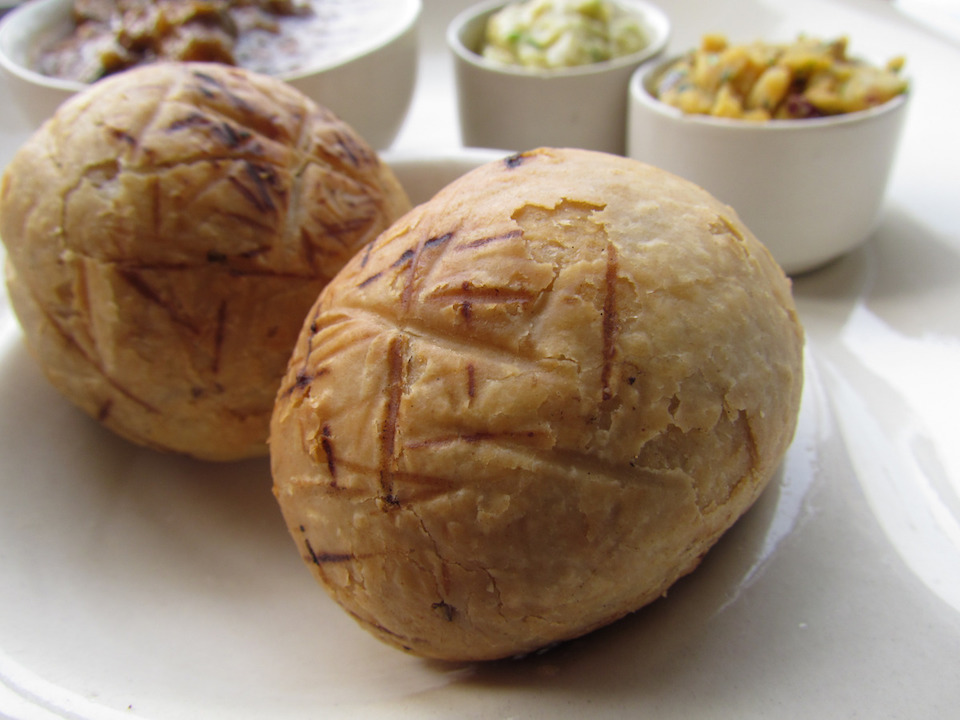 Where: Shahpur Jat
This café has become synonymous with delicious Bihari food. They are pioneers in serving classic Bihari dishes with finesse. Apart from serving Litti Chokha, they also have other traditionally prepared Bihari delicacies like Sattu Cooler, Chaaps and Maher. The Litti (a ground chickpea filled dumpling) is served with 3 types of Chokha (mashed vegetable with spices)- Aloo, Baingan or a classic Mutton Chokha. The Satu Cooler serves as a refreshing drink on hot summer days and Maher is a yogurt based rice dish. The relishing dishes can be followed up with the traditional Makhana (puffed cereal) Kheer.
Mr. Littiwala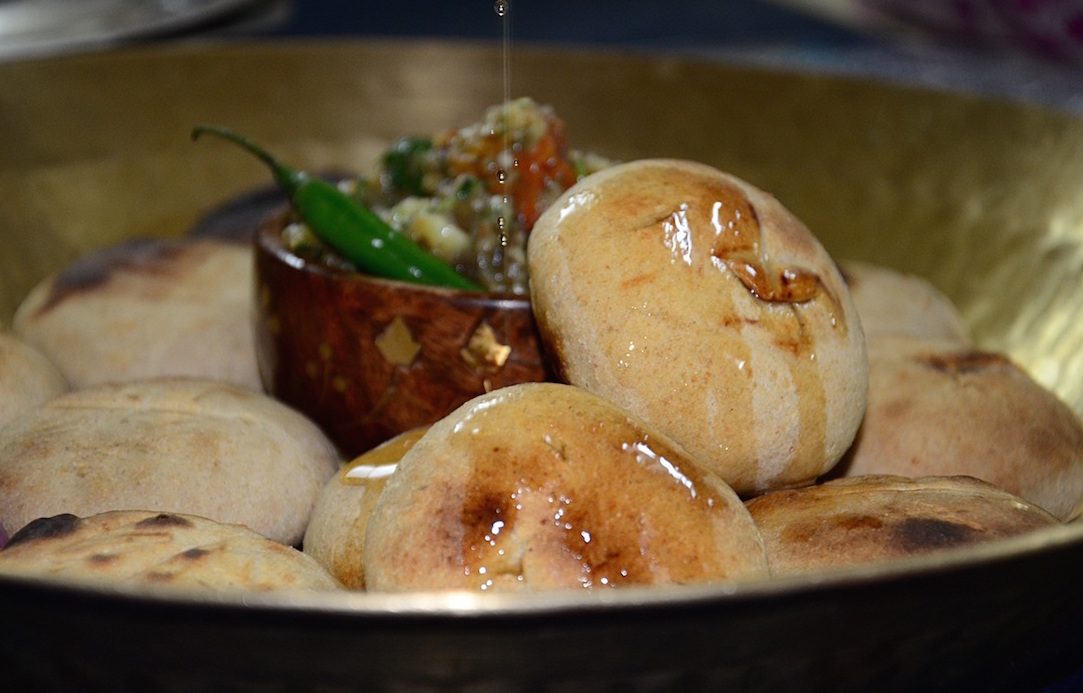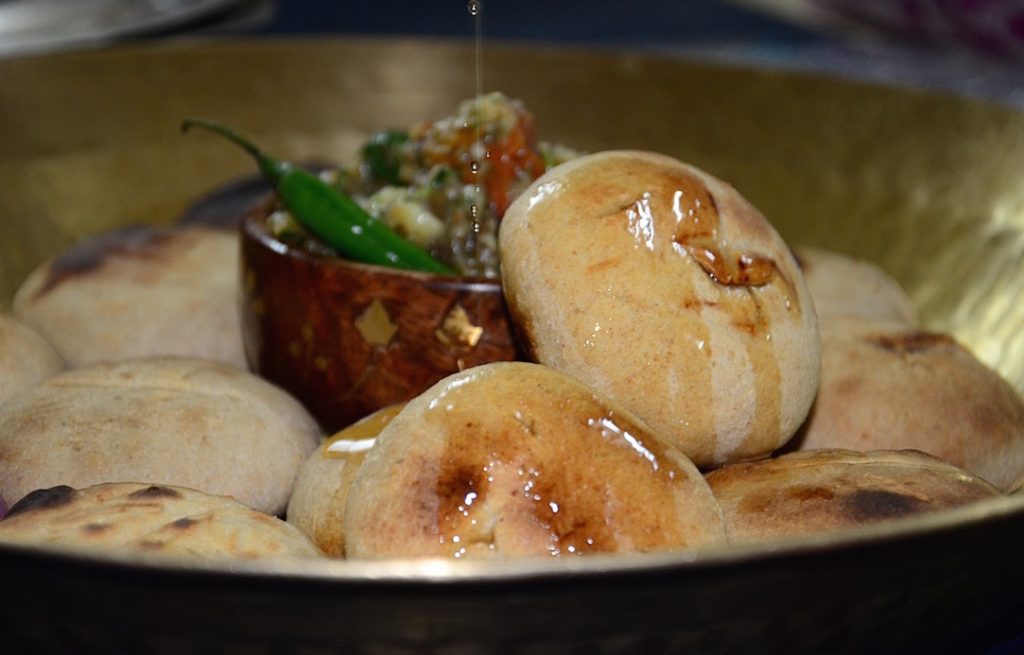 Where: Laxmi Nagar
Many Litti lovers in the locale frequent this modest eating joint. The delicious and crispy Littis are fried till they are of a beautiful golden brown, stuffed with spiced up Sattu and can be complemented with the authentic Chokha, made of Aloo (potato) and Baingan (eggplant).
Bihar Bhawan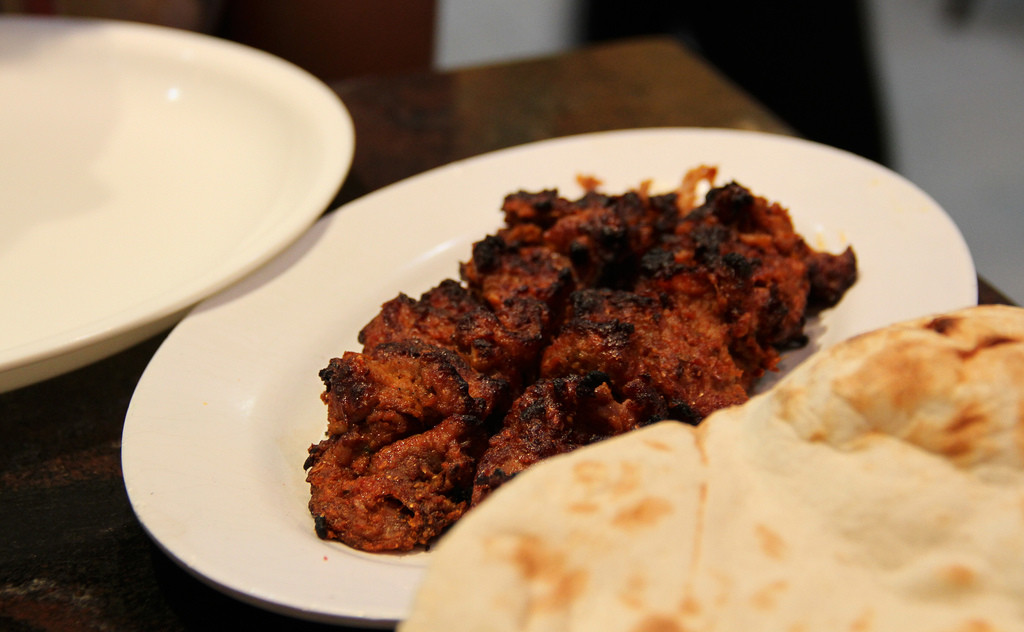 Where: Chanakyapuri
The canteen at this state hub in the capital is where you not only find Bihari food but people from Bihar in abundance, as well. The regular Bihari order – Litti Chokha is not so regular here. The dish stands out owing to its crisp texture and the use of mustard oil and Panchforan (a set collection of 5 spices). The dish is exclusively made on order and a Sattu Drink can also be served on special request.
Café Wanderlust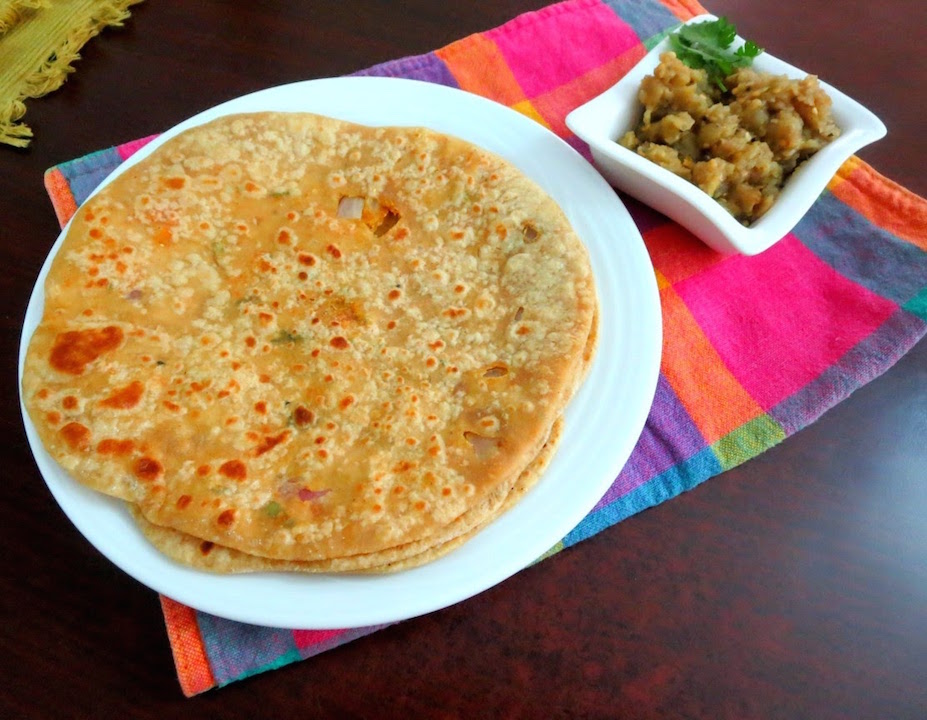 Where: DLF Galleria, Gurgaon
A café that brings the best of Indian cuisines in a warm and charming setting, Cafe Wanderlust also brings in the national dish of the humble state of Bihar. The Litti Chokha at this cafe is one of the most recommended dishes. The Litti stuffed with delectable Sattu is perfectly crisp. While, the Chokha is authentic and a perfect accompaniment to the crispy Litti. The platter is served with green mint-coriander chutney for a unique flavour.
Jharkhand Food Stall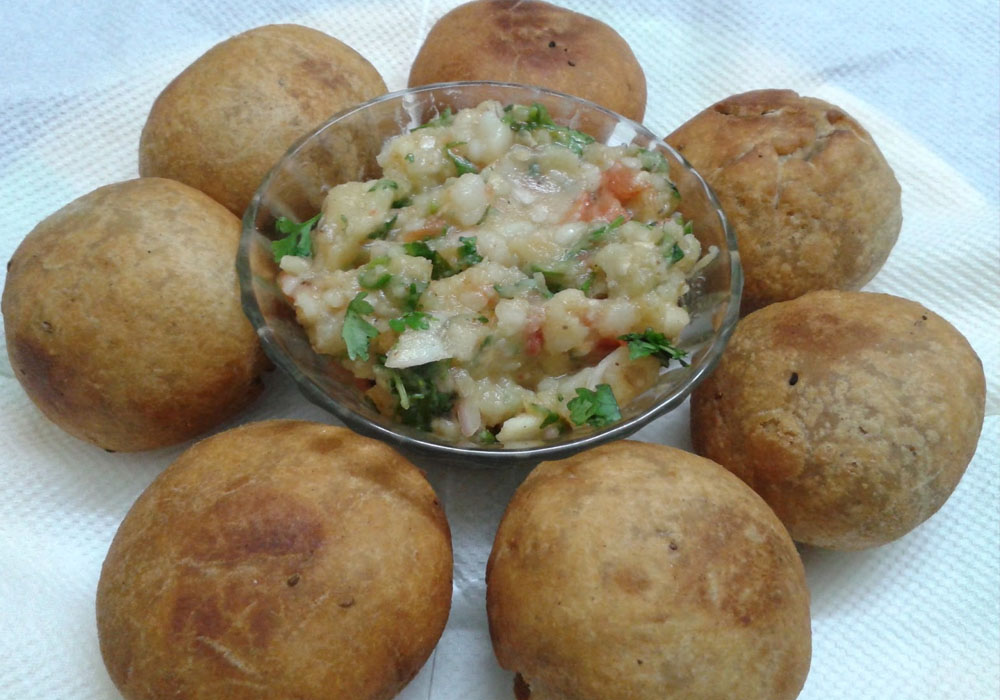 Where: Dilli Haat
Food stalls in Dilli Haat bring the best of cuisines from all over the country. The Jharkhand Food Stall has a lot to offer to those who love food from Bihar. Jharkhand might have been declared a different state from Bihar but the newly laid border hasn't been able to do much to disintegrate the food of these two regions. The stall does a delicious Madhwa Roti Saag.