5 Places in Mumbai that will soothe your late night cravings
Mumbai is a city that doesn't sleep. You only need to stay up one night to see for yourself. You may think you're the only one who feels hungry past midnight but really just step out at 2am to find a place where you can buy some food and tell me if you don't agree that the only thing missing is the light blue sky that denotes morning. Of course there are rules that restrict these late night eateries but that doesn't stop those late night pangs of hunger. So we get into our cars and drive to one of these joints for our fix of food.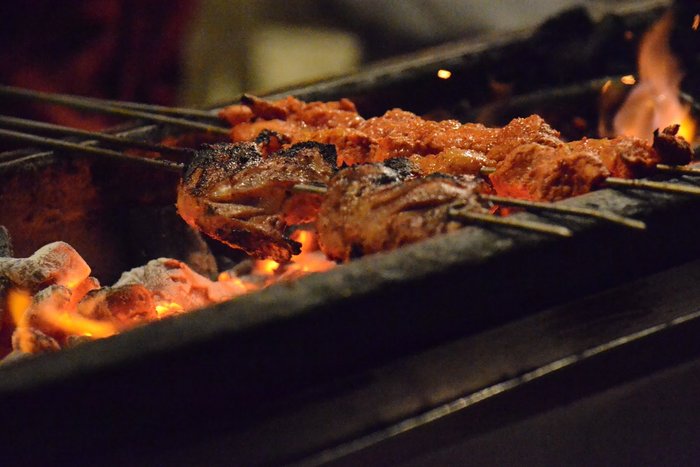 What – Kebabs
Kebabs, rolls, rotis are amongst the various other dishes they provide. However the place is really popular so most of their food gets over really quickly. But they remain open till 3am so you're sure to get something and you won't even need to get out of your car to get your food.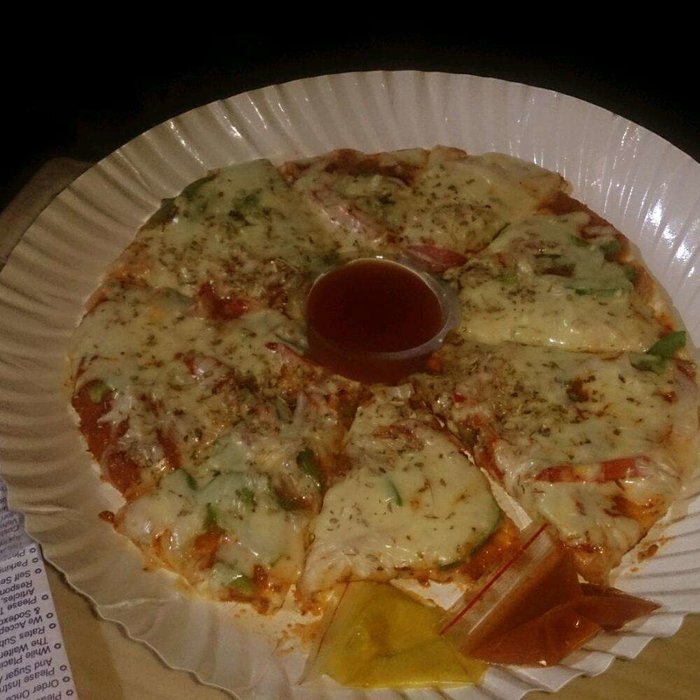 What – Pizzas, Sandwiches, etc
They have thin crust and regular pizzas, sandwiches that you'd die for and ice creams and shakes to wash your meal down with. If you're feeling a little extra adventurous you may want to try their green chilli ice cream! For the not so brave hearted the strawberry and cream is pretty amazing too.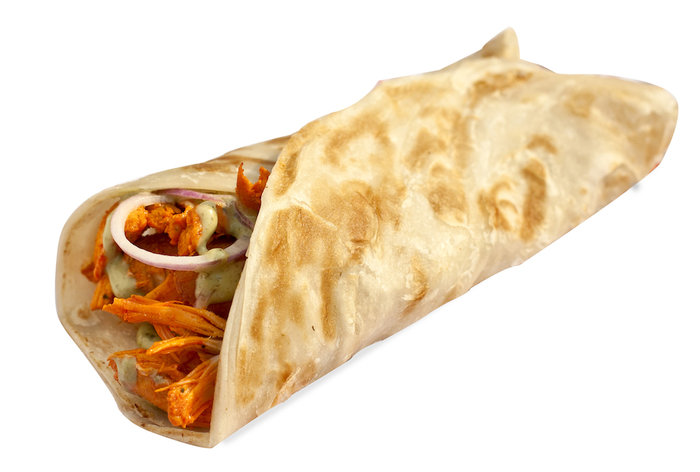 What – Shawarma
The Lebanese food is great here and more importantly it's open till 1am. Their chicken shawarma will have you wanting another belly to put more in. Other dishes like the Murg Mussallam and Dum Biryani are mouth watering delights as well.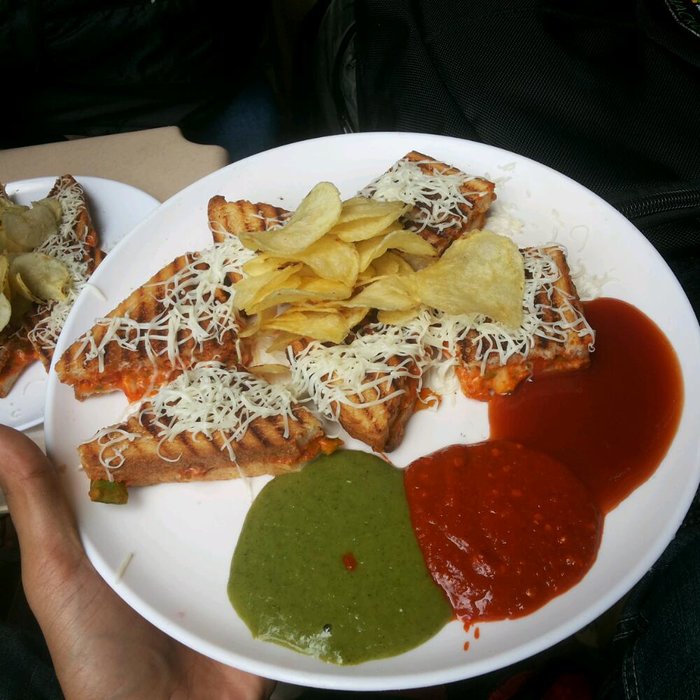 What – Sandwiches
They're known for their de-li-cious juices but their sandwiches always steal your heart. Although vegetarian the variety in sandwiches is good and the taste even more so! Definite visit for a quick bite on a late weekend night as they're open till 2 am.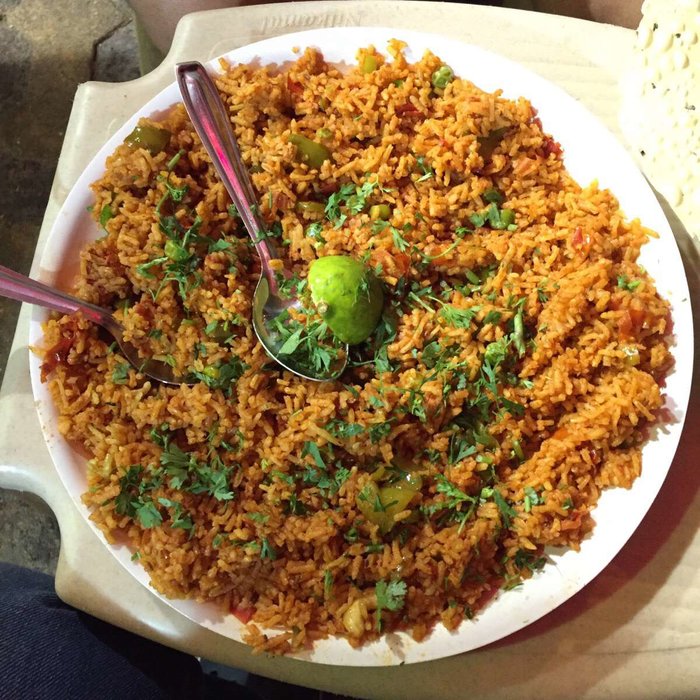 What – Tawa Pulav
The place is open till around 2am and is famous for juices, sandwiches, Sp. Tawa Pulav, Pav Bhaji and I can go on. The crowd here at 1 am will leave you confused about the time. The place is perfect for satisfying your late night hunger pangs!