Dilli Diaries: 6 Party Destinations That Are Not Hauz Khas Village
Come weekend and Delhi whips out its fancy cars and cab-hailing apps to head over to THE party destination – Hauz Khas Village. The place has everything from pocket-friendly bars to fancy terrace restaurants (some of which have a breathtaking view of the Hauz Khas Fort, by the way). But that is probably why everybody ends up here wasting an hour to get parking only to hop around like a pogo stick amidst a sea of people. This weekend, skip the waiting time and party at these destinations instead!
Shopping hot spot and party place by night, Greater Kailash has many facets to it. The place is packed with a number of pubs, bars and discs. Not in the mood for EDM and shots? You could simply enjoy a night out at one of the many lounges and restaurants in the vicinity.
Where To Party: Happy Singh; Junglee Billee; Adda by Striker
Eat, chill and drink till you feel the need to grab an espresso from Starbucks. Cyber Hub offers a rainbow of party options for everyone. It's perfect for the formal wine-doused dinner or for a Rastafarian drunk night.
Where To Party: Raasta; Soi 7; Imperfecto
The 'it' place of Central Delhi, Connaught Place (or CP) and Janpath are home to plenty of places to break brad and sip wine at. Be it the thriving inner circle, the bustling outer circle or the jam-packed Janpath roads, there is a nook for every party soul here.
Where To Party: Local; Tamasha; Unplugged Courtyard; FLYP@MTV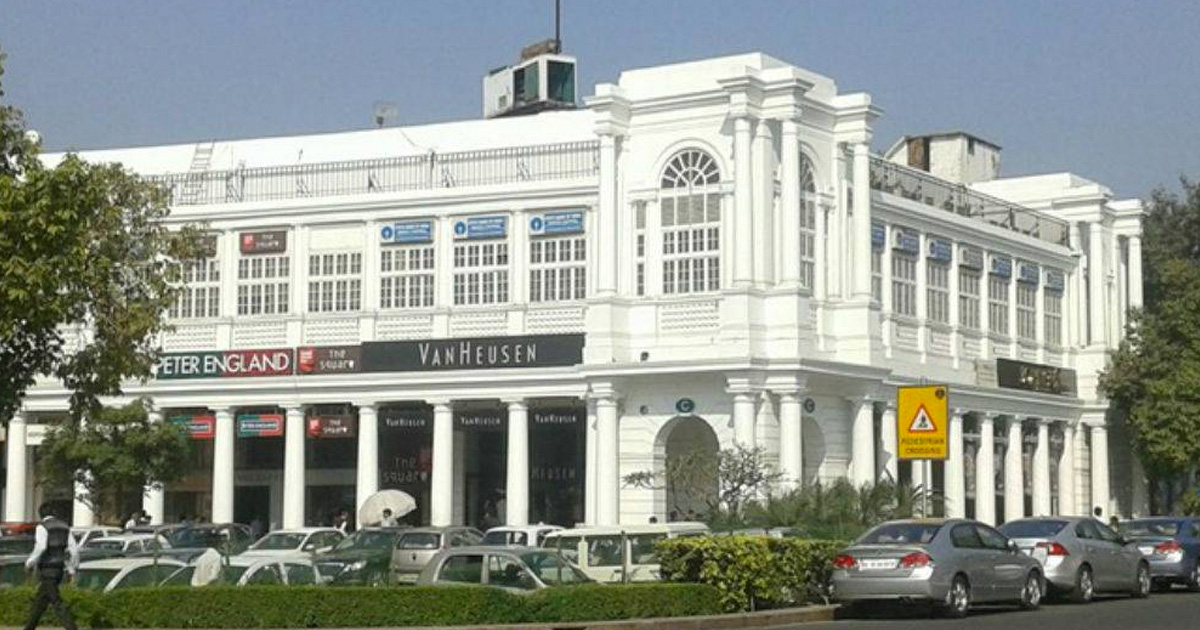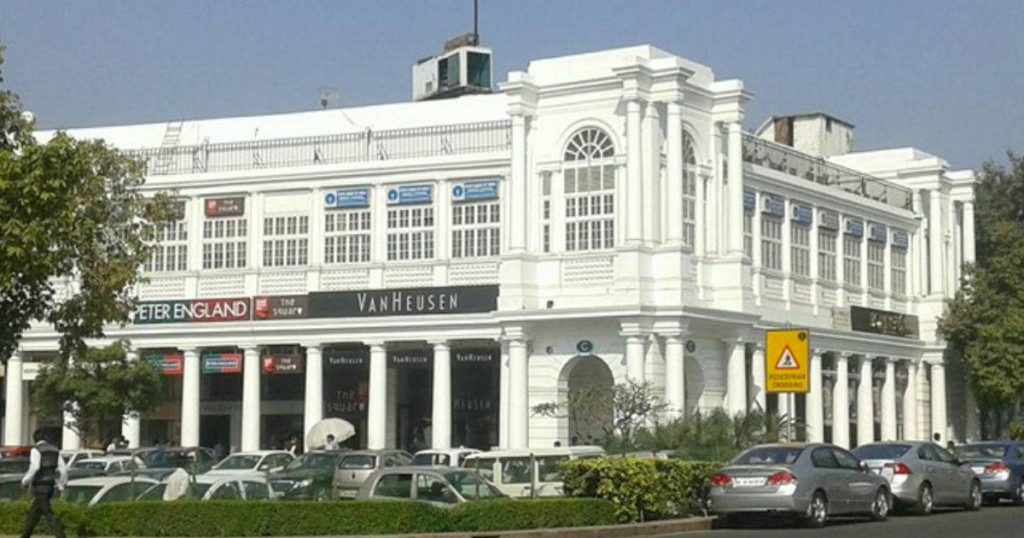 Kickback with some freshly brewed beers or drink away your woes as you enjoy live sports screening. Gurgaon's Sector-29 can satisfy pretty much all of your wants from delicious craft beers to exotic fine dine restaurants at a five star.
Where To Party: After Stories; Factory by Sutra; Warehouse Café
Defence Colony
Home to some of Delhi's oldest eateries, Defence Colony (a.k.a. Def Col) has changed with the times, adding to its portfolio some excellent hangout spots.
Where To Party: Def Col Social; 1 Oak Café & Bar; The Jugaad Café Bar
Rajouri Garden
Puff up some sheesha, shake a leg and drink up to your heart's content at this electrifying party hot spot. Raouri houses some of the best terrace lounges, pubs and DJ arenas in West Delhi.
Where To Party: Boombox Café Reloaded; AMPM Café & Bar; Duty Free
Anybody up for a mid-week pub hop?