16 Places In Delhi To Grab A Healthy Bite
Cupcakes, waffles, and pancakes are all excellent epic, but that sugar-loving system of yours needs a healthy bite or two every once in a while. Here are ten places in Delhi you can turn to for a delicious and nutritious snack.
M-45, Main Market, Greater Kailash – 2, New Delhi-48 | 011 41587722
Get delicious and healthy eats delivered right to your doorstep with this food delivery service. Nutritious Nation offers a host of healthy bites like yummy breakfast bowls, salads and gourmet sandwiches to pick from.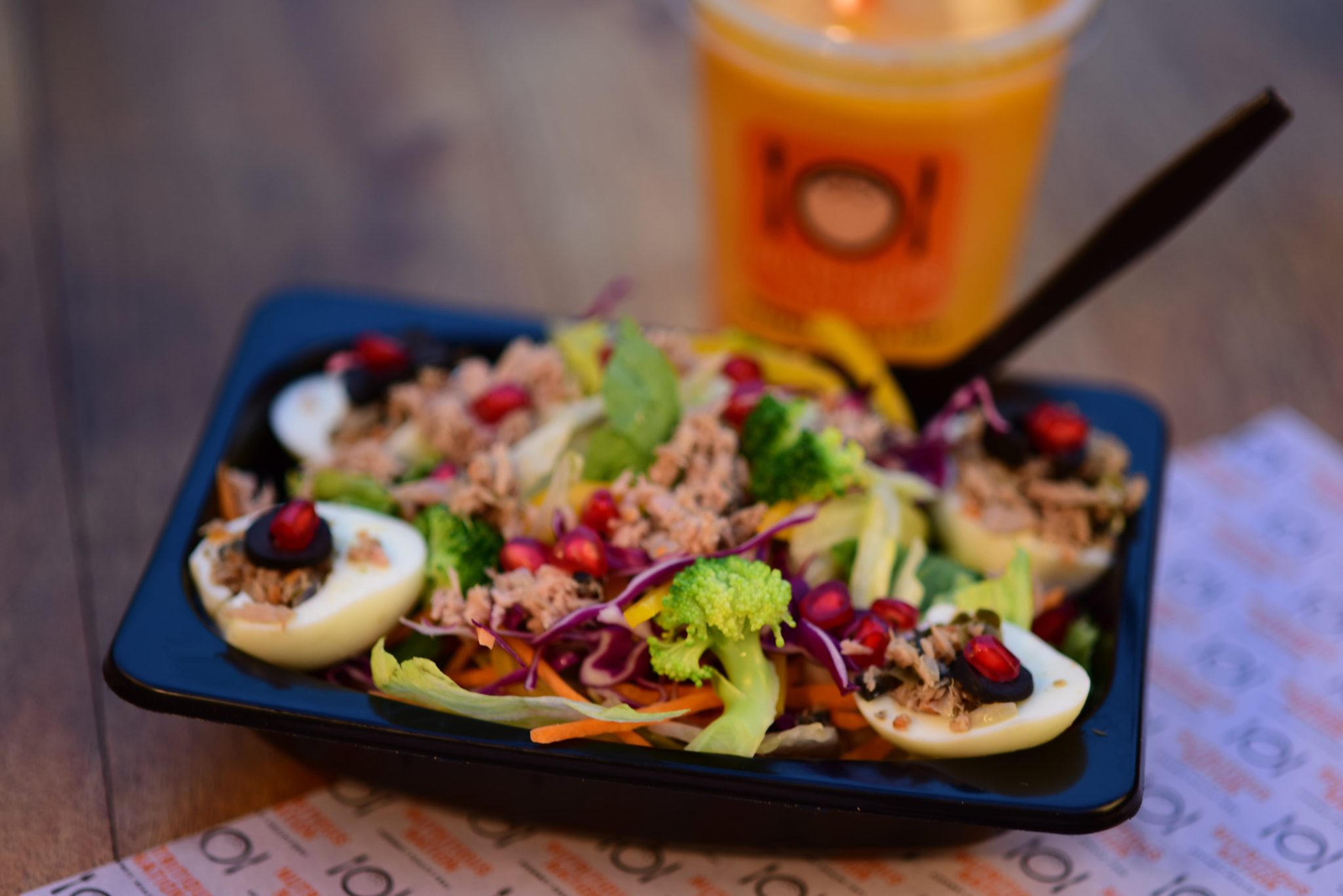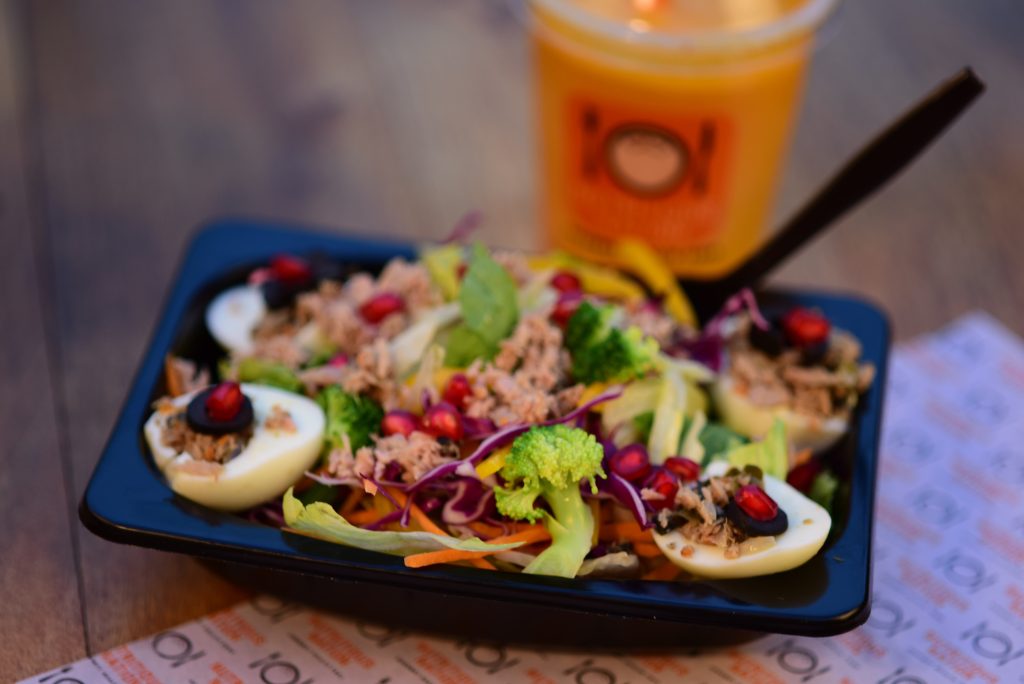 S 27/9E, Nathupur, Near St. Stephen's Hospital, DLF Phase 3, Gurgaon-122002 | 011 33106129
Bid farewell to boring office canteen food and times when you feel too lazy to cook with the vast variety of options at Eatonomist. The delivery system gets the best of healthy and wholesome world cuisine delivered right at your doorstep.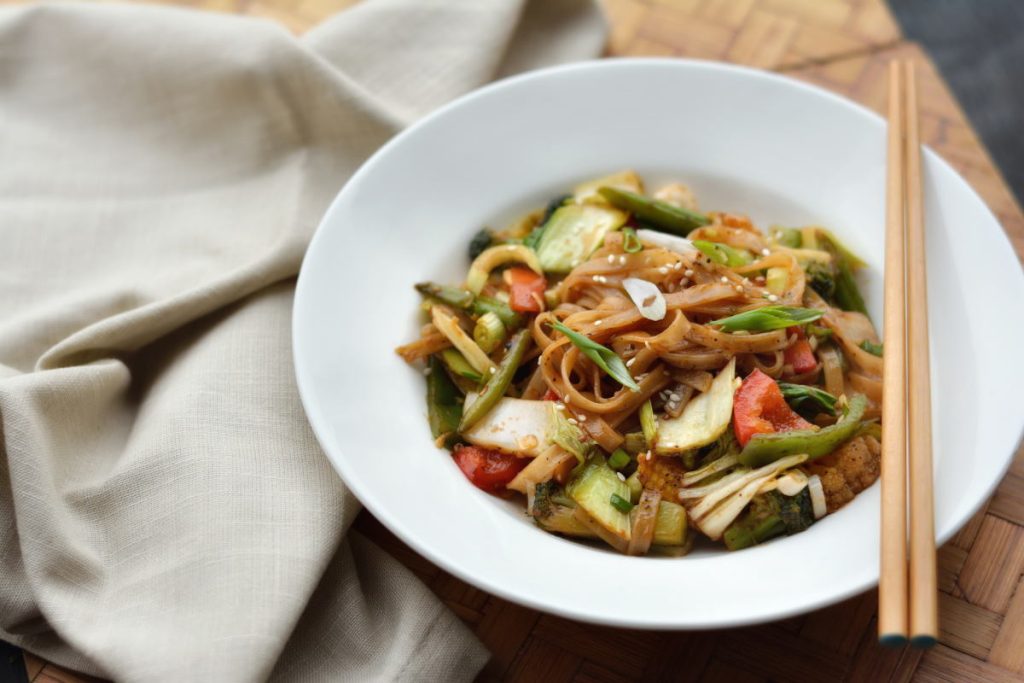 113, Ground Floor, 114 E, Sushant Lok Shopping Arcade, Sushant Lok, Gurgaon-122002 | 011 33107860
A delivery service that specializes in healthy grubs, FRSH.com – as the name suggests – brings your food delicious and fresh off the chef's table.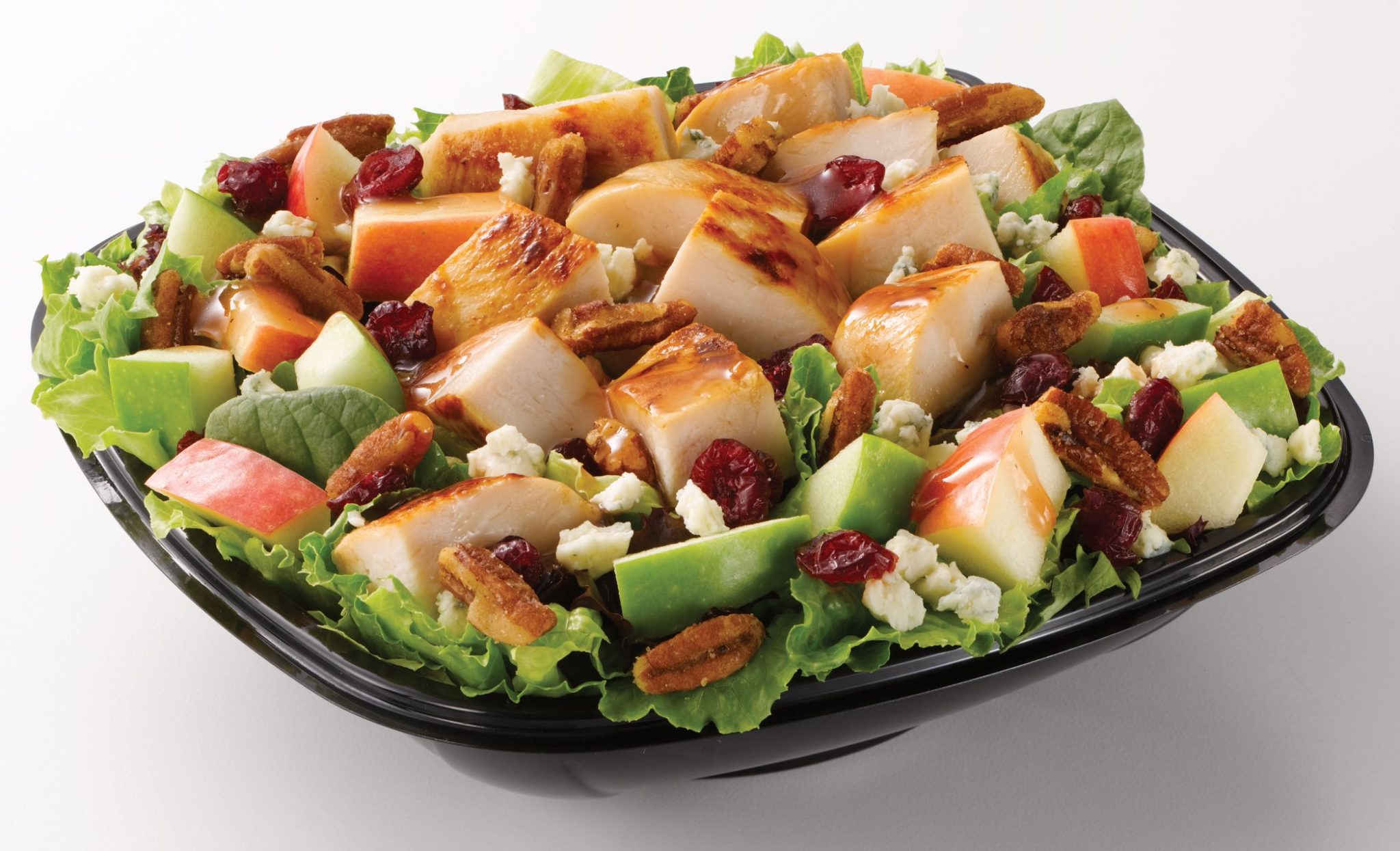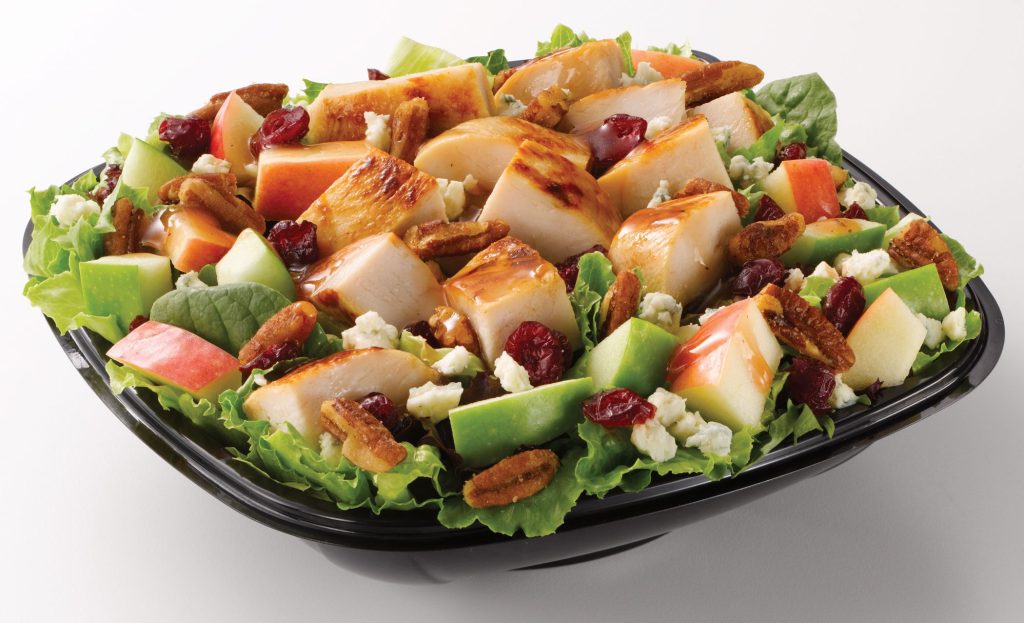 T-24, Cyber Green, DLF Phase 3, Gurgaon-122001 | 011 33107920
Zoe caters to the health-conscious foodies. The brand rolls out mind-blowing vegan frappes, smoothies, cold-pressed juices and parfaits to step up your health game in the yummiest way possible!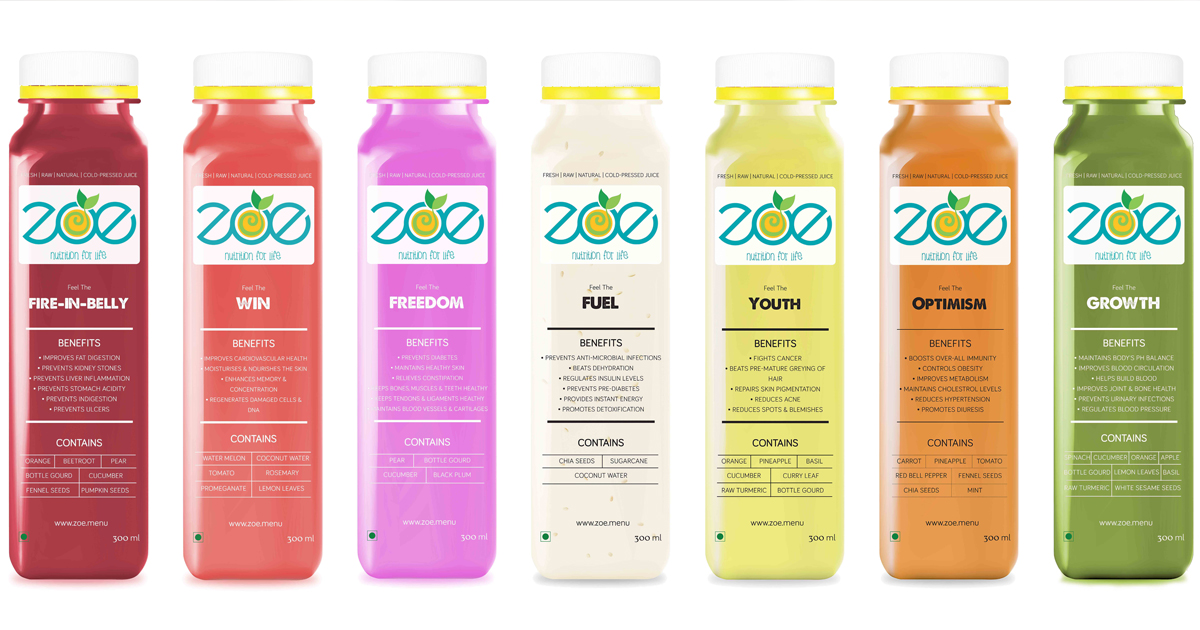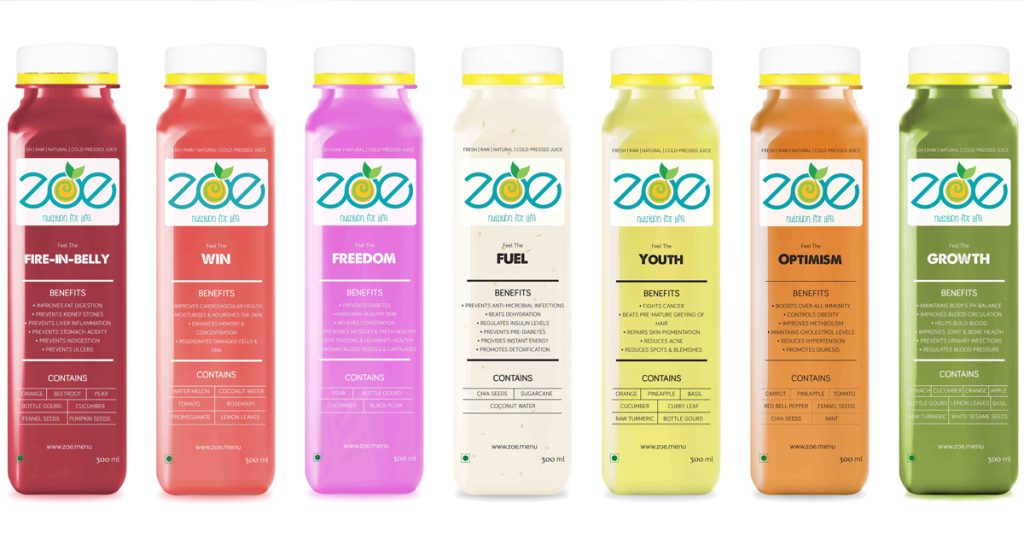 DLF Cyber City, Gurgaon-122001 | +91 9643800901; +91 9643800902
Allow your stomach a healthy retreat at Salad Days with their Non-Veg, Veggie, Fruit and Legume salads. Wash it down with their wide array of refreshing cold pressed juices and sparkling juices.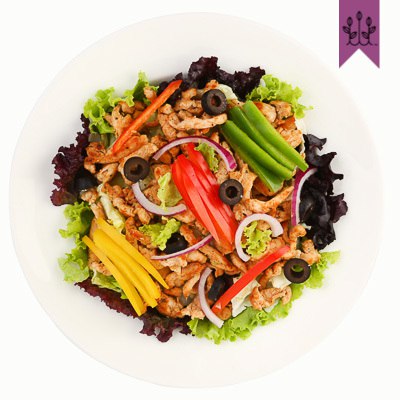 Sector-53, Gurgaon-122002 | +919654218194
Get your healthy bites delivered at home at fixed slots with Freshler. The food delivery set-up makes healthy eating a piece of cake (no pun intended) with easy ordering, payment, and deliveries.
DLF Phase 1, Gurgaon-122001 | +91 8588824597; 0124 4301888
Palam Vihar, Gurgaon | +91 8588824597; 0124 4301888
Munch on wholesome nibbles with Rawleaf's nutrition-packed menu. Pick from an array of delicious salads, wraps, and you could even buy some fresh greens to make your leafy meals.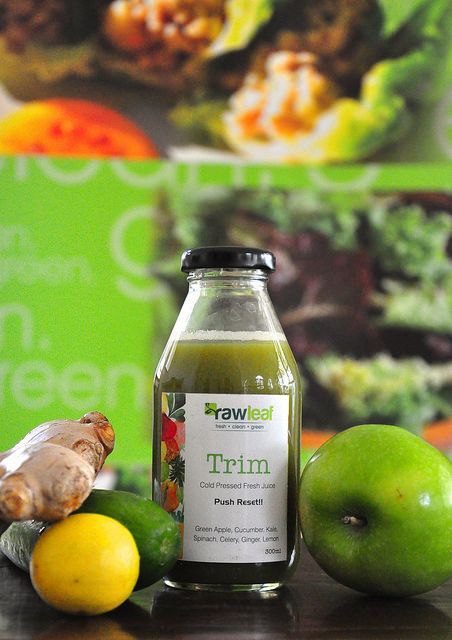 DLF Phase 3, Gurgaon-122002 | +91 9821706223
Step up your health game in the yummiest way possible with First Eat. This too is a delivery set up, so you don't have to leave the comfort of your home or office cubicle to get a healthy bite to eat. First Eat does typical North Indian food like poha and parathas but with a kiss of healthy.
Sector-10, Noida-201301 | 011 33107946
Gorge on some amazing healthy juices, kinds of milk, superfoods and delicious puddings and get your health game on like a boss. Subscribe to their health-laden plan and take your pick from an awesome range of sumptuous options.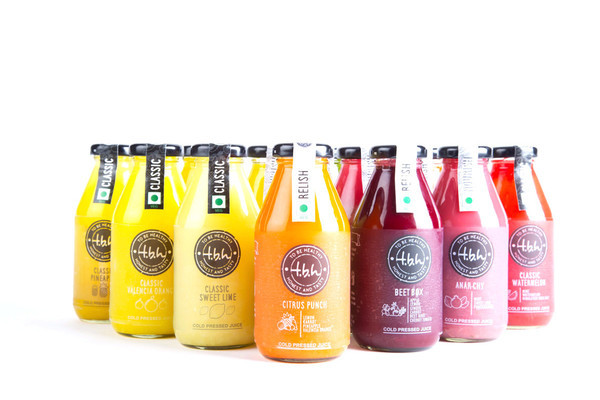 42, North West Avenue, Club Road, Punjabi Bagh, New Delhi-26 | 011 47904790; +91 9310373737
All gym fanatics listen up! Gyms Kook gives all the weight-watchers and waist-watchers a chance to binge without so much as a drop of guilty meat sweat. The place puts together some mean dishes like the Big Filler Tofu Sandwich, whole-wheat pancakes and a whole section of salads.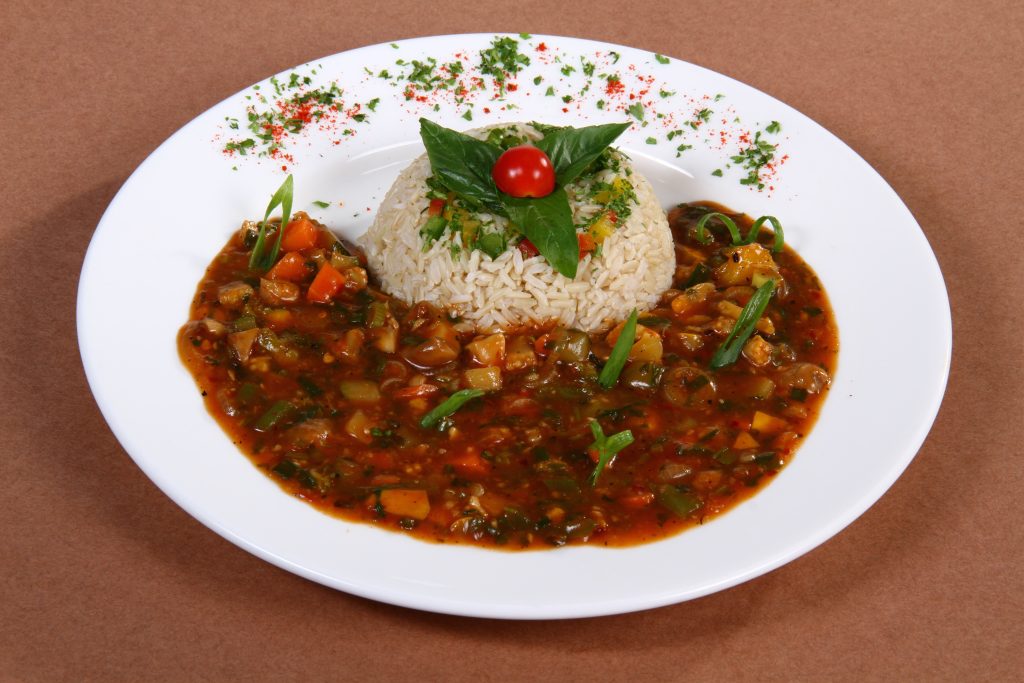 C-24, Middle Circle, Connaught Place, New Delhi-01 | +91 9250065555
Healthy Routes offers a menu loaded with eats that don't need a mental calorie calculator beeping off in your head. Binge on delicious salads, pasta, burgers, and pizzas sans the flabby pile-ons.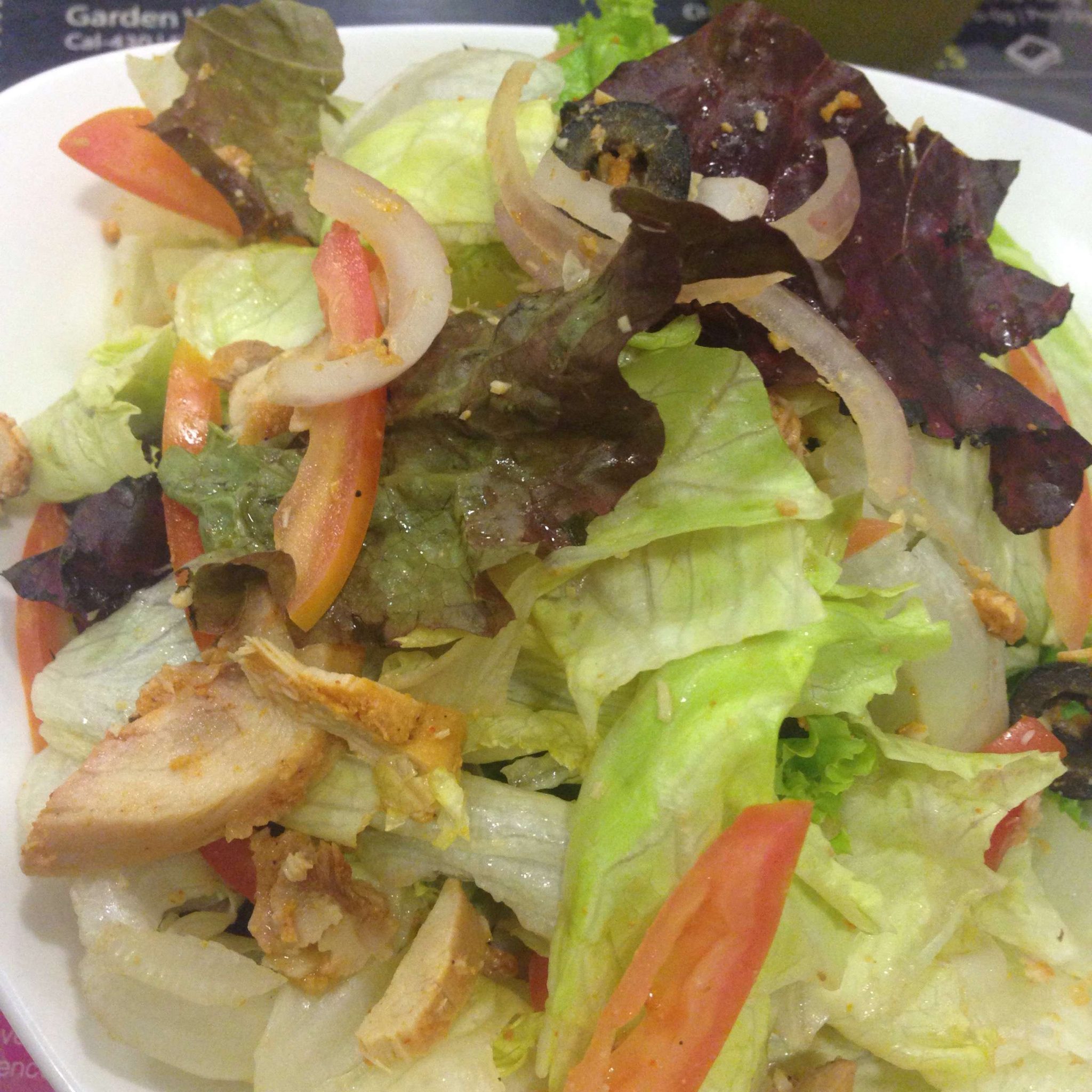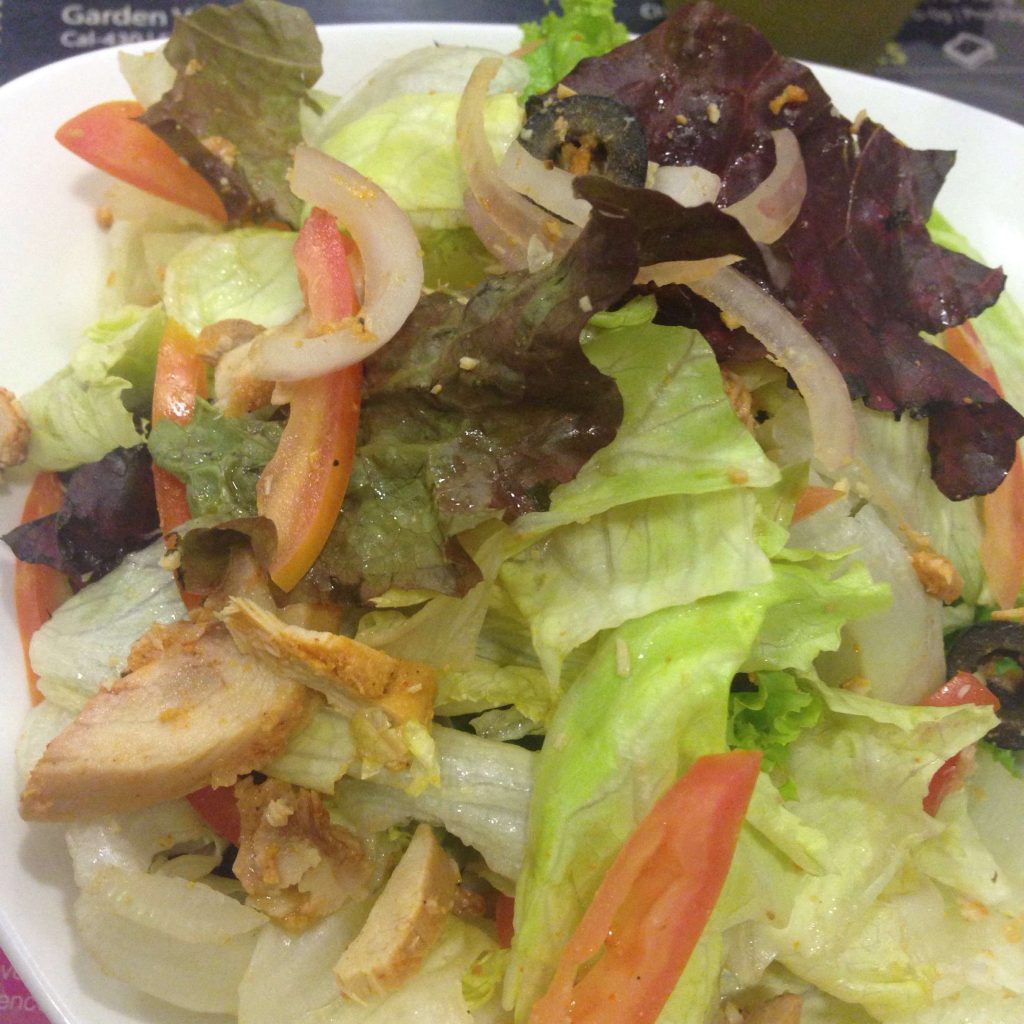 M-15, 1st Floor, Greater Kailash (GK) 1, New Delhi-48 | 011 33107600
Own all your calorie goals without letting go of your taste buds' desires. Getafix puts together a fantastic selection of delicious and healthy options like burgers, smoothies, pizzas and more to pick from.
Spaze i-Tech Park, Tower C, Sohna Road, Sector 49, Gurgaon-122018 | +91 99 99100814; +91 9818422466
Staying true to its name, Hunger Station is the one stop shop for all hungry souls. The bright and lively space done up in happy and vibrant colors, serves up delicious Italian, North Indian, and Chinese grubs. The fitness fanatics can even pick from the menu's healthy section.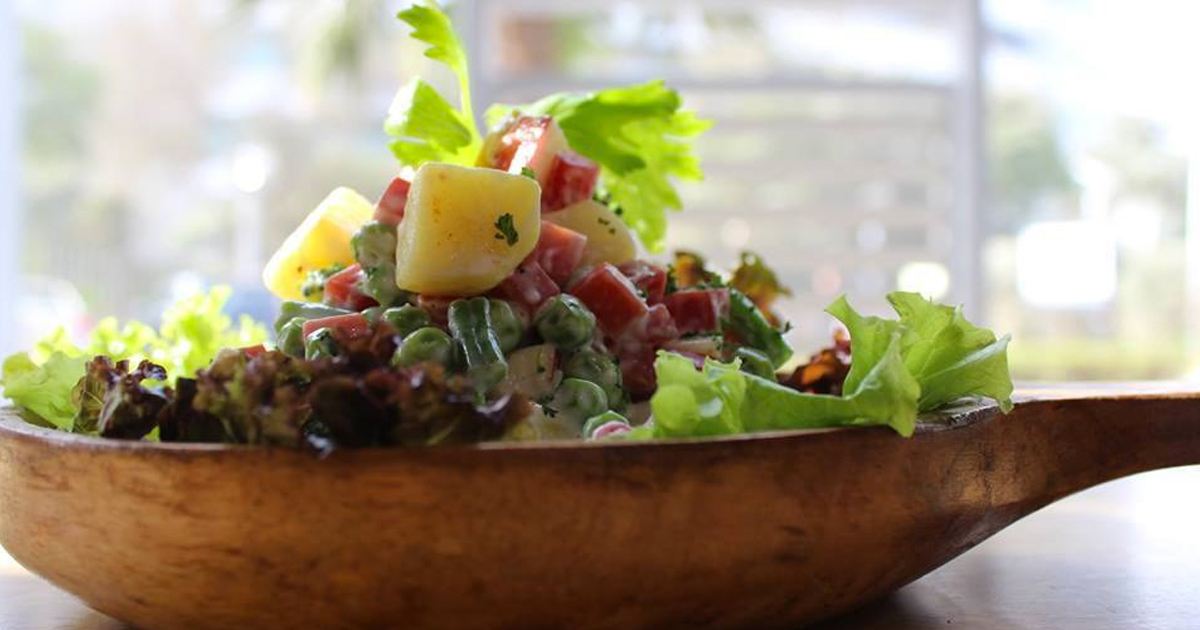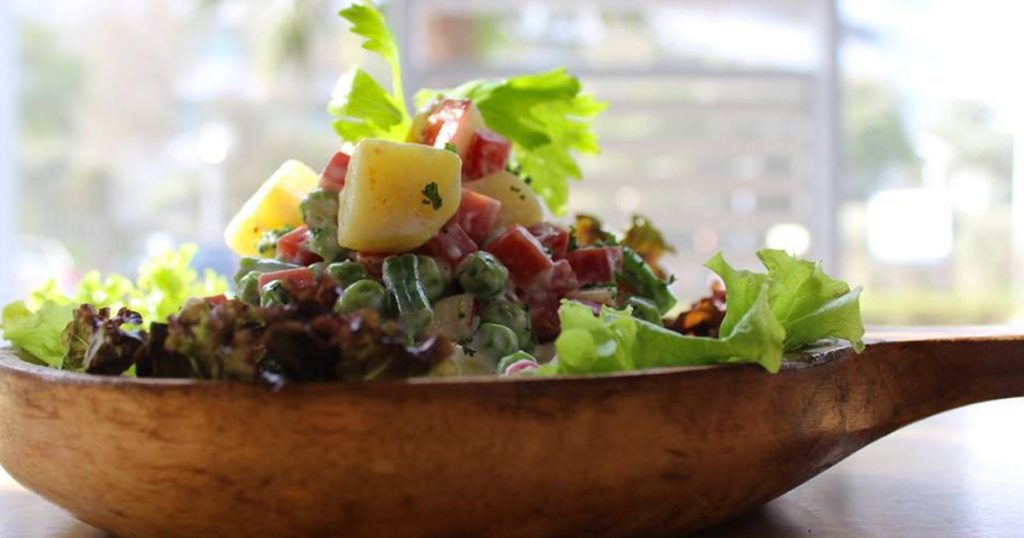 A-272, Ground Floor, Defence Colony, New Delhi-24 | 011 33105975
Head over to 'Hwealthcafe' or the 'Health Wealth Cafe,' as it is also known, to fix yourself a scrumptious, wholesome and flavorsome meal at Hwealthcafe. The café offers some excellent lean meals that you can wash down with a glass of hi-protein power smoothies. Weight goals achieved!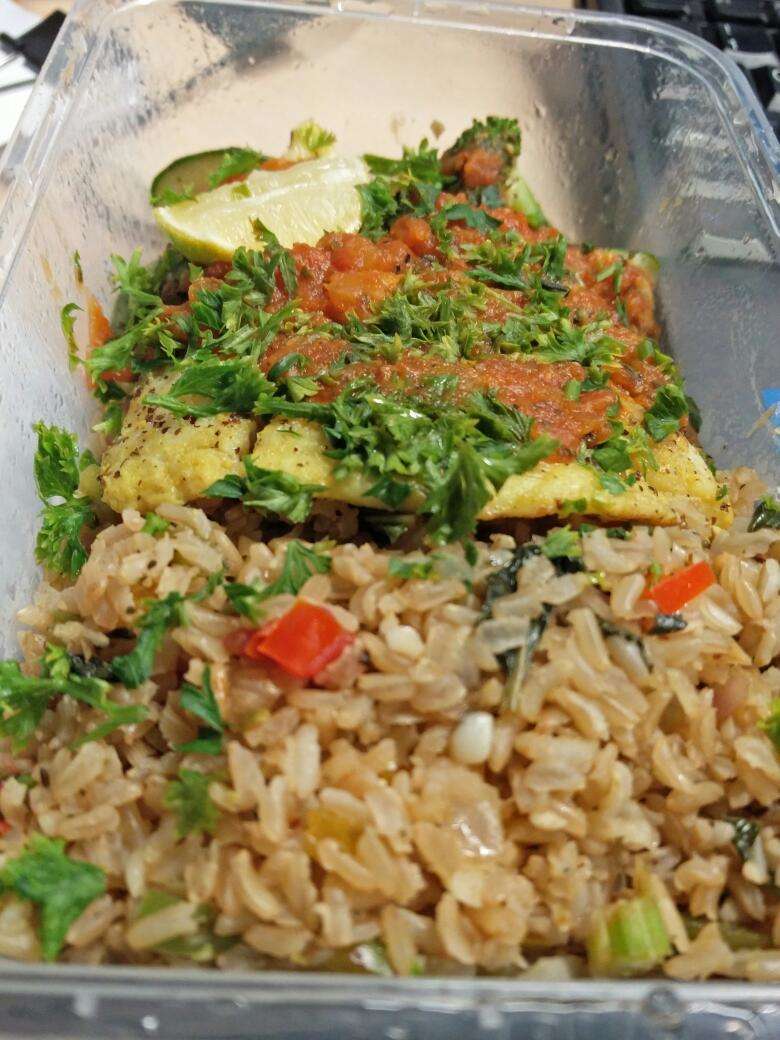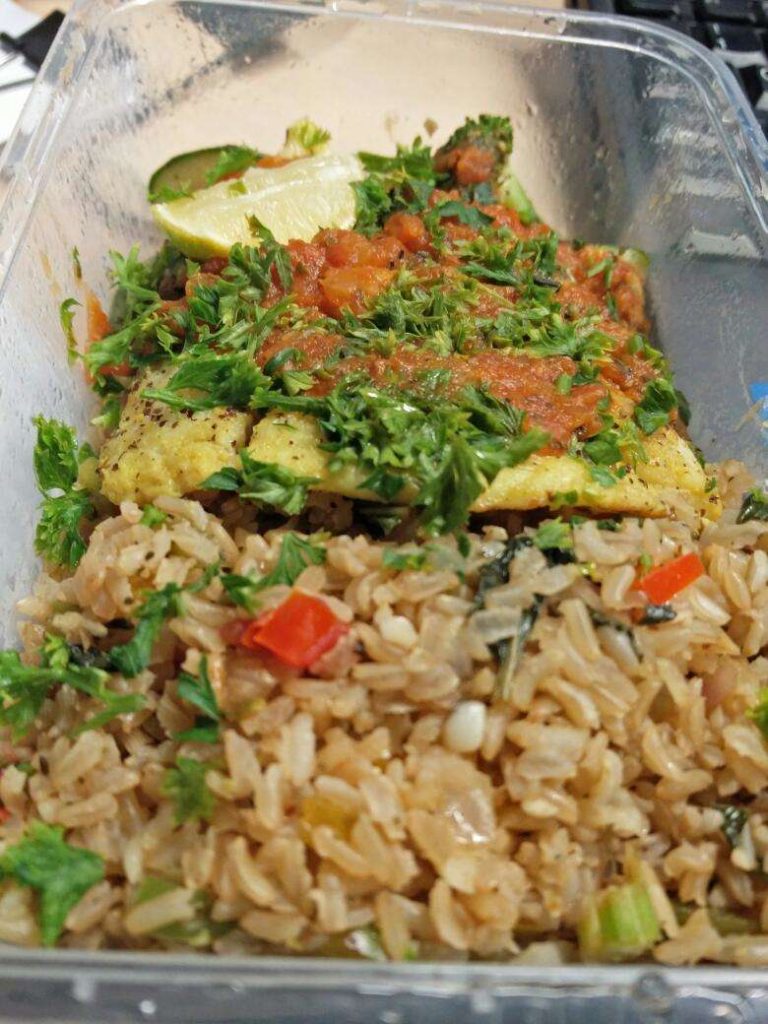 Near DLF Galleria Market, DLF Phase 4-122002 | 0124 2577911
Lap up some deliciously good healthy grubs at World In A Box. The place serves up decadent European and Continental eats consisting of sandwiches, smoothies, and salads that score high on taste and health. We recommend the Protein 69 Non-Veg Salad and the Global Crispy Cottage Cheese Sandwich.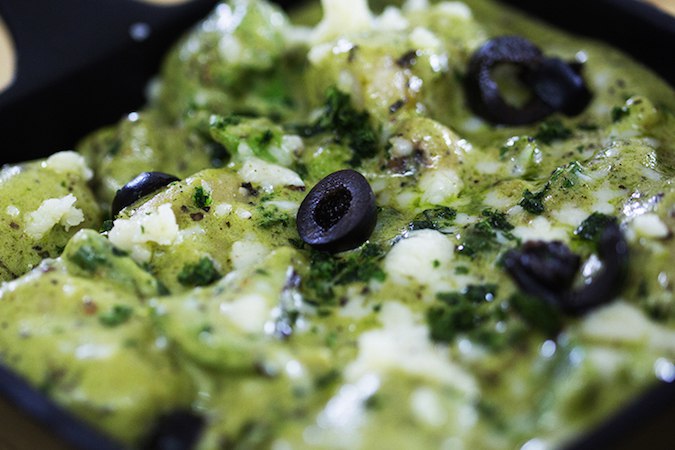 416, Behind Dada Jungi House, Shahpur Jat, New Delhi-49 | +91 7042575339; +91 9818996764
Curated by the folks over at Holy Belly Food Boutique, the food is an exciting amalgam of vegan, organic, gluten free, dairy free, and high protein foods brought to the table in forms of fantastic café dishes like fries, burgers, pizza, sandwiches, wraps, rolls, and the likes. Loaded with plant meat that does not harm the soul of a single animal, the dishes are 100% environment-friendly.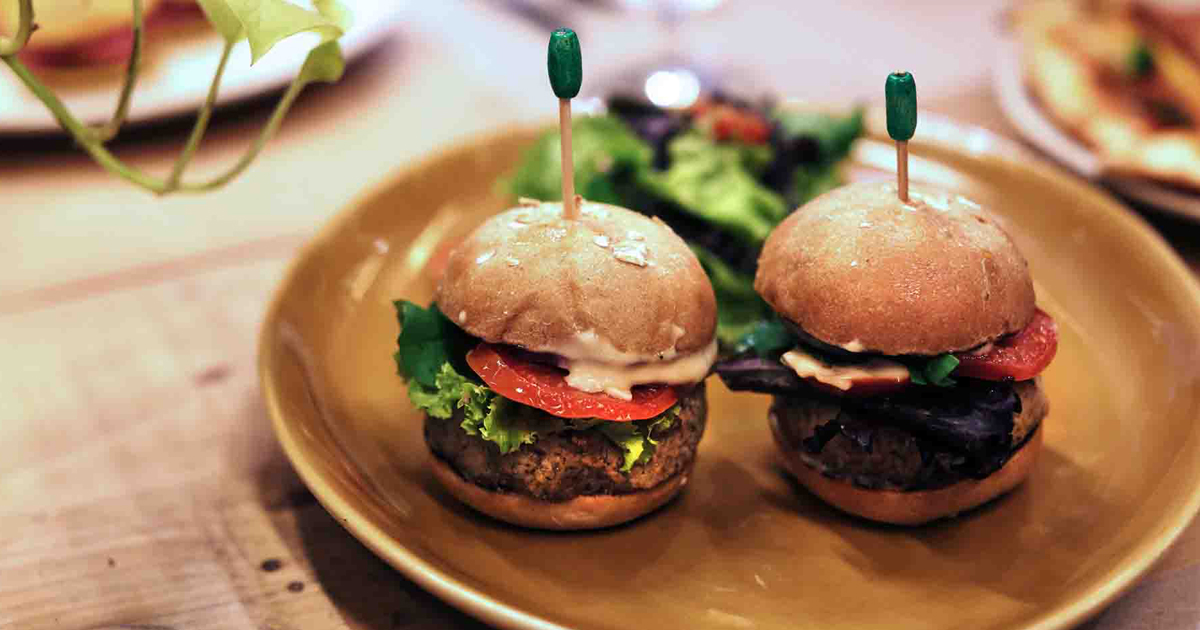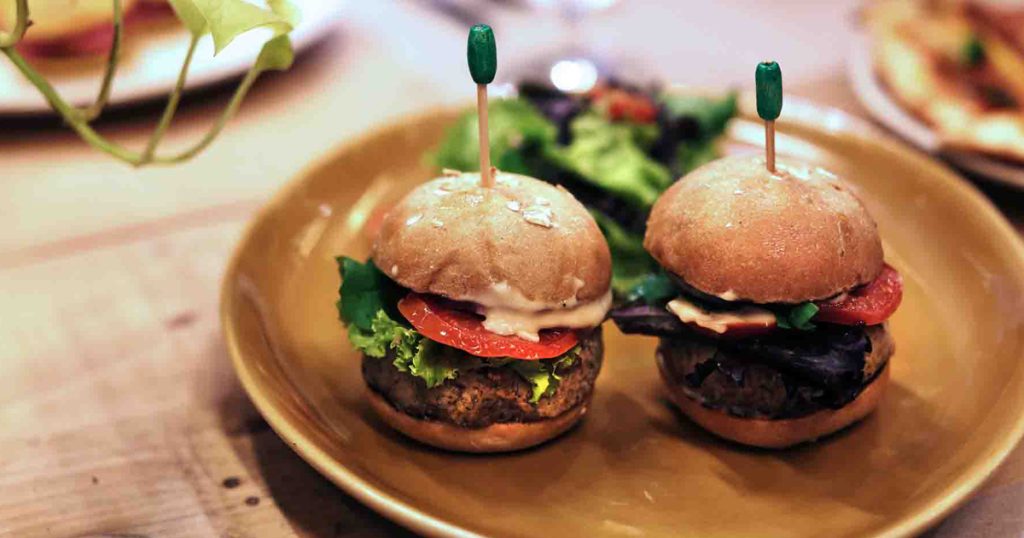 Time to put that donut down for a good reason.