Dilli Diaries: Get The Best Shawarmas At These Street-Side Gems In Delhi
A rather exotic player in the Capital's street food scene, shawarmas successfully earned a spot among the top favorites of locals all across NCR. And staying true to the Demand-Supply hoopla, restaurants and food kiosks constantly thrive to up their shawarma roll game. Here are 7 joints that roll up some mean Shawarmas.
Al-Bake
21-23, Community Centre, New Friends Colony, New Delhi-25 | 011 41672588
Bite into the Capital's best shawarmas at Al-Bake. Located in the sunny courtyard of NFC's market area or CC, you can easily trace this place from a mile away, thanks to the mouth-watering aroma drifting out from their kitchen. P.S. Don't forget to ask for dollops of extra mayo!
Uncle's Chicken
Brahmaputra Shopping Complex, Sector-29, Noida-201301
A popular aluminum-iron stand in the bustling Brahmaputra Market, Uncle's Chicken is frequented for it's hot and fresh mayo-laden chicken shawarmas. Head over to Uncle's to treat yourself to a plate of flawless chicken shawarma.
Concept Shawarma
129, Flyover Market, Defence Colony, New Delhi-24 | 011 41004138(9)
Hot succulent and fresh stuffing wrapped in a soft flatbread, Concept Shawarma rolls out some decadent chicken and paneer shawarmas at an amazing price. Although, the place serves up a number of other chows, the shawarma is clearly the show-stealer.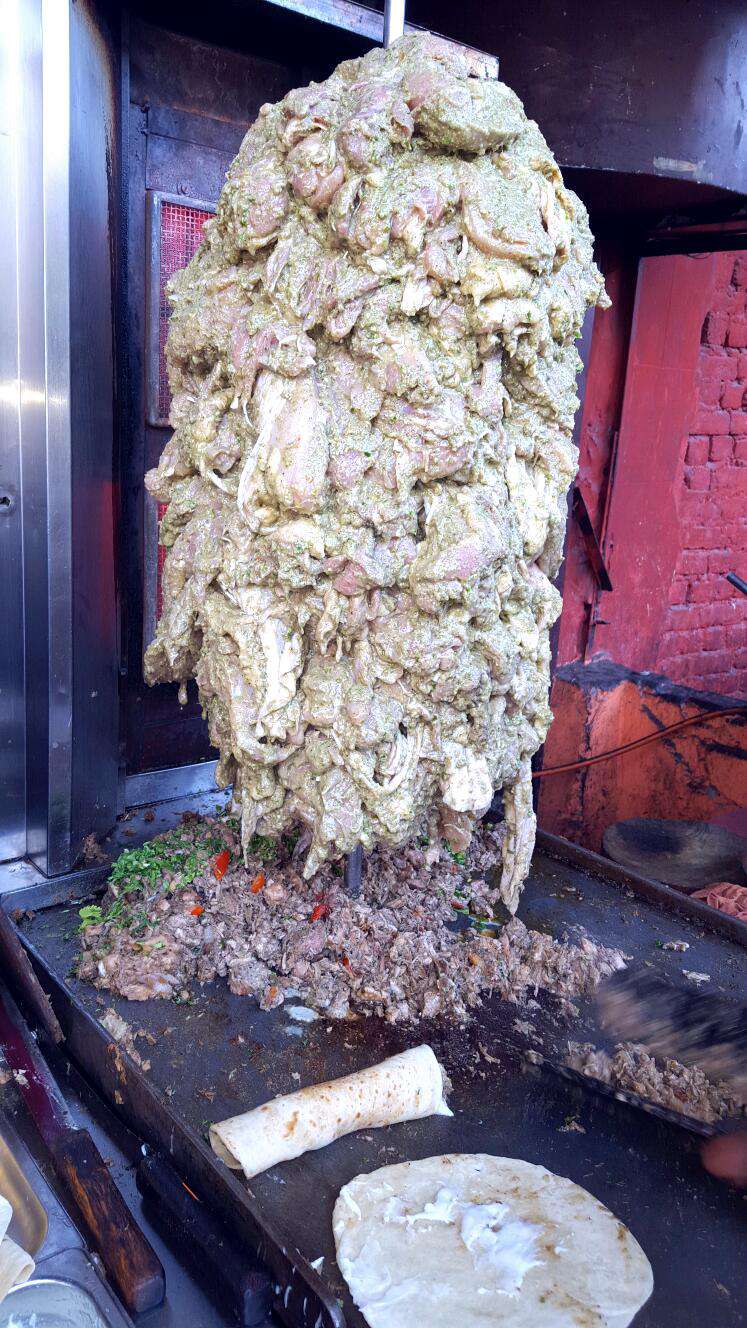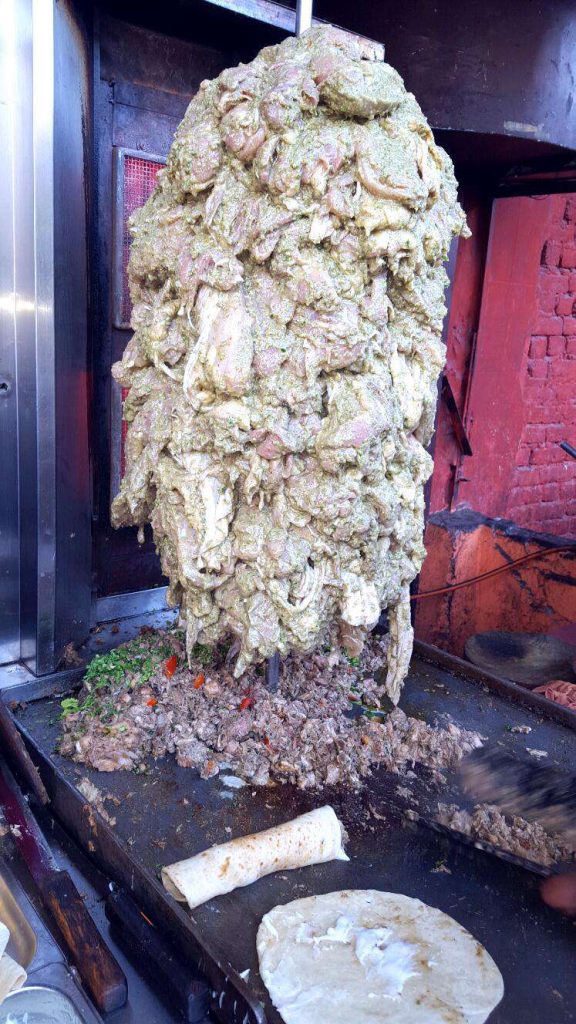 Shish Shawarma
33-34 UB, Bunglow Road, Kamla Nagar, New Delhi-07 | +91 9555551946
Hop over to Shish Shawarma to treat your buds to an exotic Lebanese fare complete with dollops of hummus. Their shawarmas are excellent, especially the mutton shish shawarma, falafel shawarma and exotic chicken shawarma.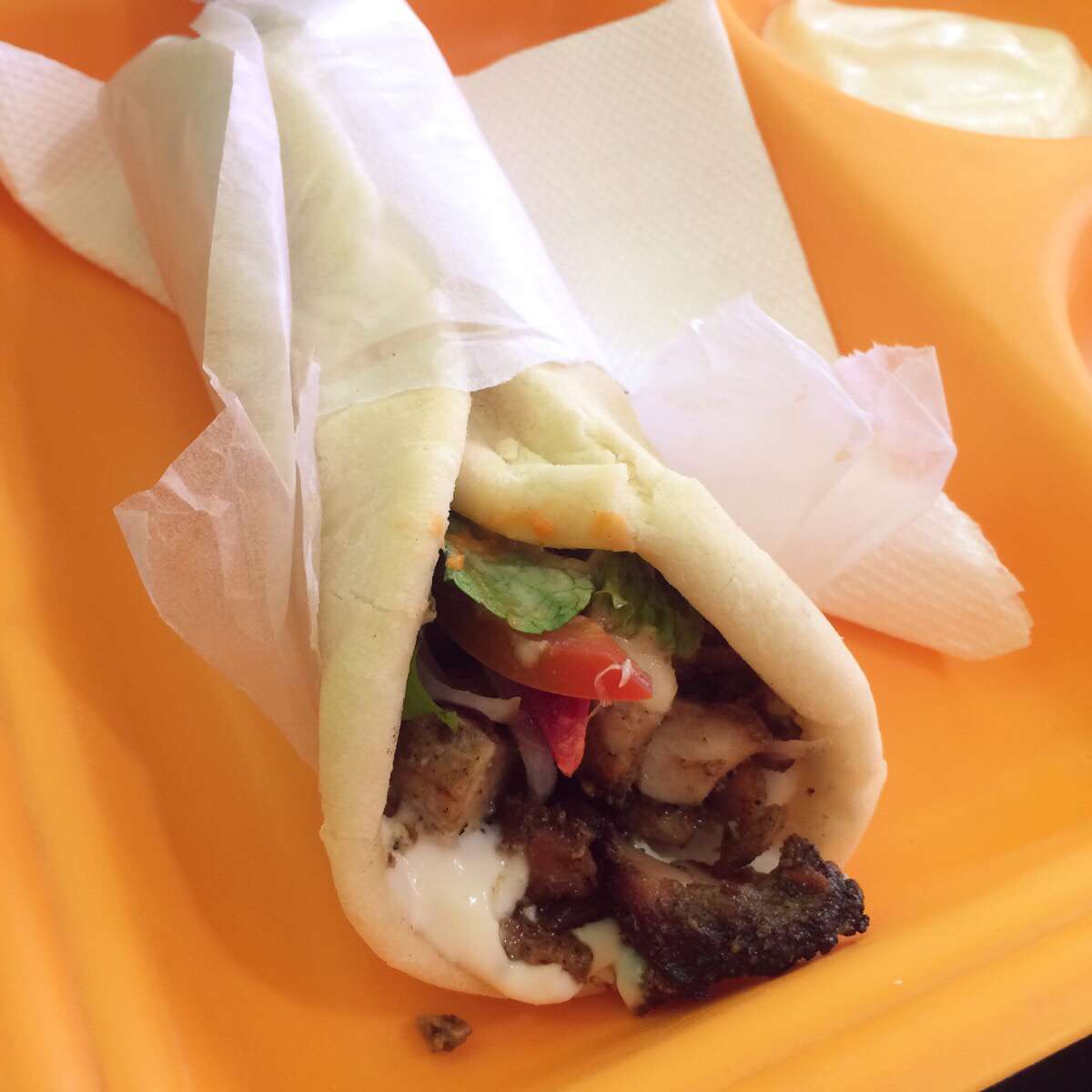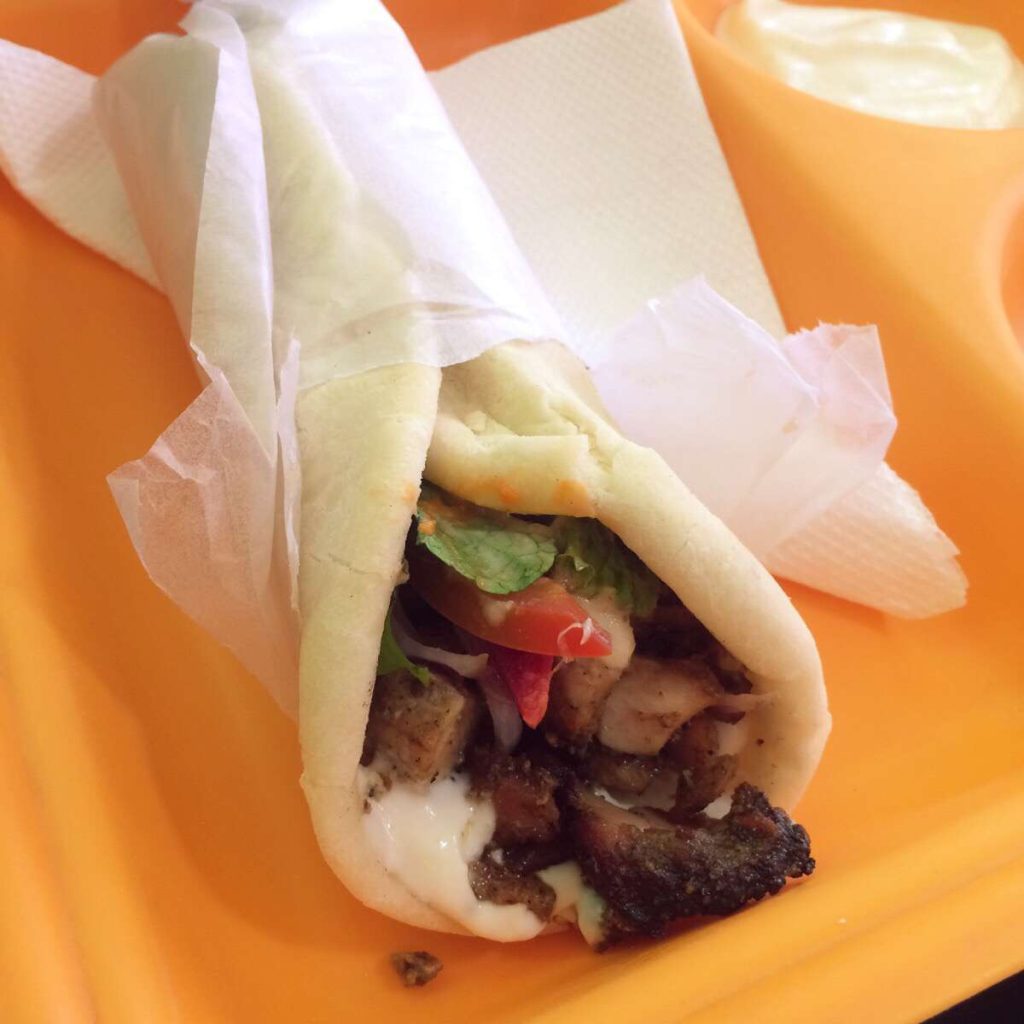 Shawarma Wala
26, Community Centre, New Friends Colony-25 | +91 9999562059; +91 8800434925
Take your love for the Lebanese delicacy a notch higher with Shawarma Wala's chicken, paneer, soya and egg shawarma. The place is perfect for grabbing a quick bite at an economical rate.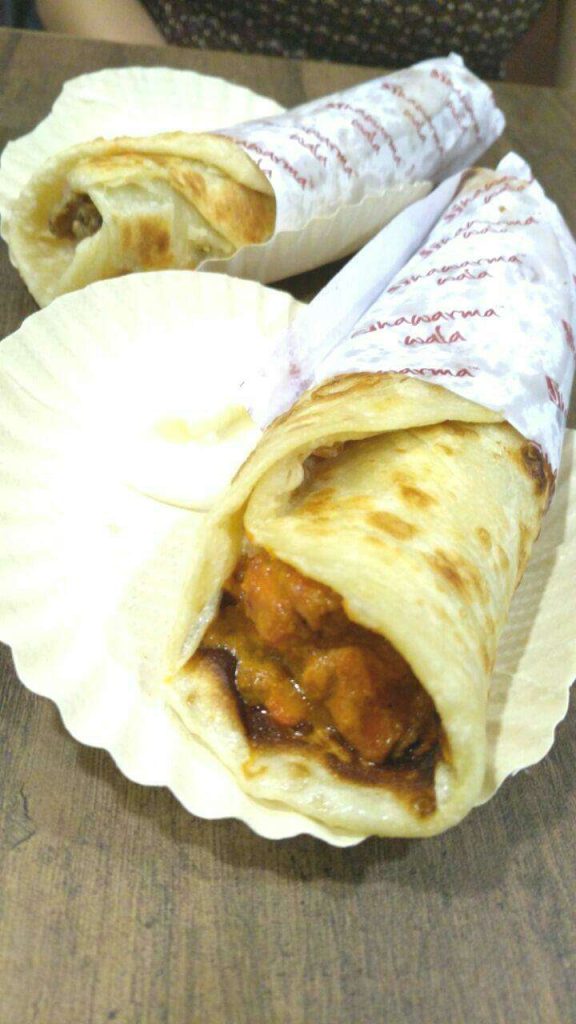 Kapoor's Balle Balle
Brahmaputra Shopping Complex, Sector-29, Noida-201301
The go-to spot for shawarma and tikka cravings, Kapoor's is a modest little kiosk in the BP market. Standing tall among a number of other stalls abuzz with hungry tummies, this one does the best job at slapping a smile across your face with the delicious chicken shawarma rolls.
Kennedy's
B-1, West Patel Nagar, New Delhi-08 | +91 9891209269; +91 9643995994
A quaint little delivery and takeaway place in West Patel Nagar, Kennedy's caters to the Chinese and Fast Food loving hungry soul. One of their many delightful sections is the special in-house shawarma, which includes options like cheesy, paneer, chipotle and many more.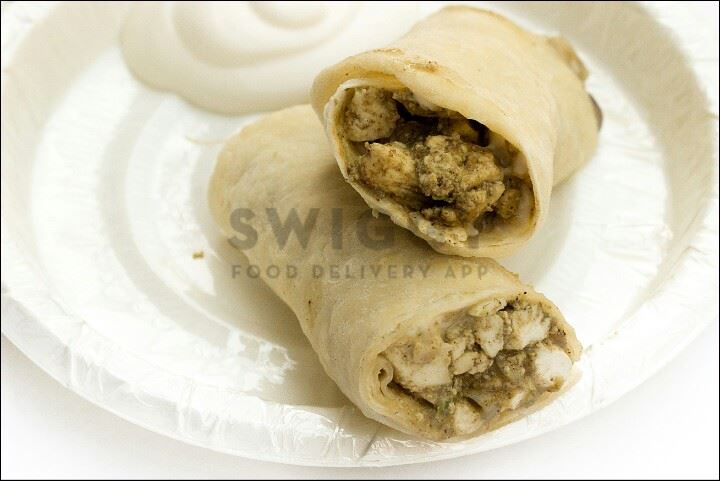 If Tony Stark wanted to try one, it has to mean something!