7 Late Night Restaurants In Delhi For The Nocturnal Soul
Ever experienced that uncontrollable hunger pang after lights out? Well, turns out you're not alone because it's completely normal – almost. Also, you don't need to rely on instant noodles, microwave popcorn, and other such solutions to satiate your hunger, because these late night eateries and food delivery establishments in Delhi have come to your rescue!
LITTLE OWL CAFÉ
G-28, Ground Floor, Savitri Market, Sector 18, Noida | 01204217097
Timings: 8am – 5am
Hidden behind Noida's Sector 18 metro station, this place never sleeps. Though they do take a break from 5 to 8 am but (they) operate throughout the day and well into the night. Dishing out a huge menu, even post midnight, they make good sandwiches, burgers, Maggi, macaroni, patty, garlic bread and pastas. You can pair your untimely food sessions with tea, coffee and shakes to make the meal even more enjoyable. They also keep hookahs post midnight.
THE BOOTY CALL
Shop No 246, Satya Niketan, New Delhi | 011 25698901; +91 8800254966
Timings: 9pm – 5am
Located at Satya Niketan, The Booty Call is a recent player in the act. Previously functioning purely as a delivery venue, you can still call them or just drop by for a taste of dim sum, burgers, rolls, pastas, sandwiches and paranthas. As an added bonus, they also stock medicines, plates, glasses, chocolate and everything you might require at odd hours.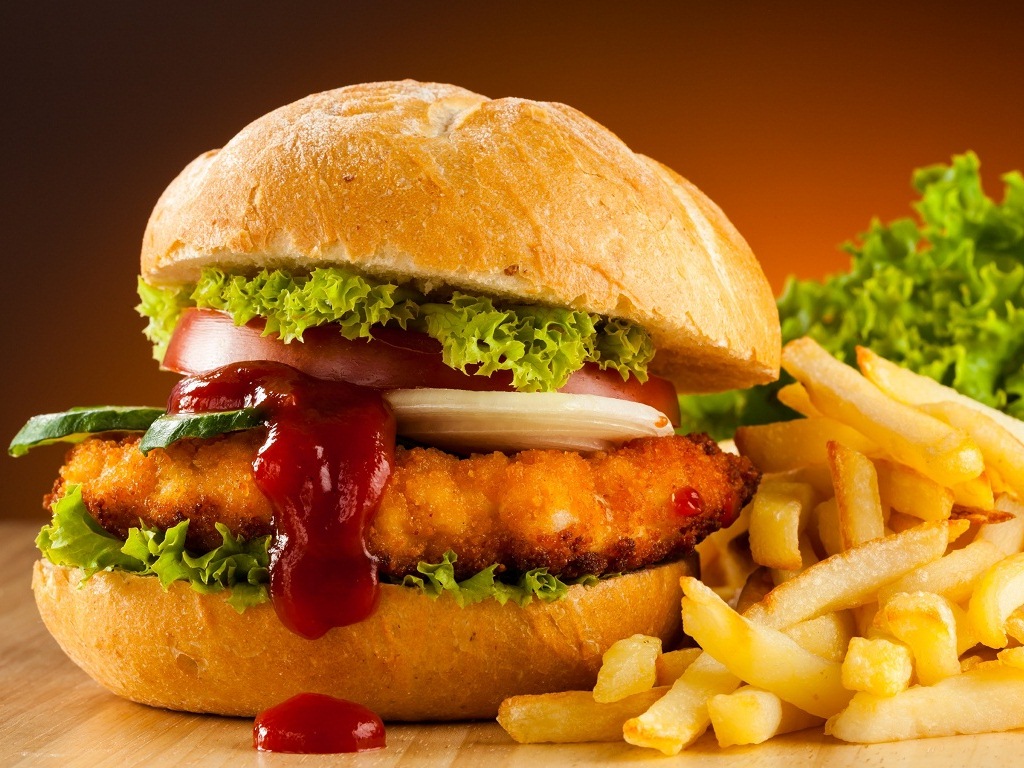 (representational image)
MUKESH DHABA (AKA CONVERGYS' DHABA)
Near D-74, Khandsa Village Road, Udyog Vihar Industrial Area Phase VI, Sector 37, Gurgaon | +91 8447629720
Timings: 24hrs
Cashing in on the BPOs surrounding it, this one is almost an institution for late night food hunters. Offering paranthas and different types of Maggie noodles like eggs, chicken, onion, chicken-garlic along with chowmein, this dhaba is always busy. Besides these, they also serve Indian staples such as dal makhani, malai kofta, kadhai paneer, butter chicken and Dhaba Chicken.
CAPTAIN GRUB
Find your nearest outlet here.
Timings: 7pm – 4am
Tried and tested one too many times, the Pulled Pork Sandwich is still leading the 'what's the best thing on the menu' race. The Club Sandwich comes a close second, followed by the hummus and pita bread. We recommend staying away from the cupcakes, after having ordered them over five times. They're mega prompt with your delivery, and you get a text on dispatch with the driver's number and status, so you can keep track of your order. It's also useful for when you'd prefer he didn't ring the bell at some unearthly hour.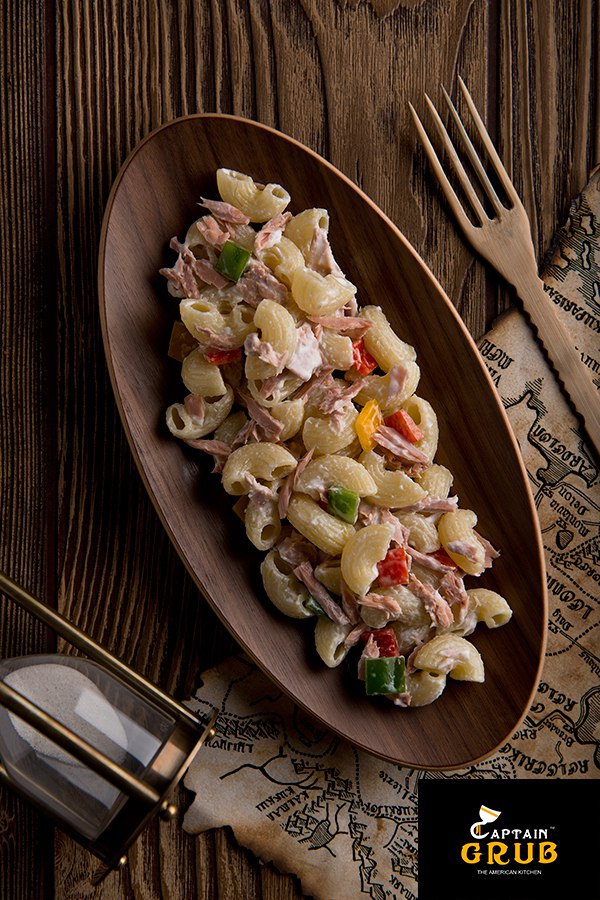 MAAL GAADI
Vyapar Kendra, Sushant Lok 1, Sector 28, Gurugram | 0124 6451133
Timings: 12pm – 3am
Maal Gaadi is one of the most popular late night restaurants in Gurgaon. The place is more of a take away joint than a dine-in. The Maal Gaadi restaurant serves North Indian and excellent Mughlai cuisines.
CRAVE BUSTERS
Find your nearest outlet here | +91 9555555999
Timings: 7.30pm – 3.30am
Crave Busters delivers across South, West, Central and North Delhi. They also take advance orders to deliver to you. So you might have to preempt your hunger pangs. Crave Busters serves over 130 localities in Delhi, and offers Indian, Pan-Asian, Continental food, and specialty dessert. They have three kitchens across the city, so you can be sure they'll deliver well in time. Best news yet – you can order online, and they have a mobile app on the way. *does happy dance*

OWL IS WELL
Greater Kailash 1, New Delhi-48 | 011 33106005
Timings: 6pm – 4.30am
Yep, there is yet another place for all you late-night owls to order from! Owl is Well delivers between 6pm and 4.30am – basically our active hours. And what's more? The place has on offer all kinds of junk, fast, and comfort foods that you are likely to crave after midnight (read, pizza, burger, pasta, and the likes).