7 Parsi Spots In Delhi That Are Worth A Million Bucks
Parsi is a cuisine known for it's aromatic gravies, spiced rice and rich flavors. Devoured mostly in the western states of Gujarat and Maharashtra, Parsi restaurants are a common sight in the Capital. Although there are only 2 places that pride themselves with a 'wholeheartedly Parsi' tag, many places have an impeccable selection of Parsi food on their menu. These 7 places in Delhi have got their Parsi section spot on!
Where: Khan Market; DLF Cyber City, Gurgaon
The name shouts out Parsi. Soda Bottle Openerwala has managed to satiate the craving for Parsi food in the Capital. It is a beautiful place with an equally charming ambience. The place has an exciting Parsi vibe going and the food is finger licking good. They have a variety of delicious items on their menu to choose from. You must try their Papeta par eeda, Marghi na Farcha and Mutton Berry Pulao.
Parsi Anjuman
Where: Delhi Gate, Daryaganj
Parsi Anjuman is a cafeteria located in the Parsi Rest House, which was established in 1958 by Mrs. & Mr. Daraius Bagli. After the death of her husband, Dhun has been running the place and serving delicious Parsi food to eager customers with great zeal. Dhansak, Patra ni Macchi and Mutton Cutlets are everyone's favorite here.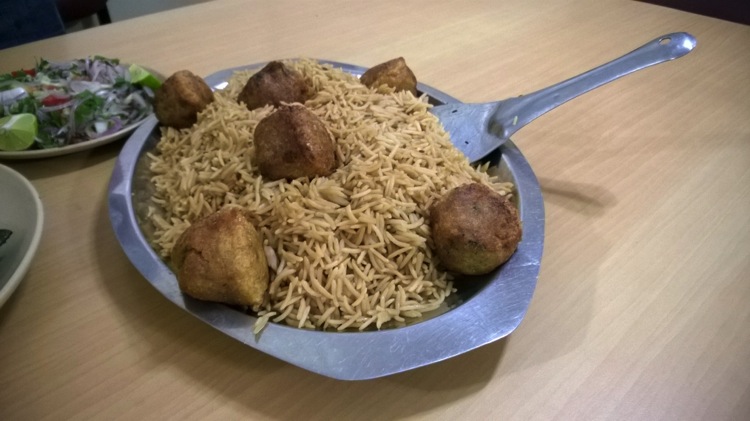 Where: Connaught Place
Come to Monkey Bar if you are looking for a delicious blend of cuisines. In terms of Parsi food, the choices are limited but it does a great Berry Pulao. In the breakfast section they also serve the famous Parsi breakfast staple- Akuri (deliciously spiced scrambled eggs served with warm buttered pav). *drools*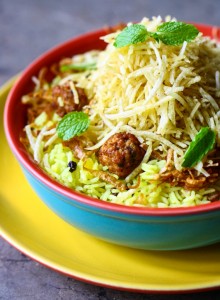 Where: National Crafts Museum, Pragati Maidan
Serving an array of food from different states, the place serves up an excellent Parsi Salli Boti. This extravagant dish consists of tender goat meat, which is cooked in sweet and sour tomato gravy and garnished with shoestring potato straws served with crispy paratha.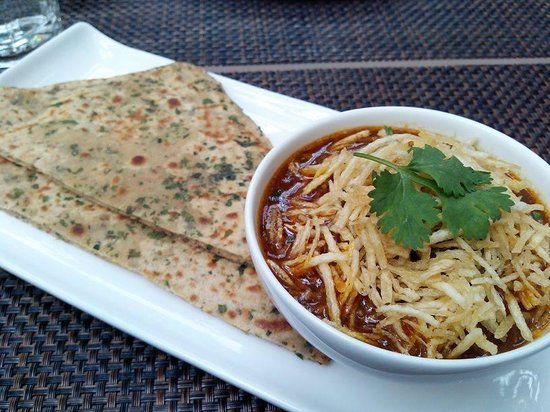 Where: Hauz Khas Village
Faarsi in Hauz Khas Village is one of the most popular Lebanese & Parsi food-joint in South Delhi. It serves Middle Eastern, Lebanese, Turkish and Parsi cuisines. The place is known for their delicious Shawarmas, Wraps and Kebabs. Some of the best-selling dishes are Grilled Chicken with Hummus, Chicken Shawarma Wrap, Koobideh Wraps and Platters.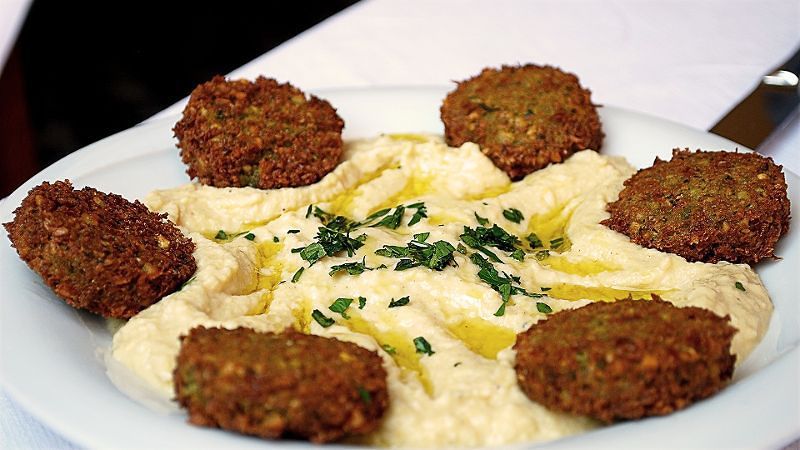 Where: Aurobindo Marg
A heart warming and relaxing restaurant in Aurobindo Market, Rustom's serves excellent Parsi noshes. The interior is the replica of a typical Parsi house and so is the food. Do not – absolutely do not – miss out on the Mutton Dhansak, Kolmi No Pulao and Soya Pattice.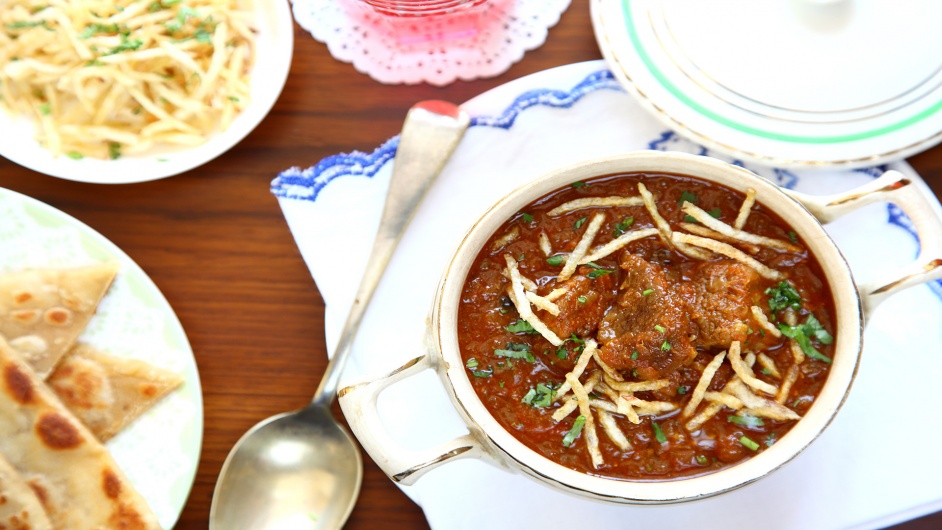 Where: Lajpat Nagar
A cozy eatery in Dayanand Colony of Lajapt Nagar IV, Flick A Dish is loved and worshipped for its delectable home-style food. Among a wide array of specialities the Chicken Dhansak is one for which the restaurant earns a spot in this list.