7 Places in Mumbai To Celebrate Mango Mania
Each day crates and crates of delicious, juicy mangoes are arriving in Mumbai. Suppliers buy them from a market and transport them to restaurants where chefs have a brilliant time coming up with innovative ways to incorporate them in their dishes. If, like most of us, you're enjoying the mango season then you should visit these places to truly celebrate the king of fruits.
1) Mango Mania at The Resort Hotel
Where: Madh-Marve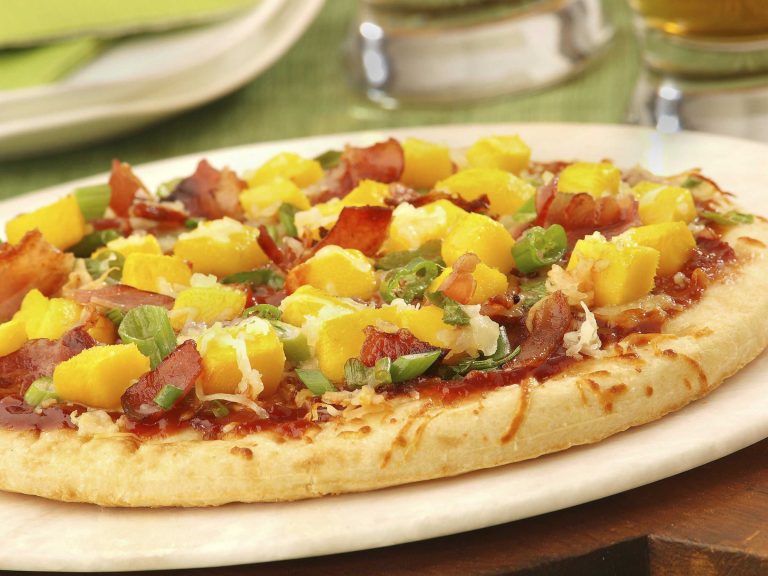 Enjoy a view of the beach as you sample a range of mango based dishes at the hotel's Mango Mania fest. Dishes include mango salsa pizza, chicken wings with barbecue mango, vermicelli stuffed mango chicken and mango snow pudding.
2) Mango Ale at The White Owl
Where: Indiabulls, Lower Parel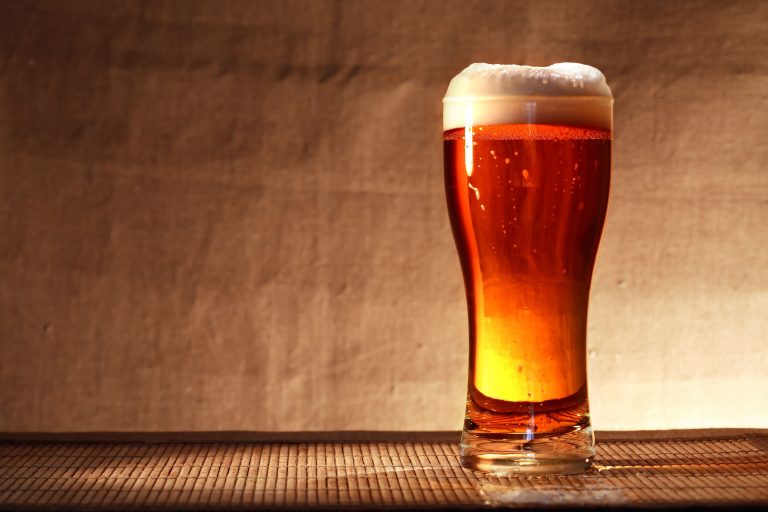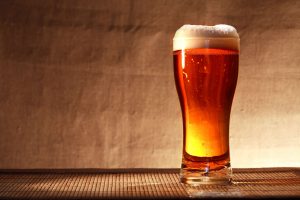 The White Owl brews fresh, artisanal beer so it's only natural that they are now serving 'Alfie', a mango infused ale.
3) Mango Adevntures at Starbucks
Where: Multiple outlets across Mumbai including Colaba, Fort, Juhu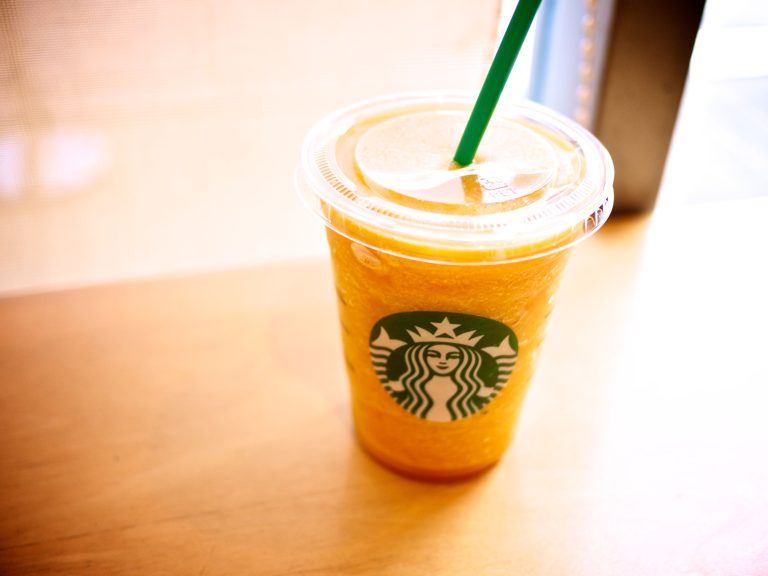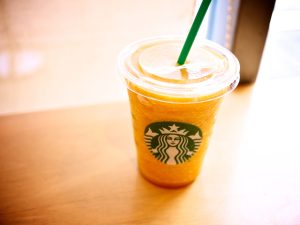 If you're a teetotaller then head to Starbucks, which has launched limited edition mango creations exclusively in India. Try the Alphonso mango frappuccino or the baked mango yogurt.
4) Mango Feast at Made in Punjab
Where: Malad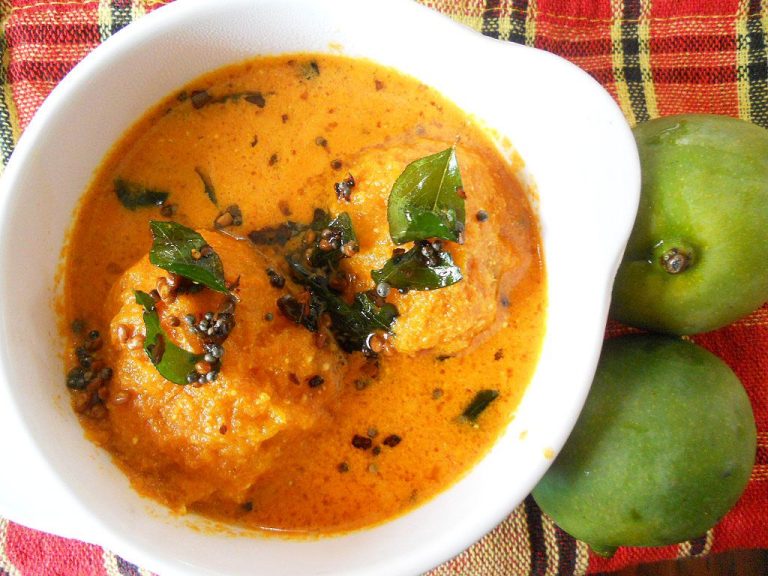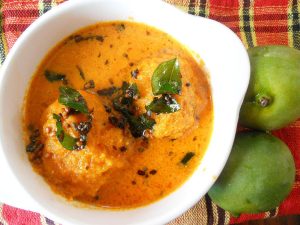 At their Mango Feast, Made in Punjab will serve delicacies inspired from traditional Punjabi food, with a mango twist. Sample dishes like the aam (mango) pudina rasa, the aam barrel salad, mango cheese and the spiced chicken and mango tubes.
5) Mango Tart at The Sassy Spoon
Where: Nariman Point and Hill Road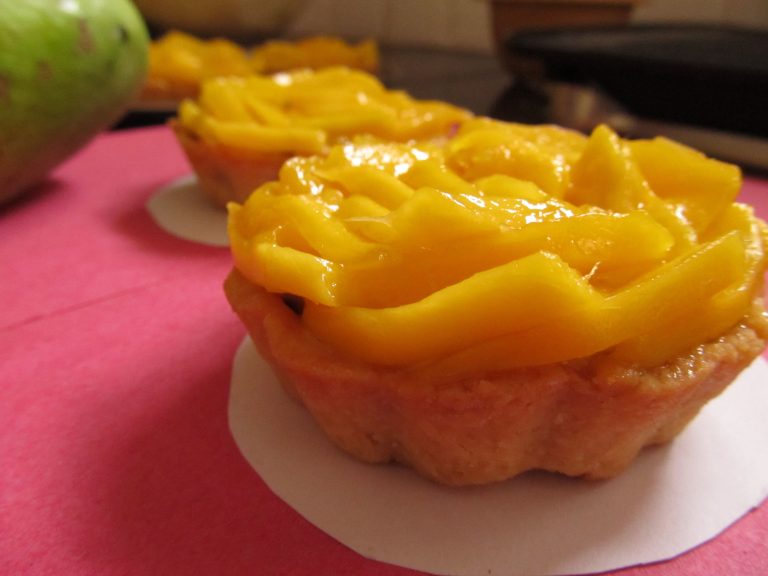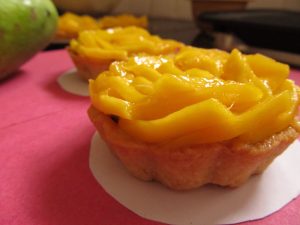 This summer, The Sassy Spoon combines coconut cream with mangoes to create the mystic mango tart best enjoyed after having the lemon beurre spaghetti or the grilled trout.
6) Mango Mania at Amadeus
Where: Nariman Point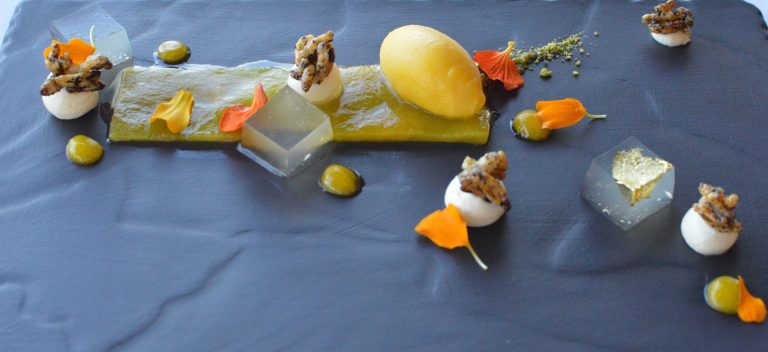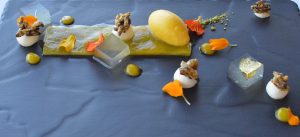 Looking for a fine dining option where you can indulge in mangoes? Head to Amadeus for their Mango mania fest and try the desserts which include a carpaccio of mango with erupting wasabi, mango cigars with spiced mango sorbet and mango berry crème fraiche.
7) Taste of Summer at Foodhall
Where: Palladium, Lower Parel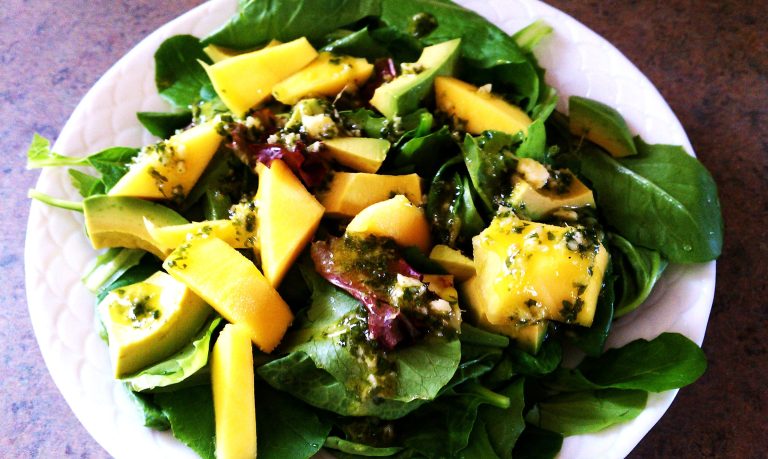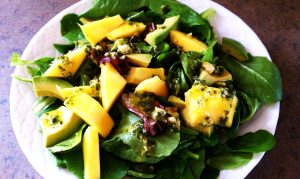 In celebration of summer, gourmet grocery store Foodhall has launched a Taste of Summer Fest of which the guest of honour is the mango. Chefs at live stations will be making mango salads, mango coconut cakes and mango and lychee mousse cakes.