7 Reasons Why You Should Be Ordering from TasteBells
Vegged out on my couch I look out (and appreciate with all my heart) the mid-Summer Delhi rain and wish for nothing more but some delicious Allahabadi samosas to go with my masala chai. Meanwhile, my best friend in Mumbai would kill for some authentic Dilli-style Punjabi mango pickle to spice up her matki amti with. Lucky for both of us, TasteBells has got our cravings covered! But what about you?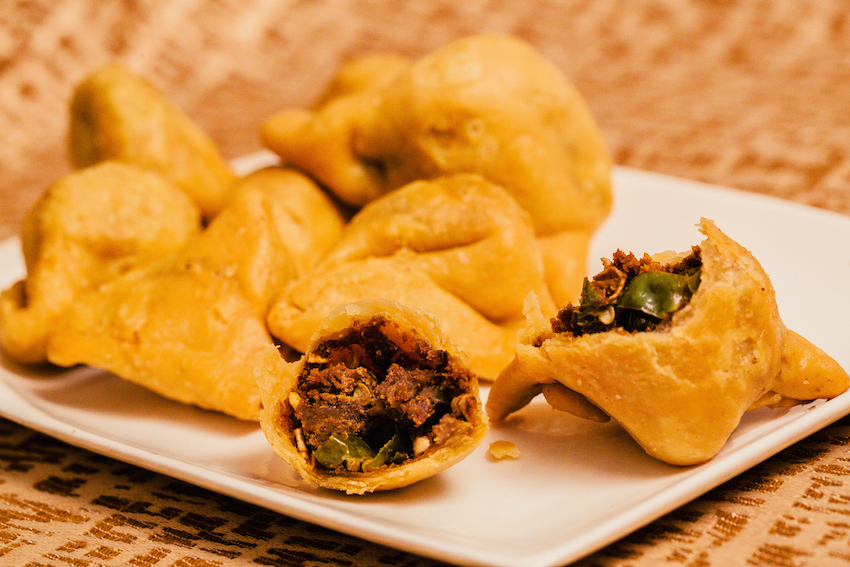 Allow us to introduce you to this online food marvel as well. TasteBells was started with the aim of creating a "Food web where the flow of food takes place as easily as the flow of information", which is precisely what the platform has done since the inception of its online store in 2016. And here are 7 reasons why you too should be ordering your next batch of pickles, snacks, and staples from TasteBells!
Explore All Things Indian
India is a country of multiple cuisines. From the fiery Goan vindaloo to the soothing Hak in Kashmir, the country has a multitude of flavours to please the palate. And thanks to popular opinion, most of us know what's good and what's not. For example, one may have never visited Kerala but we know that the banana chips found there are nothing short of groundbreaking. But have you tried it yourself? Probably not. Enter TasteBells. The online platform lets you try and enjoy some of India's best sweets and savouries by enabling sellers from every corner of India to deliver their local goodies at your doorstep. This just made exploring new foods and cuisines so much easier!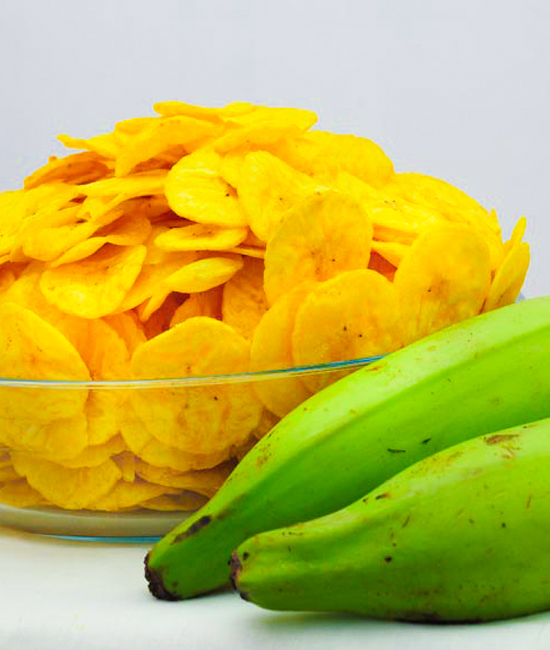 Know What's Local
Now, you know that India's best sohan halwa comes from Ajmer, while there is nothing quite as amazing as a box of laddoos from Kanpur. But what are the local shops that make the best of all these sweets? TasteBells helps you out with that as well, it navigates you through the city, landing you up at Kanpur's Thaggu Ke Laddu and Ajmer's Azad Sweets for only the best sweets! So in addition to exploring the local food of a city, state or region, you can even discover the local cuisine or specialty food by shops, and in turn explore the city as well!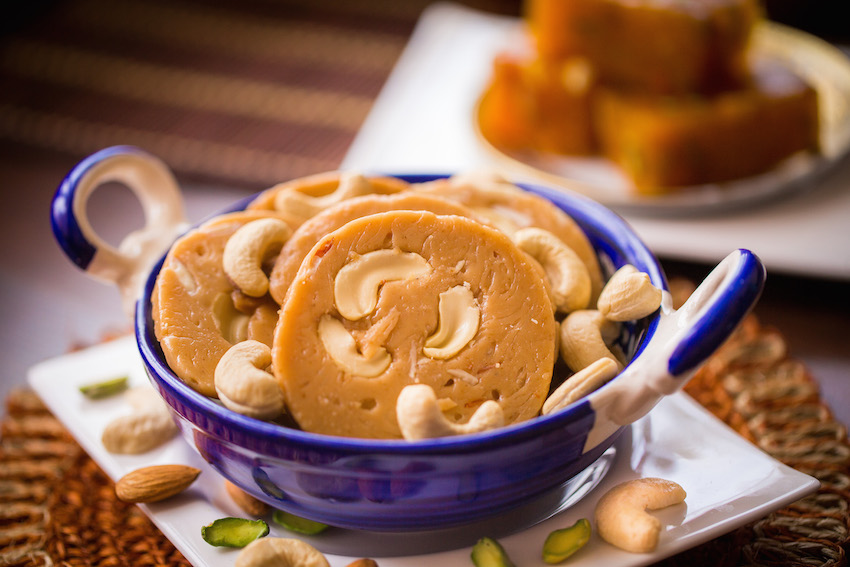 Never A Homesick Moment
We were born and brought up in one city but work and grow old in an entirely new state. Raise your hands if you can relate! Because it's true, isn't it? It's always better to "settle down" in a metro city because of the development. But there is no denying the fact that the pickles at your supermarket aren't nearly as good as the ones your mother or grandmother made! *Wipes tears* But guess what? TasteBells brings together the best food makers from across the country so you can gleefully bid adieu to that bout of homesickness and snack on your favourite childhood memory!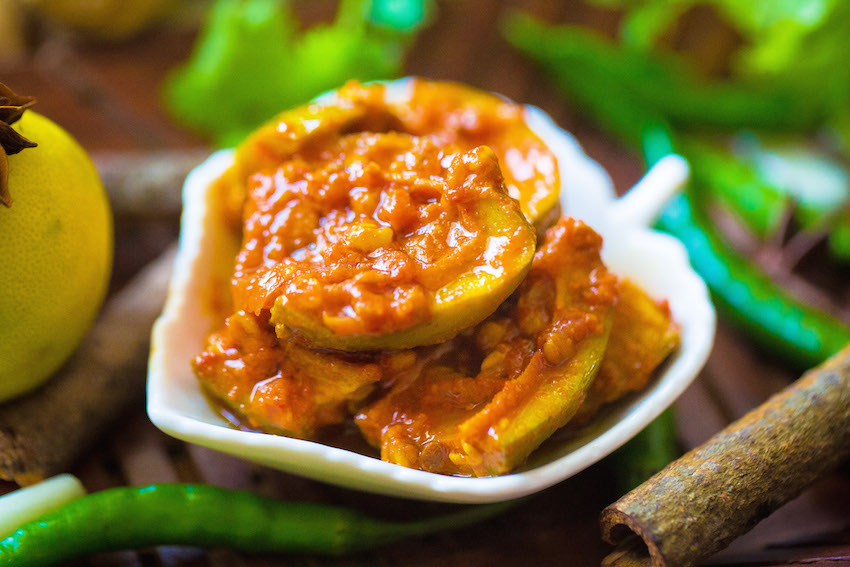 Keep Up With The Seasons
TasteBells keeps refreshing its seasonal selection by introducing new and exciting foods every few months. For example, currently TasteBells has on offer an array of mango-based products in its kitty. From Agra's Special Mango Cherry Petha and Amritsari aam papad, to Andhra's decadent Mango Avakkya pickle, refreshing herbal mango tea, and mango preserves to the Ooty mango fudge and Coorg Mango chocolate, you get to pick from the best of India's mango specials to have yourself a deliciously tropical summer! Check out some more of TasteBells' Summer Specials here.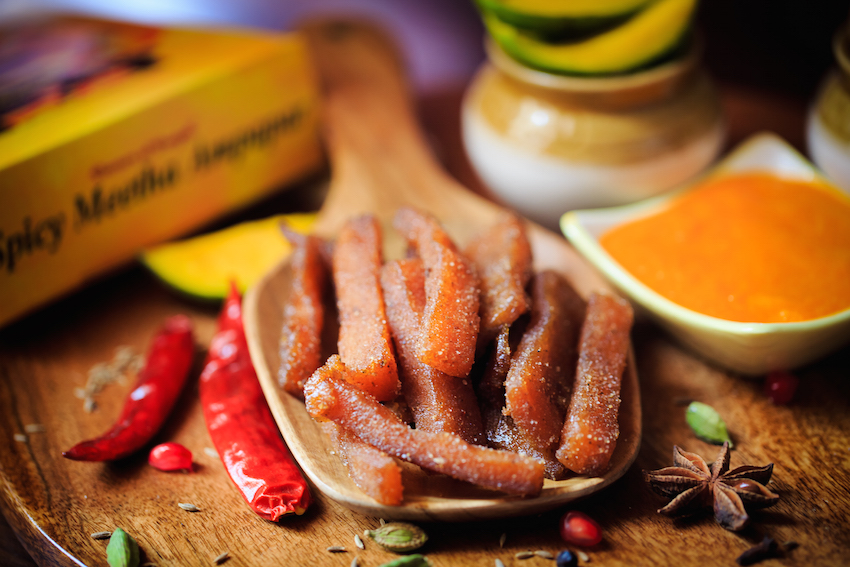 Snack Healthy
But is it all pickles and pethas? Not at all! The expansive food platform has a range of nutritious and healthy bites for the health conscious and weight watchers as well. And the best part? With a sizeable selection of beverages, cookies, chocolates, snacks, staples, and more, TasteBells makes sure that you don't have to pick fitness over taste! Have a look at their Health Foods collection here.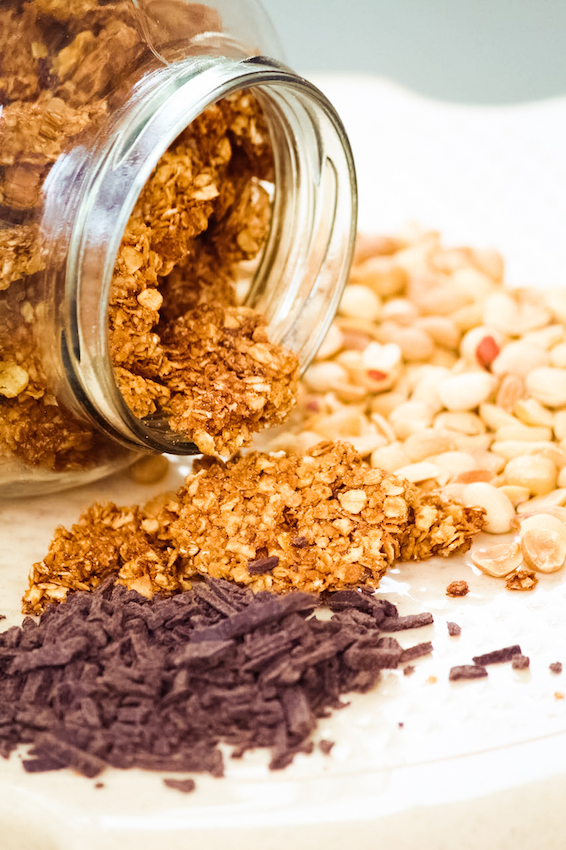 It's All Online!
Most importantly, TasteBells gives you all of the above services and facilities online, which means you can comfortably lounge at home and have the assiduous TasteBells team home delivers all your favourite snacks from across the country with just a few clicks! If that doesn't get you excited, then not much can.
Doesn't Get Better
In addition to putting you in touch with the best vendors across India, providing you with top-notch snacks, and keeping your stomach happy and filled, TasteBells takes utmost care in making sure that your food reaches your plate safely. With a robust packaging, an order tracking facility, and the best in class logistics companies in place, you can be assured of receiving your food sans any damage.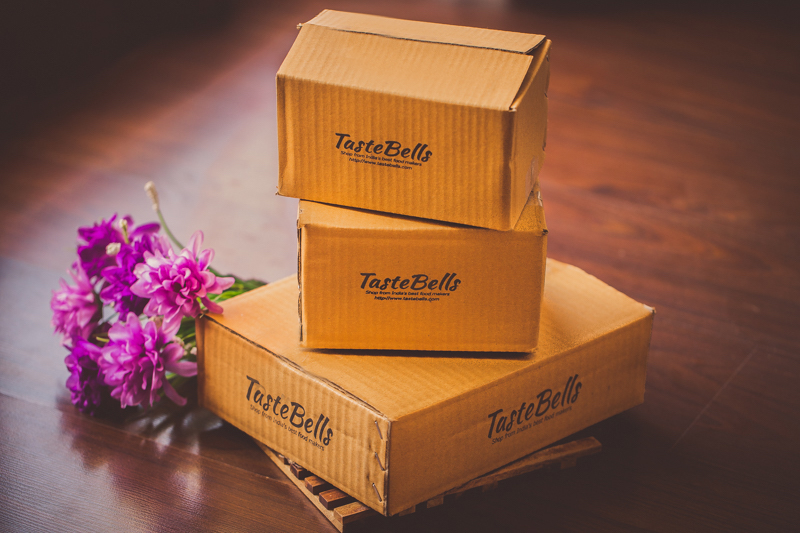 In closing, we'd like to say that there's not much that good food can't fix and not many platforms can top that food with a dollop of emotional value. So we don't see why you're still here and not loading your cart at TasteBells' website! 
All Images: TasteBells