Mother Dairy's First Milk Processing Plant In Eastern India Inaugurated By Minister
The minister of agriculture and farmers' welfare, Radha Mohan Singh has launched the first milk processing plant by Mother Dairy in Eastern India reports F&B News. The plant is located at Math Banwari which is situated near Pipra Kothi in Motihari, Bihar. The ceremony was attended by Sushil Kumar Modi, state deputy chief minister who was the chief guest along with Bihar tourism minister Pramod Kumar; Members of Legislative Assembly (MLAs) Rajesh Kumar Gupta, Shyam Babu Prasad Yadav, Sachindra Prasad Singh and Raju Tiwari.

Progress Of Dairy Farmers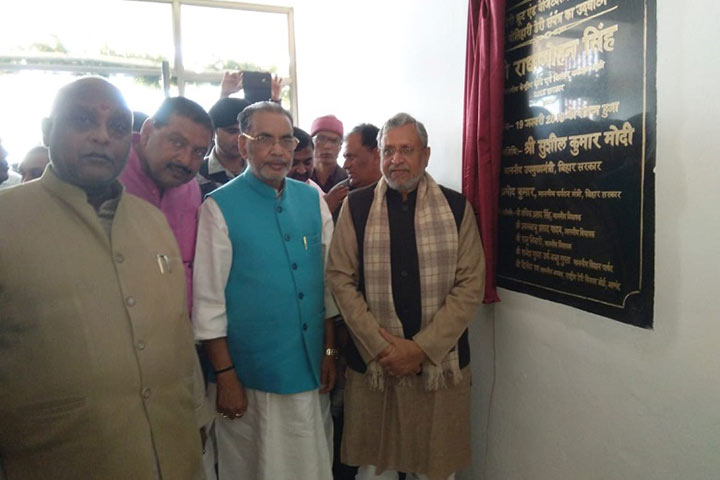 The launch of the farm was launched in the presence of Dilip Rath, chairman, National Dairy Development Board (NDDB), and Mother Dairy officials reports the publication. Singh has played a significant role in giving the dairy farmers of Motihari market access and ensured fair, remunerative prices for the milk. The report also says that Singh has also launched Bapudham Milk Producers Company in 2017 that works for rural prosperity. This service has provided a transparent and streamlined system for the farmers who are able to send out milk to markets of Delhi and Kolkata.

Feature Image: Franchise India
In article Image: Food Hospitality