7 Places To Celebrate International Beer Day In Mumbai
International Beer Day is tomorrow and – just because the stars do align once in a while – it's also a Friday! So, feel free to grab your best buds and down pitcher after pitcher at these beer-focused restaurants in Mumbai.
The Barking Deer


The Barking Deer was one of Mumbai's earliest microbreweries, with craft beers like the Flying Pig and the Bombay Blond on the menu. Its menu also has carefully selected food pairings.
British Brewing Company
Beers are best had with Continental fare, and BBC has got you covered in that respect. It has a variety of imported beer and a range of British dishes.
Doolally Taproom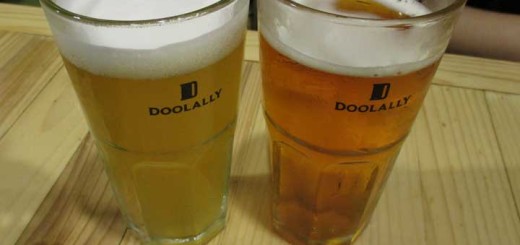 Doolally is another microbrewery with freshly brewed beers including a delicious Apple Cider. It also has games and an upbeat vibe for you to really kick back. Read more about Doolally here.
Woodside Inn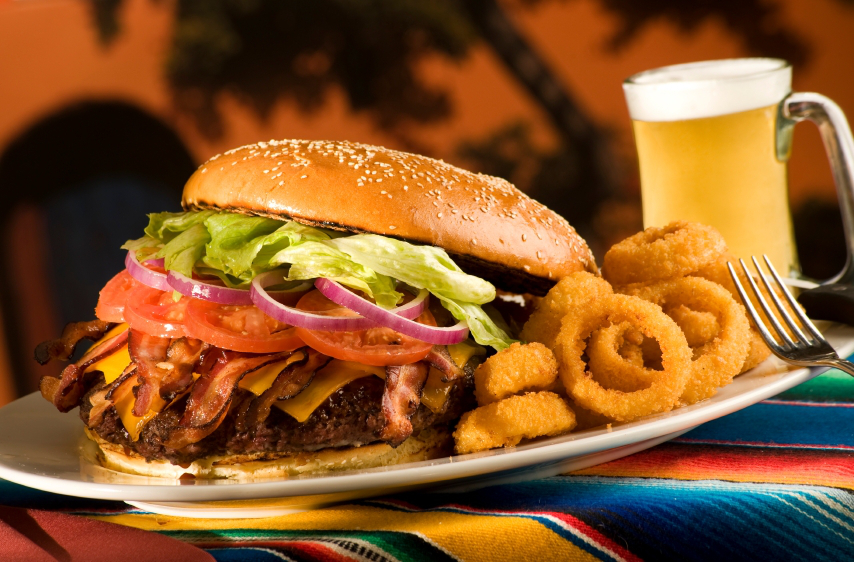 Woodside Inn is always a great destination for beer, but even more so this month. It's holding its annual beer and burger festival with some delicious burger and beer pairings – head here for more information!
The White Owl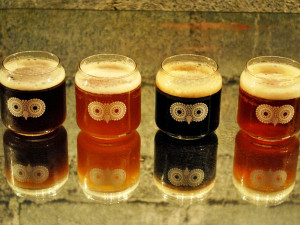 The White Owl has a quirky vibe, great food and a range of craft beers. As you drink, you can eye the machines which brew them nearby.
Kaityln's Beer Garden
Newly opened, Kaitlyn's Beer Garden channels a gothic charm, serves craft beers from Brewbot and puts together some delicious beer cocktails. Read more about Kaitlyn's here.
Brewbot


Brewbot is an Andheri microbrewery with beers like the Skywalker (Kolsch), the Botwork Orange (Belgian Wit) and the Mojo Rising (Midwestern Pale Ale) on the menu. It also has a range of cuisines for mains including Italian, Mediterranean, Lebanese and some decadent stout and chocolate brownies.
For International Beer Day, its pulled out all the plugs and is hosting 'The Craft Beer Weekender' which will bring together six craft brewers from Mumbai and Pune; Gateway Brewing Co, Doolally Taproom, White Owl Brewery, Independence Brewing Company, Effingut Brewerkz and – of course – Brewbot's own brews.
Along with the beers, there will also be food pairings, beer games and beer playlists.