8 Reasons You Should Book A Ticket To Japan This Holiday Season
Have you made plans for your Christmas break yet? If you're not sure where to go, allow us to suggest Japan for the adventurous foodie. Japan offers a multitude of food experiences that you're unlikely to have anywhere else in the world. Here's just a peek at what you can expect!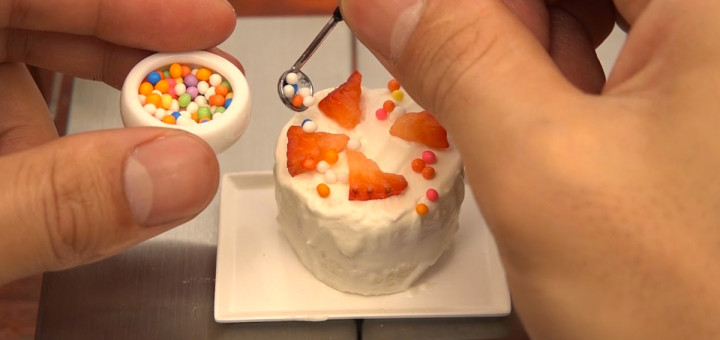 Kawaii or 'cute' cooking is a food trend that started in Japan. Youtubers
and chefs upload videos of themselves cooking miniature, thumbnail sized edible meals; they're adorable!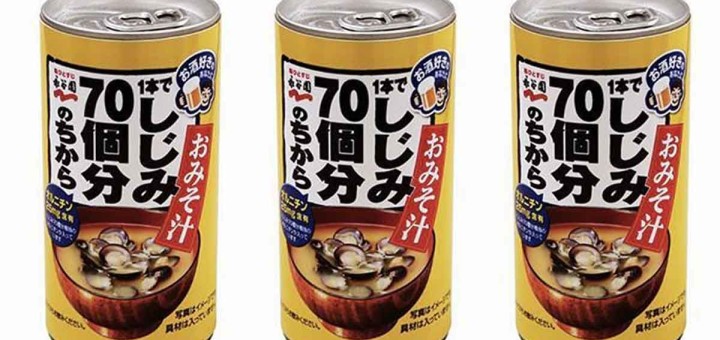 The world has seen some pretty strange hangover cures, many of which seem to have originated in Japan. Our favourite? A can of clam soup, that's packed with 70 clams. Apparently, an amino acid in the clam fights hangover symptoms; so feel free to indulge on sake the night before!
Food Art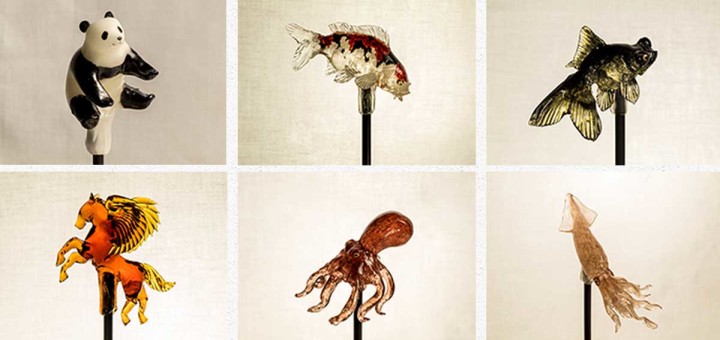 The Japanese don't just enjoy making and eating delicious food, but also looking at it. They put extra care into shaping food to make it look as beautiful as possible; here are some of our favourite Japanese food art practices.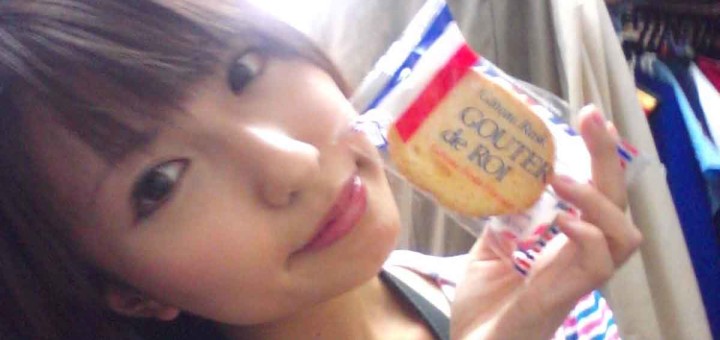 Spending Christmas alone? Not in Japan! Novelty bookstore Village Vanguard in Japan is selling a food item called the 'delusion curry' which comes with a video of a 'fake' girlfriend that you can eat with!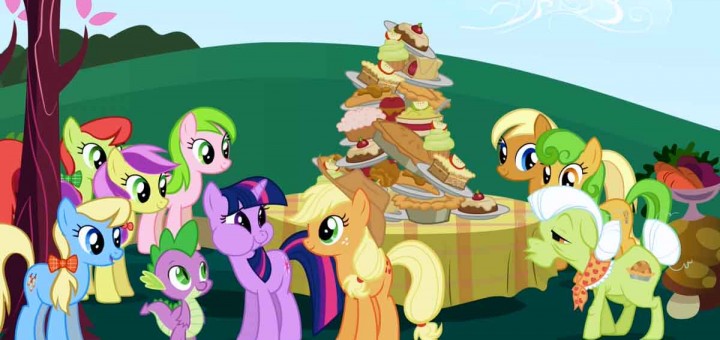 Indulge in childhood nostalgia this weekend at one of the world's few My Little Pony themed cafes in Harajuku, Japan!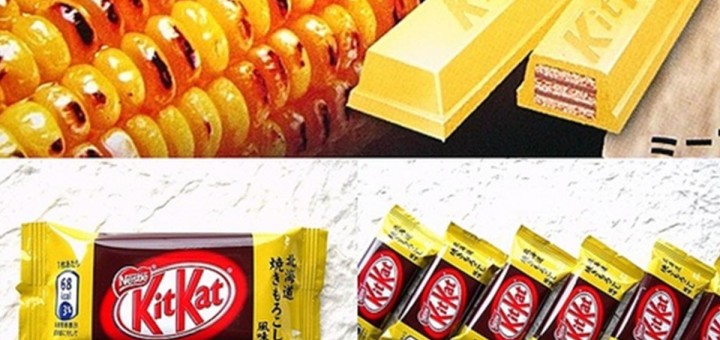 Kit Kats are something of a legend in Japan. There are your regular Kit Kats and then there are various Kit Kats tailored for different Japanese regions; try tasting the baked potato Kit Kat and the Cherry blossom kit Kat.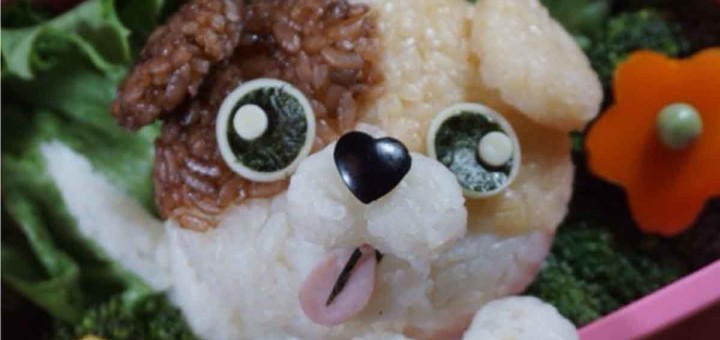 We hope you need no introduction to the art of bento boxes. Just take a look at the photograph and drool.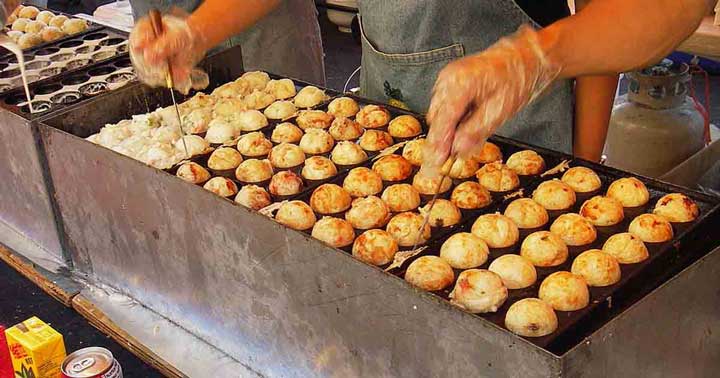 Japan has an amazing range of unique street food, including ramen varieties and yakitori (chicken skewers).
And of course, there'll always be sushi. Lots of sushi. Now do you see why a trip to Japan would be the prefect way to spend your holiday?