8 restaurants in Mumbai that have your foot tapping while you eat
Have you heard the saying that goes "There is no love sincerer than the love of food,"? If you remember a time you didn't choose food over something else.. Well, you probably haven't, so let's not get ahead of ourselves. You may not have chosen something else over food but you will have most likely noticed how well music compliments food. Good food and good music often equal to your best memories. If you aren't jamming to the latest Guetta track or crooning to one of your all-time favourites while munching on food, you're probably at work. Go on admit it, food and music is a match made in heaven. We've listed eight restaurants in Mumbai that bring this fusion of live music and mouth watering delights under one roof. Read on to know where to get your fix of amazing food and music. There is obviously no particular order to the list.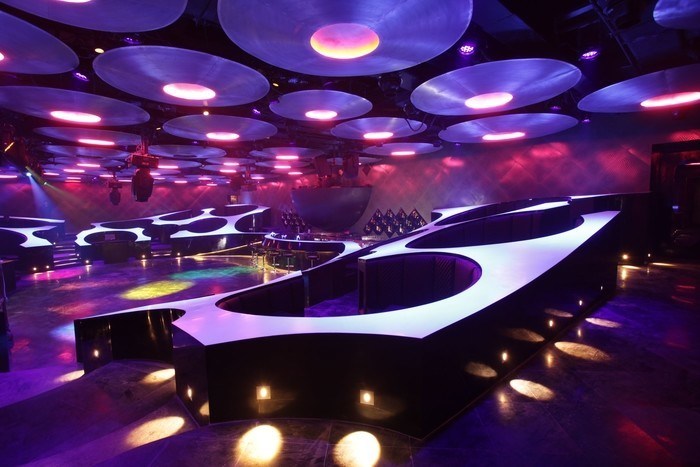 The Blue Frog serves European and Asian cuisines. Their popular dishes are Linguine Chicken, Burnt Garlic Pepper Shrimp and Chicken Wings. Along with this they frequently host gigs. They have music from a wide array of genres, from RnB to HipHop to Club and Trance. You think it they play it.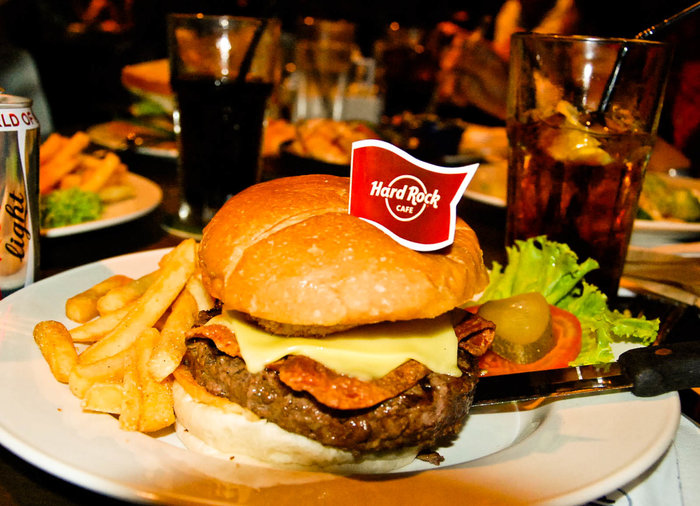 Everybody knows Hard Rock Cafe hosts a lot of bands. This is the place to be if you want to hear bands play their music and enjoy a meal simultaneously. The music is best teamed with their famed Swiss burgers. Not a place to miss if you're a music lover and foodie.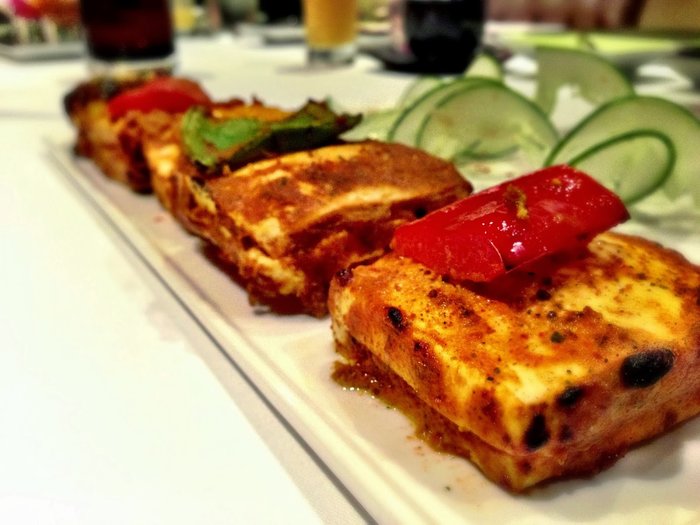 They serve Mexican cuisine. The drinks are also really amazing to wash down the sunset with. Since it is World Cup season, they have the matches being screened but they also have live music. Each night is dedicated to a particular genre so every time you visit it will be a different experience.
This rooftop restaurant gives you every reason to simply hang out and chill with some great food, great music and a good conversation. Their menu has everything European, Continental, American, Italian and North Indian, leaving you spoiled for choices. And they're known for their Fondue. Now imagine fondue and great music on a rooftop.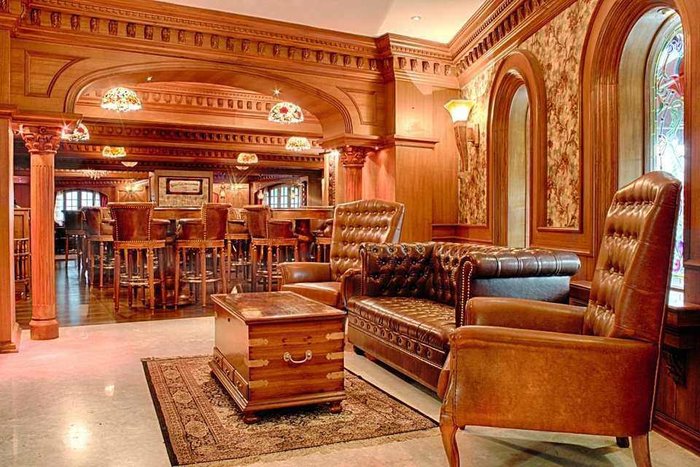 The Angrezi Pub has a DJ playing the best of music for you. The place is spacious, food is amazing and they have a different section with a pool table. One of the good things about this place is that you can still have loads of fun if you're alone too.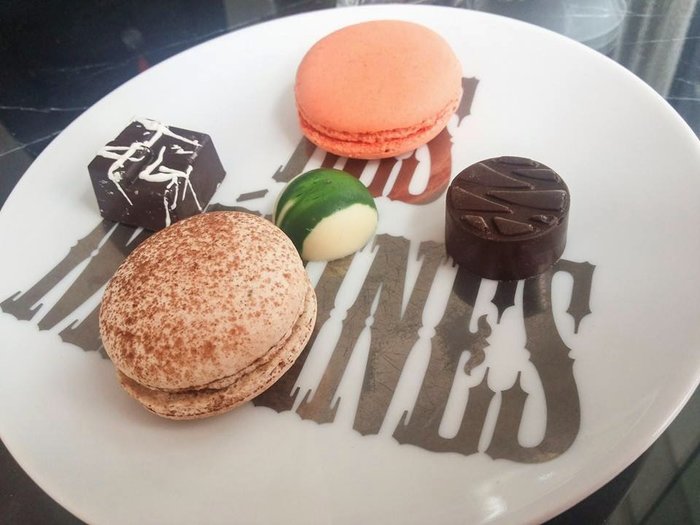 This place has the most amazing desserts. You just cannot decide on one and when you do, there is good music that simply amplifies your experience. This is where dessert and music harmonise with your mind, taste buds and soul. Don't miss out if you're around BKC.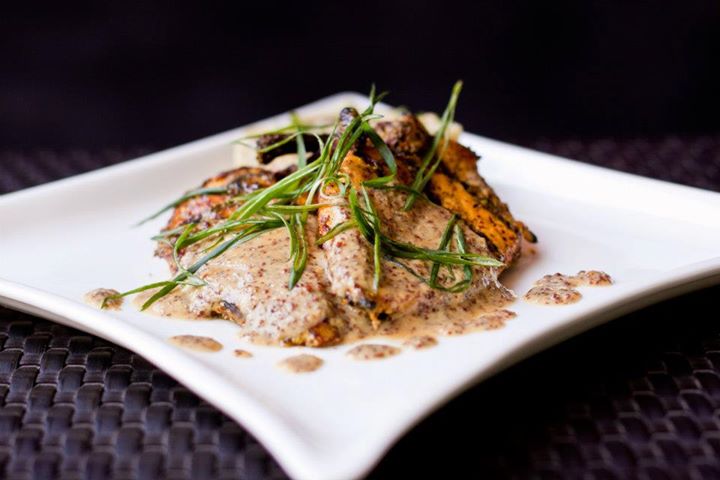 Another rooftop scene, but at Bandra, Bonobo has live music performances that sit well with their menu of Continental, European and Italian cuisine. The food, the ambience, the music and of course the drinks all roll into one complete experience.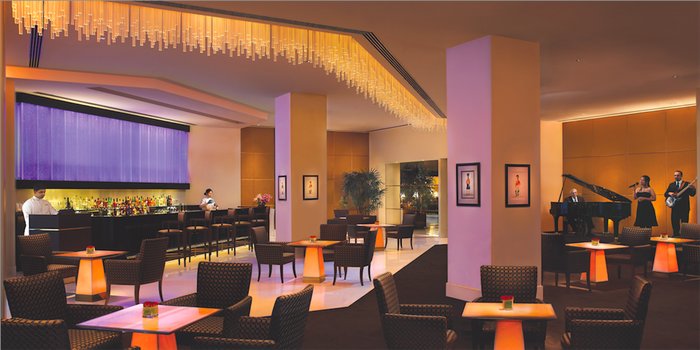 Finger food, drinks and a live singer and a seat at a window table- such an evening would be deemed perfect! The singer really has a good voice. The food is good and what more do you need to have your feet tapping while your taste buds are delighted?