17 Places in Bangalore you can go to, if you want to watch the World Cup (who wouldn't?!)
The World Cup is here. The once-in-four-years extravaganza that has our cricket-loving nation at a standstill. Literally. If you were out on Sunday during the India-Pak clash (Really, you were out?) you would have seen how empty the streets were, how disinterested shop keepers were while they were busy staring at their tiny TV screens or listening intently to the radio. Yes, the World Cup has us waiting with bated breath for each over and cheering on our young team.
Why not celebrate our team's wins (there won't be any loses) with some great food and beer? Here are 17 places in Bangalore to do just that.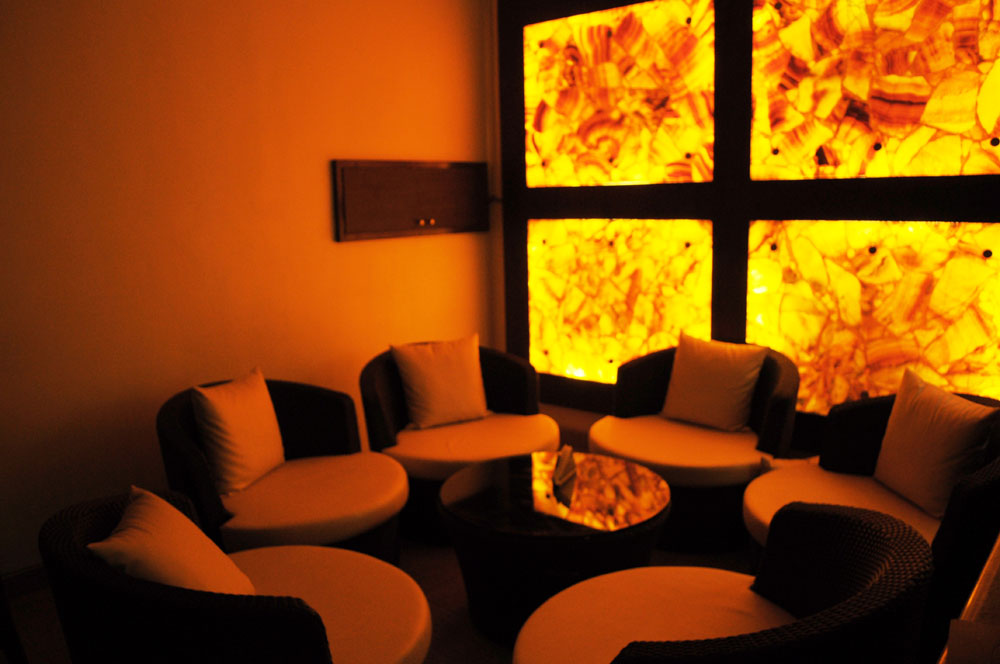 The pub is dedicated to the famous drink and it's pretty good. Our Sunday morning hangover vouches for it. Plus they have happy hours from 6pm to 9pm.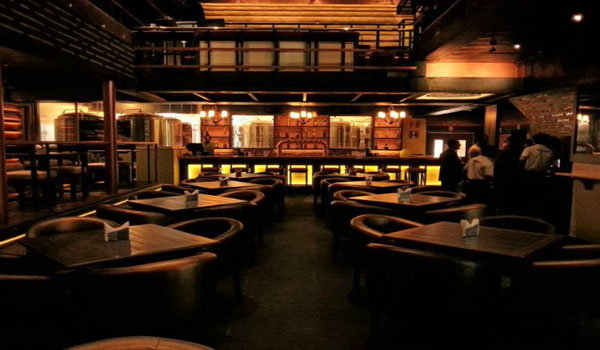 Enjoy some brewed beers with Virat Kohli's explosive batting. Oh, and they recently launched a white-coloured beer. We haven't had a chance to check it out yet.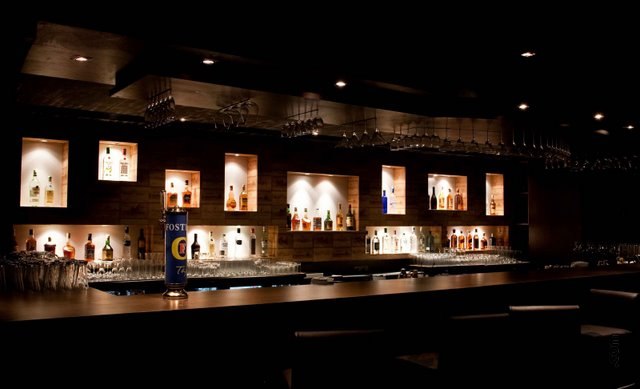 It's called the Sports bar, of course it screens the matches. It is probably the most crowded and liveliest places to enjoy the match.
Murphy's Brewhouse – The Paul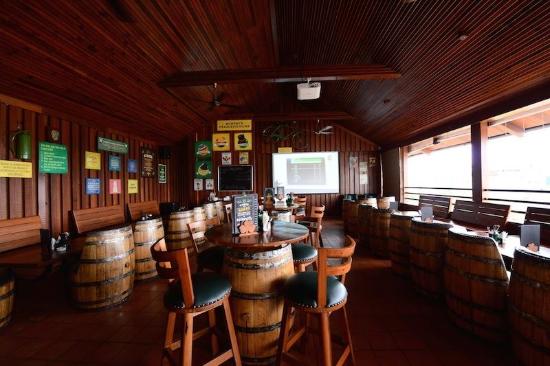 They have amazing fire oven pizzas and great brewed beer. What more could you ask for? Maybe a classic Dhoni stumping?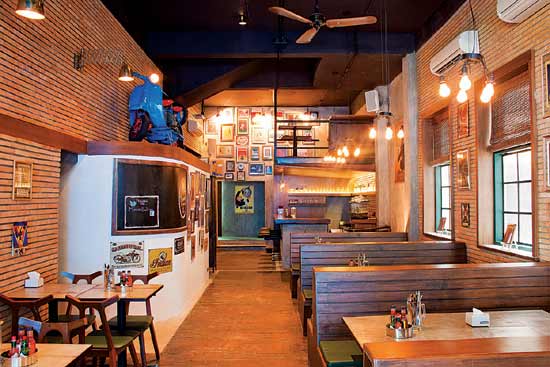 Their Mobar Burger and Spiked Nachos go extremely well with their recently introduced Tap Beer. Their cocktails are equally good.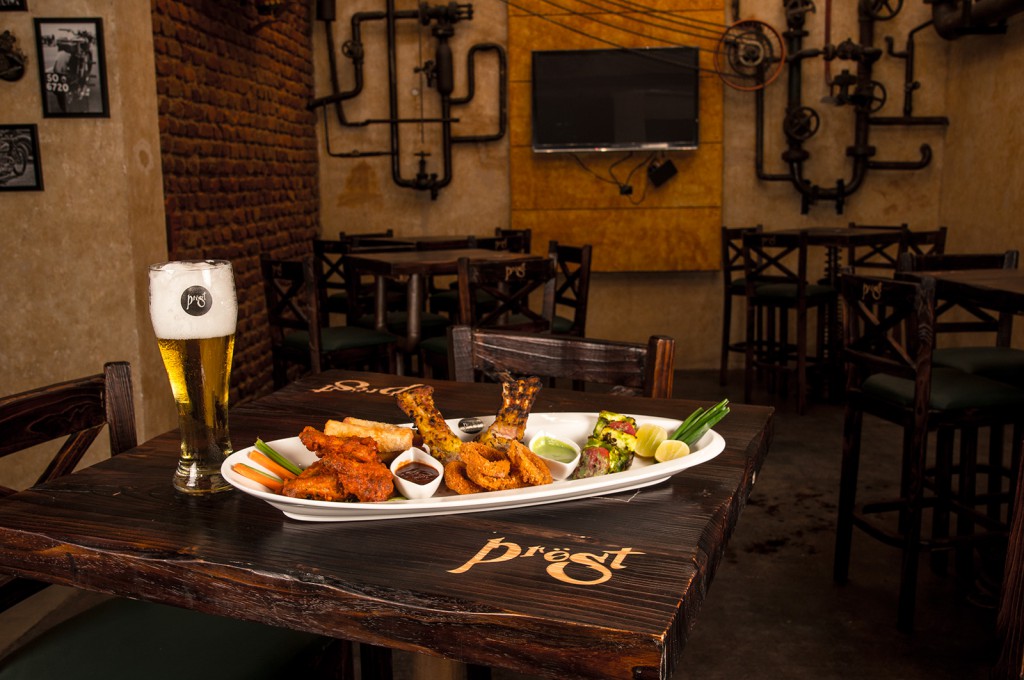 One of the best breweries in town, Prost (Cheers in German) will have you cheering in more ways than one.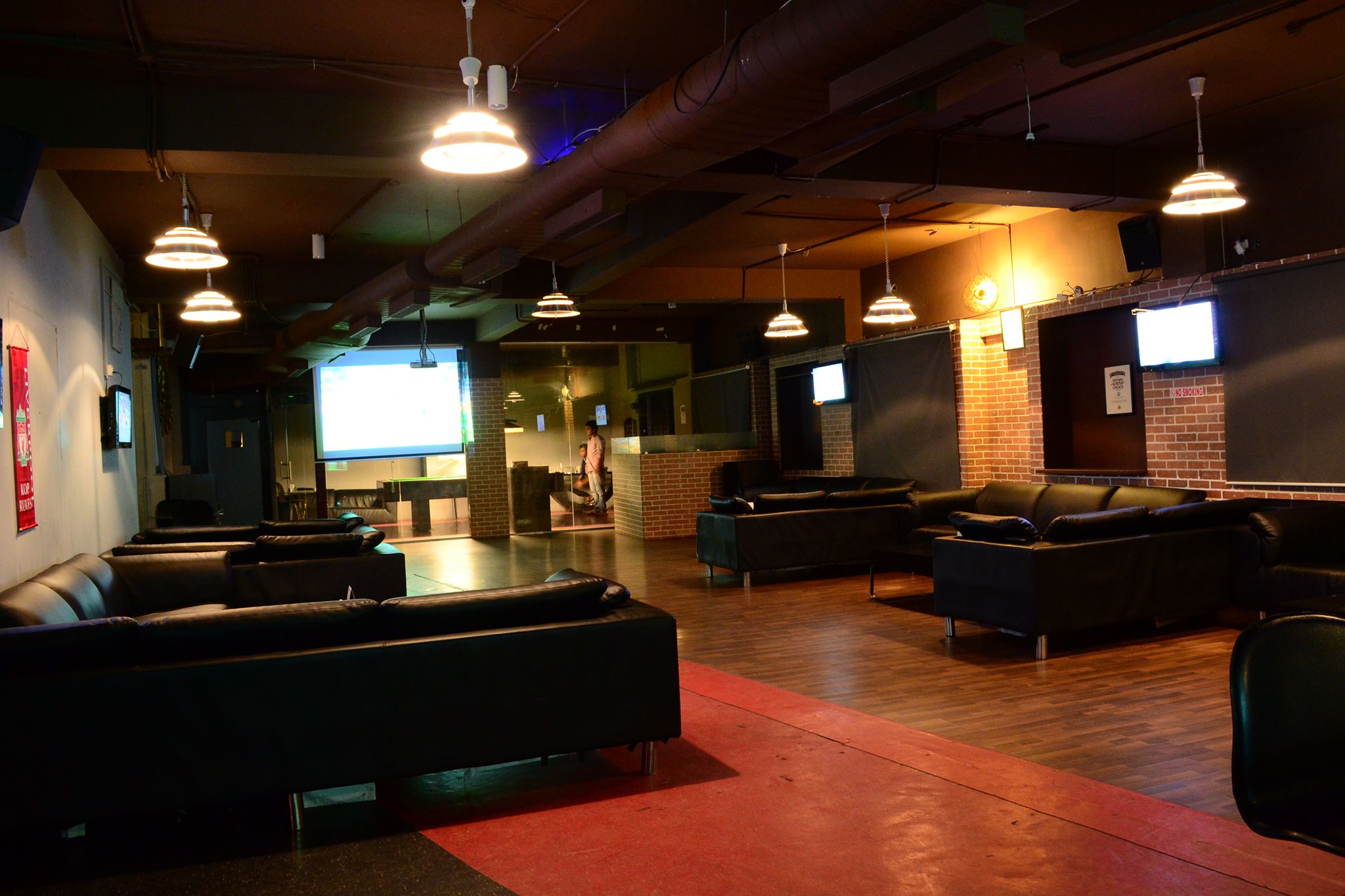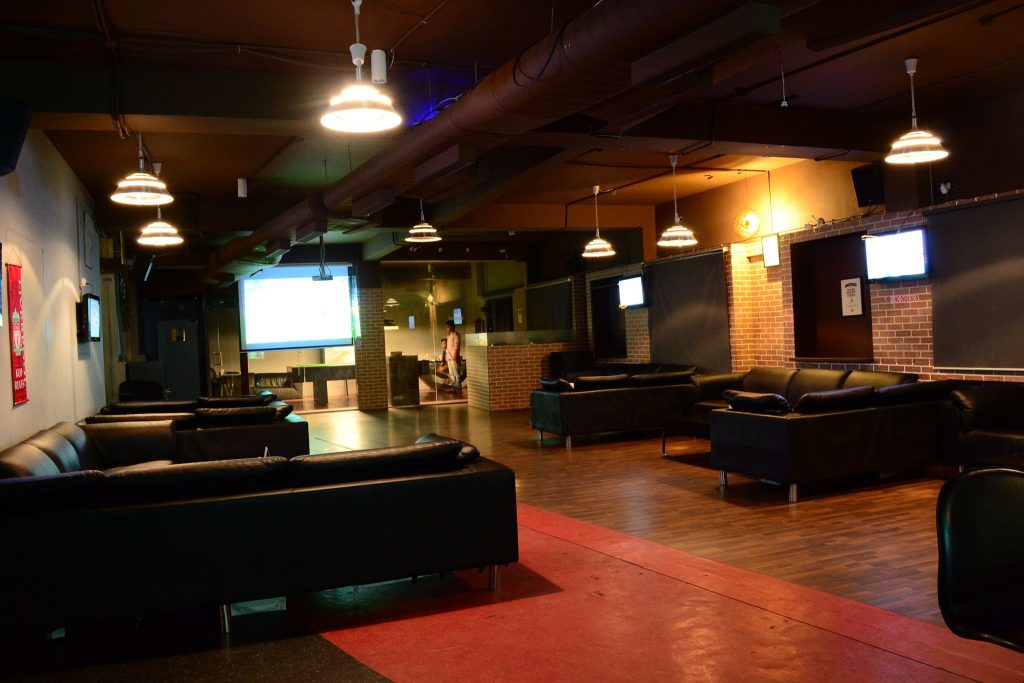 Highly recommended for sports enthusiasts, even after the world cup is over. Their food isn't amazing, but the drinks and sporty ambience more than make up for it.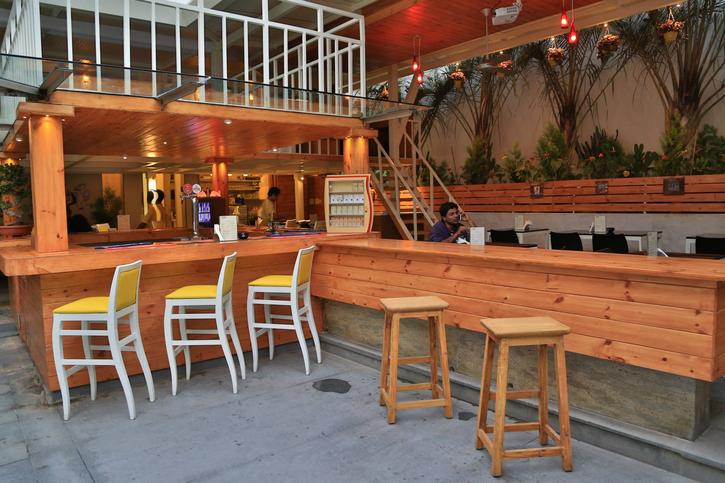 Enjoy the match with great pizzas and their live barbeque. Yes, they have a live barbeque. It's relatively new but looks like it's going to be around a while.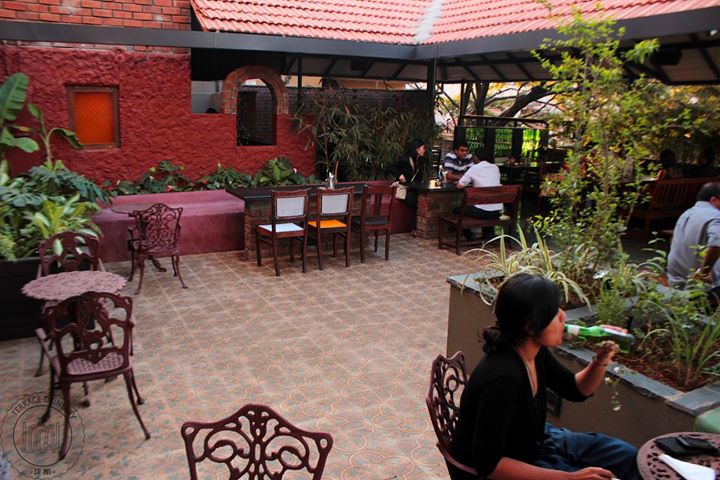 A perfect combination of great food, good service and innovative ambience. Get to watch your match with the cool Bangalore breeze in case you get too hot, you know, because of the tension.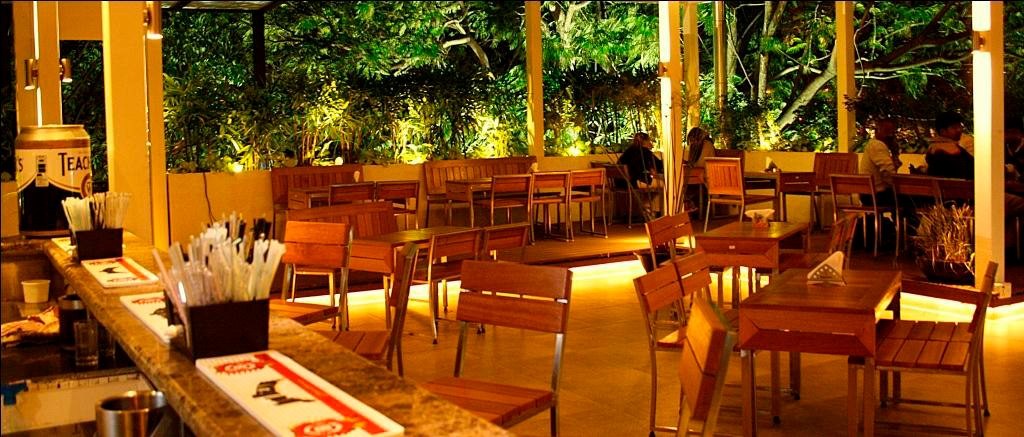 They have food packages starting from Rs. 555 and a pool table. And you get to see Shikhar Dhawan on a huge screen. Enough said.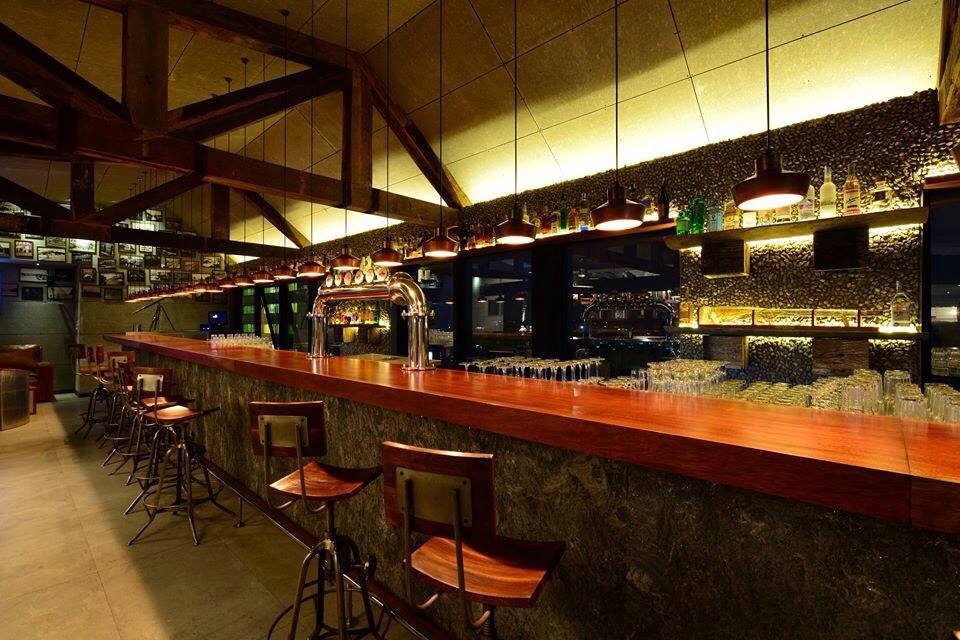 The place with its combination of indoor and outdoor seating, delectable food and well-stocked bar makes it a must-visit if you want to catch the match with a few friends.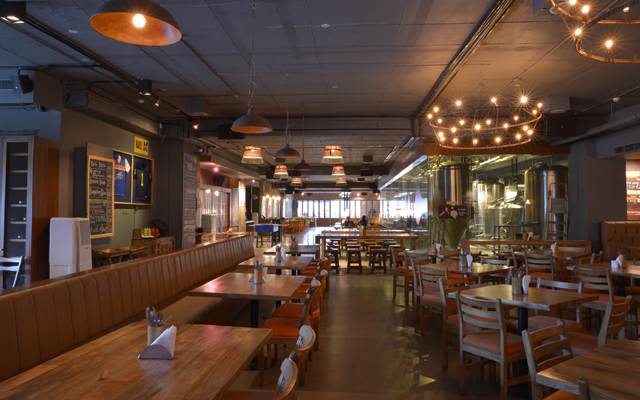 We don't want to say it's the best brewed beer in the city but it's a strong contender. Their food is incredibly good and service, impeccable. Hell, they got it all right. And now they are screening the matches. Go Arbor!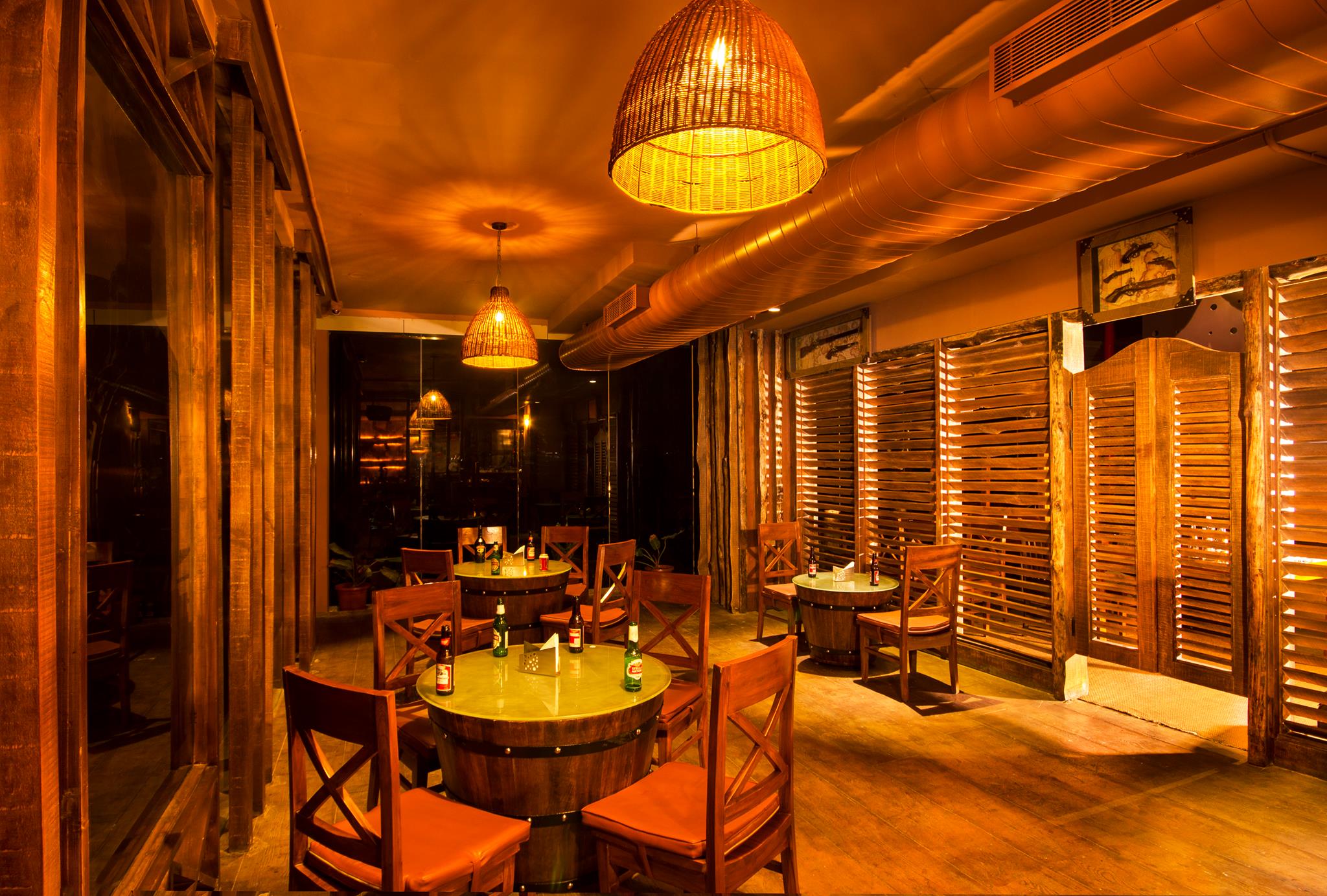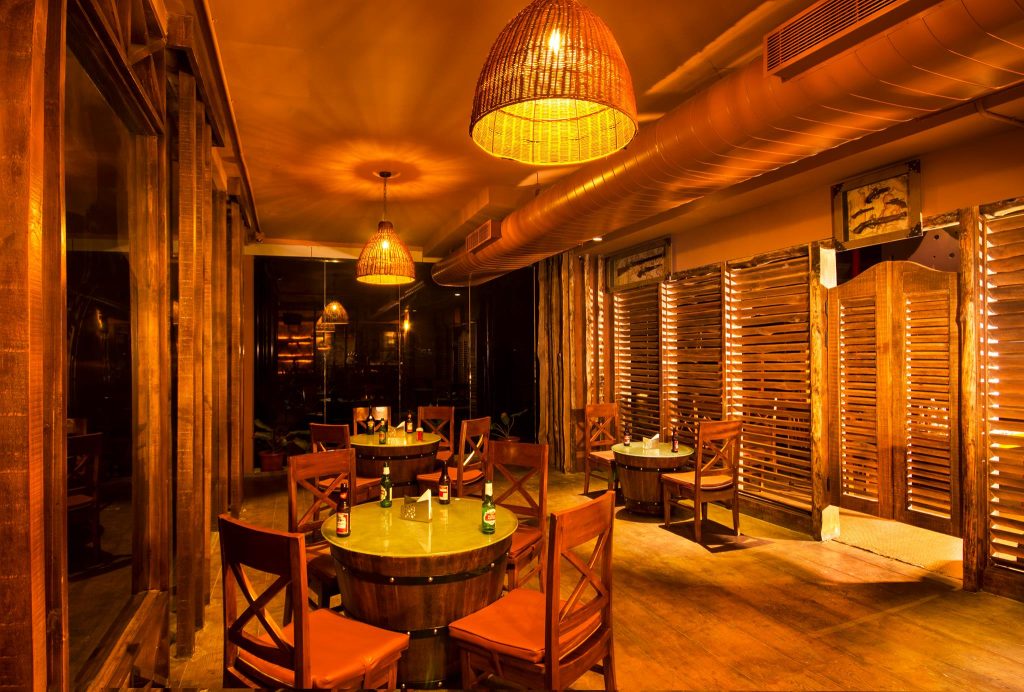 They have happy hours from 11 am to 7 pm. Every day till 31st March. Um, Need we say more?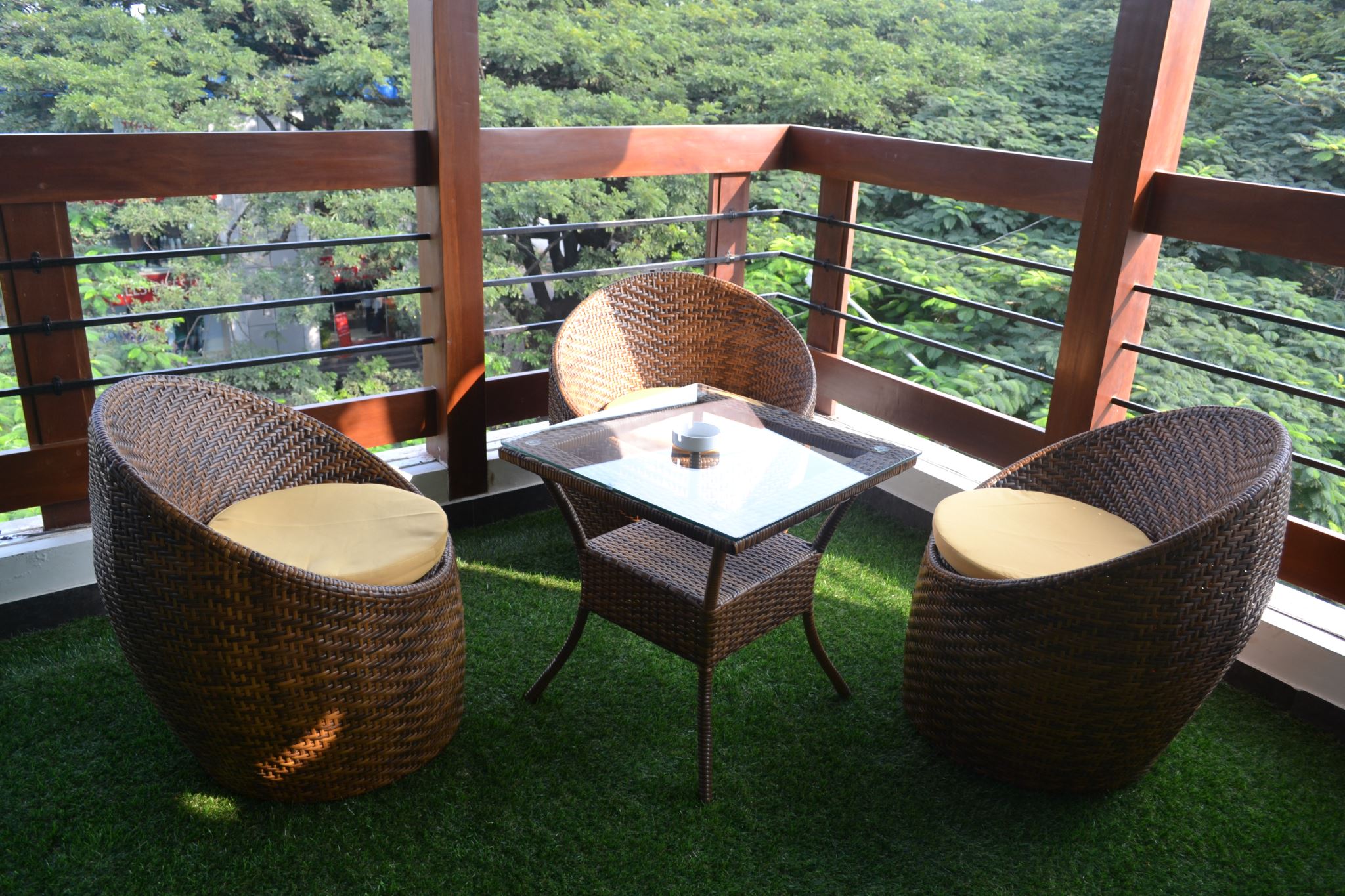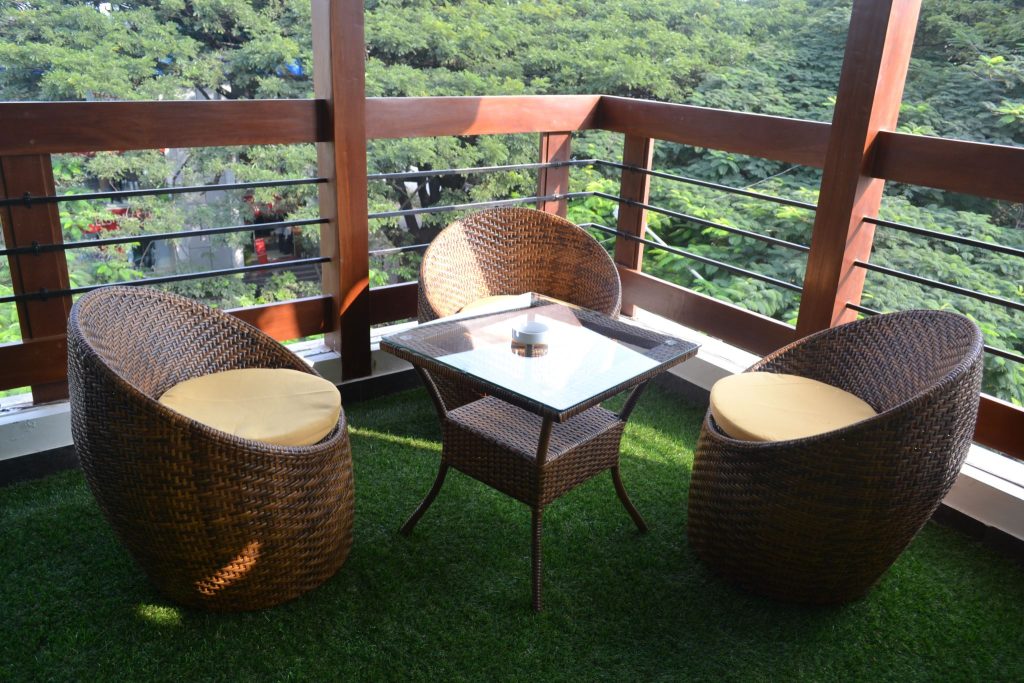 Prefer something smaller and quieter, they too have Happy Hours all week from noon till 8 pm.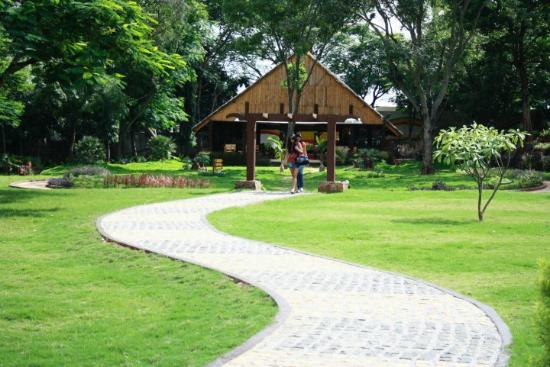 If you want to get a long drive before the match, Rasta café is the one for you.