9 Recipes For A Thoran Throwback To The South
Thoran, a popular speciality dish, comes from the beautiful state of Kerala and it is prepared and enjoyed by many across the southern region of India. Thoran is usually made using finely chopped vegetables and is served as a side dish along with the main course of a meal. What makes this dish distinct is the tempering of mustard seeds, curry leaves, and grated coconut. Did we have you at coconut? Then try out some of our fantastic recipes for a delicious homemade thoran!
1. Kadachakka Thoran Recipe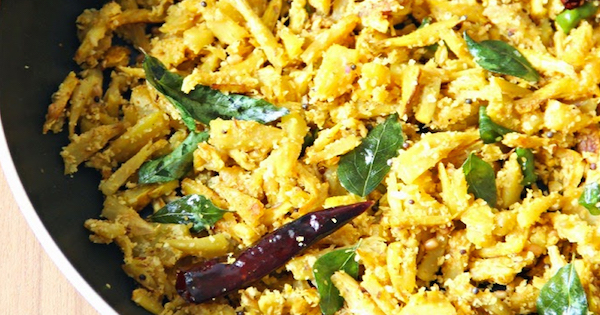 Enjoy a thoran made with breadfruit and a little bit of spice that balances well with steamed rice and a simple flavoured curry.
2. Pumpkin and Sweet Potato Recipe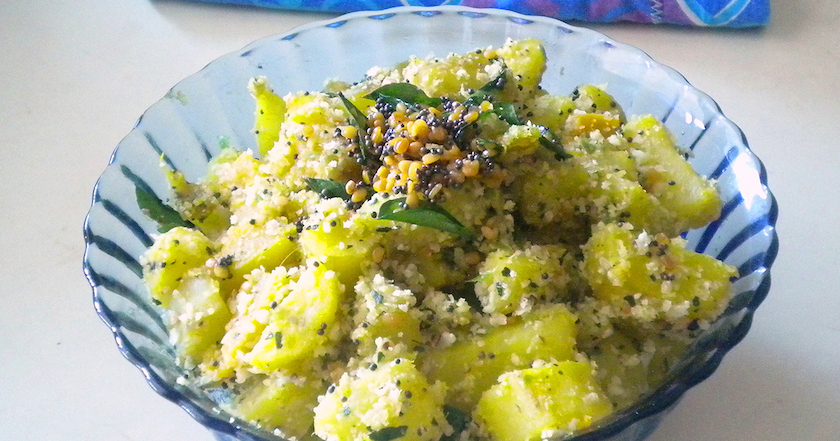 The sweetness of pumpkins and sweet potatoes grace this lovely thoran making it a perfect side for a flavourful meal.
3. Vazhaithandu Thoran Recipe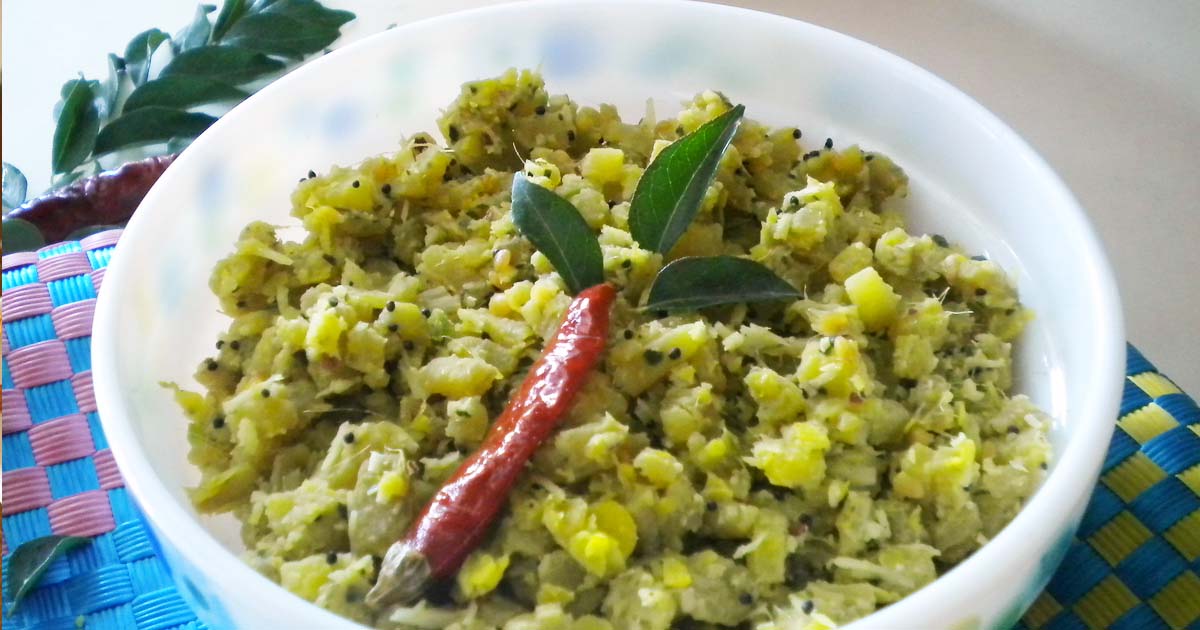 Banana stems make this thoran a simple yet tasty dish that you can enjoy. It is also simple to make and requires a handful of ingredients that you should already have lying around.
4. Idichkka Thoran Recipe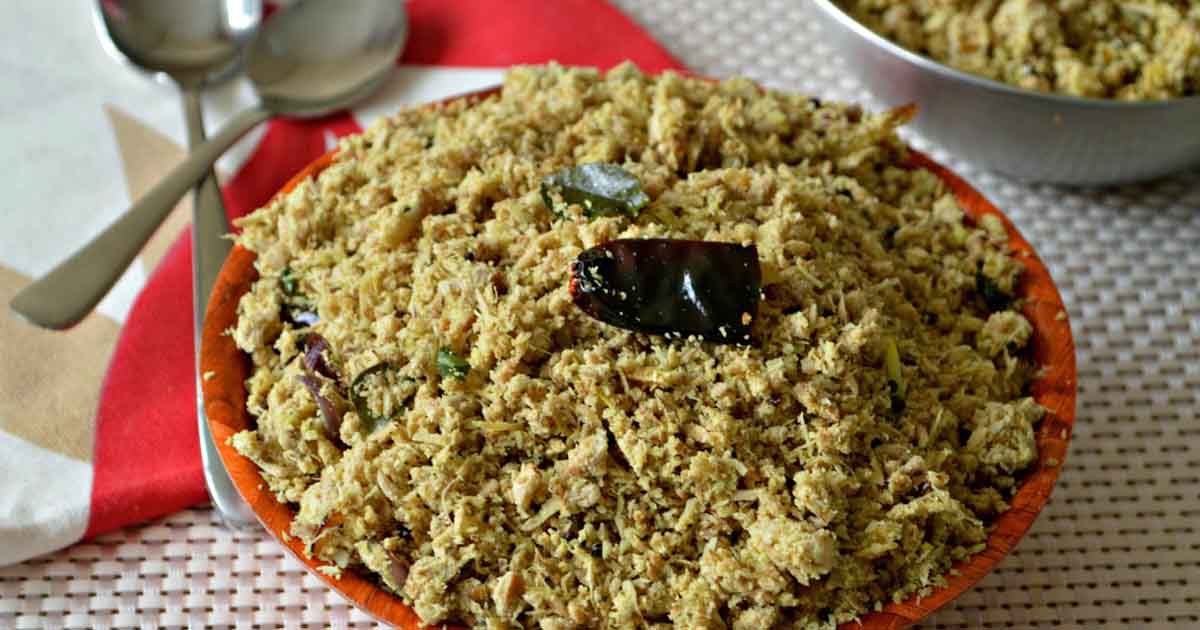 This jackfruit thoran tastes like a true winner from the south. Enjoy this seasonal delight with a simple preparation of rice for a lovely meal.
5. Avarakkai Thoran Recipe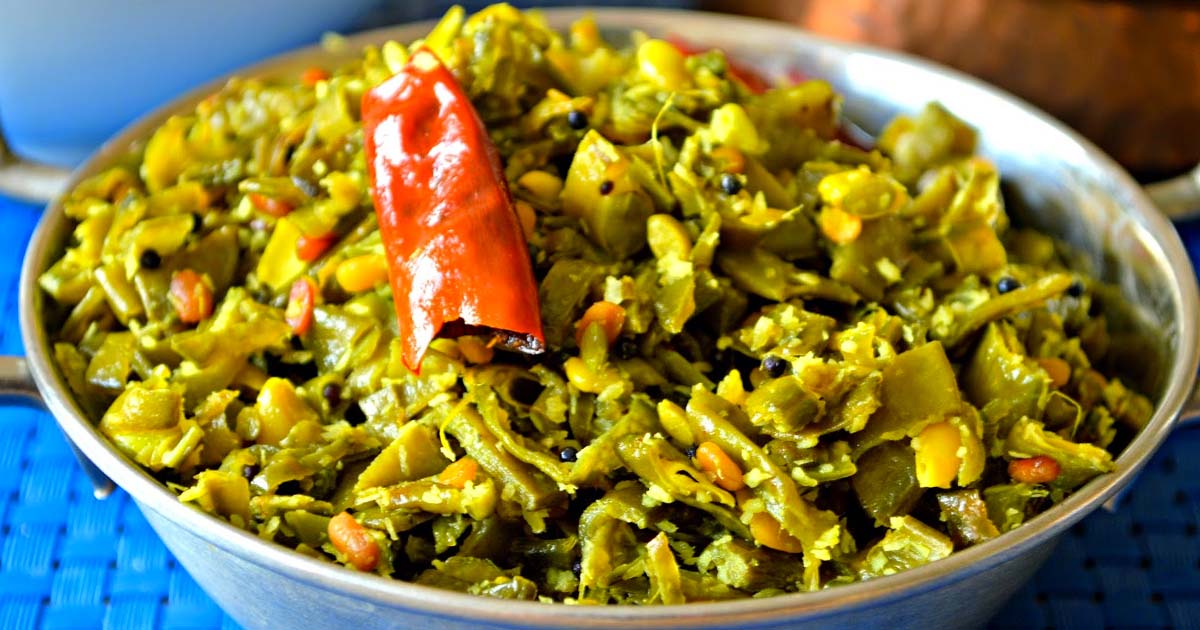 The textures of broad beans and lentils go great together in this recipe and the coconut makes it even better. If you're looking for a simple, yet tasty side, try this one.
6. Beetroot Thoran Recipe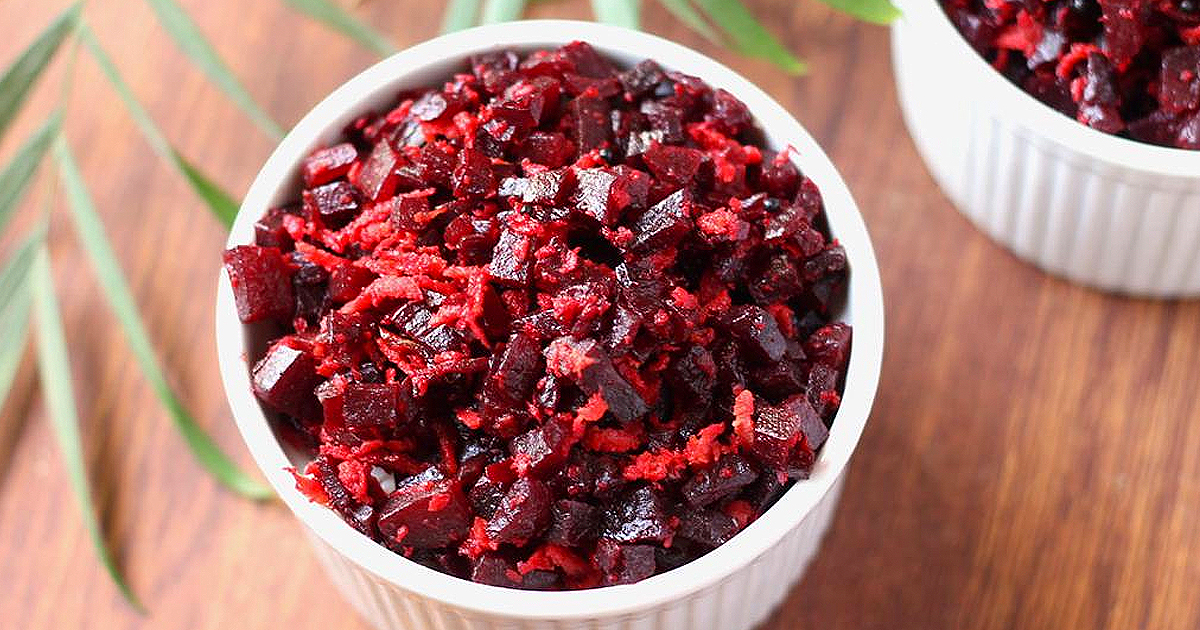 How awesome is beetroot? This brilliantly coloured beauty makes a lovely thoran that simple to make and tastes amazing too.
7. Karamani Thoran Recipe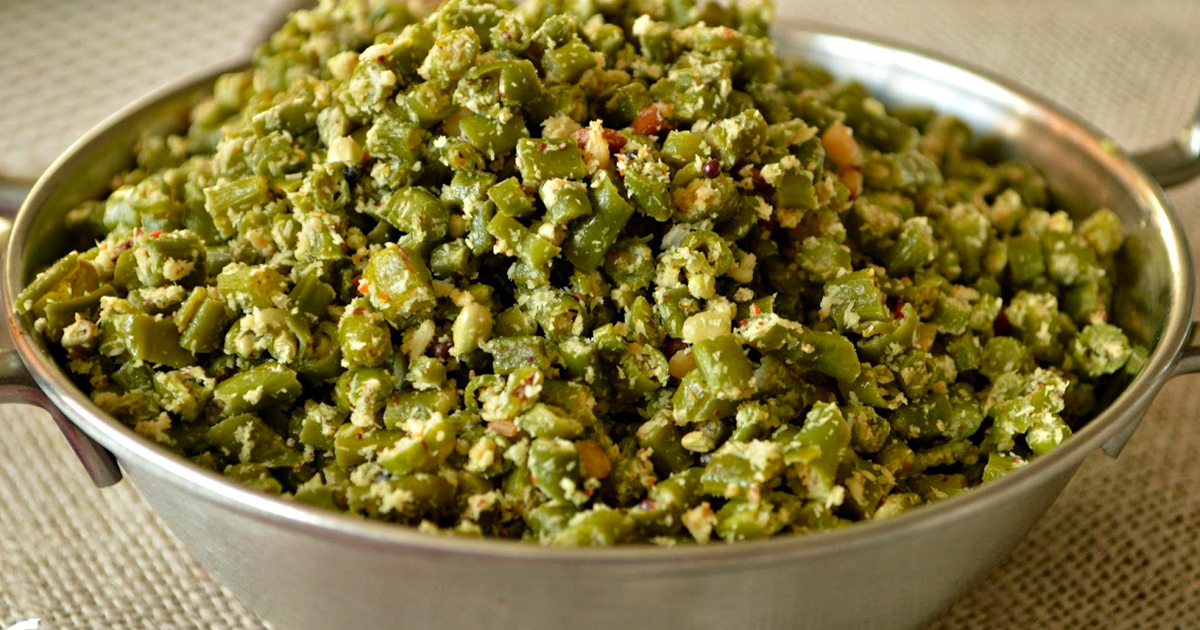 This recipe uses long beans to make a classic thoran that you will love taking with you to lunch and coming back to for dinner.
8. Pachha Papaya Thoran Recipe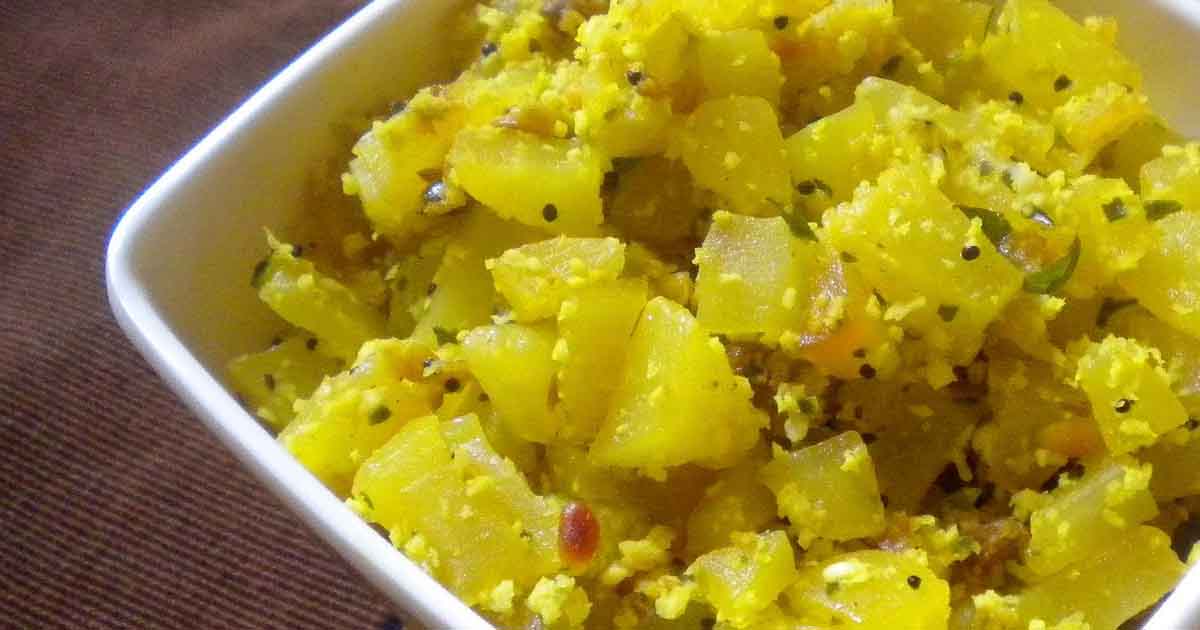 Do you have a papaya lying around at home? Pick it up and try this awesome recipe for a papaya thoran that's simple and delicious.
9. Beans and Carrot Thoran Recipe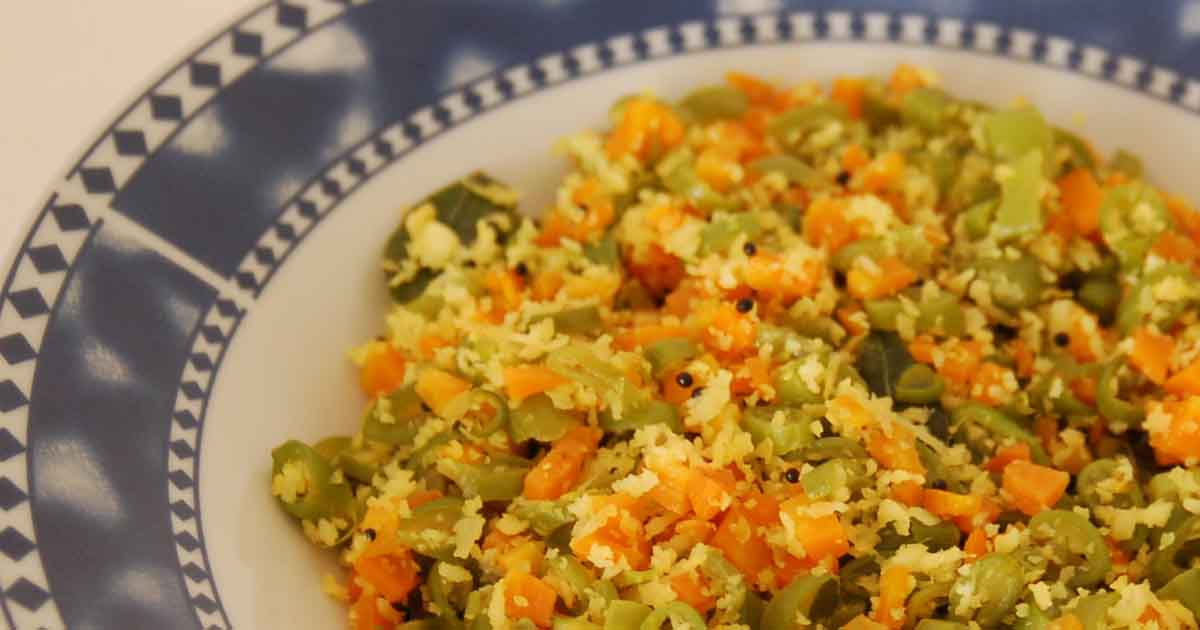 The classic mix of beans and carrots are back for this recipe. Make a simple yet enjoyable thoran for a great lunch.