Absolut Launched A Limited Edition Mango & Pepper Vodka Just For India!
We've all had an experience with Absolut vodka in our lives. Perhaps Absolut was the first brand of alcohol you tasted (after all, we all start with vodka, don't we?). Perhaps you used empty Absolut bottles to make a pretty fairy light illuminated lamp. Or perhaps you have a Tantra t-shirt that is modelled after the Absolut bottle.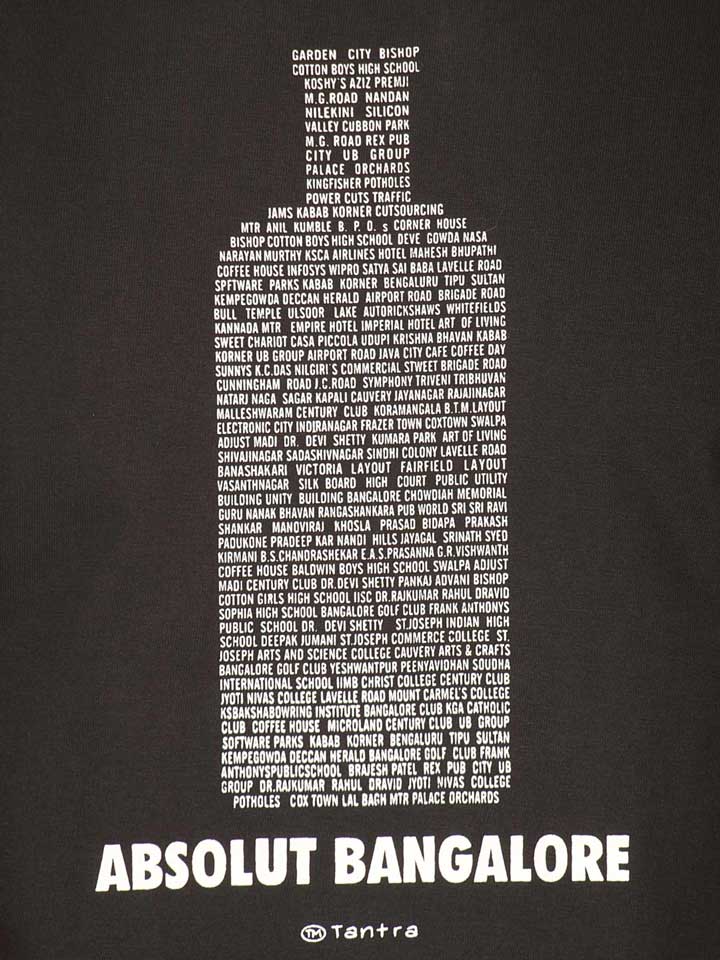 Whatever your experience, we're sure Absolut inhabits a minor part of your memory. However, recently the Swedish based company decided to make itself a larger part of the Indian consciousness – with their Absolute Limited Edition India Vodka.


Last year, Absolut India invited artists from all over the country to submit designs that they believed represented India in its full glory. Then, artist Shaheen Baig using parts of these designs and popular motifs from each city (such as the Gateway of India from Mumbai) and designed the limited edition bottle.
https://www.youtube.com/watch?v=l-T8rie6WVI
Of course, it's not all about the bottle. Just for India, Absolut designed a special flavour; mango and peppers, tapping into India's overwhelming love for mangoes and its dependence on spices.
The flavour (and bottle) has now hit shelves across India in all its glory. If the flavour wasn't temptation enough to get yourself a bottle, Absolut India is running a campaign where it encourages customers to take a photograph of the bottle, caption it uniquely and share it across social media. Winning entries score Taj vouchers!
So, what do you say – are you ready to make another Absolut memory?