After Foodpanda, Ola May Be Looking To Acquire Freshmenu
The landscape of Food Tech companies is certainly changing. After Ola acquired Foodpanda last year it turns out that they may be on the lookout for further expansion. According to a report by Livemint, Ola held talks to buy private label food firms following its purchase of food ordering app Foodpanda, three people familiar with the matter said.
Ola has held talks to buy food brand Freshmenu and at least one similar firm, according to the sources aboce, on condition of anonymity as the talks are private. However, Freshmenu has denied that the company had held talks with Ola.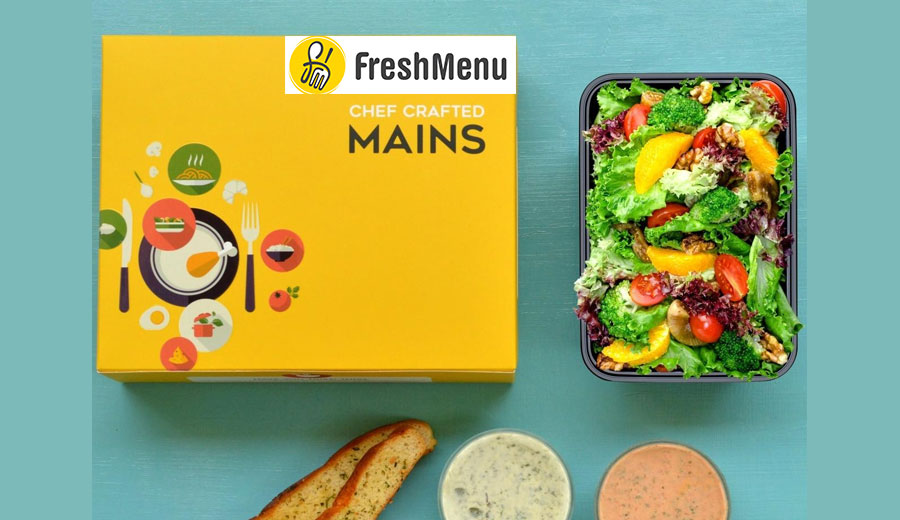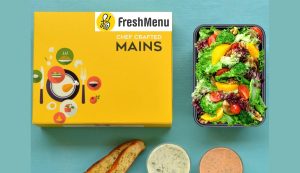 Freshmenu CEO Rashmi Daga said, "We have had no such discussions with either Foodpanda or Ola and do not plan on merging with Foodpanda or any other aggregator in the near future. We work with Foodpanda as an aggregator partner and our relationship is only up to that point."
The proposed creation of a separate food entity is also part of Ola's plan to have a group company-like structure similar to that of online retail firm Flipkart Ltd, the people said. Apart from its core cab hailing business and Foodpanda, Ola has a payments business called Ola Money. It also bought public transportation app Ridlr last week for an undisclosed amount.