All True Beer Lovers Must Place Orders For The Comic Book Story Of Beer!
Did you enjoy Marvel, Tintin, Asterix or Archie comics as a child? Do you enjoy beer as an adult? If it's a yes to both, then you're going to want to place a pre order for The Comic Book Story of Beer, which will launch in September.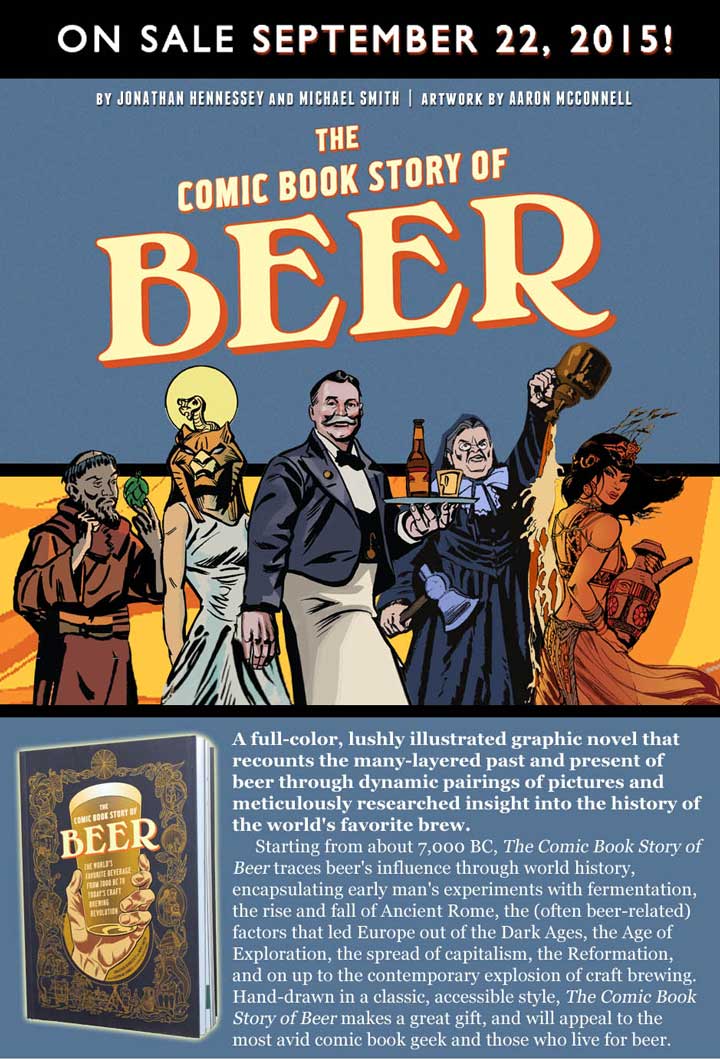 The creators of this comic book saw past the X-men and Superman and put together a tribute to the real hero of the world; beer. The comic starts from 7,000 BC, tracing the origins of beer to farmers who, worried about losing grain to wet winters, brewed the grain into beer to preserve it. It then traverses through the history of beer, the way it is made and a variety of anecdotes about it to arrive at the modern day craft beer revolution.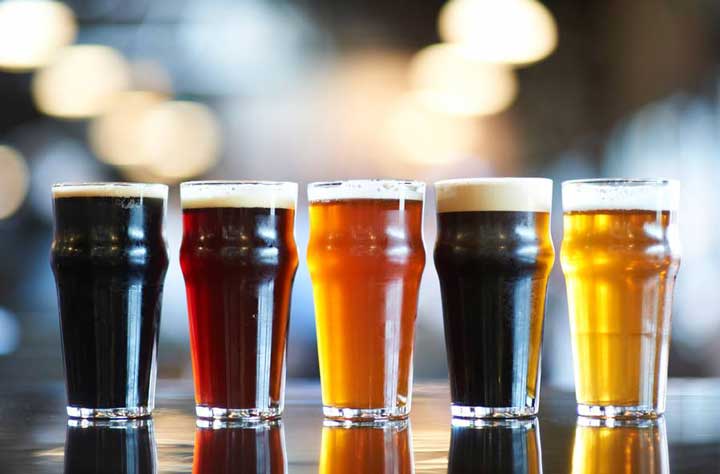 In short, the comic will be the ultimate tribute to beer. Artist Aaron McConell has painstakingly researched and visualised tomes of information to make all things beer easily accessible to the reader. "Beer has always been the drink of "the people." And now, for the first time, its story is being told in comics — the artistic medium of people!" says the website that is devoted exclusively to the comic.
On the website, you can find links to pre order the comic , because you can be mighty sure that it will sell super-fast. Check out these sample pages to see what's in store!