And The Most Stylish Chef Award Goes To Amrita Raichand
Celebrity chef, Amrita Raichand, has added another feather to her glittering cap by winning 'BBLUNT Most Stylish Chef Of The Year' at Food Food Awards 2018. Amrita is best known for her cookery show "Mummy ka Magic" which is one of the longest-running award-winning shows on FoodFood and of course, everyone still remembers her as the face behind all the Whirlpool Home Appliance TV commercials even though it's almost been a decade since she featured on them.
Amrita was awarded by Sujit Patil, VP and Head Corporate Communications at Godrej Industries she also received acknowledgement for her commitment to culinary arts by India's most commended gourmet specialist and Padma Shri Awardee, Sanjeev Kapoor.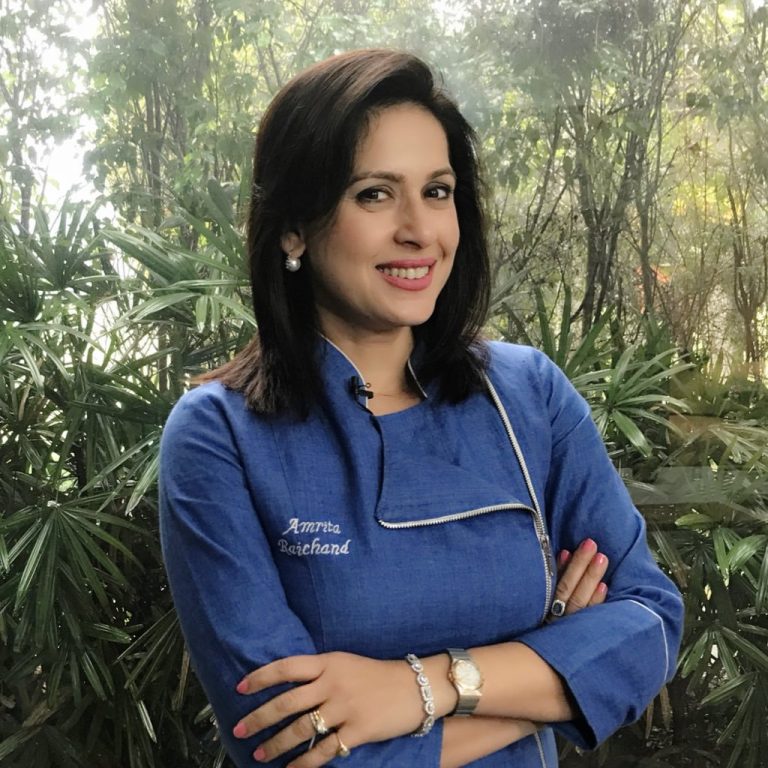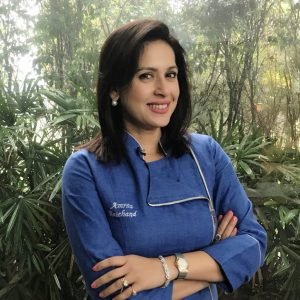 Upon receiving the honour, she stated, "It is a great feeling to stand on the podium of a distinguished stage like Food Food Awards and be recognized for your work by the leaders of the industry." Amrita has endorsed over 100 brands and won several awards for spinning her culinary magic with not just a delightful personality but also through her writing skills. She has a YouTube channel "Being Amrita-Chef and Beyond" and writes super-fun and relatable articles for her column "Stay Yummy" in Times Life of Times of India that allows her fans to get to know her up and close.
She is a truly zealous chef who believes that "Healthy is not boring!"