8 Ice Creams In Delhi That Redefine Unusual
As the mercury rises to a crazy level and the weather gets warmer, there is nothing more comforting more calming than a mind-numbingly cold scoop of ice cream. Of course we have the usual vanilla, chocolate, strawberry, mango and more; but why not try something unusual for a change? Just imagine if instead of sipping your green tea you could eat it off a stick; or along with taking in the velvety aroma of roses, you could eat it as well! Intriguing, isn't it? Here are 7 equally exciting flavours that may seem a bit strange at first however you might just keep going back for more!
Cinnamon Ice Cream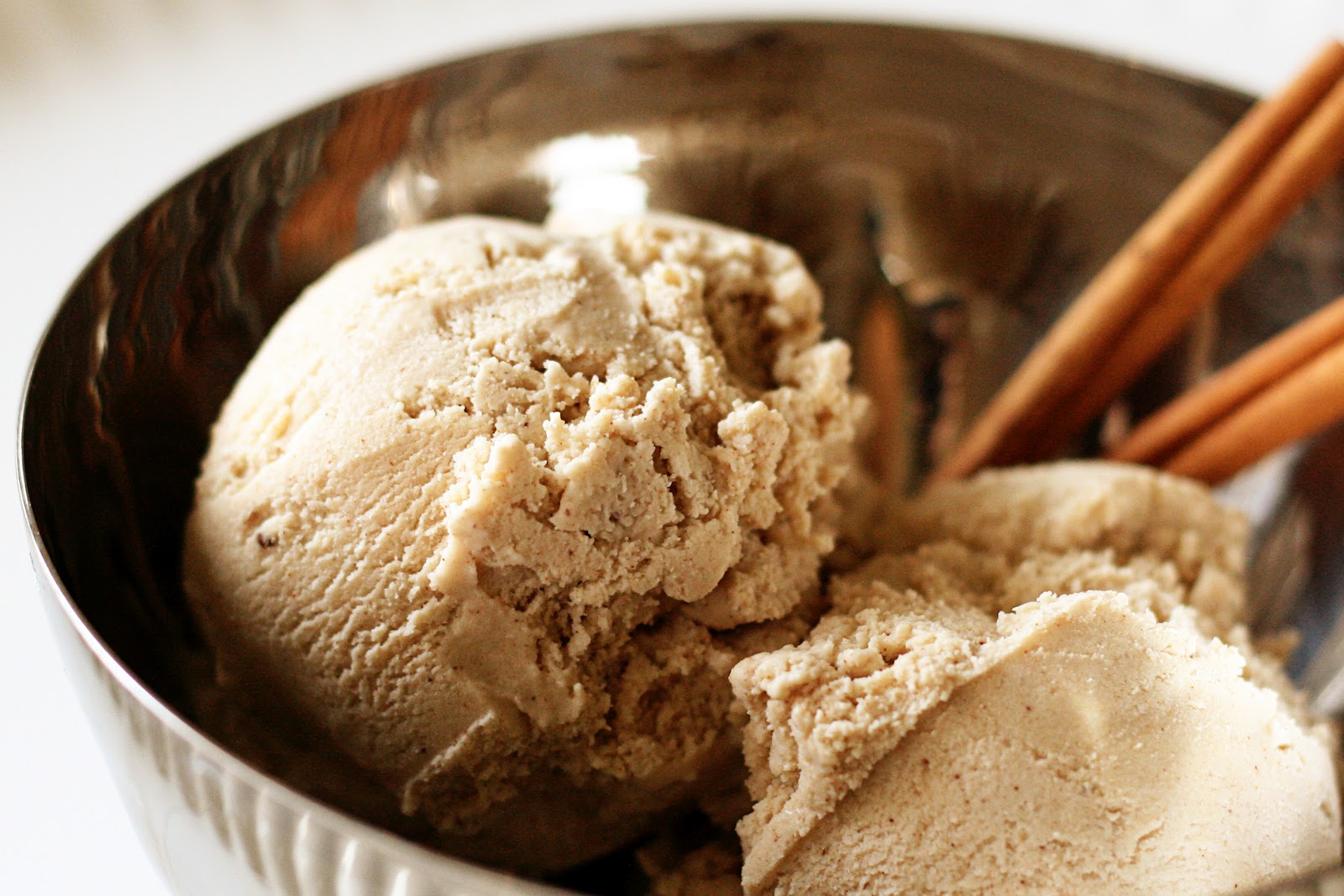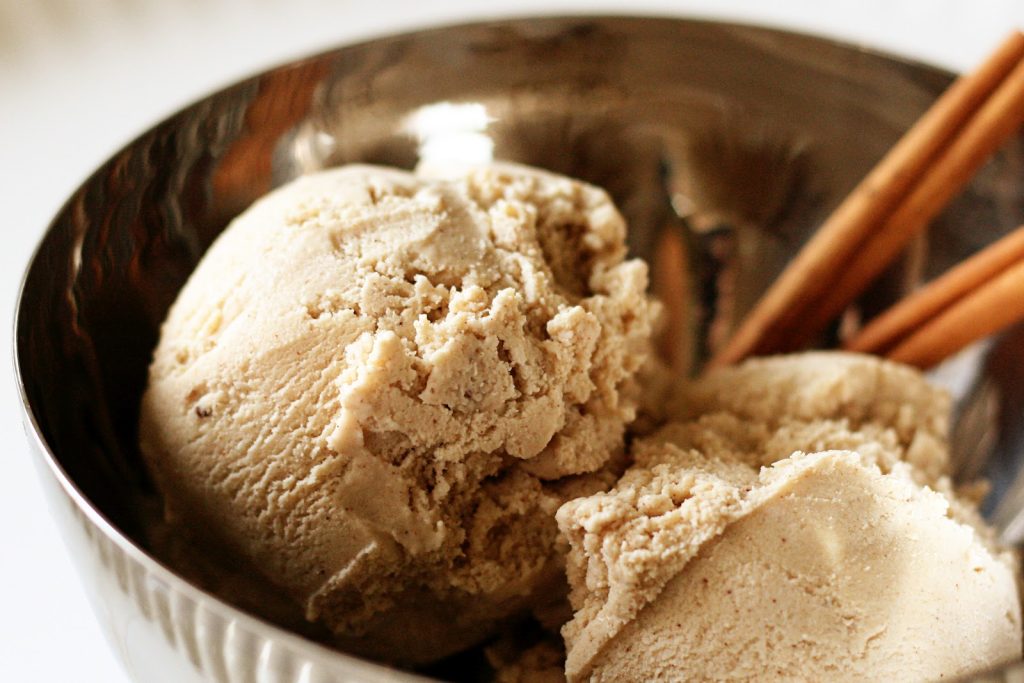 Where: Chi Ni, Dusit Devaran, Gurgaon
A buttery ice cream spiced with the goodness of cinnamon, the Cinnamon Ice cream at Chi Ni tastes just like a cinnamon toast swirled into a creamy base. Simple & filling, the sweet-spicy flavours make it a perfect accompaniment with the Apple Ice Cream Sandwich that comes along with it.
Matcha Green Tea Mochi Ice Cream
Where: Yum Yum Cha, Select City Walk, Saket
A sweet and fruity ice cream wrapped in soft fluffy dough and dusted with a white powdery coating; the Matcha Green Tea Mochi Ice Cream is a Japanese delicacy. Rich & creamy, this mochi ice cream is soft on the outside with an ice cream filled inside. The intense green colour with the invigorating flavor of green tea makes it a perfect indulgence for the summer.
Red Wine Sorbet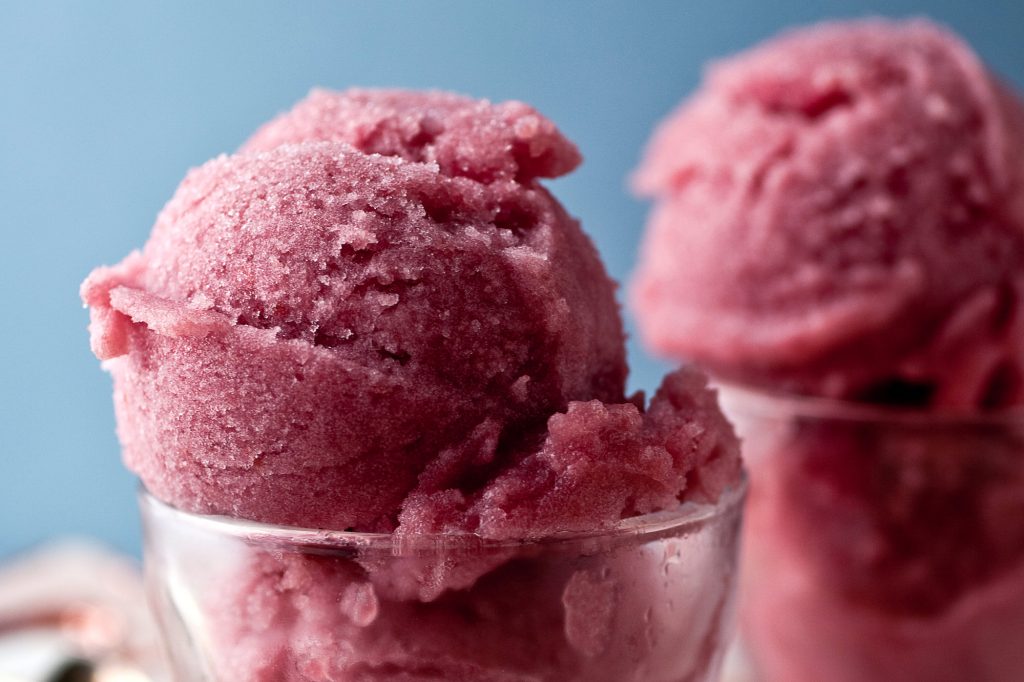 Where: Mimi's Gourmet Gelato, Sukhdev Vihar
With striking flavours and a wonderful crimson colour, the Red Wine Sorbet is not just extraordinary but can be found in just one place in all of Delhi – Mimi's Gelato; that too on a special request to the maker. Soothing & summery, this sorbet is the perfect way to spend a hot balmy afternoon.
Jackfruit Ice Cream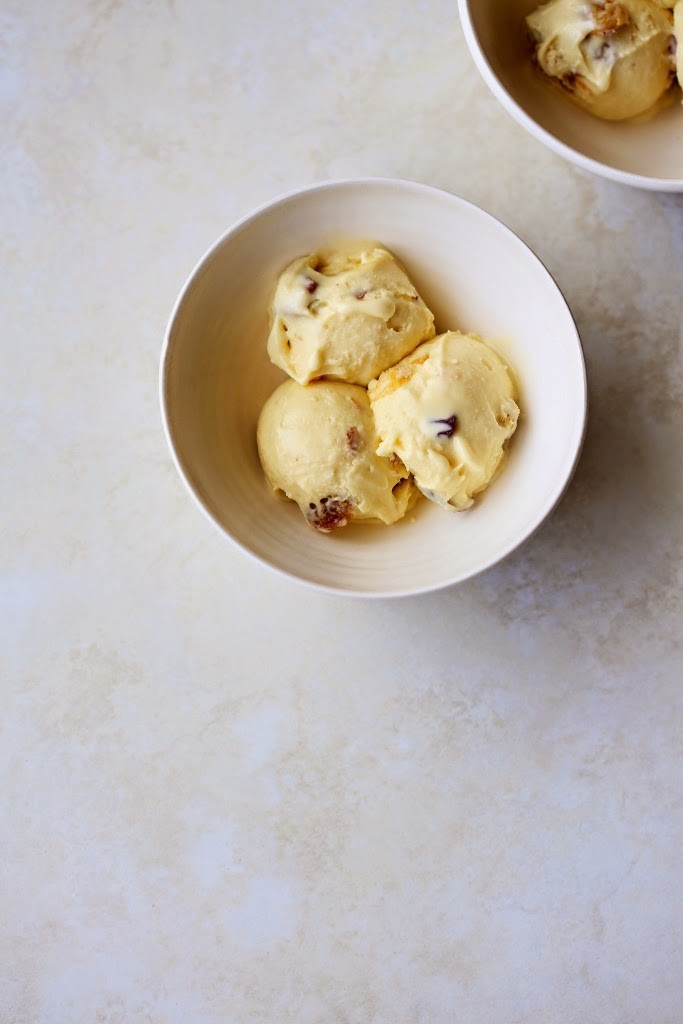 Where: Naturals, CP; Naturals, GK-II
When in the mood for something exotic, Natural's is the place to be. Bold & tropical, the flavours of this one might not be liked by all, but would surely be a favourite among those who love the fruit. With juicy bits set between the smooth texture, the Jackfruit Ice cream is a summer special and can be devored only during the sunshine season!
Lemongrass Ice Cream
Where: Pabrai's Fresh Naturelle Ice Cream, CP; Pabrai's Fresh Naturelle Ice Cream, Sohna Rd, Gurgaon
The fragrance in this particular ice cream is stronger than the flavour. Citrusy & exotic, the Lemongrass Ice Cream is probably the best way to end an Asian meal! Not too sweet, this ice cream is an unusual choice even for the outrageous ice cream lovers.
Pineapple Ginger Sorbet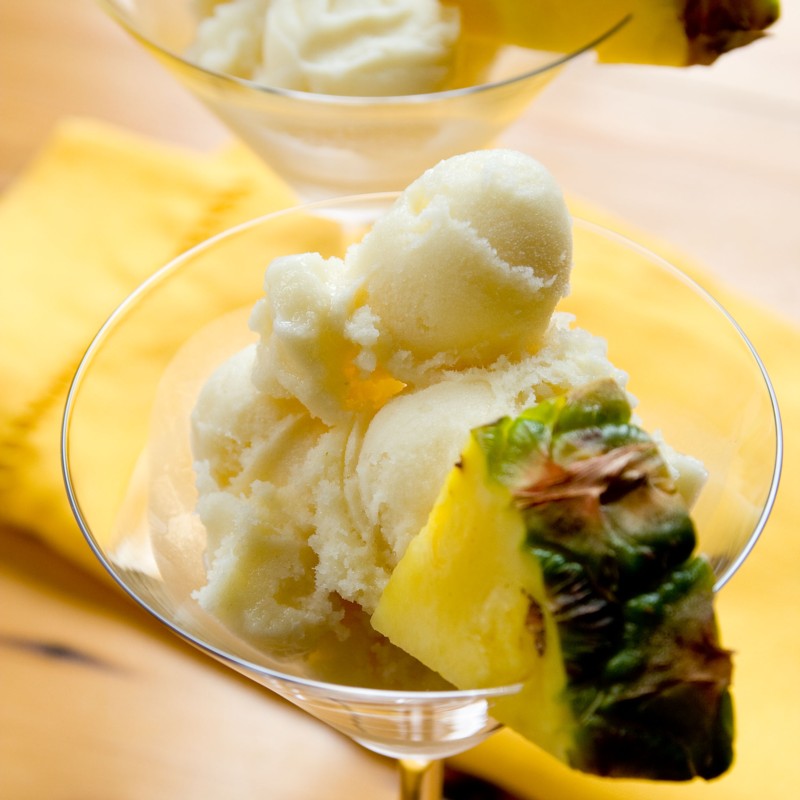 Where: Set'z, DLF Emporio, Vasant Kunj
Light, sweet yet spicy, this is perfect for summers! Great pineapple flavour with tiny chunks of it in the sorbet, the ginger adds kickto it. This sorbet is delicious, refreshing and surely less on the calories too!
Horlicks Hustle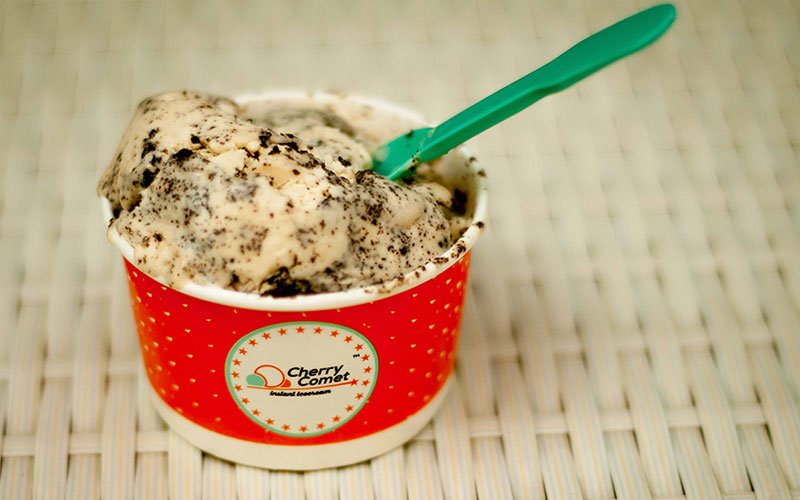 Where: Cherry Comet, DLF Cyber City, Gurgaon
Yummy and healthy, the Horlicks Ice Cream probably tops every mothers treat list. It's a sweet snowball made of caramelicious Horlicks on which you can drizzle some warm chocolate sauce.
Rose Petal Ice Cream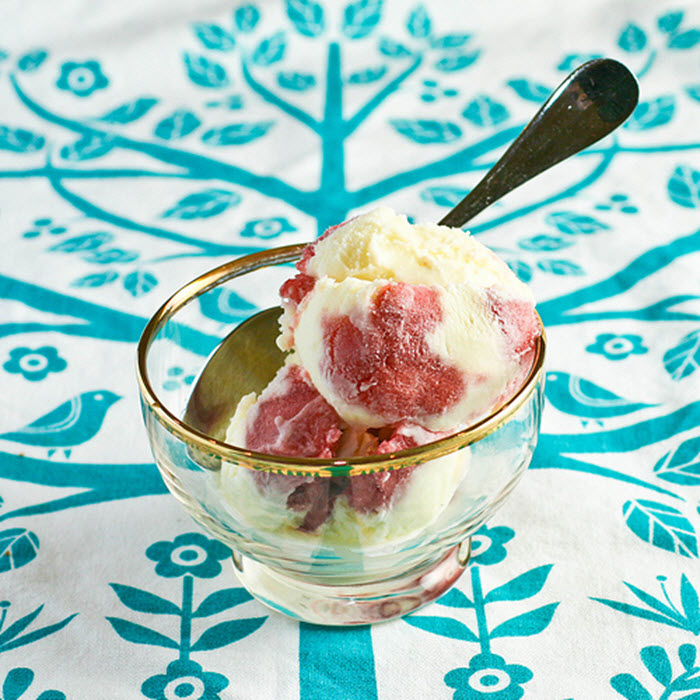 Where: Bohemia, GK-I N Block Market.
Creamy, soft, velvety like a 100 hundred roses; the Rose Petal Ice Cream will soon become a summer favourite among everyone. Elegant & luscious, it's like spring in a bowl. The perfect cooling agent in summers, the one at Bohemia is usually served with the Baklawa Sandwich.