Awesome Deals On Beer And Shots At 145 Kala Ghoda And Bandra
There are only two run outs we prefer, a run out in the opposing team or the one where the summer heat runs out. But don't worry, we're not going to run out of drinks because 145 Kala Ghoda and Bandra is keeping us chilled with beers and shots that too with awesome deals this summer.
Tell Me More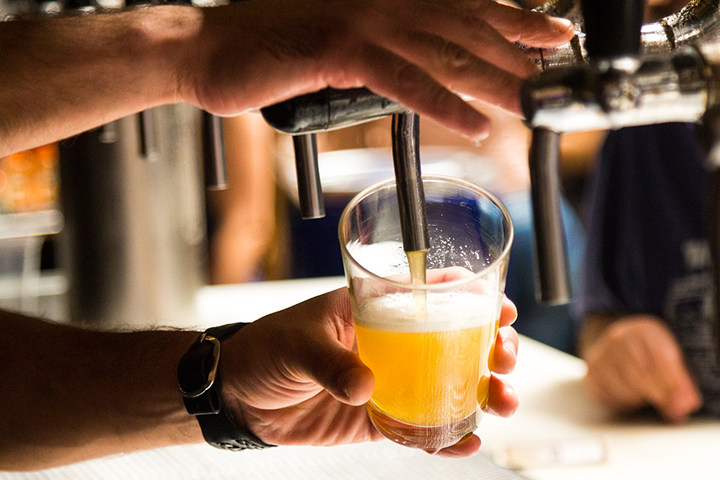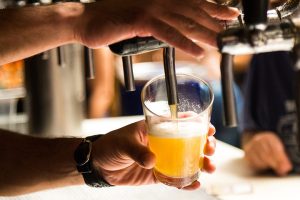 With the ongoing cricket season, all we can think of is chilled beer, some delicious nibblers and some cricket fans around us cheering for the team. All this and more will happen at 145 Kala Ghoda and Bandra as you can a free Kingfisher premium, Gbc White Zen and Doppelganger on buying two. Celebrate your team's victory with a round of shots of Kamikaze, Ladies' Cranbubble, Doctor's orders, Russian Paan at special prices. Get 3 shots for Rs.450, 6 for Rs 800, 9 for Rs 1100 and 12 for 1500. So go ahead and cheer hard!
Timing: All Day
Locations:
145, Kalaghoda, 4, VB Gandhi Marg, Kala Ghoda, Fort, Mumbai
145 Bandra, 1st Floor, HSBC Building, Pali Road, Off. Near Golds Gym, Turner Road, Bandra West, Mumbai