BarShala Brings Pocket-Friendly Booze To Delhi
It's the end of the month and the only thing that irks me more than lauki and tinda, is the inability to purchase lauki and tinda; a.k.a. end of the month a.k.a. cash crunch a.k.a. time to swap the Oreos with Parle-G (no offense). But here's some good news amid all the "urban poverty", there is now a place that lets you enjoy great food and booze at prices that your wallet will love!
That's right, the pocket-friendly bars list just got longer thanks to North Indian beverage manufacturer, distributor and importer, Indospirit Group. Earlier this week, the enterprise launched a pocket-friendly hyperlocal bar chain called BarShala.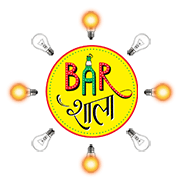 Image: barshala.com
It's Different!
"BarShala is a one of its kind, organized chain of friendly neighbourhood bars. The core idea behind this offering is to provide our customers with a comfortable yet pocket-friendly hangout in their own backyard," ET Retail quoted Indospirit Group Managing Director Sameer Mahandru.
The chain already has three operational outlets in Karkardooma, Janakpuri and New Delhi Airport Express Mall, with the fourth one recently inaugurated in East Of Kailash.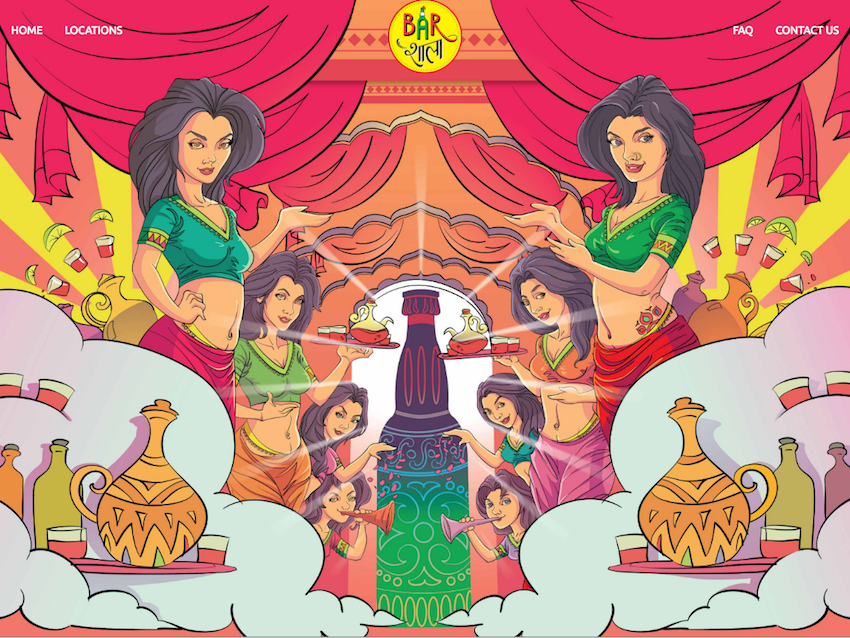 Image: barshala.com
So what makes BarShala different from other budget bars? Well, first off, the chain aims at opening an outlet in every locality of Delhi thus making it a hyperlocal chain. Secondly, BarShala promises the same level of service and comfort among all its outlets – be it an upmarket locality or a modest one.
So basically, BarShala might just become the CCD of liquor! The thought got us going like: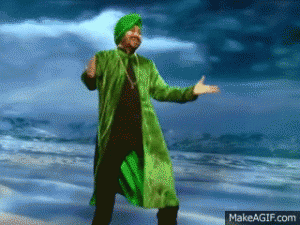 Feature Image: discovery.com